It is a fact of life that some people always seem to pay the full fare when they fly. However, quite often, the person sitting next to them may have paid less than half for exactly the same thing because they know how to fly cheaply.
For many years I was that first person, but I have become wiser with age and learned some of the best ways to get cheap flights, particularly since the internet became the great resource to saving money that it is.
My 10 top tips for how to fly cheaply:
Tip 1. Always search anonymously
Airlines and flight search sites are crafty. By using cookies on your device they know which flights you are searching for and the dates you want. If you keep checking the prices, hoping they will drop, you may find after a few searches they start to rise. That is because they deliberately start increasing the price displayed to you as they want to try to encourage you to book now, before they go up even more.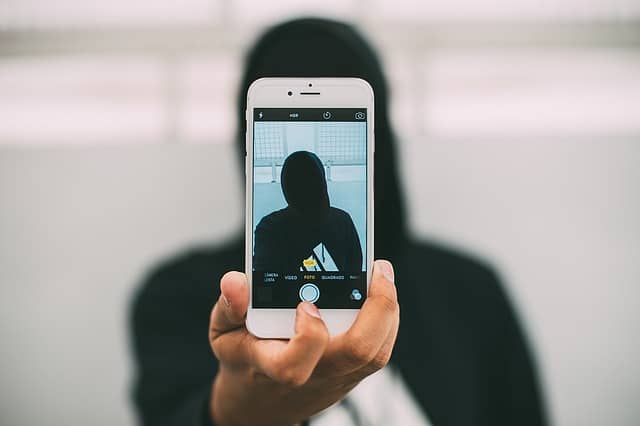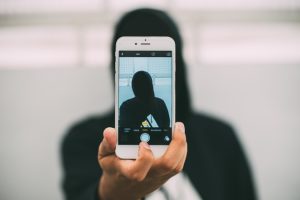 To ensure you get the best price always search using your browser's "private" or "incognito" mode.
That way no cookies are retained on your device so they have no knowledge of what you have been searching for.
If you are using Chrome either go to the menu tab and choose "New incognito window" or press the Ctrl+Shift+N keys together (Command+shift+N on an Apple).
If you are using Firefox then click on "New Private Window" in the menu tab or press Ctrl+Shift+P keys together (Command+shift+P on an Apple)
when using Microsoft Edge (Internet Explorer) then select "New InPrivate Window" in the menu
All mobile device browsers have these facilities too
Tip 2. Use good flight search websites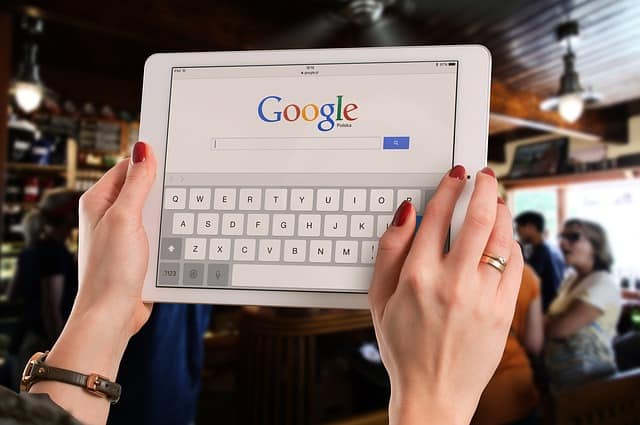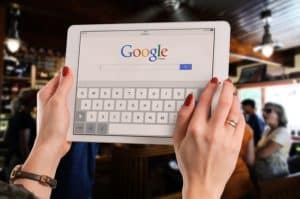 These can often give better prices than searching directly on airlines websites. They may provide lower prices by combining different airlines for different sectors if you are not able to fly direct.
The flight search engine I use the most is Skyscanner. This normally gives the cheapest fares of most flight search engines in my experience.
Download the free Skyscanner app here:
Skyscanner for iOS (Apple)
Skyscanner for Android
It is worth checking a number of different flight search websites as sometimes you might get a better price. Others you may wish to try are Expedia and Vueling (if you are considering flying to or within Europe)
Tip 3. Don't be an airline snob
I have met many people over the years, particularly at holiday destinations, who state that they would never fly with this or that budget airline. When I have asked them what bad experiences they have had to make them say that, in most cases, their reply is the same – "I have never flown with them and never will". It is just pure prejudice against budget airlines. In Europe the biggest prejudice I have encountered is against Ryanair. Yet I have flown with them dozens of times and never had a problem.
Budget airlines can be your friends when it comes to cheap flights. You get what you pay for of course but on a short haul flight all I want is a cheap fare, a seat and an aircraft that gets me to my destination on time. Try to beat them at their own game if you can by avoiding paying for all the "extras" like hold baggage, priority boarding etc.
Tip 4. Error fares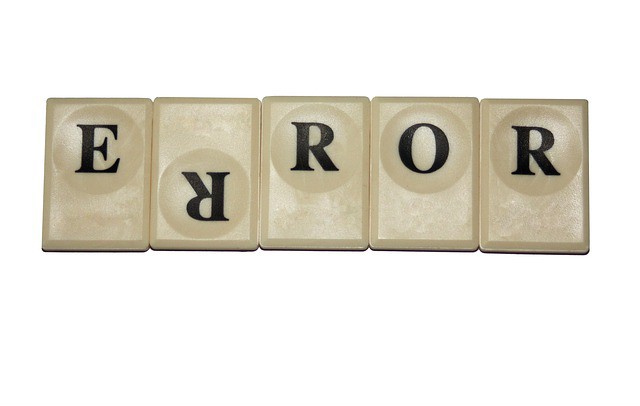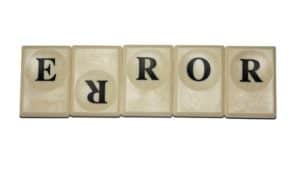 Error fares are cheap plane tickets that the airlines put up online by mistake – yes, unbelievably they actually do. You can find these on certain websites such as SecretFlying.com or AirfareWatchdog.com.
These flights can be as much as 50% below what you'd normally pay. If you find one that suits you then book it and keep quiet about it – although obviously you can tell your friends if they are also interested in traveling too. The airlines may discover their mistake at any time so if you find one don't hang around – book it before they change the price. If you have booked then they can't then demand extra money as you have paid the published fare so they have to honor it.
Tip 5. Consider longer multi-flight bookings
As stupid as it sounds, it is sometimes cheaper to book a LONGER flight .. and throw away the second portion?
For example: Instead of booking LA to Phoenix, it might be cheaper to book a ticket from LA to Dallas, with a connection in Phoenix. Just get off the first flight at Phoenix and discard the 2nd leg of the flight.
Unfortunately you generally can't discard the first sector, so in this example, if you wanted to go from Phoenix to Dallas and found a cheap ticket from LA to Dallas, connecting in Phoenix, you couldn't just get on the second sector at Phoenix.
Tip 6. Be flexible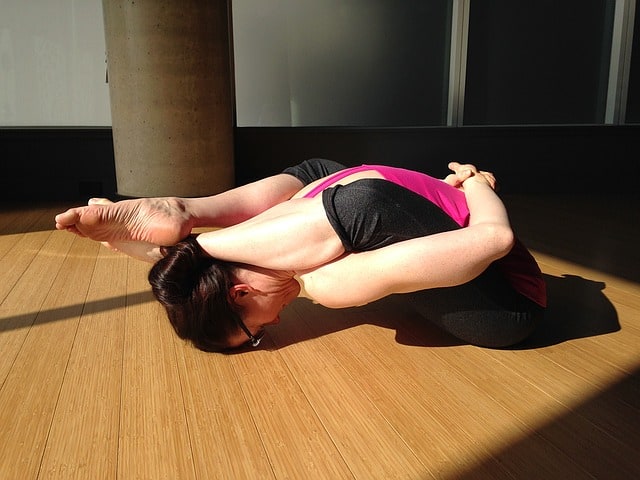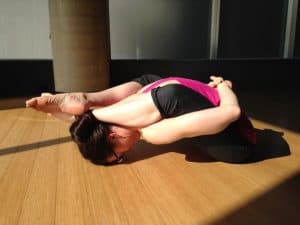 If you can, then try not to be completely fixed about departure or return dates. When you do a search, do a broad search, which shows the fares for a number of days, or even weeks either side of you search dates. You will find that fares can vary enormously from day to day.
So by going or returning a day or so earlier or later you could save quite a bit of money.
Also try not to be too fixed on a particular departure or arrival airport. You may find an airline flying out of, or into, another airport close to your destination that is cheaper.
Tip 7. Get the long sector as cheap as possible
If you live in Los Angeles for example and want to travel to Europe, perhaps visiting the UK, France and Italy, then don't just search for direct flights from LA to London, Paris or Rome. Also try flights from NYC or Boston to Europe. If they are much cheaper, find out what you can travel to NYC or Boston for.
Also try searching for flights into other airports in the UK, France or Italy. You may find for example that flying into Birmingham is much cheaper than into London. Then get a cheap train ticket to London from Birmingham.
You may find that the combined fares are much cheaper than the direct ones.
Tip 8. It may be cheaper in another currency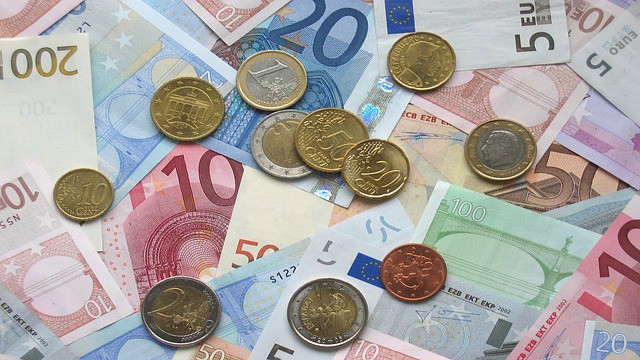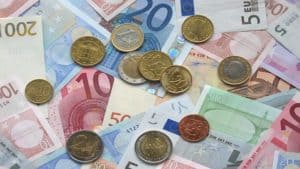 When I was traveling between the UK and Spain quite a bit. I discovered that if I searched for a return flight on Ryanair from the UK to Spain it gave me the return fare (made up of the two single fares) in GB Pounds. If I did them as two single searches then the return leg was shown in Euros.
But, although there were 1.2 Euros to the Pound at the time, the figure in Euros was the same as in Pounds. For example, the fare in Pounds was £120 and the fare in Euros was €120 – so approximately 20% cheaper.
So I always bought the outbound and return sectors separately and saved some money.
Tip 9. Choose the cheapest time to fly
By this I don't necessarily mean the time of day (although that can make a difference) but the time of week or time of the year.
Generally it is cheaper to fly mid-week, Tuesday, Wednesday and Thursday than around the weekend.
If you aren't flying with kids then avoid flying to vacation destinations during school holidays. The prices absolutely sky-rocket during these periods. Also, if you can, avoid the time around Christmas or New Year.
Tip 10: Get (almost) free plane tickets
If you are serious about learning how to fly cheaply, perhaps even free, or at least for as little as possible, then you should consider following the Fly Free Academy method.
This method shows how to fly cheaply by obtaining and using free frequent flyer miles, without actually being a frequent flyer, allows you to get free flights over and over and over again. It is certainly worth taking a look, particularly if you are in the USA or Canada.
Find out more about it here – Why not fly for free
---
If you enjoyed this how to get cheap flights article then you may find some of my other articles useful:
What is the best app for flight deals?
How long does jet lag last from USA to UK?
How to sleep on a plane in economy class