Are you fed up with the lines at airport security?
Are you sick of having to remove your shoes to go through security and walking on the dirty floor?
Well there is a solution. You can join the the 7 million others who have registered under the TSA Precheck program then all of that may be a thing of the past for you.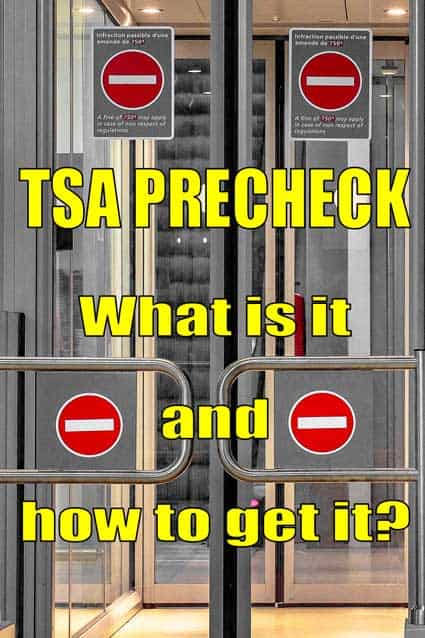 What is TSA precheck?
TSA Precheck (also know as TSA Pre✓®) is a service offered by the Transportation Security Administration in the USA which allows you to pass through airport security quicker than you would without it.
Once approved, you can pass through security using the TSA precheck lane and without removing your shoes, laptops, electronic items, liquids, belt and jacket. If there is no specific lane at the airport of departure you can use a normal lane without the need to remove the items above.
How much does the TSA precheck cost?
It costs $85 to obtain and lasts for 5 years. After that you have to renew your application and pay the fee again. At $17 per year that is not very expensive, however, if you fly infrequently then it probably isn't worth your while applying.
Under certain circumstances you can get it free – see below.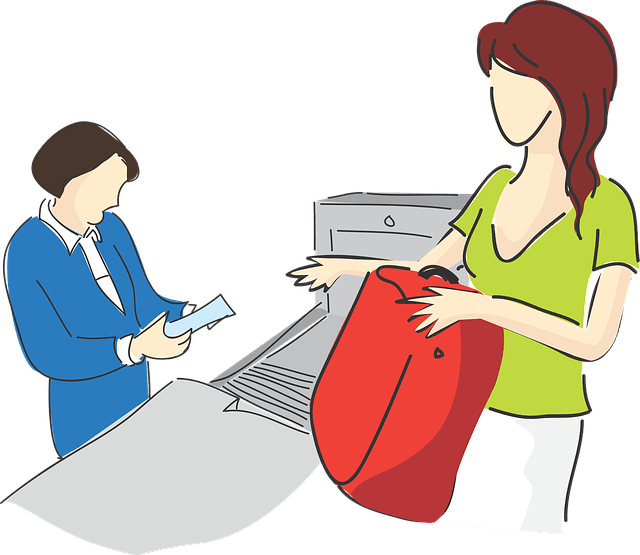 How to get TSA precheck free
It is possible to get this for free if you use certain credit cards and loyalty cards. If you have one of these then the application fee will normally be paid for you as a member benefit.
There are currently over 20 which offer this. For the full up to date list see the TSA website – Eligible credit and loyalty cards.
Is TSA precheck valid for international flights?
You can use TSA Precheck when flying internationally from a US airport to a country outside of the US. You can also use it on a domestic connecting flight after you arrive back in the US.
If you travel internationally regularly then you may wish to consider applying in the Global Entry program instead as you will then also have expedited customs clearance when returning to the US as well TSA precheck when flying within the US.
How can you use the service?
In order to use the service you must be flying from an airport that offers the precheck service and also with an airline that has signed up to participate in the scheme.
There are over 200 airports that are included in the scheme so far, with more being added frequently. To find out if the airport you wish to fly from is offering the service check the relevant page on the TSA website – TSA precheck airports list
There are over 60 domestic and international airlines currently in the scheme. Full list of participating airlines is available on the TSA website – TSA precheck participating airlines.
When did TSA precheck start?
The current system was rolled out in late 2013 at 40 airports across the US. Since that time it has been expanded to more airports and airlines and now has a total of over 7 million registered users..
Who is eligible to apply?
Anyone is eligible to apply to become part a TSA precheck member who is either:
– a US Citizen
– a US National
– a lawful permanent resident
You cannot apply if you live outside the US and are a non-US citizen.
How to become accepted for the TSA Precheck Program

Firstly, you must complete an online application form which takes no more than 5 minutes. At the end of this you will schedule an appointment at one of more than 380 enrollment centers.
Secondly you will need to attend the enrollment center you choose at the specified time for a 10 minute appointment which will include a background check interview and you will be fingerprinted.
Thirdly, when you book your flight ticket you will just need to add your "Known Traveler Number" that you will be allocated by mail or email after being accepted.
This will then be printed on your boarding card showing that you are eligible to use the precheck lane.
TSA precheck interview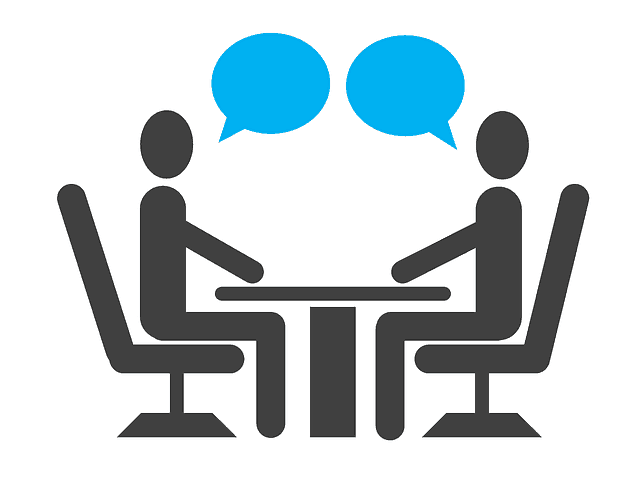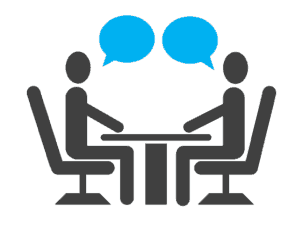 This is quite straightforward.
You will be asked a few questions about employment, reasons for travel and about any criminal record you may have (which you will have had to enter when you completed the online application).
You will then be asked to pay the $85 fee by credit card, money order or cashiers check.
TSA precheck interview locations
With so many located around the US we cannot possibly list them all here. If you visit the TSA Enrollment Center Locator and enter your zipcode you wll be shown your nearest offices.
Can children use TSA precheck
Children of 12 years of age or younger may use the precheck facilities under their parents precheck eligibility (if traveling with their parents). Children 13 years or old may join the program in their name.
For full up-to-date details check the TSA website

What if I live outside the US or am not a US citizen?
If you are not eligible to apply for the TSA precheck program there are some other programs (known as Trusted Traveler Programs) that you may be able to join which may speed up your process through not only security but also customs.
These other programs are the Global Entry program, NEXUS and SENTRI programs. Further details of these can be found here – US Customs and Border Protection: Trusted Traveler Programs.
Other Airport Security Articles
The complete guide to passing through airport security quickly
What items are not allowed in hand luggage
Can you bring hair straighteners in carry on bags?
Maximum liquid permitted in carry on on a plane. TSA 3-1-1 liquids rule.
Can I bring deodorants on a plane
Best zip lock bags for air travel
Can you take e cigarettes on a plane?
What is not allowed in checked baggage?
Can you take lithium batteries on a plane?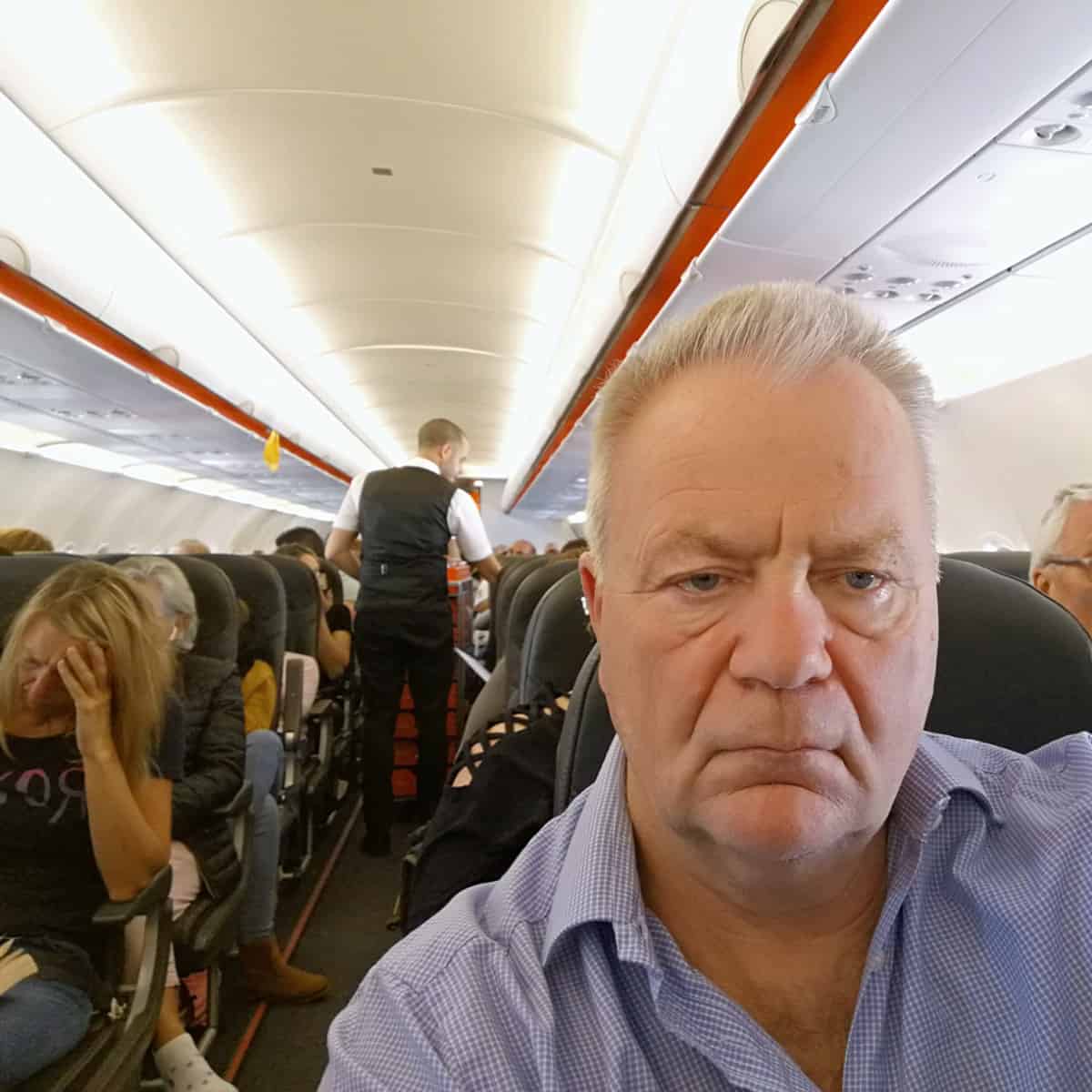 I have been traveling around the world by air since the early 70s and living overseas too. I worked for British Airways for a number of years and I am also a private pilot.