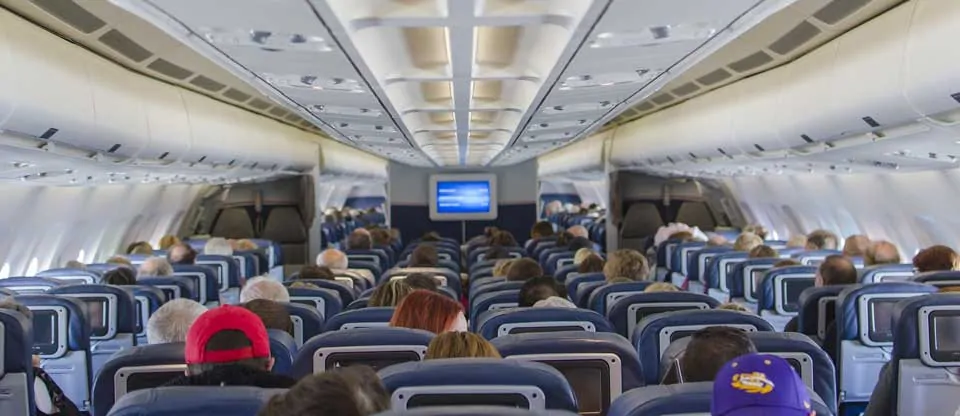 I am John Parker, JP to most people, and this is my about me page.
I started this blog as a way of passing on my experiences of traveling around the world to you. Hopefully saving you some time and money and help to make travel easier for you in the future.
I have done plenty of traveling around the world in my life, which, by experience, does mean I am something of an expert I think. I have traveled by all sorts of methods – flying, driving, trains, buses and ships.
I used to jump out of planes when I was skydiving and I even have a private pilots license.
My travel history
My first ever trip abroad was when I was 15 and went on a 5 day trip to France with the scouts.
I made my first trip overseas by plane in 1974 at age 19 when I flew to Spain. By then I was working for BOAC (British Overseas Airways Corporation) which soon became British Airways. Using my staff travel perks, which were very good in those days, over the next 4 years I flew to:
Canada 4 times (to visit my Uncle)
Los Angeles
Kenya
Germany
Italy
Spain
Jersey 3 times
Scotland
and I even flew to Cornwall in the south west of the UK once
Then, just before I left, to pursue a career in computing, I flew around the world in 3 weeks with a friend, stopping over in Singapore, Sydney, New Zealand (Auckland, Mount Cook and Queenstown), Hawaii and Los Angeles.
I have traveled on my own, with my brothers, my mother and father, with friends, with my wives (2) and with my son.
I have traveled both on business and for pleasure to the following countries, many of them multiple times:
Canada
UK
France
Germany
Holland
Belgium
Spain
Italy
San Marino
Portugal
Madeira
Monaco
Greece
Cyprus
Switzerland
Turkey
Israel
Egypt
Tunisia
Dubai
Kenya
Singapore
Malaysia
Australia
New Zealand
Many Caribbean and West Indian islands
The Canary Islands
much of the USA, including Hawaii.
I have been on 5 cruises, I have driven extensively throughout Europe and even drove my RV from southern Spain back to the UK when I first bought it.
I had a few awful experiences but I learned along the way how to make things a bit better.
You can read about some of my most memorable flights and also how I think traveling by air has changed in the last 40 years – for the worst!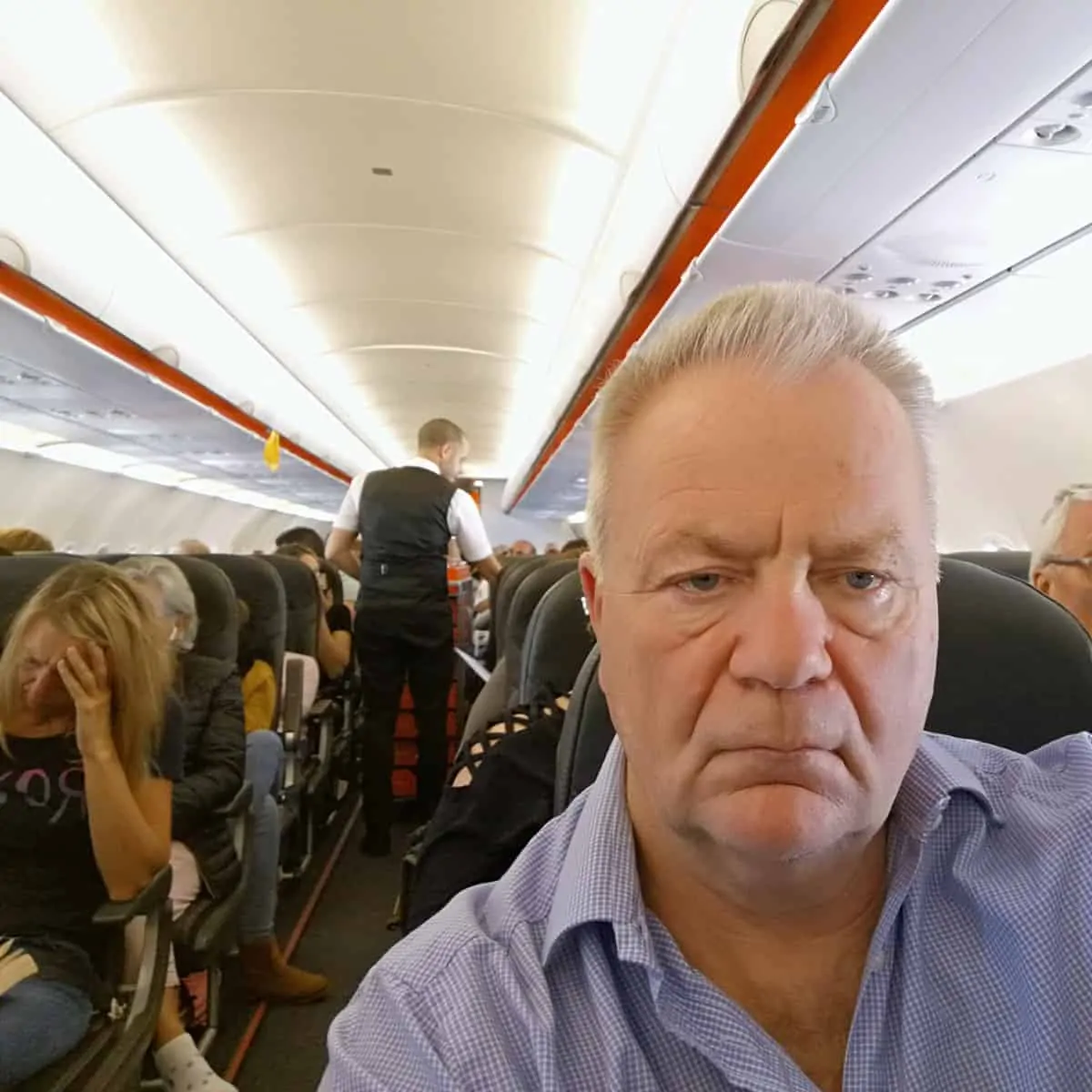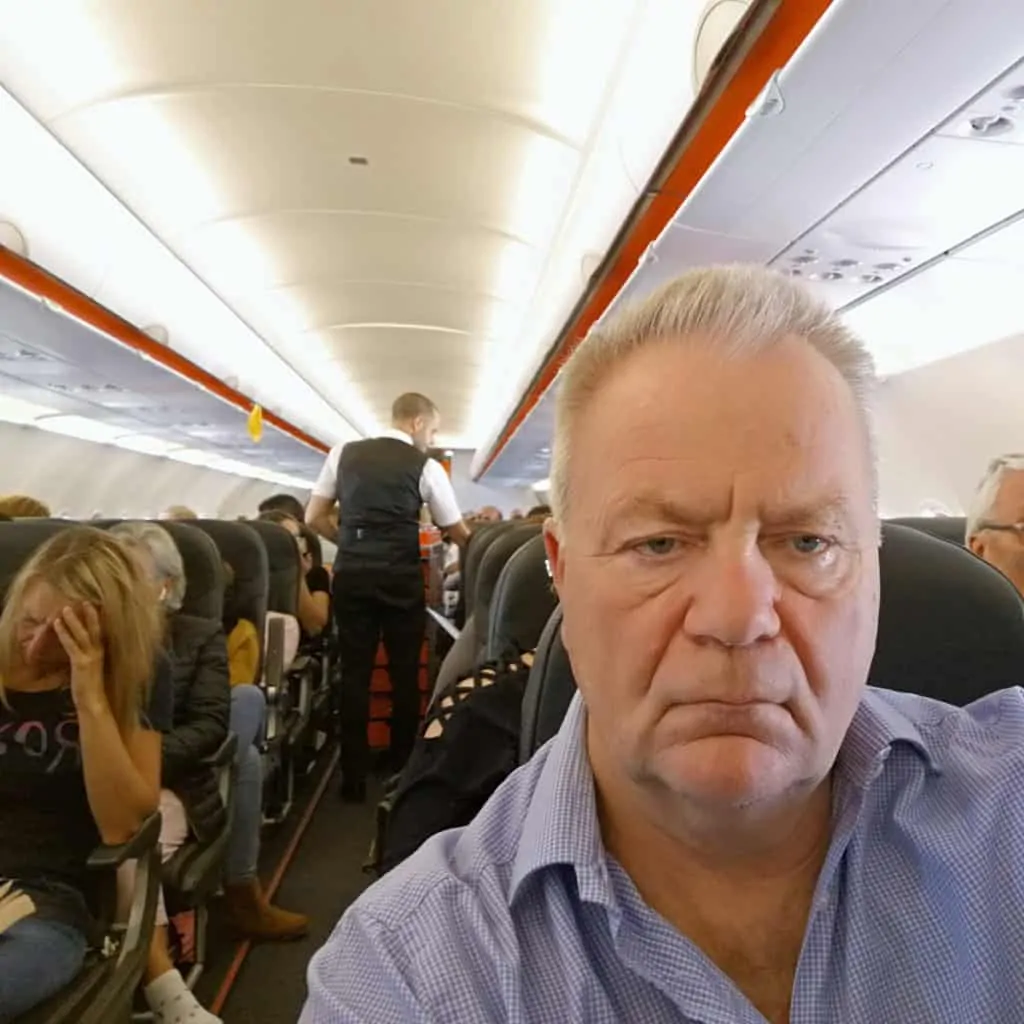 This is my first and only selfie taken on a flight to the UK to meet my granddaughter 2 weeks after she was born.
As you can see, I hate being in photos and felt like a complete idiot taking one of myself, even though I needed one for this website.
You will find many articles on airport security to help you get through without any problems by understanding the rules ahead of time. My son worked as a BAA security officer at Heathrow airport for a number of years so I have picked his brains too.
I also give flight tips on how to make flying more comfortable and also how to minimize and get over jet lag when flying across many time zones.
Please feel free to browse through the articles and read any that might be of interest.
Growth & Future Plans
In order to broaden the reach of this website and improve its air travel appeal I acquired the domain crownpointairport.com in November 2022. In February 2023 I acquired californiaaviation.org.
I will continue to acquire additional competing websites in due course.
Affiliate Links
There are some links to my recommended things to make travel easier but don't feel obliged to use them. If you do then I may get a small commission (but you will not pay any more). As an Amazon Associate I earn from any qualifying purchases.
Email:
[email protected]
Facebook: https://www.facebook.com/traveleasierdotcom/
John Parker
Owner of travel-easier.com
Email: [email protected]
Address: Fuerteventura, Canary Islands, 35640, Spain
Gender: Male
Read the latest articles about: