Usually, when it comes to flying, a lot of us will purchase a ticket beforehand. However, for a while, it was a popular thing to fly by standby.
Flying standby essentially means boarding a flight without making a reservation. Therefore, you are taking up an open seat when gate agents release any available seats at the last minute.
Essentially, you are getting on a flight without pre-booking a ticket.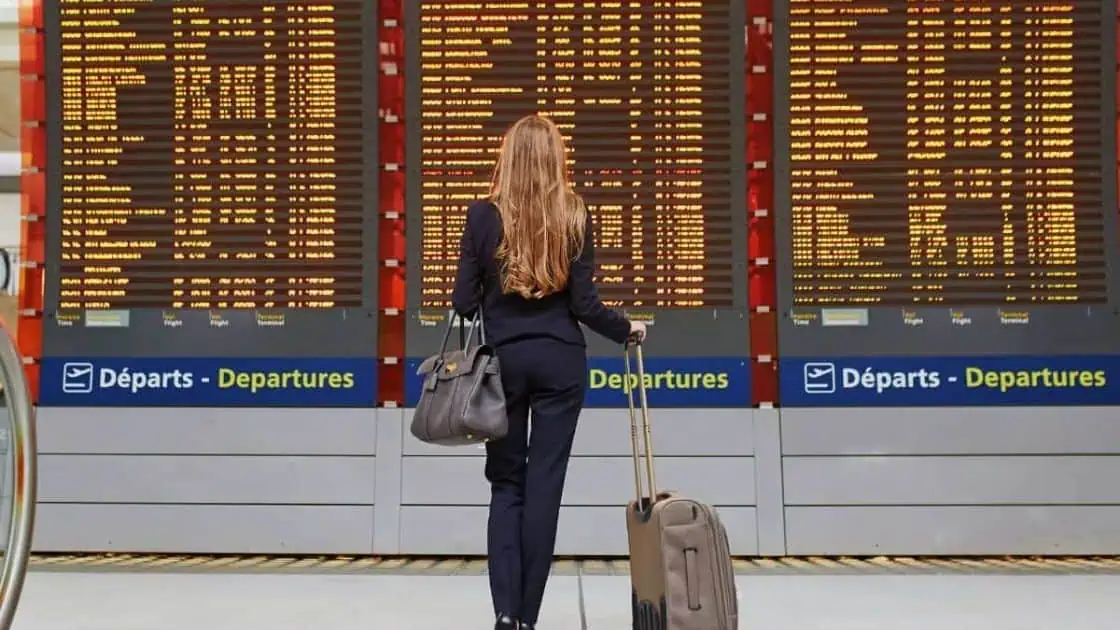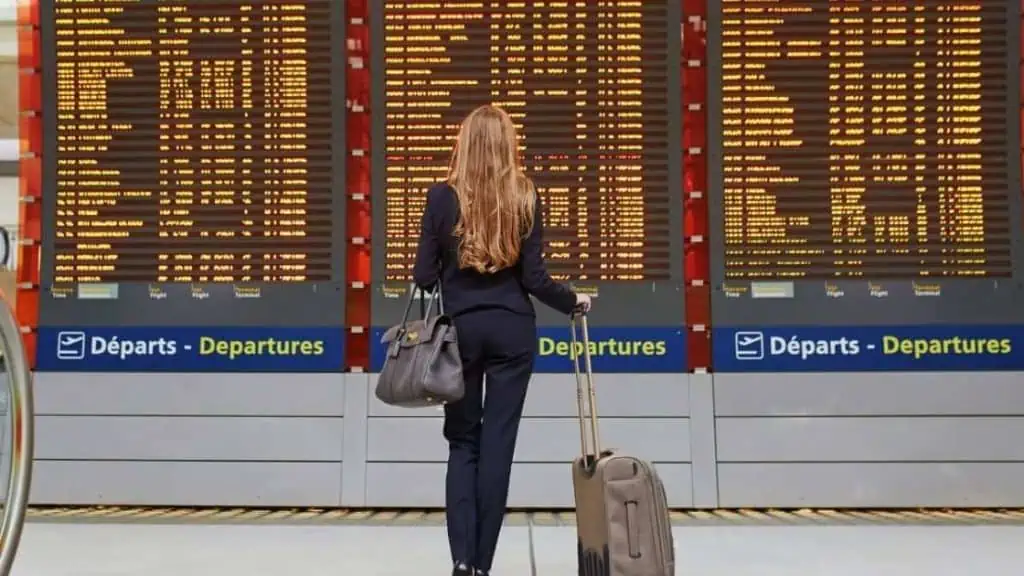 In this article, I am discussing everything to do with flying by standby. I will discuss what it means and whether you can still do it today.
What It Means To Fly Standby
Nothing better embodies the concept of spontaneity in travel than turning up at the airport without a reservation in the hopes of finding a flight. This is ideal when your schedule is extremely flexible.
Additionally, flying standby was previously a way to save a lot of money on tickets.
Those times, sadly, are gone. The majority of U.S. airlines, including the majority of foreign airlines, no longer permit passengers to board without having paid a ticket in advance.
In the United States, this development has been influenced by both capacity algorithms, which have allowed airlines to pack more passengers onto planes. Alongside security concerns in a post-9/11 world.
Presently, a paying passenger may request a spot on an earlier flight on the day for which they already have a ticket for.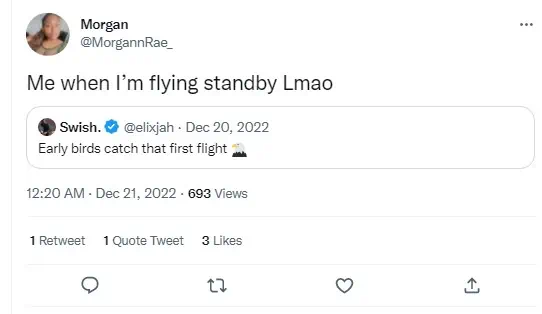 Is It Still Possible To Fly Standby?
Is it possible to just turn up at your chosen airport without a pre-booked ticket and hope to travel for a reasonable price? The quick response is no.
The practice of hanging out at the airport to try to fill the last available seat on an outbound flight is no longer permitted by airlines.
Additionally, purchasing a ticket the day you are meant to travel could cost you significantly more money. Due to last-minute tickets being so pricey nowadays.
Currently, "flying standby" means changing your flight to a different flight on the same day. This is known as unconfirmed. This means booking an unreserved seat, that requires a paid ticket that was booked in advance.
There is also the choice of a same-day confirmed adjustment, for a charge that is less than the standard change fee.
Essentially, this assures you a spot for a different flight on the same day of your original ticket.
This is less expensive because you're assuming that the alternative flights have not yet reached capacity. Although, there may be a charge for unconfirmed standby.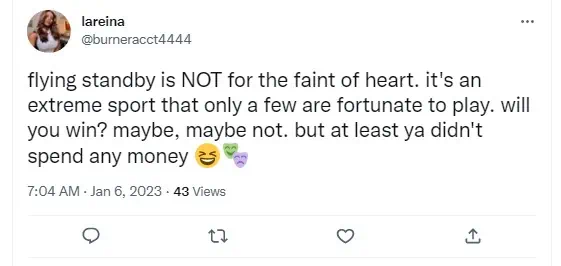 What Is A Buddy Pass?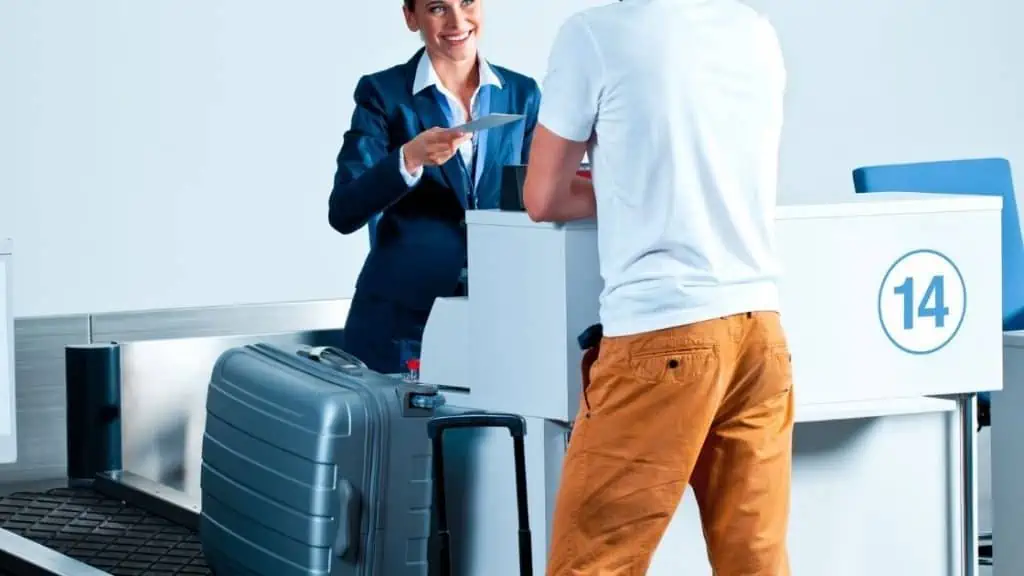 Only if you know someone who works for an airline, does flying standby in its original sense—showing up and jumping on an airplane—still work.
Each year, employees of airlines are given a limited number of buddy passes to give to their family and friends. This allows the pass-bearer to fly on standby for just the fees and taxes on the ticket.
You will need to sit and wait until a flight has a vacant seat, at the airport.
Buddy passes are issued differently by each airline, and the specifics are kept confidential due to proprietary information.
Befriending an airline employee is your greatest option if you want to save money and go standby.
Many years ago I worked for British Airways (actually it was still BOAC when I started) and flew standby using my staff travel discounts many times. It was one of the good things about working for them for the four years that I did.
My Uncle worked for Air Canada in Toronto for his entire working life and I actually used his "buddy pass" to take my son to Arizona for his 16th birthday. We even flew First Class on one sector as his seniority passed on to us.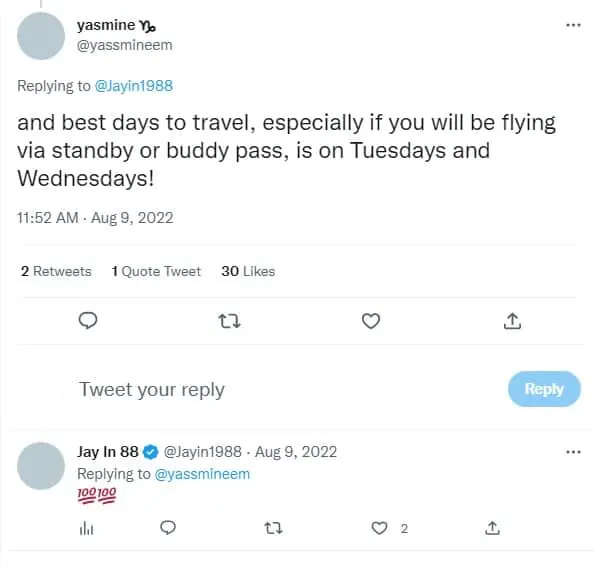 Flying Standby: How Does It Work?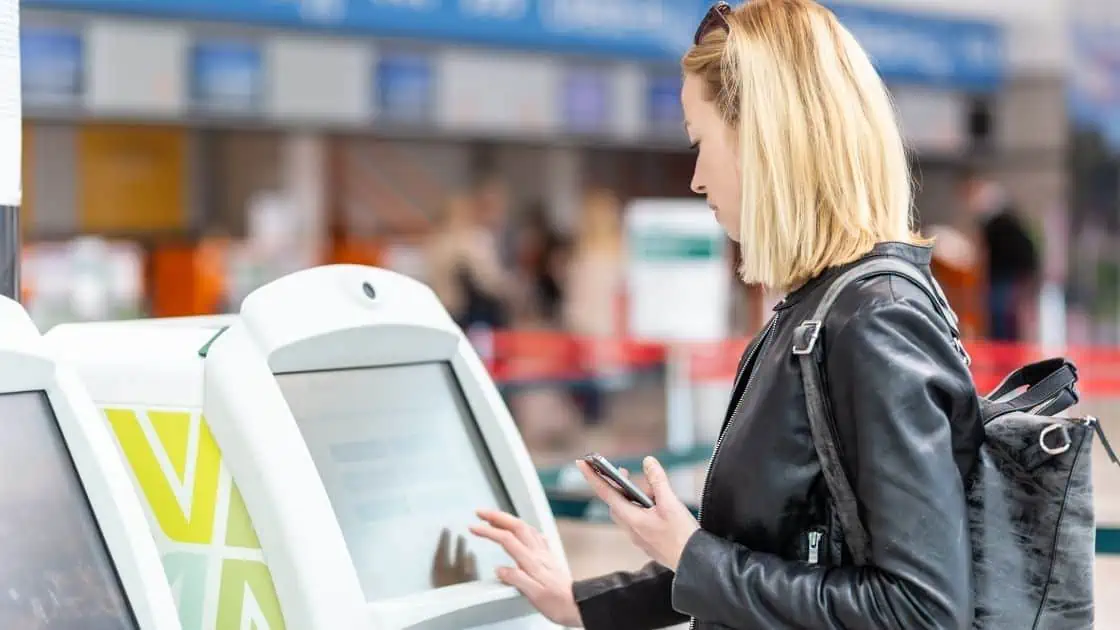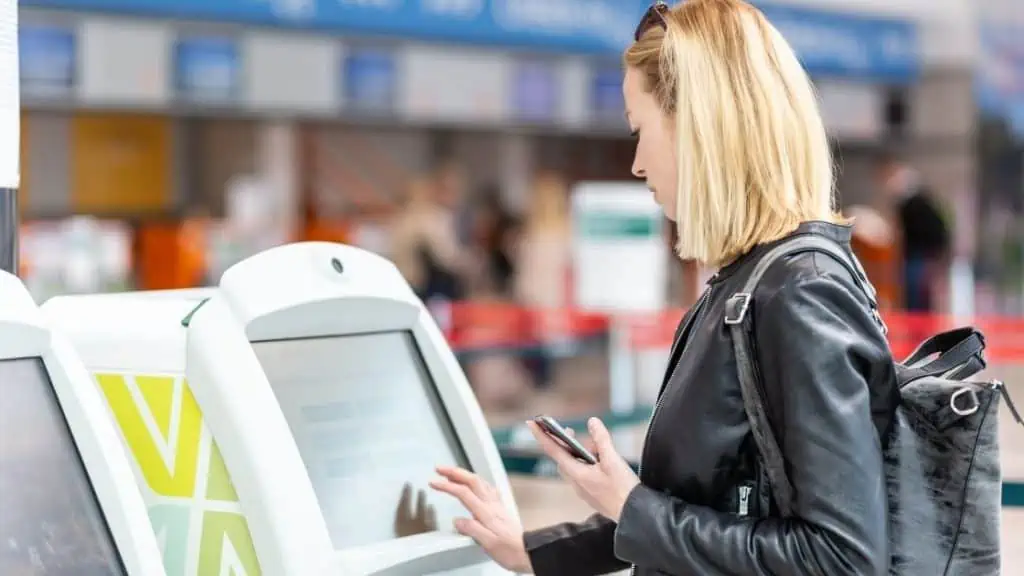 It's crucial that you are aware of the regulations when it comes to flying standby.
Some airlines permit standby list registration via phone or online. Yet, these alternatives may only be accessible for same-day confirmed adjustments.
Other airlines might ask you to visit the airport, interact with a representative, or use the airport's kiosks.
The time period during which you are permitted to create that adjustment varies depending on the airline.
This could be a couple of hours before your original flight, or after midnight the day of your flight. You may have around 24 hours prior to your booked trip.
Nowadays, almost all airlines will charge for the service, with elite travelers being the only exception.
Two more exceptions are that JetBlue and Southwest both offer flyers a same-day change for free.
However, if the flight you wish to change to is sold out, then with JetBlue you will be charged a standby fee of $75. Whereas, standby is free on an anytime fare with Southwest.
It's crucial to remember that some fare classes, such as basic economy, might not be eligible for this service at all.
Also, if you missed your trip, if your connecting flight was delayed and your airline is unsure if there will be seats on the following flight. Then you might also be allowed to fly standby.


Tips For Flying Standby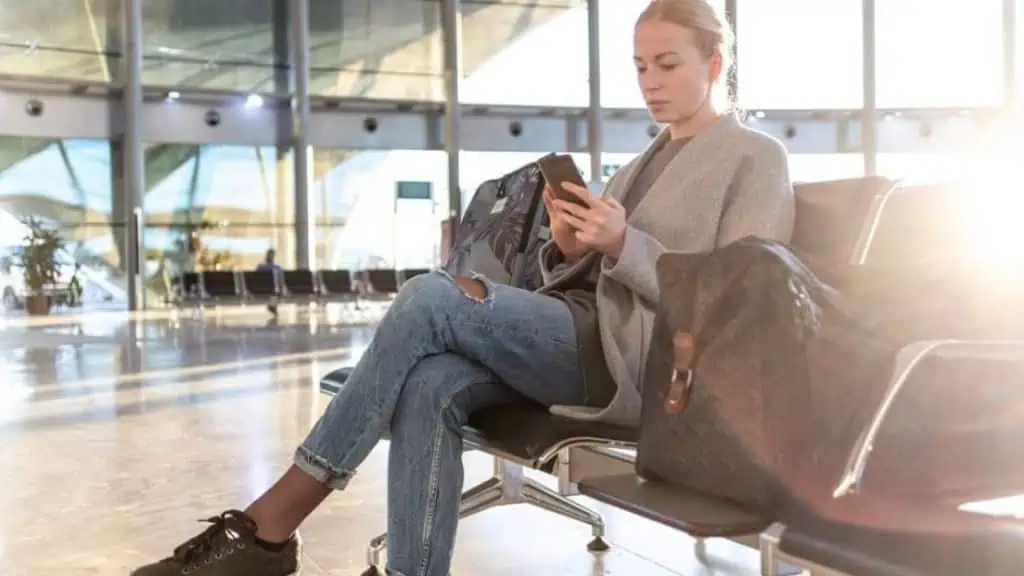 If you can't get on the standby list by phone or online, you need to arrive as early as you can, regardless of whether you have a booked ticket or a buddy pass.
This typically entails arriving a couple of hours prior to the day's first flight. This will improve your chances because standby list passengers are added in the order they are received.
Be ready to stay until the final flight of the day if you're utilizing a buddy pass because airlines prioritize paying passengers.
Additionally, wait until the airplane you are attempting to board takes off before giving up or leaving because last-minute alterations can happen.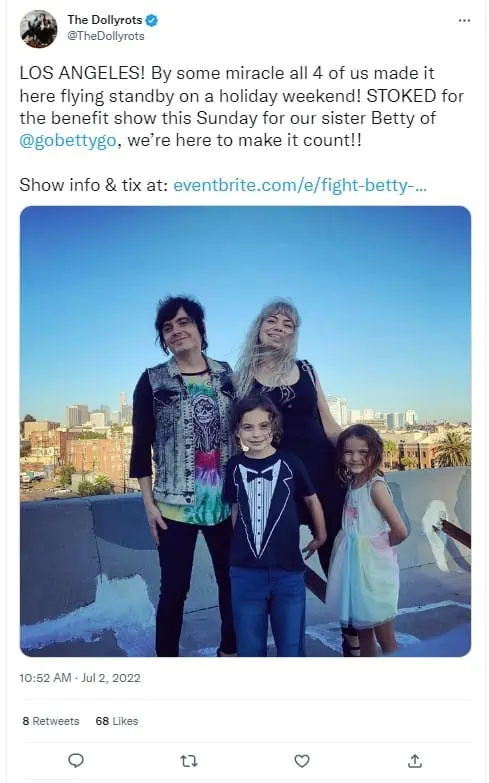 Conclusion
Standby flying was once seen as a cheap way of flying. Yet nowadays, it isn't as cheap or easy to do. It means catching a flight that you hadn't originally bought a ticket for, as there were empty seats on that flight.
However, nowadays, airlines are much more efficient at filling up their flights. Standby is still possible, but it involves extra charges and sometimes a lot of waiting around.
I hope this article has been useful. Now you should have a better understanding of what flying standby means. You may also be interested in finding out why airlines overbook.
Standby FAQs
What does it mean to fly standby?
Flying standby means you're waiting for an open seat on a flight. You're not guaranteed a seat until shortly before departure, but if one becomes available, you can get on the flight.
Why would I choose to fly standby?
Flying standby can be a good option if you have a flexible travel schedule. It can allow you to get on an earlier flight or to get a seat on a flight that is otherwise fully booked.
How can I get a standby ticket?
Standby tickets are not usually sold as such. Instead, you would typically buy a ticket for a flight and then request to be put on standby for an earlier flight, or you may be put on standby if you miss your flight. Some airlines have specific policies for standby passengers, so it's best to check with the airline.
Is flying standby cheaper than buying a regular ticket?
While you might think that standby tickets are cheaper because they're less certain, the price actually depends on various factors, including the airline's policy and the specific flight. In some cases, there could be additional fees for flying standby.
What are the chances of getting on a flight if I'm flying standby?
The chances of getting on a flight when flying standby depend on many factors, including how full the flight is, the number of people on the standby list, and your status with the airline. For example, if you're a high-level frequent flyer, you may get priority over other standby passengers.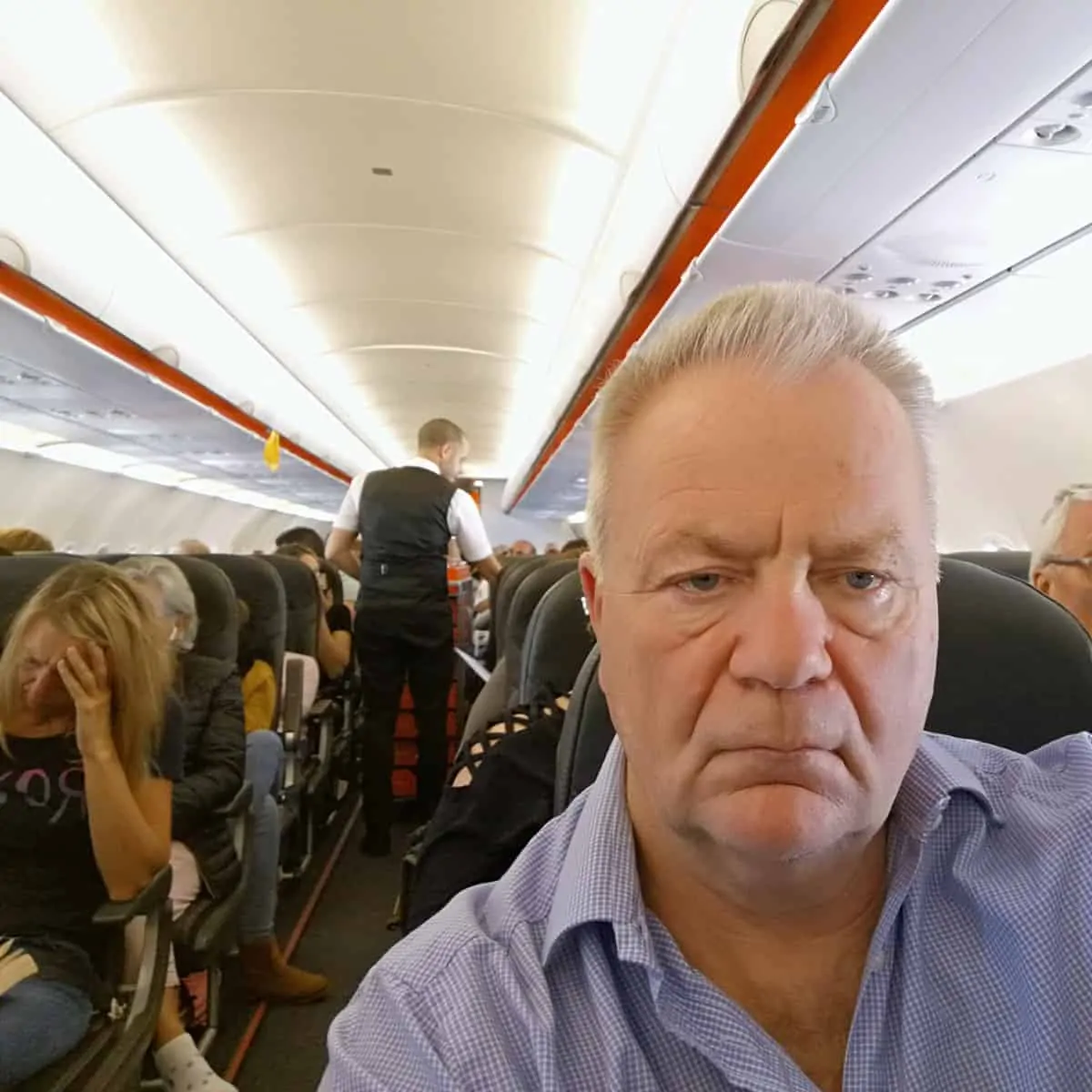 I have been traveling around the world by air since the early 70s and living overseas too. I worked for British Airways for a number of years and I am also a private pilot. About Me