Costa Rica is a beautiful country and a dream destination for many. With its many golden sand beaches and crystal clear blue waters, it's no reason why so many of us dream of a getaway here.
There's so much to unpack in this beautiful country, known for adventure travel, it's full of forests, amazing wildlife, and wilderness, there's always something to do whilst you're here.
Since there's so much to do, many people will go for different reasons, some go to lounge about on the beaches all day, whilst others seek to explore the beautiful misty forests.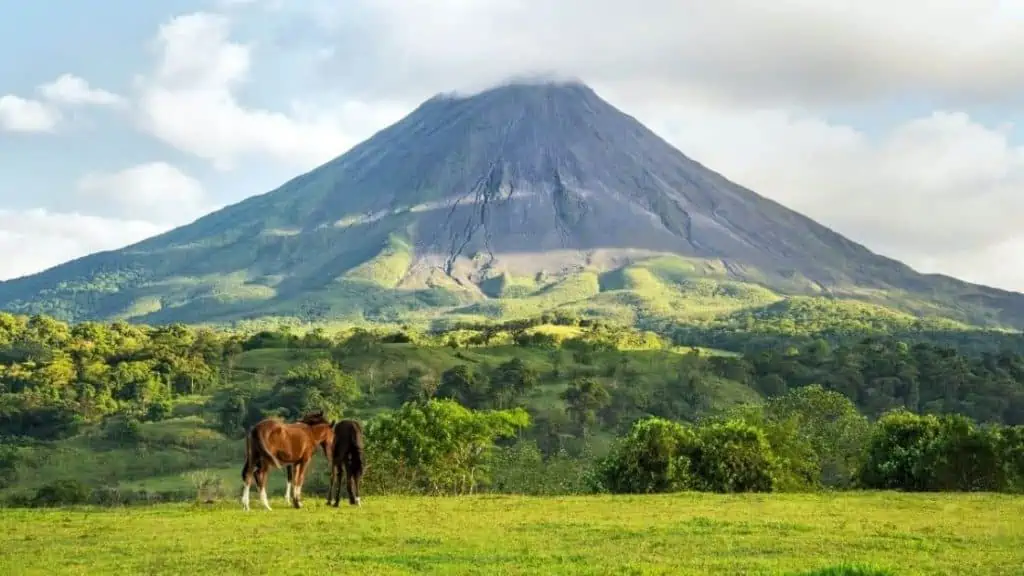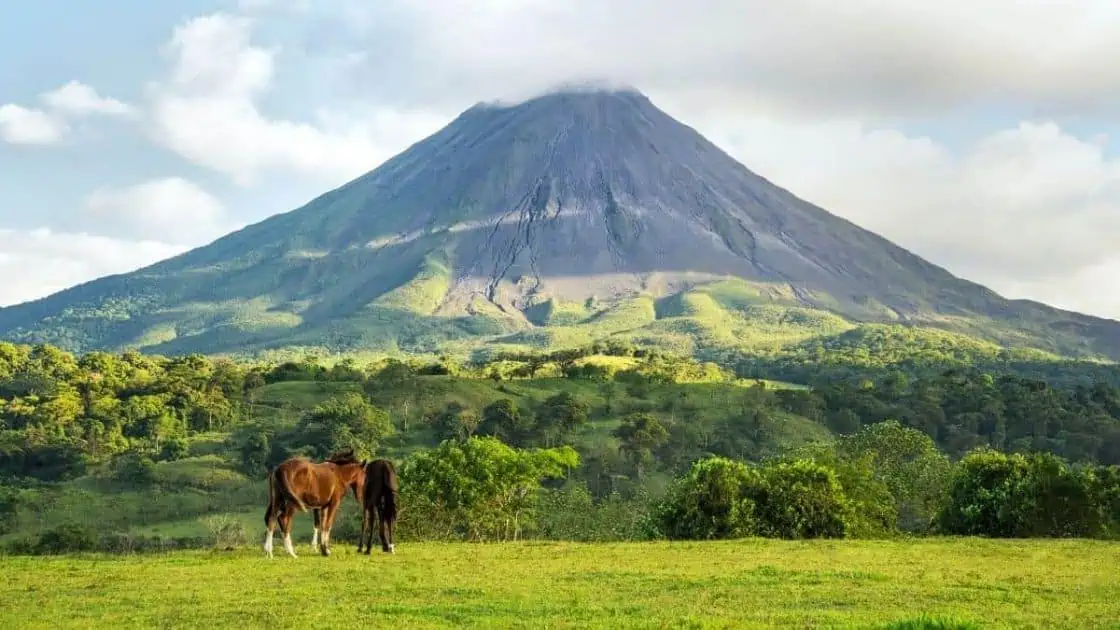 Whatever the reason you want to go, you'll be looking for the perfect time for the best weather, to get away from the crowds, or even to experience the liveliness of this country, and this article sets out to tell all.
This article will be going through the best time to travel to Costa Rica, no matter what activities you're planning to do.
December To April: Dry Season
During these months, Costa Rica sees little to no rain, but be warned, it's not always completely dry.
These months are the best times to do outdoor activities, but since it's the dry season, it means that everyone flocks to Costa Rica in these months.
You'll find beach towns full of tourists and accommodation will be pretty scarce, so make sure to book well in advance to ensure you're not left disappointed.
May To July: Shoulder Season
This is the perfect season if you want to get away from the crowds, but still want some semblance of a summer holiday.
The rain does start to pick up in these months, but as long as you're lucky with the days you go, you can still enjoy the warmth of the beautiful sunshine here.
If you are looking to explore, going in these months will be quite difficult as the roads begin to get quite muddy and the rivers start to rise.
But if you're on a budget, good news, this is the cheapest season to visit Costa Rica!
Accommodations will also offer low prices, so it makes visiting a beautiful country fit into your financial plans!
August To November: Rainy Season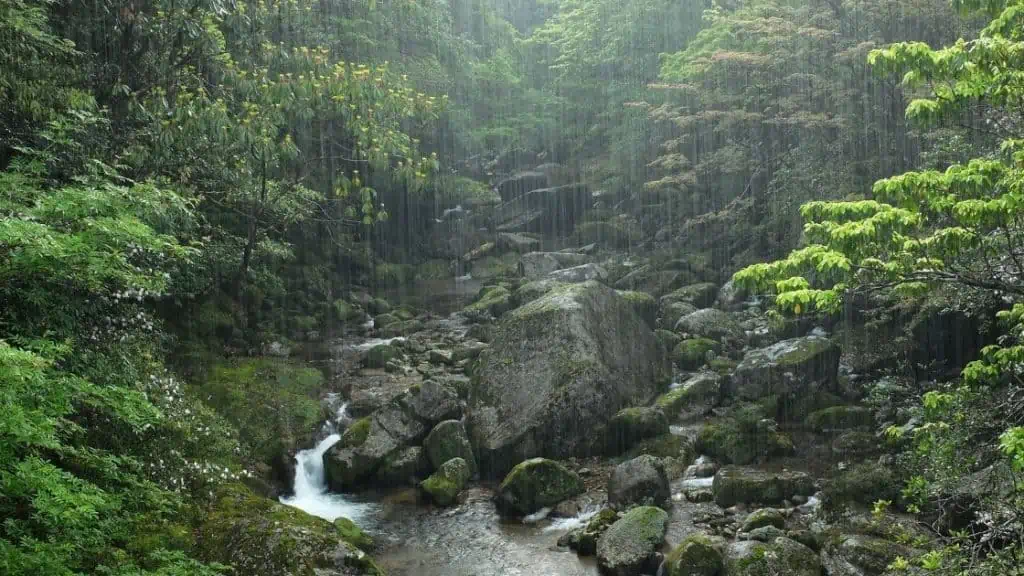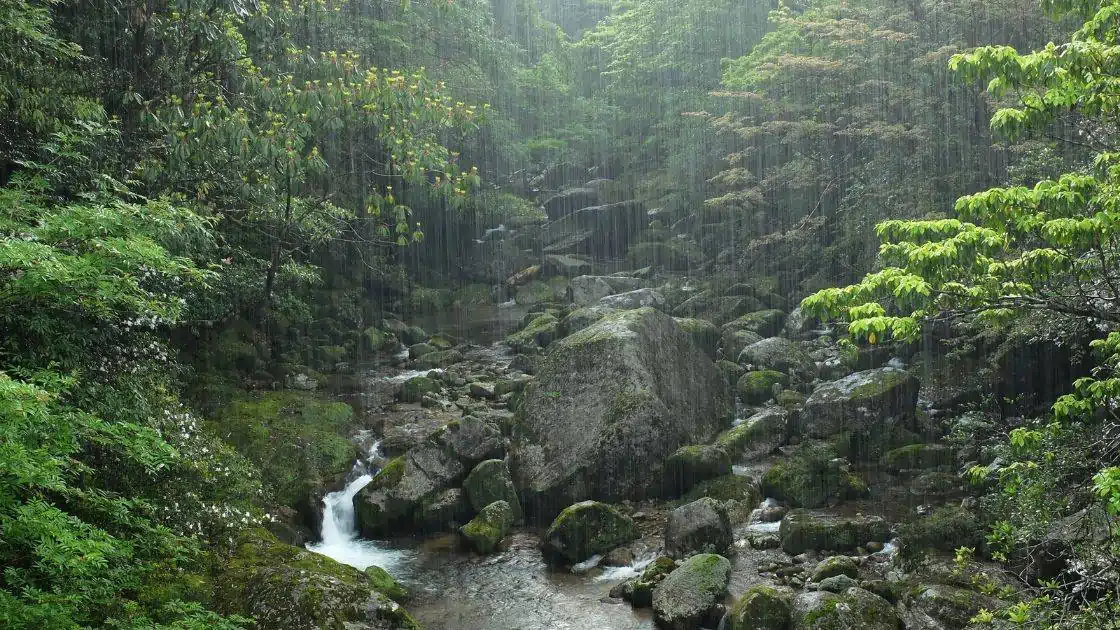 This season is when Costa Rica records the most rainfall, these conditions make for the perfect time to surf.
Costa Rica also experiences its sunniest months in this season – September and October.
If you don't mind the rain, you'll get this holiday for an even bigger budget than the shoulder season, with accommodations lowering their prices significantly, but make sure to check first as some accommodations close entirely in this season.
The rainy season can also make rural roads pretty inaccessible and outdoor activities almost impossible, so I'd advise you not to go if this is one of the main reasons you want to visit the country.
Month By Month
Since we've discussed the broad seasons in a little bit of detail, it's time to get a magnifying glass and look at each month in more detail.
January
Costa Rica opens its year off with a bang. A lot of North American tourists flock to the Caribbean coast to enjoy the new year, along with a few key events that the country hosts, such as Fiesta de la Santa Cruz and Las Fiestas de Palmares.
The opening month of the year boasts mostly dry days, with the occasional afternoon shower.
February
February is ideal for a getaway, as the weather is almost perfect and there are no holiday surcharges.
If you're looking for a warm, sunny getaway without the tourists, February is the month for you, and whilst you're visiting, why not join in on some of the local events?
Such as the Festival of the Little Devils and Carrera Chirripo.
March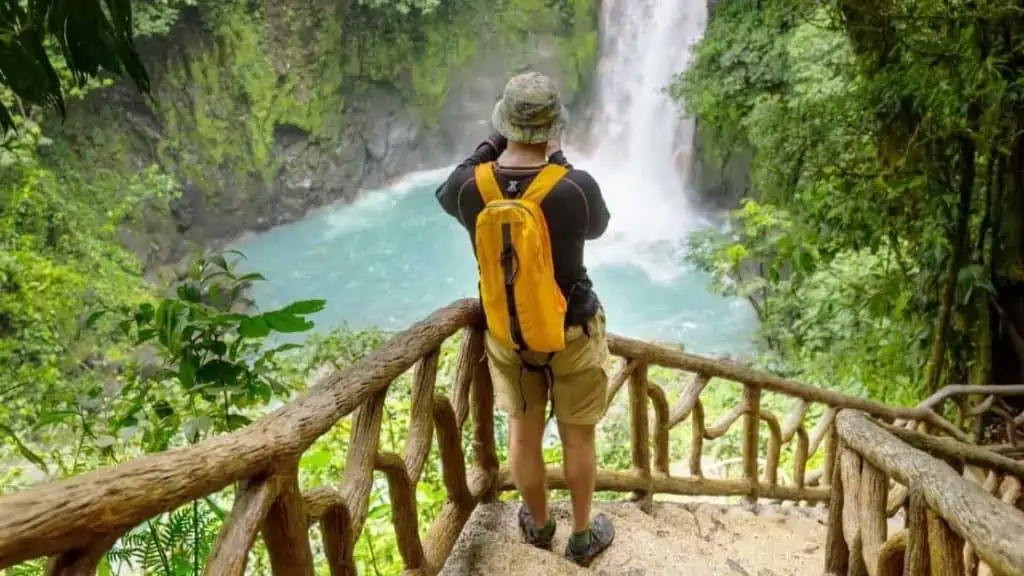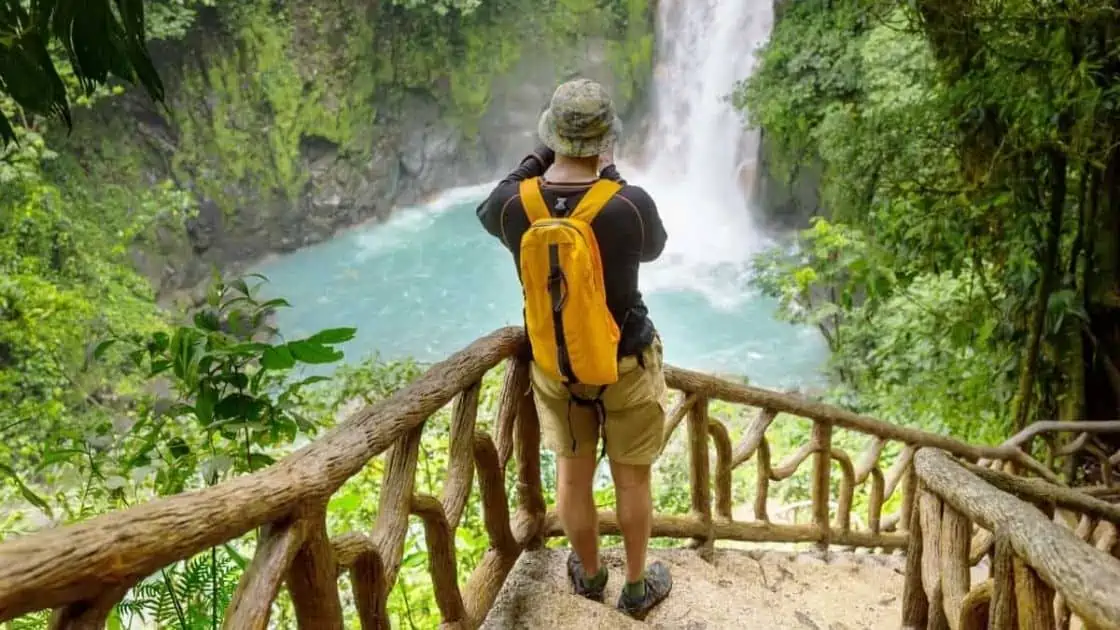 The beautiful weather stays throughout the month of March, but this is when the tourists start to flock in, especially young North Americans vacationing here for Summer Break.
Which unfortunately means the prices start to shoot up in accommodations and around the country.
April
Semana Santa (the week before Easter) usually happens in early April, meaning the prices tend to increase dramatically and tourists start to fill up the beaches.
But on the bright side, there's usually little rain and hot temperatures around the country.
May
This is where the weather starts to take a little dip, rain starts to fall as we head into the county's low season.
The conditions are still very pleasant, but this is where the prices start to drop too, making way for those traveling on a budget.
June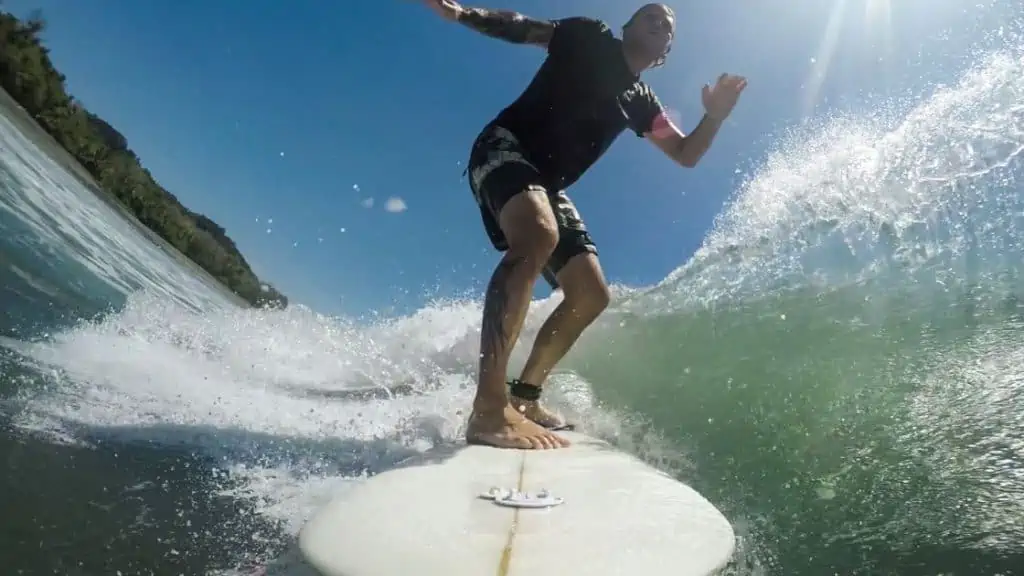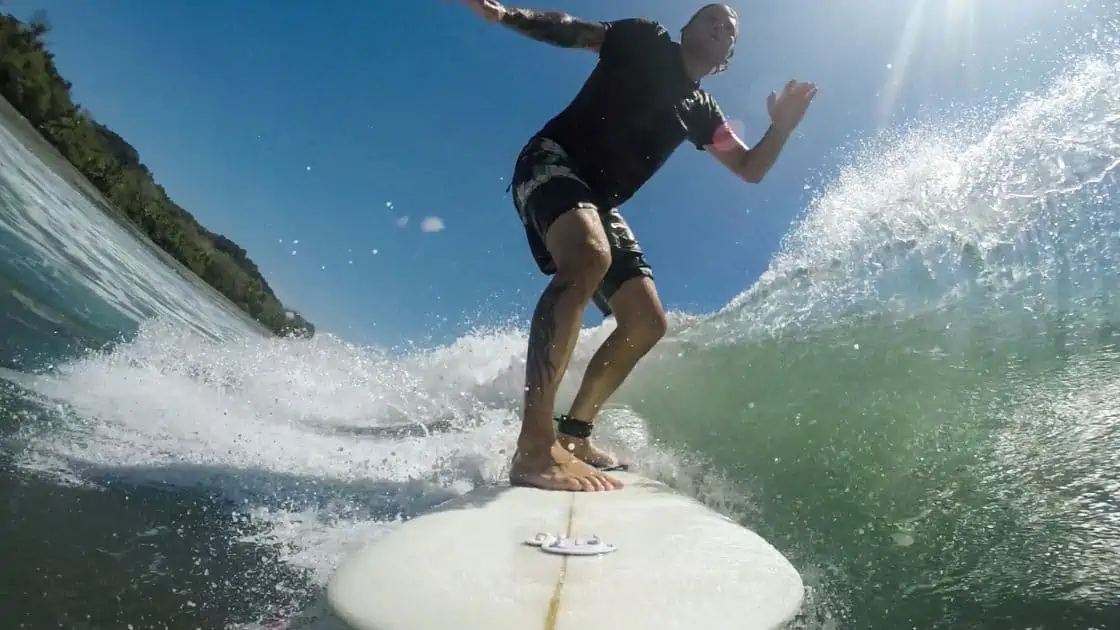 The Pacific swells right around this month, making for excellent surfing conditions. You can explore somewhat, but the wet conditions make it much more difficult to do any outdoor activities.
July
This month is mostly wet, particularly on the coast. You can expect most of the rain to fall in the evenings, so make the most of your days!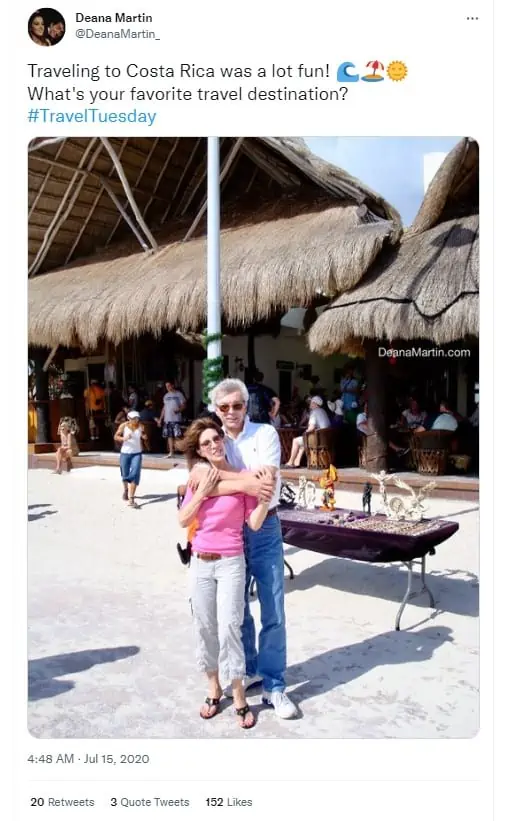 August
This is right in the middle of the low season, meaning more rain! But you'll find the sun greets you as you get up and stays for the early mornings.
If you like the rain, these months are perfect for you, as you'll get great deals on accommodation.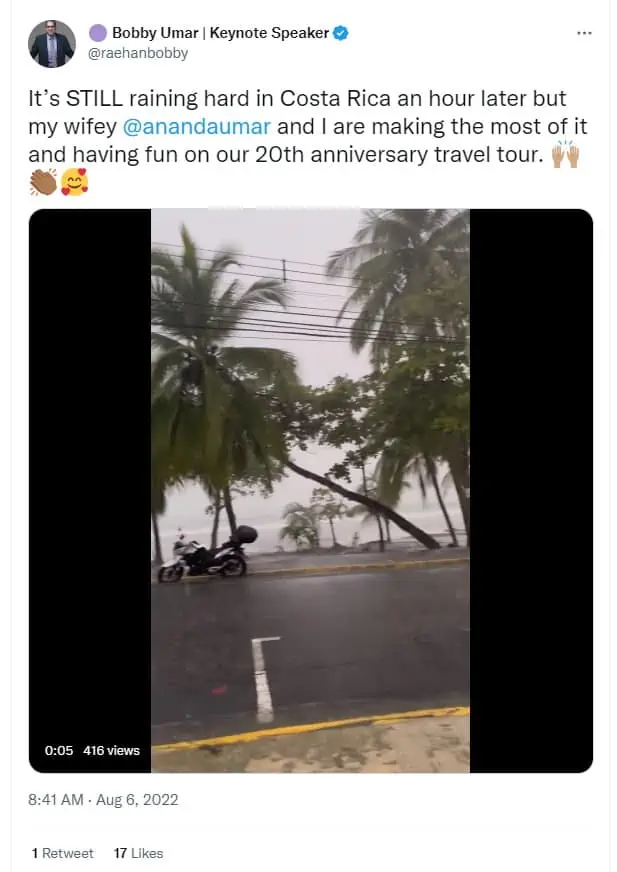 September
The month is actually the cheapest to visit the country, so if you're not afraid of the rain, pack some waterproof shoes and jackets!
October
The rain continues to fall well into October, many rural roads become impossible to navigate and outdoor activities are completely impossible to complete.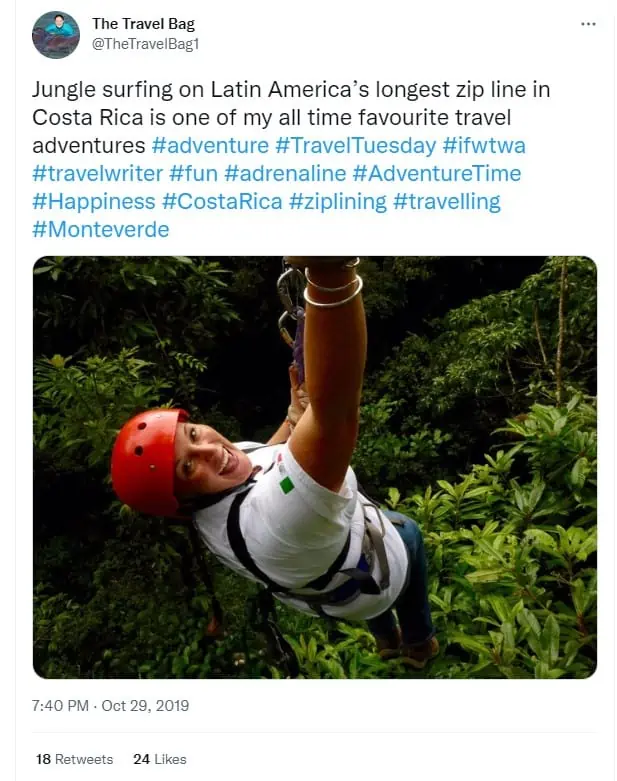 November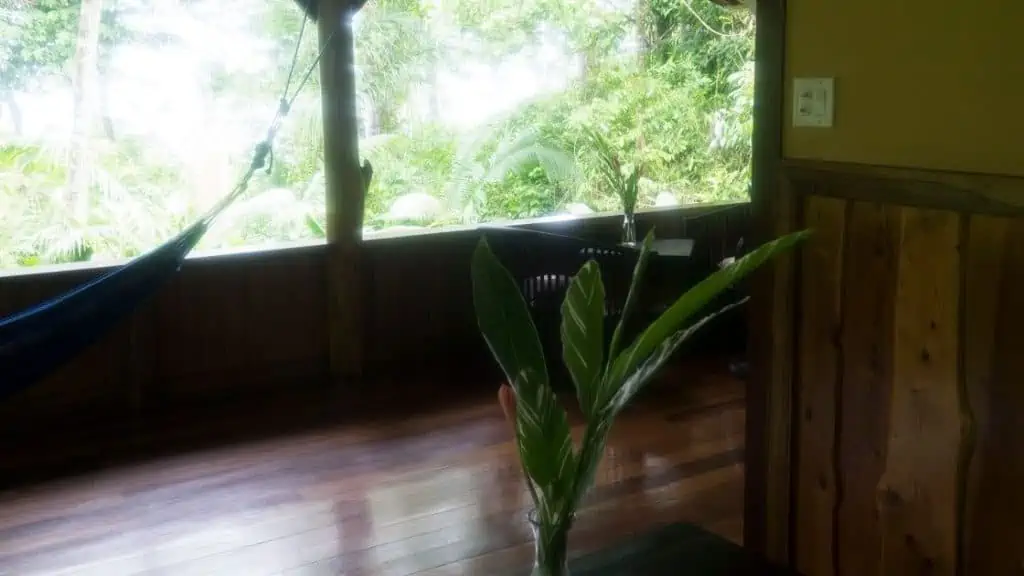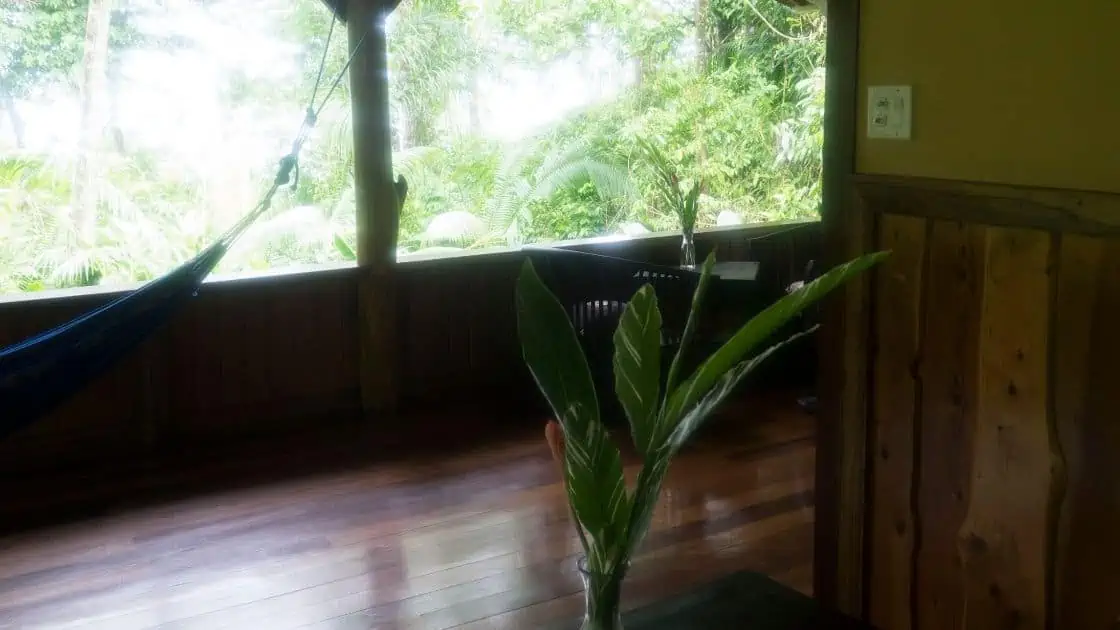 This month can either be wet or dry, it all depends on luck. Though you'll be able to see clear skies by the end of the month, making it a great month to go.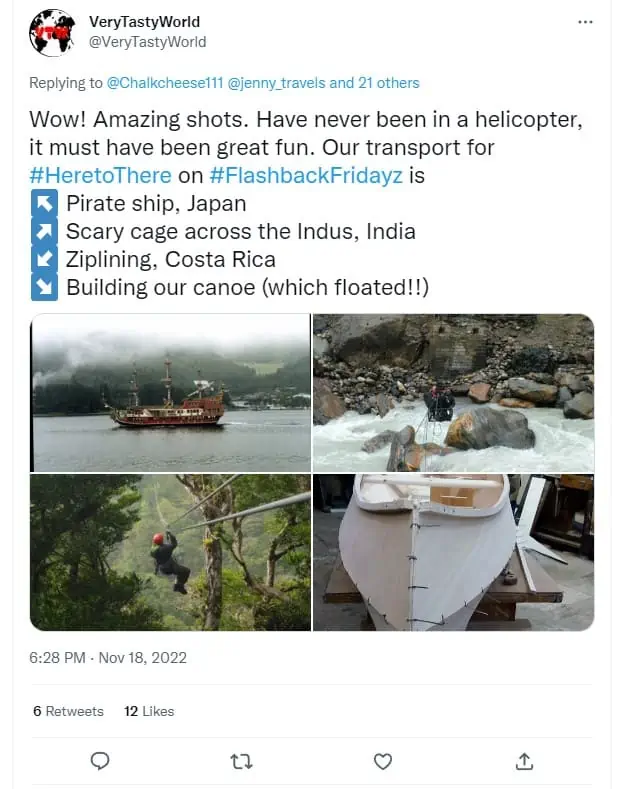 December
The rain goes away and opens up clear skies at the start of December.
It's a great time to visit but Christmas time does start to get busy with many accommodations being booked and reservations becoming vital.
What to see in Costa Rica
Costa Rico FAQs
What is the best time to visit Costa Rica for good weather?
The best time to visit Costa Rica for good weather varies depending on the specific regions you plan to visit, but generally, the dry season from December to April is the most popular time to visit for good weather.
Are there any peak tourist seasons in Costa Rica that should be avoided?
Yes, the peak tourist season in Costa Rica is from December to April, which can lead to overcrowding and higher prices for accommodations and activities. However, the shoulder season from May to November is a good time to visit for more reasonable prices and fewer crowds.
Does the rainy season in Costa Rica affect travel plans and experiences?
The rainy season in Costa Rica, which usually runs from May to November, can affect travel plans and experiences, as some roads and activities may be impacted by heavy rainfall. However, many regions of Costa Rica still have good weather during this time and offer lush green landscapes and fewer crowds. It is always a good idea to check local weather reports and conditions before planning your trip.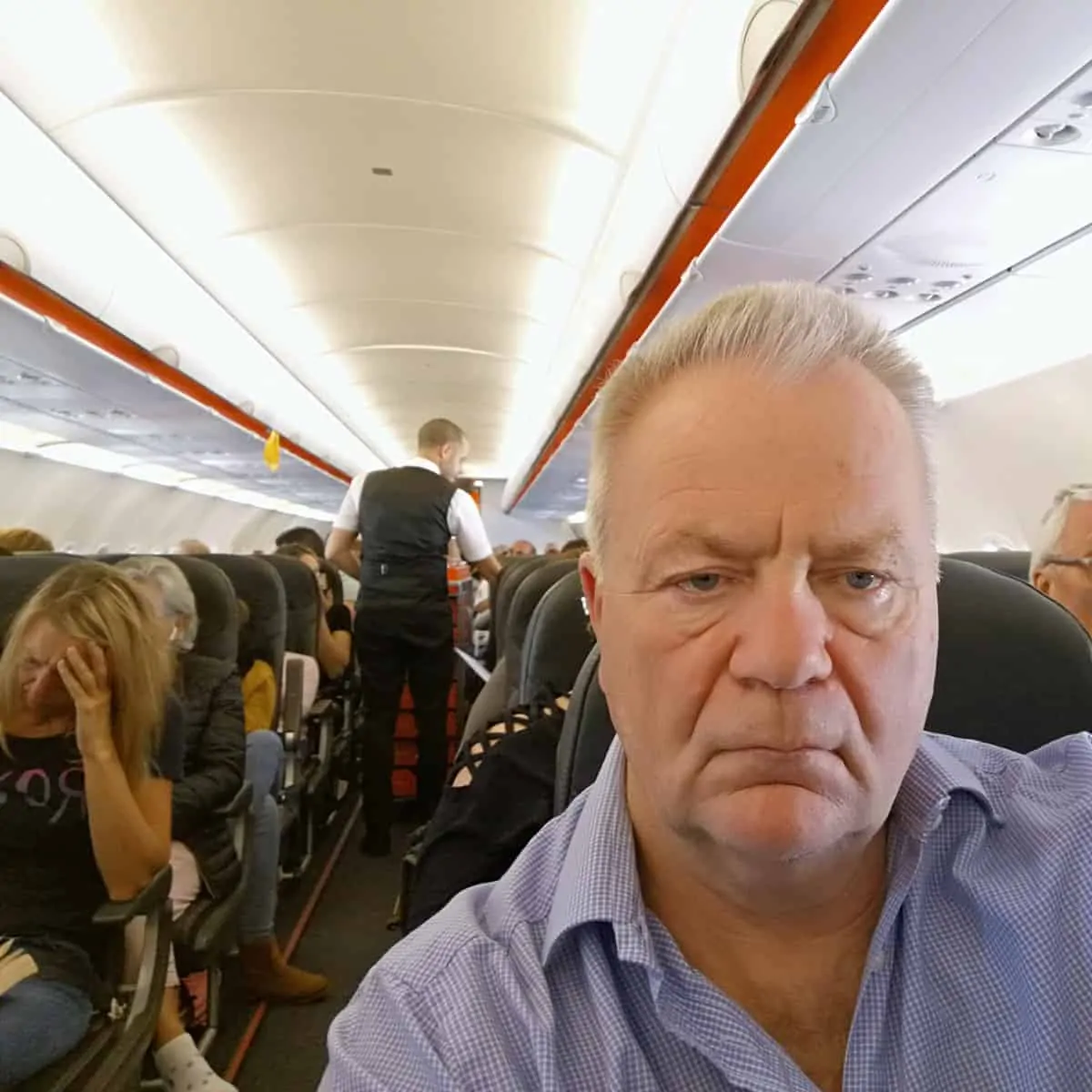 I have been traveling around the world by air since the early 70s and living overseas too. I worked for British Airways for a number of years and I am also a private pilot. About Me