So you've just booked your next vacation to New Orleans? Chances are that you're feeling incredibly excited, as well as anxious about the preparations and what to pack for New Orleans.
New Orleans is a melting pot of different cultures, with a whole host of different sights to see and cuisines to sample.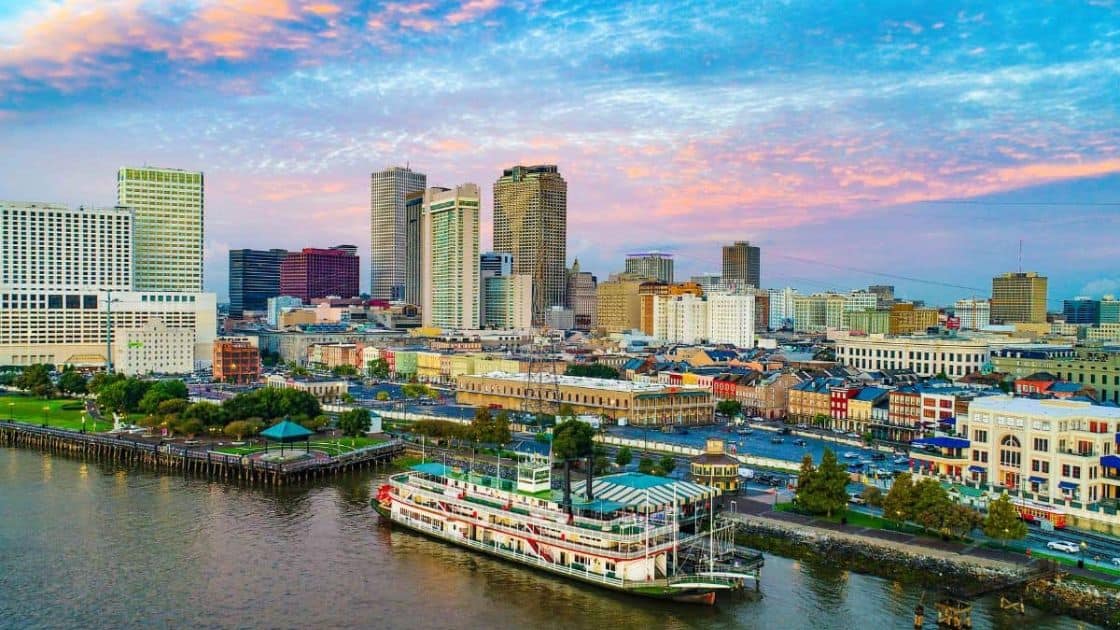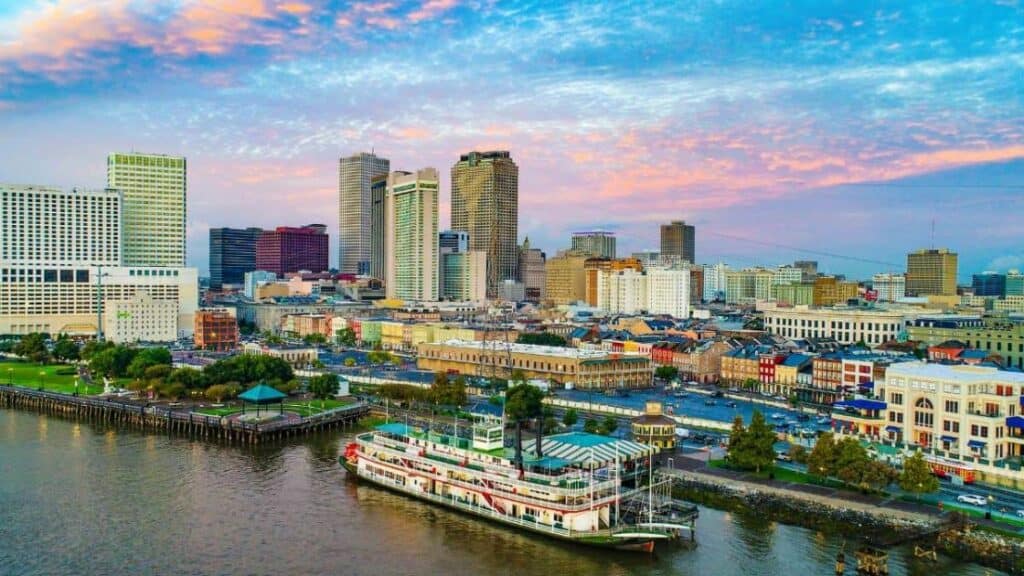 As you're already well aware, New Orleans can be highly temperamental in terms of weather conditions.
This means that it can be a combination of hot, humid, and rainy on any given day.
Because of the difficult weather conditions, you'll want to make sure that you're adequately prepared.
To make sure that you're ready to face any kind of weather, keep reading to find out some of the essential items you'll need to bring with you on your vacation to New Orleans.
1. For The Flight
Before we jump into talking about the clothing that you'll be required to take along on your trip, let's talk about some of the most important items to take with you on your flight.
Identification
Although if you're a US citizen, you won't be required to show your passport at the airport, you'll still need to make sure that you bring along some form of identification.
Different airports have different travel requirements, so make sure that you have properly researched yours beforehand.
Boarding Passes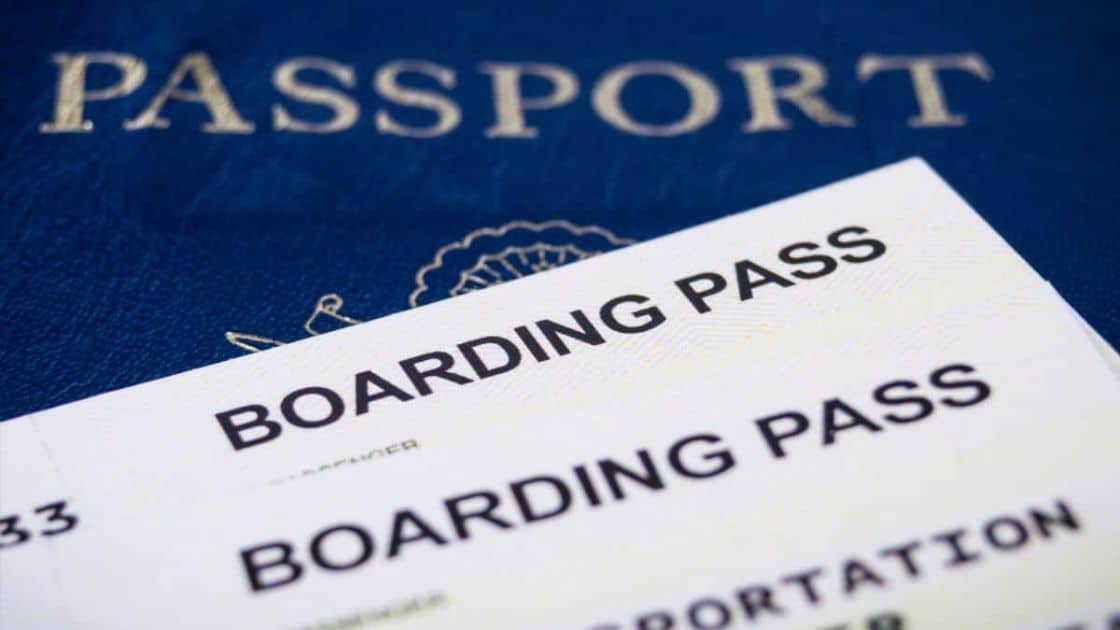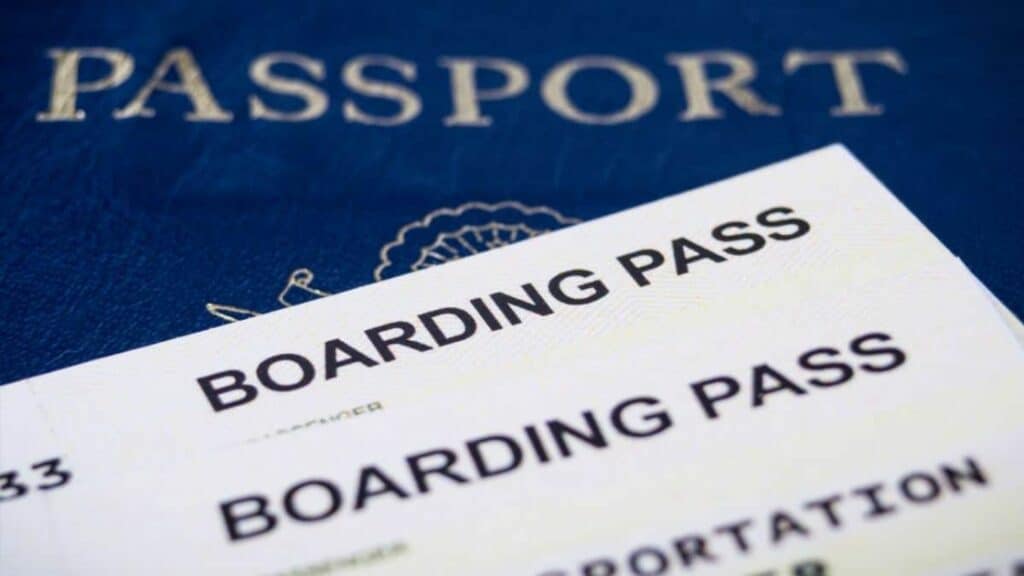 Probably one of the most important things you'll need to bring along with you for your trip, make sure you remember to pack your boarding pass ahead of the flight.
This way, you'll avoid any unnecessary delays or extra payments whilst you're at the airport.
Luggage
Invest in some good quality luggage before your flight that is guaranteed to leave your precious items protected.
We also recommend that you invest in some packing cubes ahead of the flight, so that you can organize your wardrobe more efficiently.
For Your Comfort
This won't be applicable to all of you out there, but it is a good idea to bring along some items which will make your journey a comfortable one.
One of the best items that you can bring along is a sleeping mask.
This way you can block out any distractions on the plane, and focus on getting some well-needed rest.
As well as this, you can also bring along a neck rest, which will support this area throughout the flight, and won't leave you feeling sore once you've arrived.
2. Clothing
Next, let's move on to discuss some of the key clothing items that you'll need to bring for your trip.
As we mentioned above, the weather in New Orleans can be tumultuous, to say the least, so you'll need to make sure that you're adequately prepared with everything you need.
Casual Daywear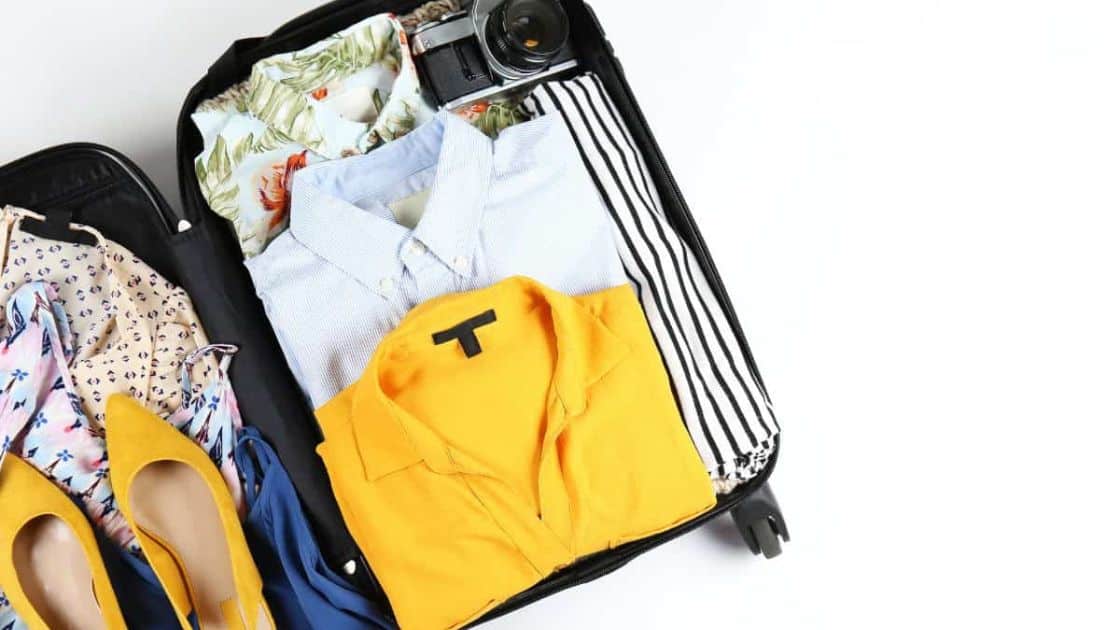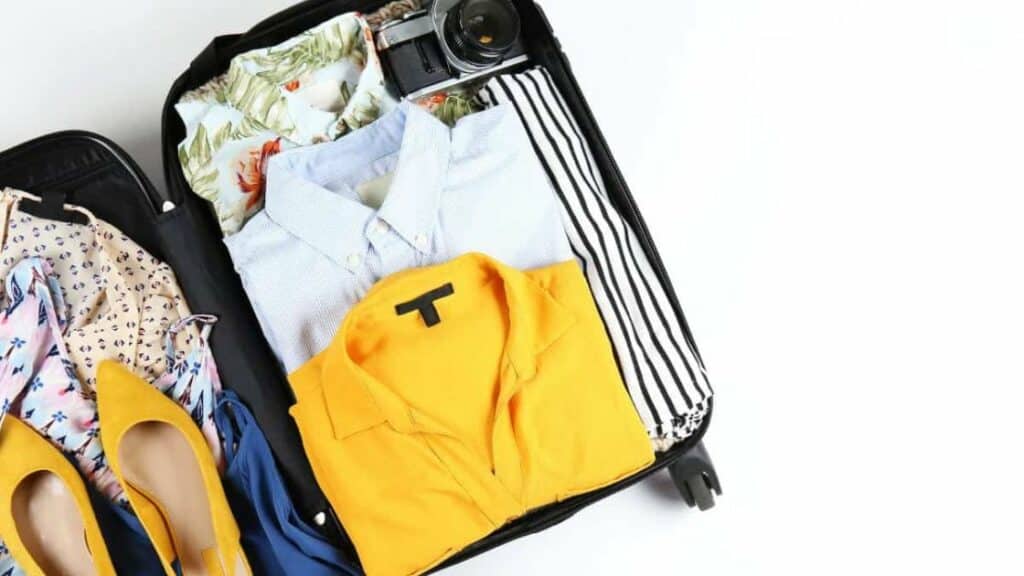 First, let's get started with the clothing items which will make up the majority of your suitcase.
You'll want to make sure that you've got plenty of loose, comfortable clothing for the daytime so that you can easily explore all of the different places New Orleans has to offer.
The style in New Orleans itself is also very casual, so by bringing along some shorts and blouses, you're sure to fit right in.
Make sure that you bring along a light jacket for the nighttime as the weather grows cooler, as well as a sturdy raincoat in case the weather calls for one.
Shoes
In terms of shoes, you'll need to make sure that you bring along a few pairs of comfortable sneakers with you to walk around during the day. It's also a good idea to bring along some flip-flops and sandals.
Although you can purchase some new shoes ahead of your trip if you need to, it's advisable to bring along some that you already own.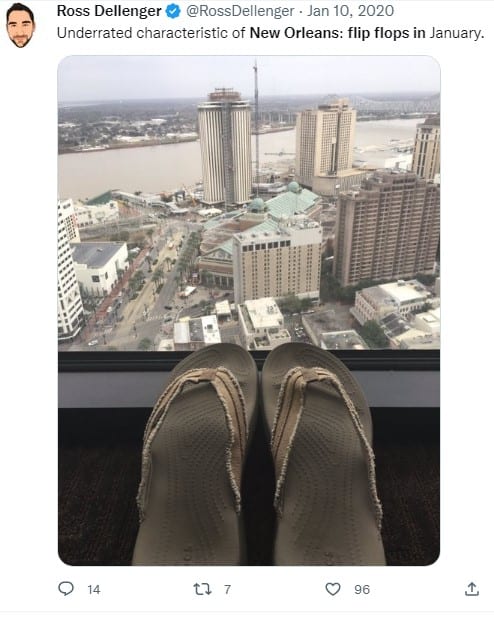 This is because you'll have already broken them in, and will know that they're comfortable to walk in for longer periods of time.
You'll likely be spending a good portion of your trip enjoying the excellent nightlife that New Orleans has to offer, make sure that you bring along your dancing shoes!
These can be any of your favorite ones, however, it is advisable to bring along ones that are a neutral color, so that they go with all of the different dresses that you own.
Evening Wear
When it comes to clothing for the evening, you'll want to make sure that you have your sparkiest dresses packed. New Orleans is all about glittery excess, so go as crazy as you like with the sparkles.
Bring along some lovely evening dresses for any fancier meals that you're going to too, these could be some cute maxi dresses, or bodycon if you're feeling adventurous.
Umbrella
Although not technically a clothing item, it's important to always make sure you bring along an umbrella with you for the flight.
Although it is incredibly sunny much of the time in New Orleans, it's equally rainy too.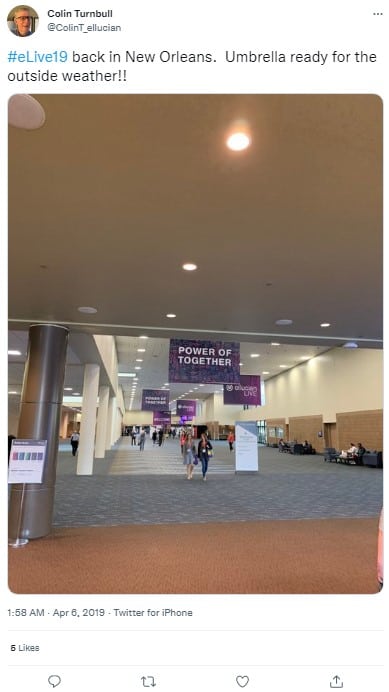 Make sure that the umbrella is a good size to take with you in your carry-on luggage, without any pointed ends.
3. Toiletries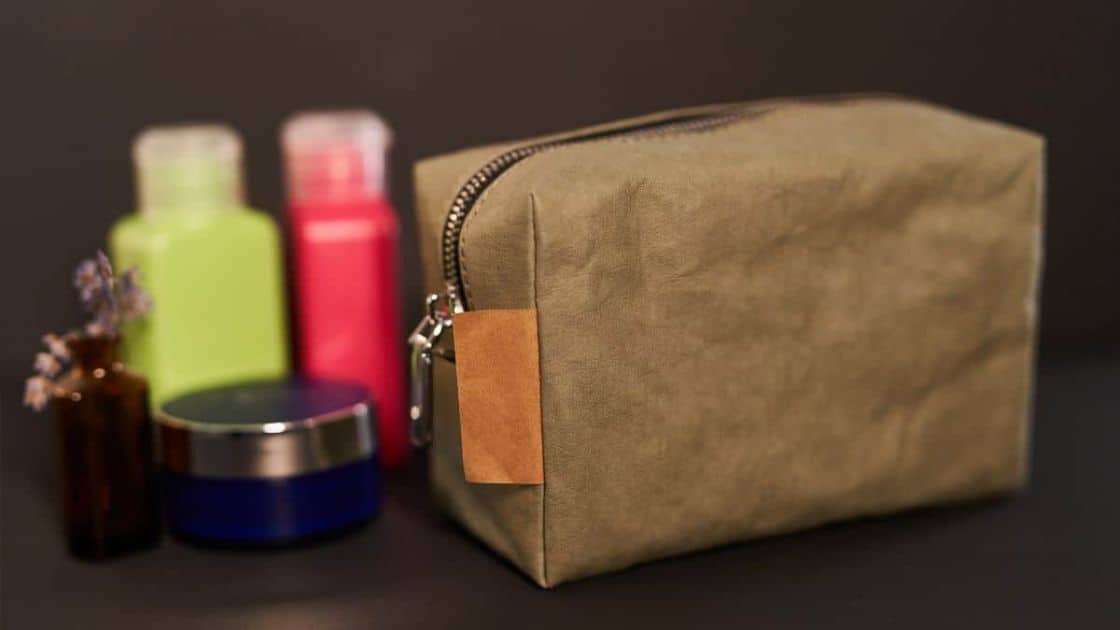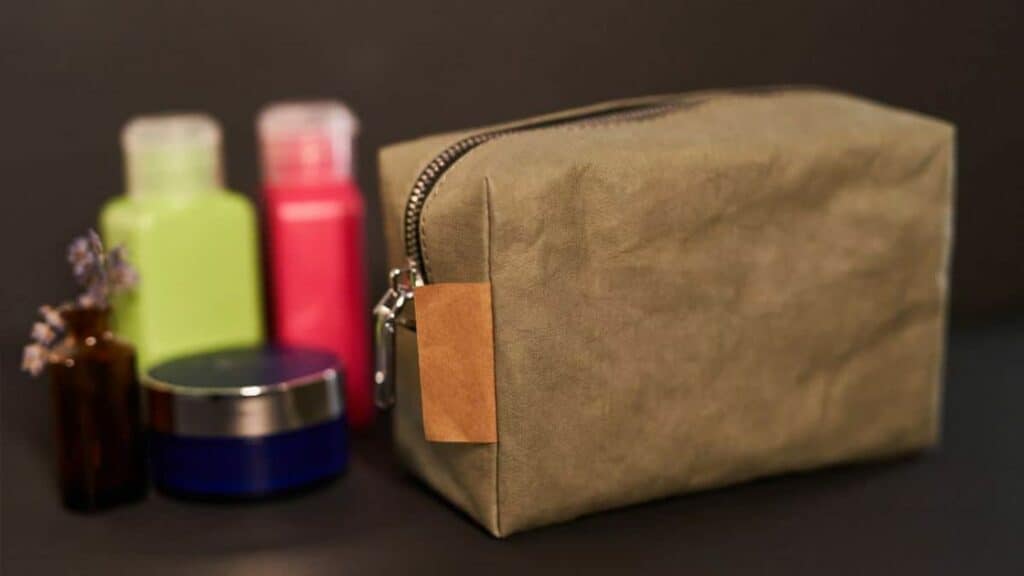 Next, let's talk about some of the toiletries that you'll need to make sure are packed for your trip.
Although many of the items listed below can be bought once you're in New Orleans itself, it's a good idea to make sure you have them before you fly.
Toiletry Bag
Make sure that you have a good toiletry bag packed in your suitcase, in order to make sure that your items don't go rolling around in your suitcase.
By organizing all of your items neatly in a toiletry bag, you'll simply be able to unpack them all in the bathroom once you arrive without any hassle.
Toothbrush
Although this seems like an obvious one, you'd be surprised how many people forget to pack their toothbrushes ahead of time.
As we mentioned briefly above, you can purchase more once you arrive if necessary, but it's best to have your own, especially if you have an electric one.
Sunscreen
Although we often hear about the torrential rain in New Orleans, this is often followed by extreme bouts of heat and humidity. In cases such as these, you'll want to make sure that you have your sun lotion packed to protect your skin.
It's recommended that you get one with a good SPF level, to avoid burning.
After Sun
In cases where your skin has been burnt, it's recommended that you always take along some aftersun on your trip, so that you can soothe your skin with some cooling moisturizer.
There's nothing worse than aching sunburn.
Earplugs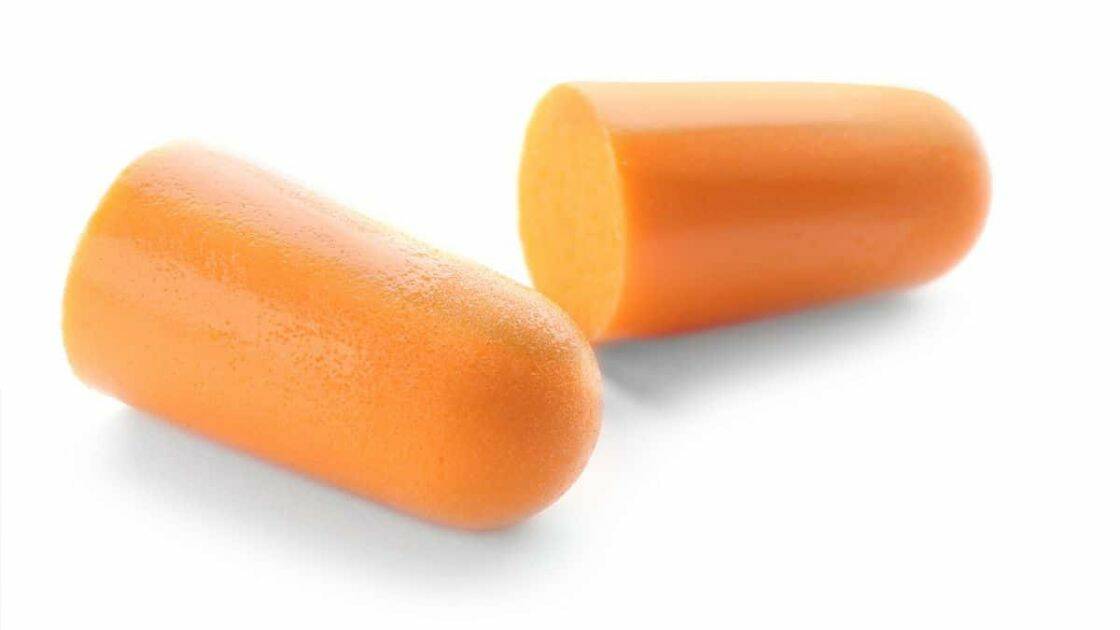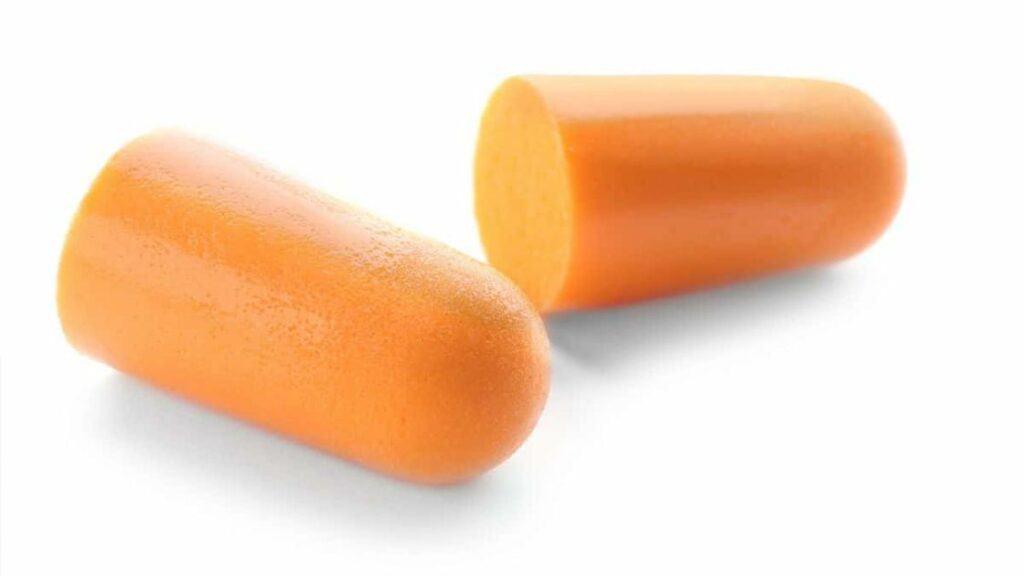 Another great item to pack in your toiletry bag is some earplugs. Perhaps you don't intend on partying long into the night, but this doesn't mean that other people won't.
Because of the neverending music that blazes through the streets, you'll probably want to ensure that you're prepared with a pair of earplugs to avoid a poor night's sleep.
Mosquito Repellent
In order to avoid being bitten by any unruly mosquitos during your stay, make sure that you pick up some repellent, because they do tend to run rampant in New Orleans, and being covered in bug bites isn't a good look.
4. Electronics
Next, you'll want to make sure that you have all of your electronics packed because forgetting these could end up in disaster.
Mobile Phone And Charger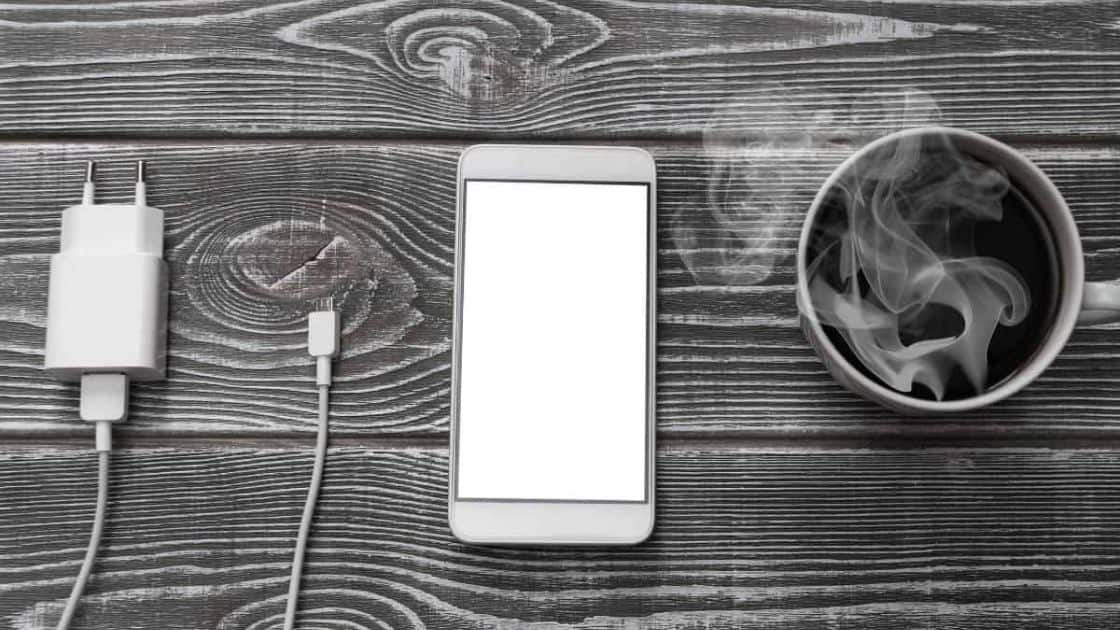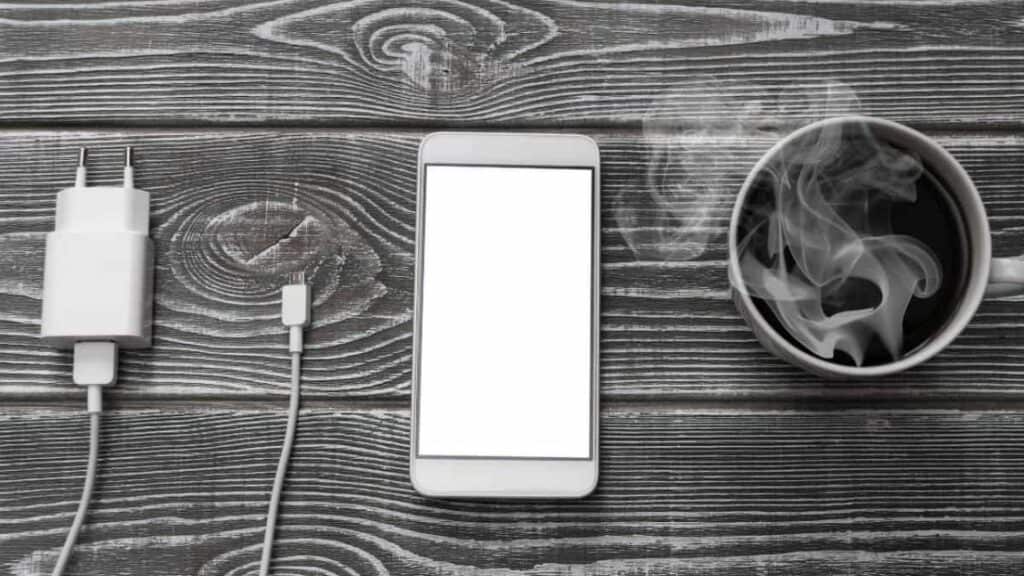 Although you'll probably have your mobile device with you on the flight, you'll want to make sure that you've got your charger safely in your suitcase.
It is recommended that you bring one charger per person, to avoid any arguments.
Another good item to bring along with you is a portable charger, also called a power bank.
You'll spend the majority of your day outside of the hotel room, and chances are that your phone will quickly run out of battery with all the photos you're taking.
In this case, it's a great idea to invest in a good portable charger, so you can maintain your battery while you're on the go.
Tablet
It's also a good idea to bring along a kindle or a tablet, as this will help to keep the kids occupied if you're bringing them along.
A larger screen like a tablet will also be great for looking at your travel itinerary, and planning where you want to go whilst you're there.
Ultimate Packing List (Printable)
Hopefully, you will find this packing list useful. You can download and print it here – Ultimate Packing List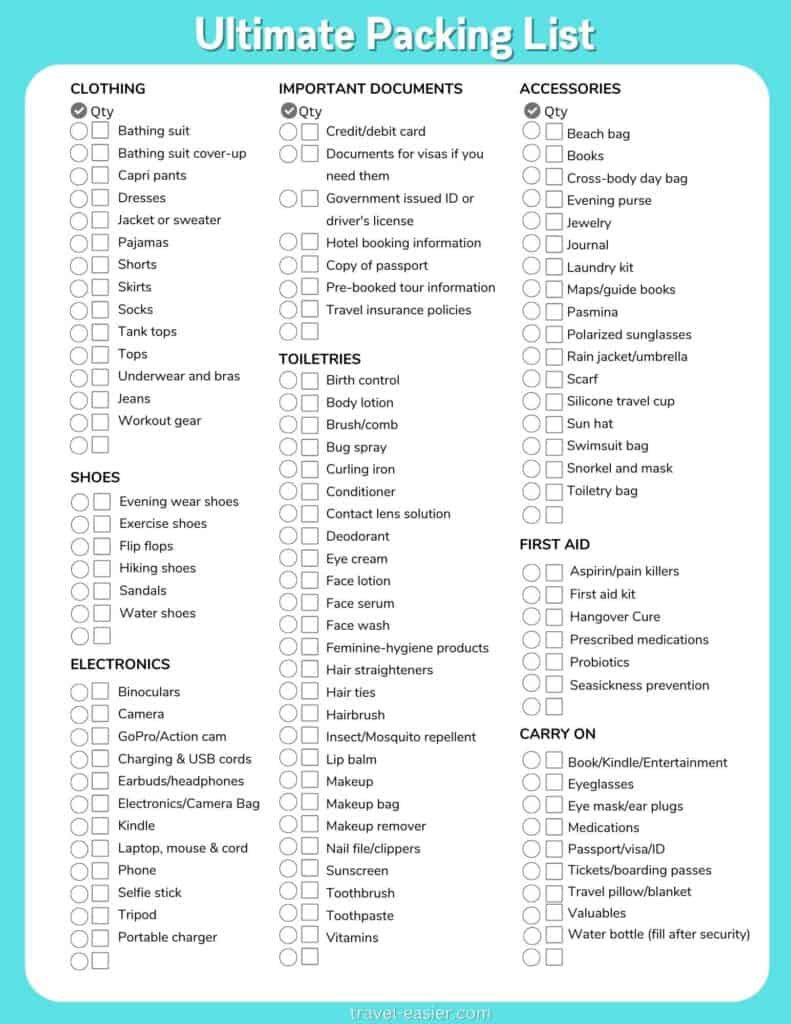 Final Thoughts
Although packing for a destination such as New Orleans can seem stressful at first, once you've got everything neatly listed out in front of you, it's a piece of cake.
If you need to, you can print out this list that's completed above, so that you can check off each item as you go along.
Check out our other packing guides – Cancun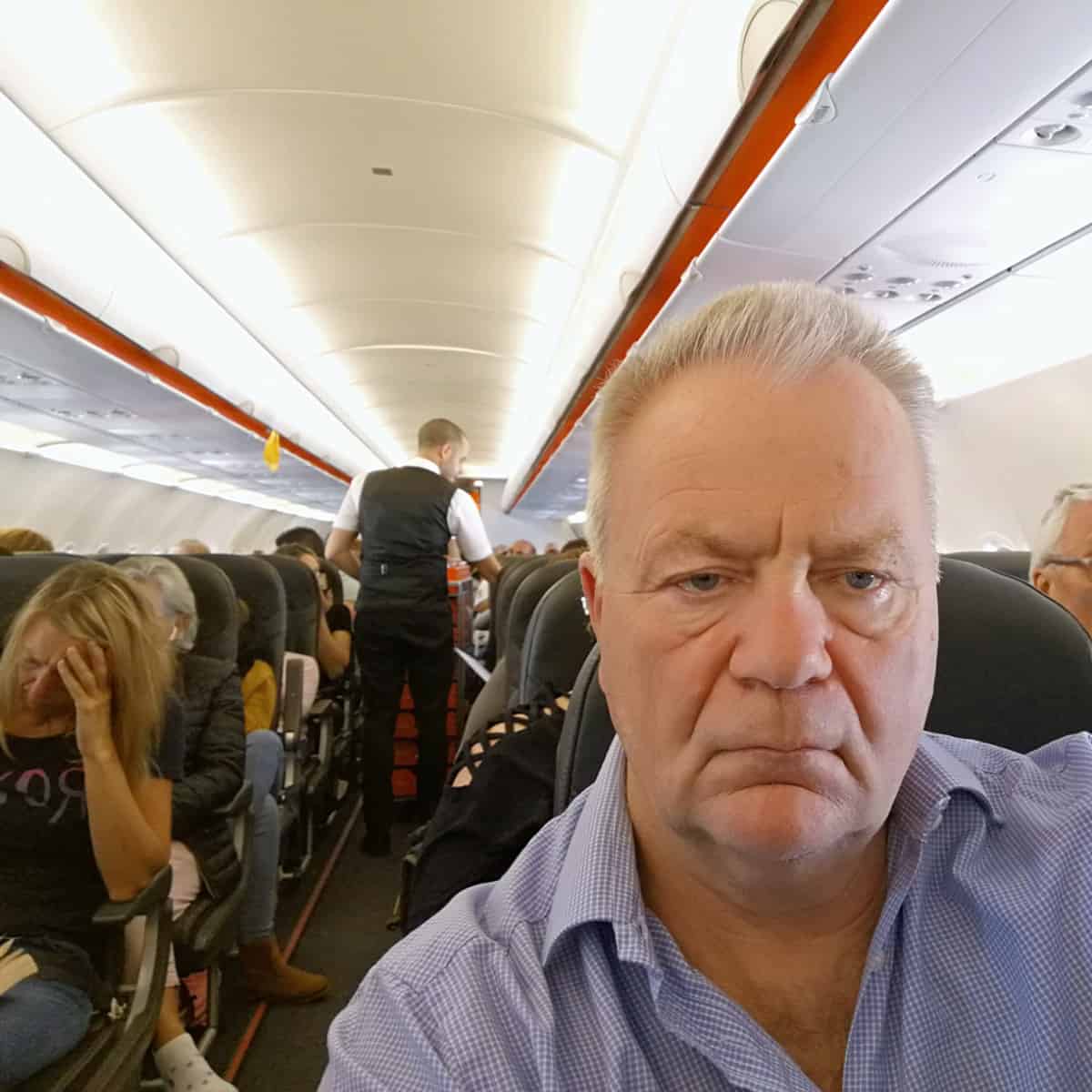 I have been traveling around the world by air since the early 70s and living overseas too. I worked for British Airways for a number of years and I am also a private pilot. About Me