Yellowstone National Park is one of the most beautiful places to visit in the country. The wildlife and the landscape are breathtaking and the hikes are challenging.
Even the lake provides entertainment and memories.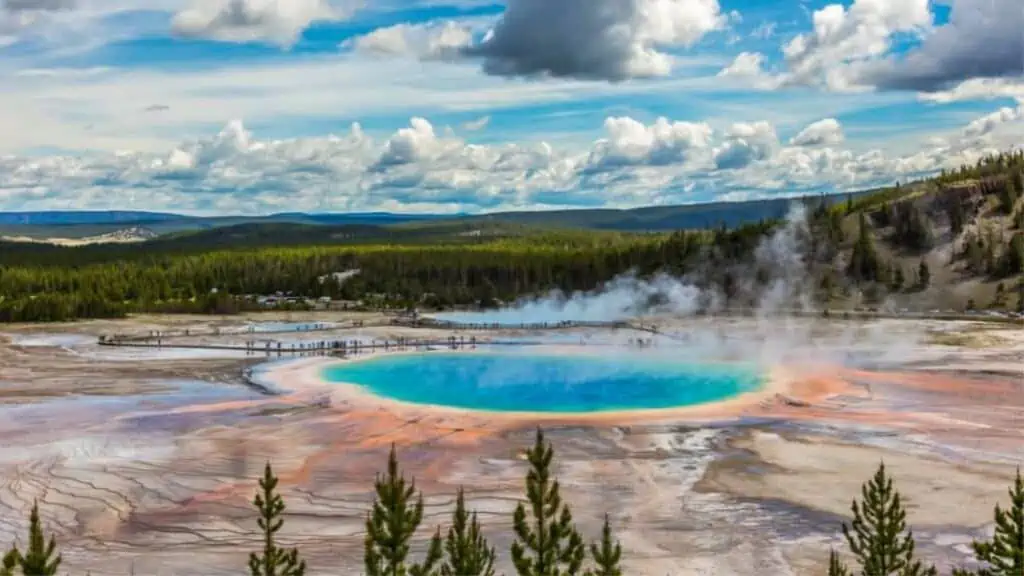 However, just because it is a place of outstanding natural beauty does not mean that you don't have to be prepared when you are taking a trip there.
There are a few things that you need to consider to ensure that you and your family enjoy a safe trip to Yellowstone. This article is the ultimate packing guide for Yellowstone National Park.
General Essentials
As with any trip to any location, there are a few essentials that are necessary to ensure that you have a safe and enjoyable trip.
Clothing
The first thing that you need to consider is the clothing that you will be wearing and taking with you. The key to dressing for Yellowstone is layers.
The temperature shifts that occur daily at Yellowstone from June to September are around 40 degrees Fahrenheit. That is a significant difference.
At this time of the year, the average temperature range during the day is in the 70s to 80s, at night, it plummets to the 30s to 40s.
During the rest of the year, the temperatures are consistently cold.
Clothing that you can layer easily is the best choice, if you are camping and want to travel light, you can wear the same pants or base layers for a couple of days.
If you are susceptible to feeling the cold, bringing a full coat can be a good idea no matter what time of year it is as it gets very cold at night.
You should also pack a cap or hat to protect yourself from the sun during the day. Even in the winter when it is cold, the sun can still burn you.
Footwear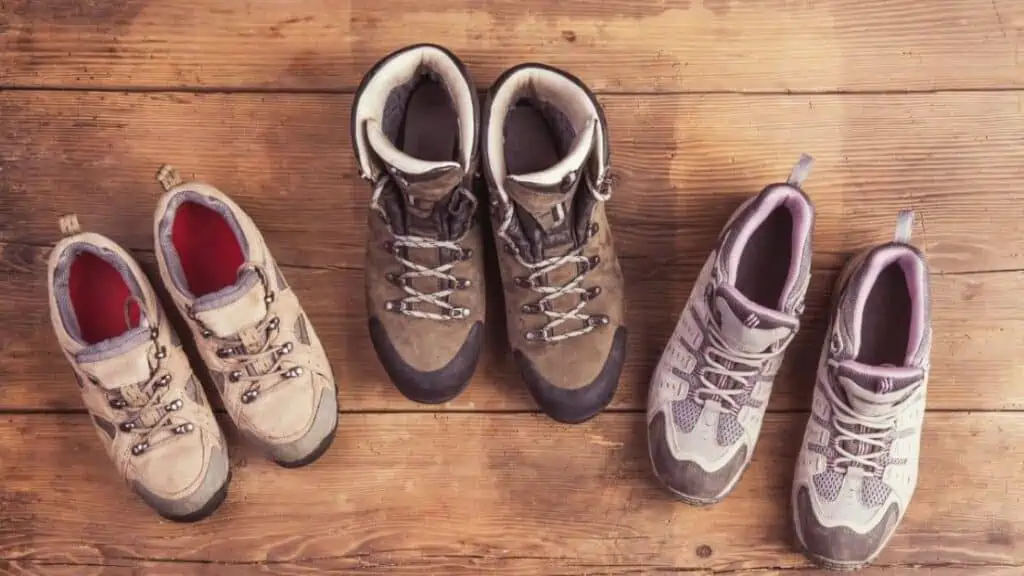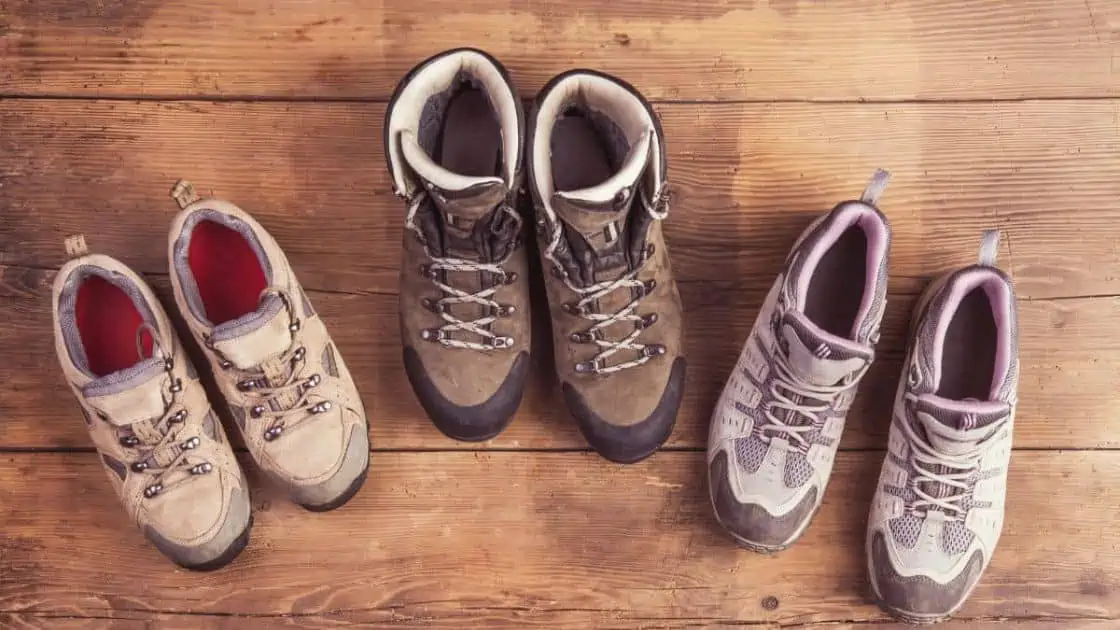 Because Yellowstone is a national park, the majority of the hikes and pathways are well-groomed and maintained. Often the trails are made with asphalt.
Therefore, a pair of quality running shoes are more than adequate for a trip to Yellowstone. You can then run away from a bear faster! <joke>
If you are going to be exploring off the beaten path a bit more during your trip, you will want to wear some sturdy hiking boots. The paths and trails that aren't maintained are rough and rocky.
Hygiene
If you are going to be staying in Yellowstone for more than a day, you will need to pack some basic hygiene items. A toothbrush and toothpaste are essential, as is deodorant.
However, more important than that is sunscreen. Nothing ruins a trip quicker than painful sunburn.
Mosquito repellant will also serve you well in Yellowstone. Although mosquitoes aren't known to carry diseases, they can still be annoying and their bites can be irritating and painful.
The air in Yellowstone can be very dry. Packing chapstick and lotion can be a good idea to help relieve dry and cracked skin.
Safety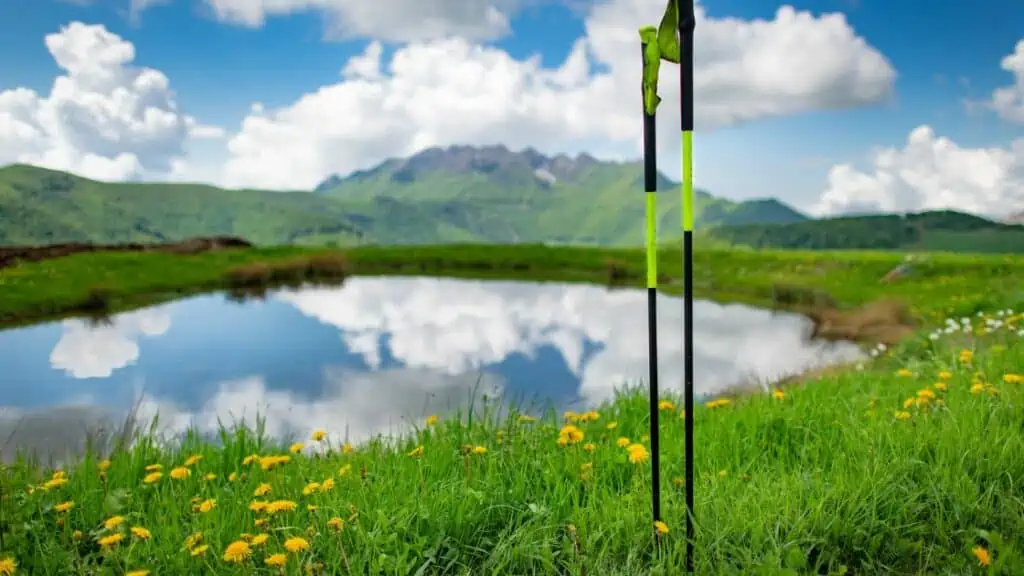 There are two main things that you should pack when visiting Yellowstone national park to maintain your safety at all times.
Trekking poles are a great addition to your pack as they can help you maintain steady footing on even the roughest trails. This can be particularly useful if the ground is wet or icy.
Trekking poles can help avoid a lot of falls and potential broken bones.
There are also a lot of bears that roam around Yellowstone. While it is unusual for anyone to encounter an aggressive grizzly bear, it is still possible.
Therefore, it is sensible to bring bear spray with you just to be on the safe side.
My Top Tip: If you haven't already then download the What3Words app to your phone. If you have an emergency while on a trail and need to call for help you can just open the app and it will give you three words to tell the emergency operator which they can use to pinpoint your exact position to within a few feet (for example, ///attach.clips.accepts are three words for a point beside Duck Lake). Download from the App Store or Google Play Store.
Food And Water
There are plenty of locations within Yellowstone where you can get snacks and hot drinks and there are multiple places to refill your water bottles.
However, it can be nice to pack a picnic to enjoy somewhere along a trail. It can create great memories to perch on a ridge and take in the view while enjoying some sandwiches.
Make sure that whatever you wrap your food in comes home with you too, litter can ruin a national park such as Yellowstone. Also, try to avoid dropping food as you are eating.
You can purchase this Triple-Insulated Stainless Steel Water Bottle which is one of the most popular on Amazon.
Battery Packs
While it is nice to enjoy a day or two of being off the grid and away from emails and social media, having a cell phone with you that is fully charged is very sensible.
You never know when something might go wrong and you need to be able to make an emergency phone call.
The battery pack I use most is the Anker PowerCore+ 26800mAh, available on Amazon.
Planning Essentials
There are also some essential things to pack to help you plan and execute your trip to Yellowstone perfectly.
Map
A map of Yellowstone is one of the most important things to have, along with the skills to read the map. While most trails are clearly marked and signposted if you are going to explore away from those trails it can be easy to get lost without a map.
Yellowstone will give you a free map when you enter, but you can also purchase a more detailed map if you want.
Itinerary
Yellowstone is a massive national park. There is far more there than can be seen in a day.
Therefore, it is best to go on your trip with a plan of where you want to go to ensure that you will be able to see what you want to see.
You can make your own plan before you go, or you can download a pre-made itinerary to help you get the most out of your trip.
Audio Guide
Audio guides can be a great addition to your trip. You should download the guides before your trip as the reception at Yellowstone is not good enough to download or stream when you are there.
The guides will tell you stories about the different places that you are seeing and really add some value to your hikes.
Travel Book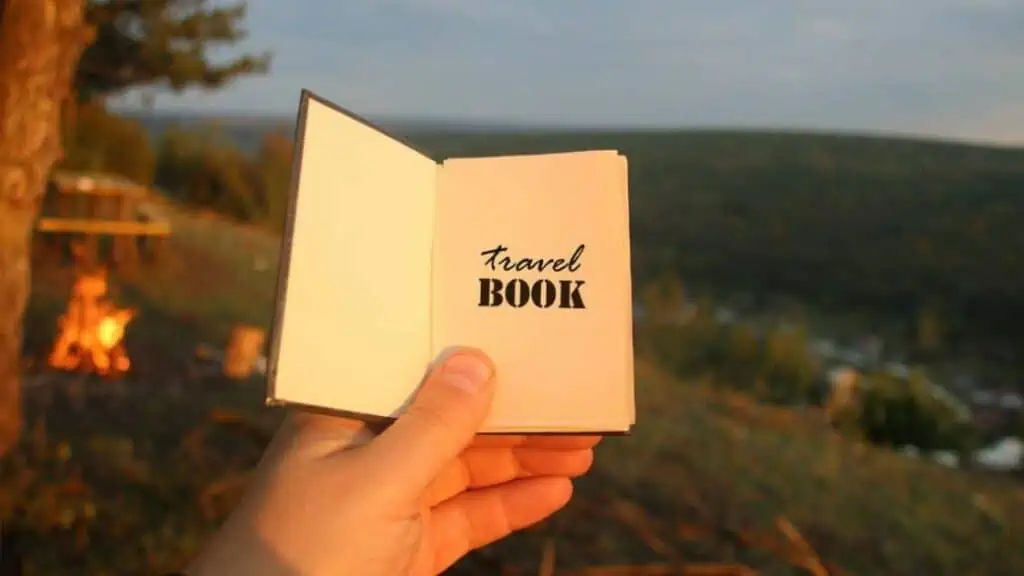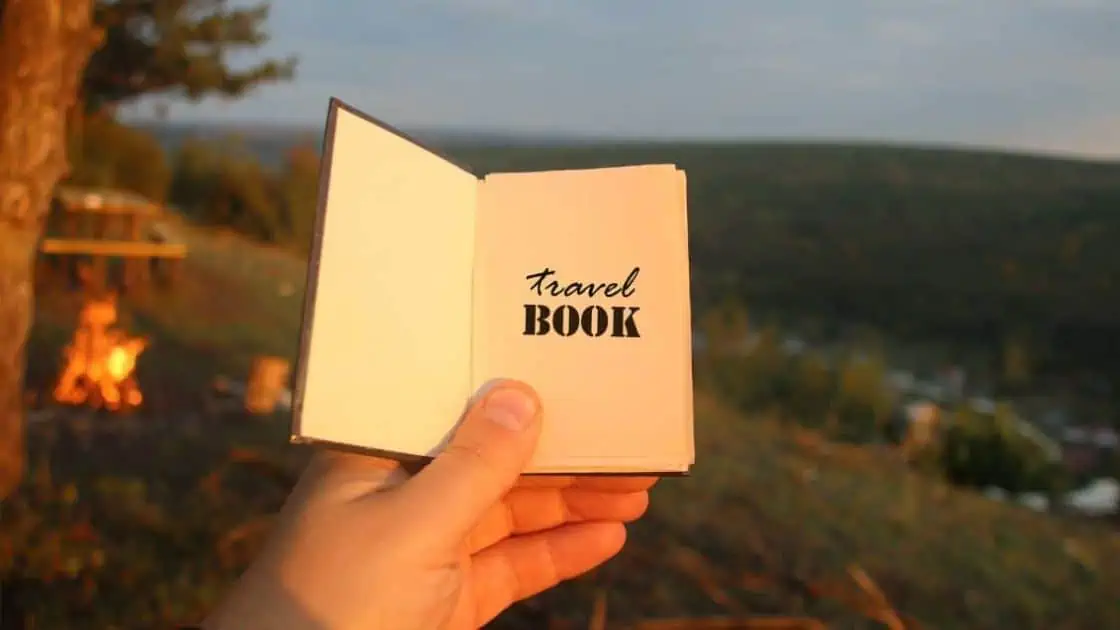 Although most people like to plan their trips and get information from the internet, a good old-fashioned travel guide can be perfect in remote locations such as Yellowstone.
There is no need for WiFi with travel books, so you will be able to look up information no matter how deep into the park you are.
Equipment To Enjoy The Trip
There are a few pieces of equipment that can help you get the most enjoyment out of your trip.
Binoculars
Binoculars are always a great addition to any national park trip. The views at Yellowstone are stunning and from certain points on the trails, you can see for miles.
Taking a pair of quality binoculars on your trip can help you to pick out the details in the park much easier.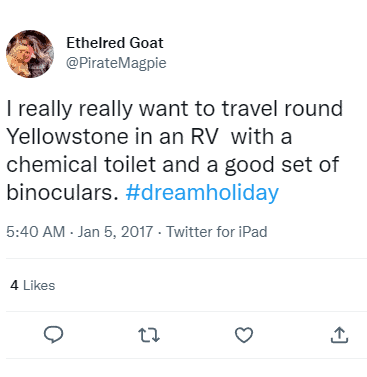 Inflatable Paddle Board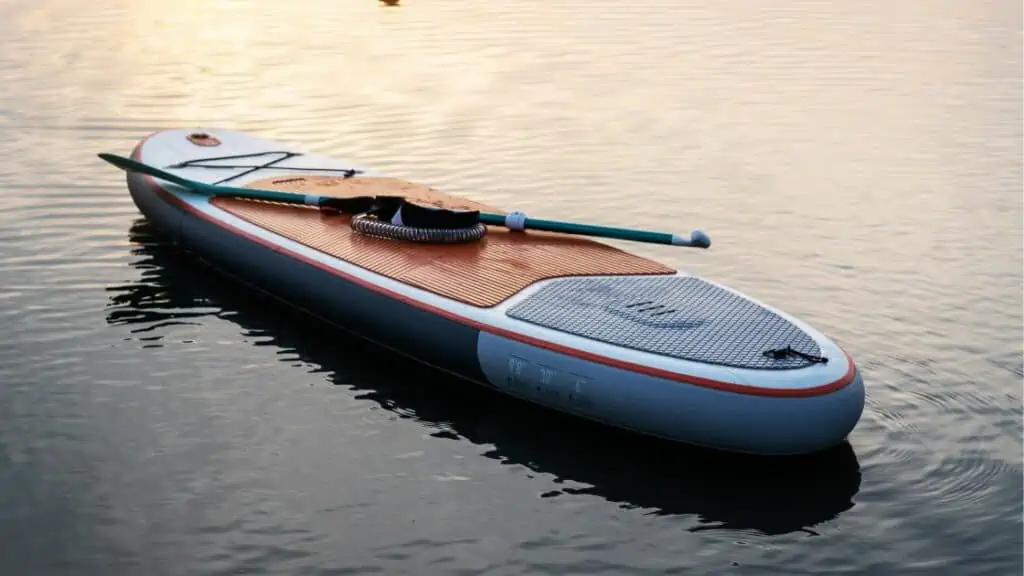 There are certain lakes within Yellowstone national park where you are allowed to go paddle boarding. The invention of inflatable paddle boards has made this a more accessible activity for many people.
If you want to participate in paddle boarding and have an inflatable board, you can easily work this activity into your itinerary.
Equipment To Capture Memories
Experiencing the beauty of Yellowstone is one thing, capturing memories of it is another. There are a few ways that you can capture the moments you experience to reminisce in the future.
Notepad And Pen
A notepad and pen can be a great way to capture your memories and experiences at Yellowstone if you are an avid journal writer or enjoy sketching and art.
Writing down how you feel in the moment or describing what you can see and feel can be a great way to relive your memories in the future. You can also make small sketches during your visit.
Camera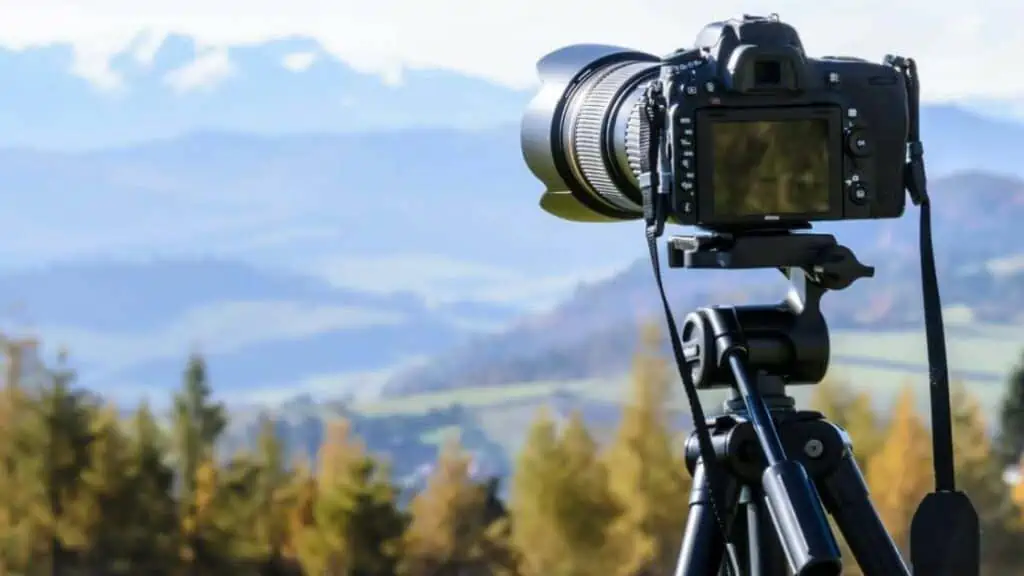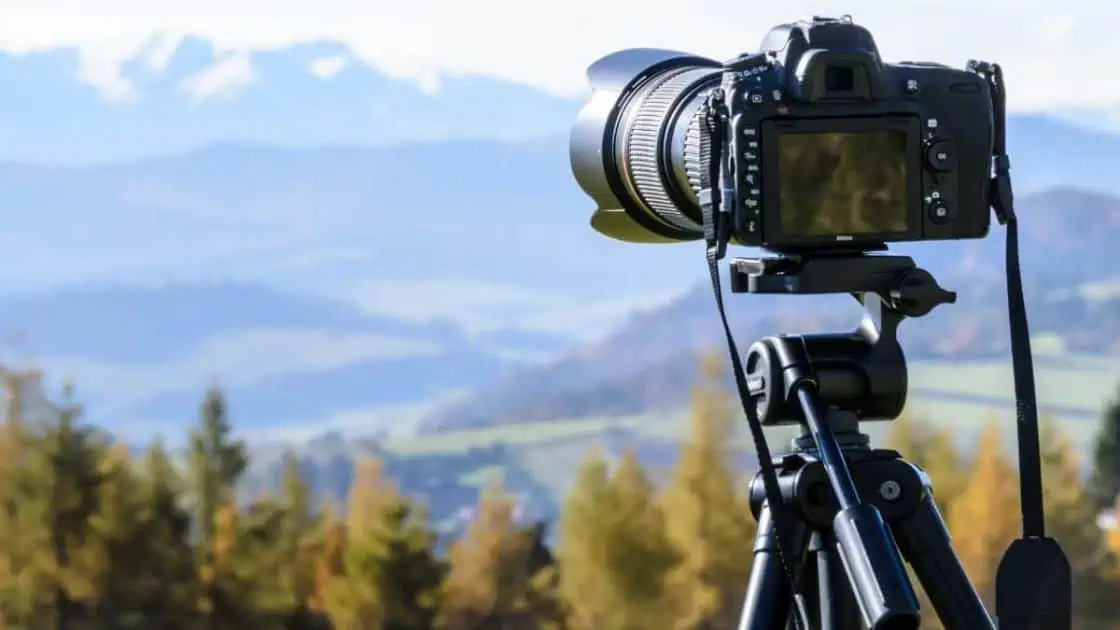 A camera is the most common way to capture your memories of Yellowstone national park. There are so many different types of cameras that you can take.
Some people will be happy to just use the camera that is built into their phone to take pictures.
However, others may wish to take a more powerful camera such as a DSLR camera.
It is important to consider how much equipment you are willing to take with you when deciding which camera to take with you as you will have to carry it for the duration of your trip.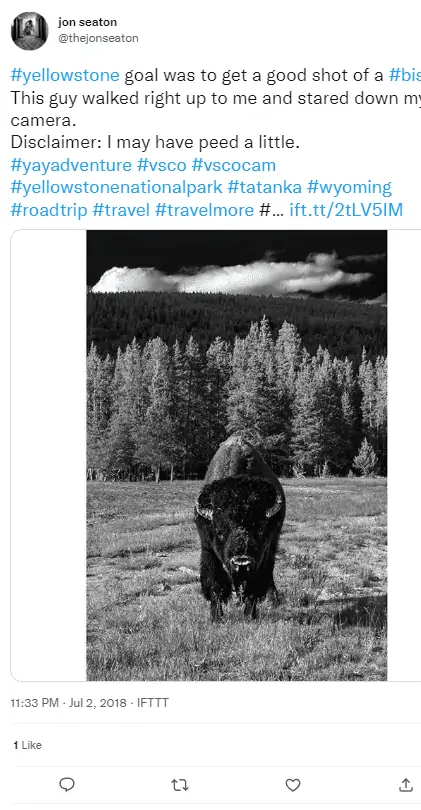 Tripod
If you are taking a camera to take pictures or record footage, it can be useful to pack a tripod. This can help you to get the best shots and avoid having blurry images to look back on.
This is particularly useful if you are planning on taking photos that are zoomed in to the distance.
External Storage
If you are going to be taking a lot of photos and video footage during your trip, it can be worth packing external storage such as memory cards and hard drives.
This can allow you to take as many photos as you want without having to worry about running out of memory on your devices.
Ultimate Packing List (Printable)
Hopefully, you will find this packing list useful. You can download and print it here – Ultimate Packing List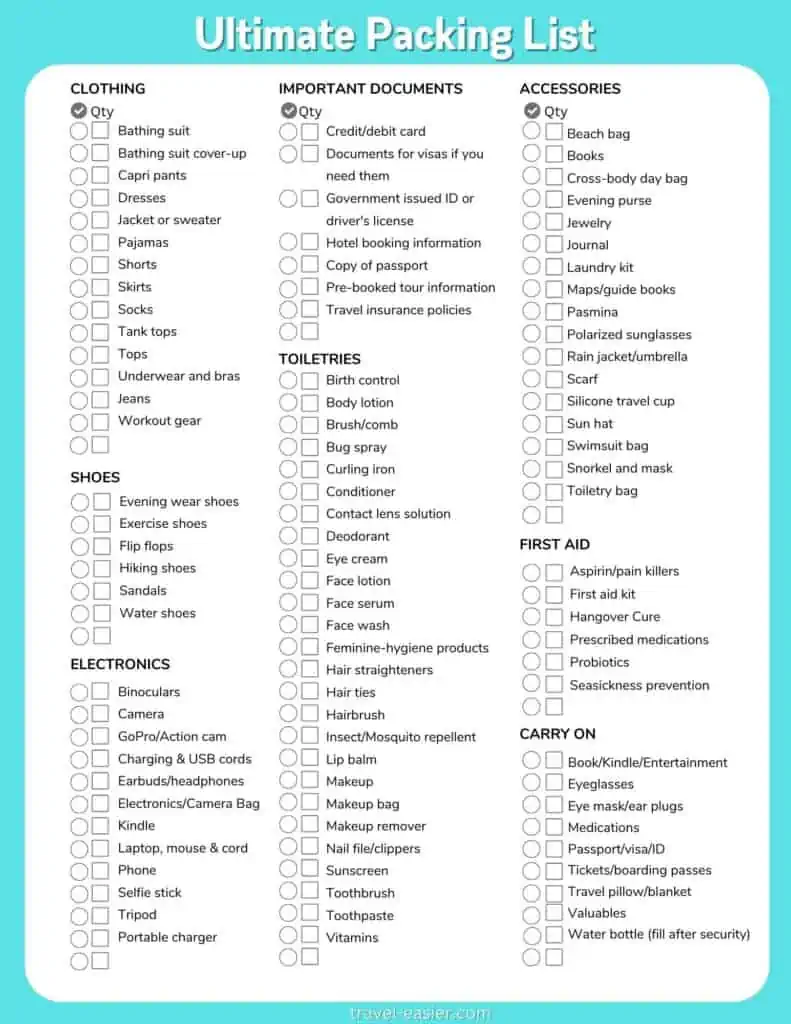 Final Thoughts
Yellowstone is a beautiful place to visit. Whether you are visiting for the day or are planning on camping within the park, there are some essential items that you need to take.
This packing guide can help you have a safe, fun, and memorable trip.
If you are planning to fly and then rent a car to visit then you will need to know the best airport for Yellowstone by reading our guide.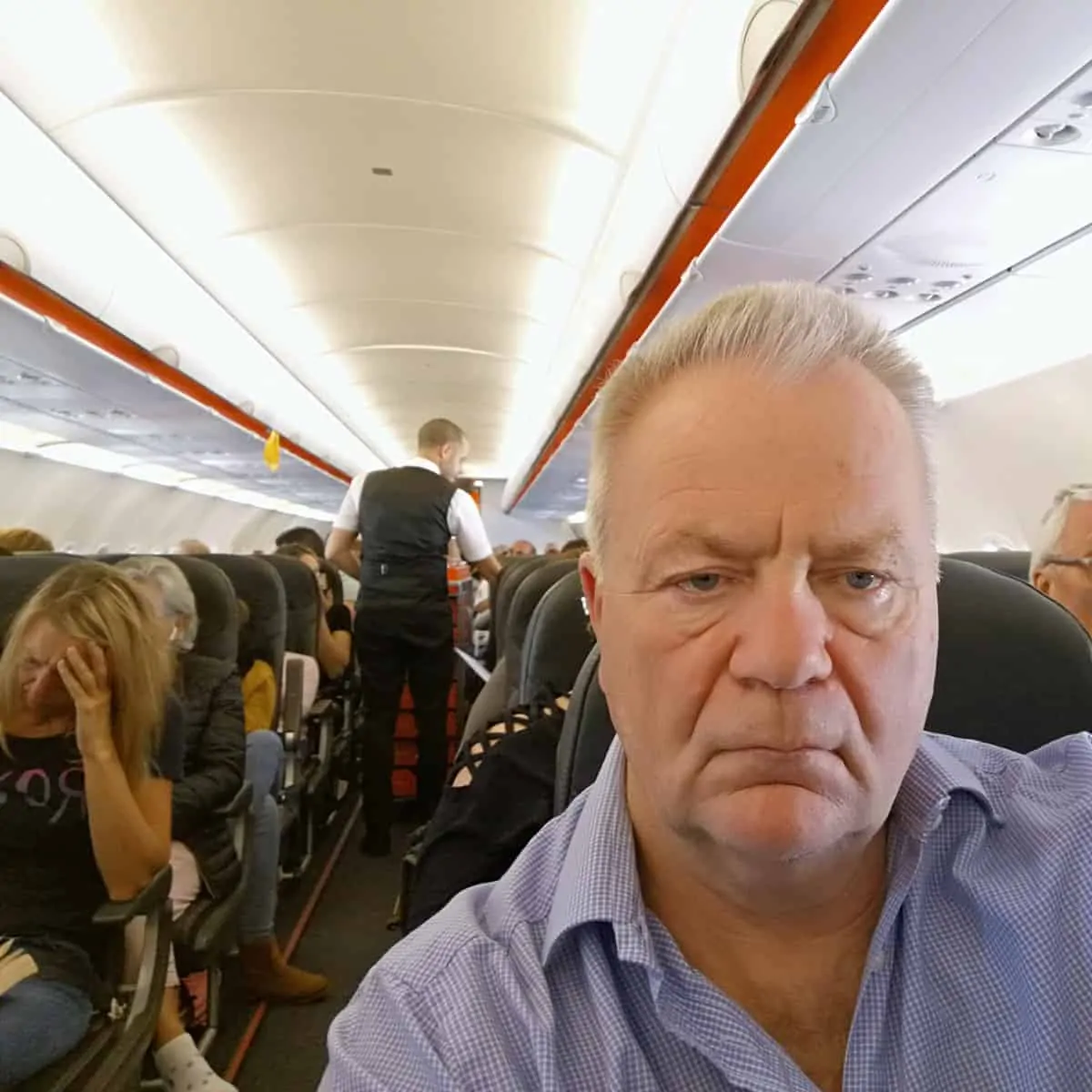 I have been traveling around the world by air since the early 70s and living overseas too. I worked for British Airways for a number of years and I am also a private pilot. About Me