Air travel has been increasing in popularity ever since it became affordable for the majority of people to participate in it.
With the ever-increasing popularity comes more and more innovation in the world of aviation. This means that there are now more non-stop flights to far-off destinations than ever before.
It also means that places that were once thought to be inaccessible are now becoming more popular as tourist destinations.
This is also true of Antarctica. This article will look at whether you can fly to Antarctica.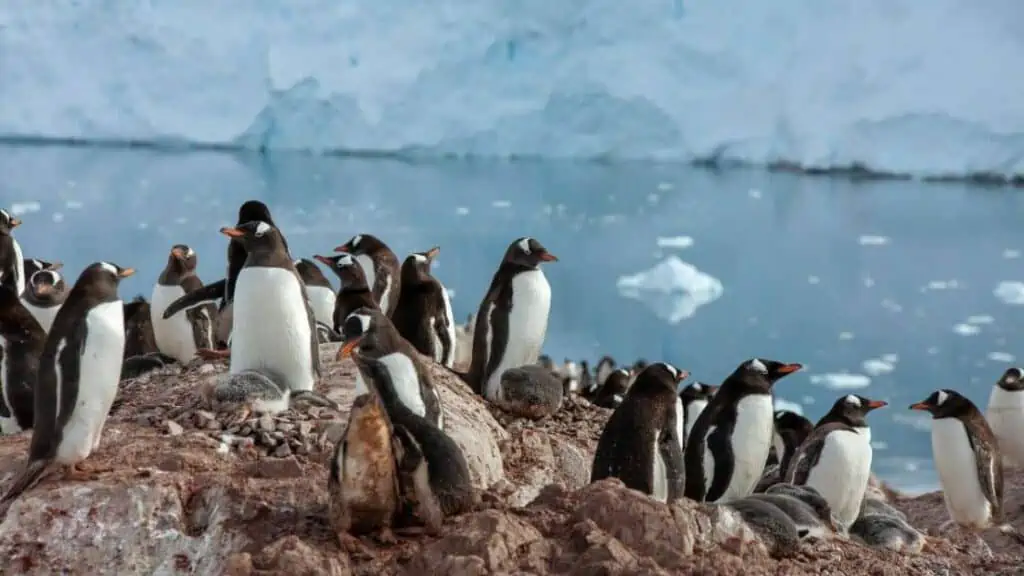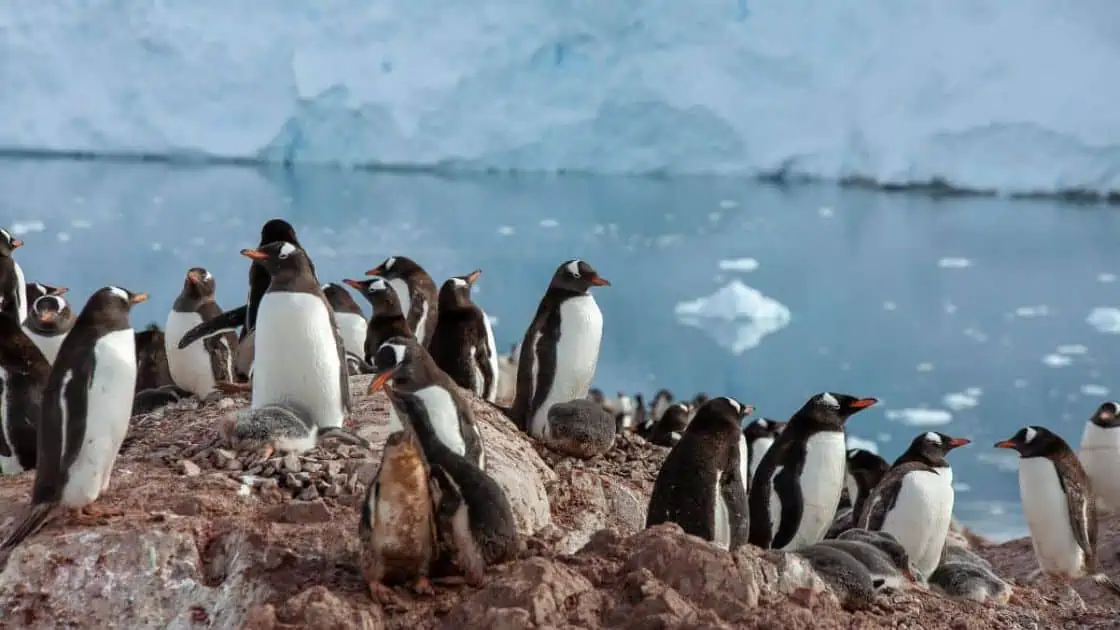 Can you fly into Antarctica?
The short answer to this question is, yes. It is possible to fly to Antarctica and many people do so for different reasons.
There are two main locations within Antarctica that you can fly to. These are King George Island and the South Pole.
Although, if you are a tourist, you will likely only ever fly to King George Island rather than directly to the South Pole.
Flights that go directly to the South Pole are often taken by researchers and expeditionists. The views at King George Island are also much more beautiful.
Scheduled flights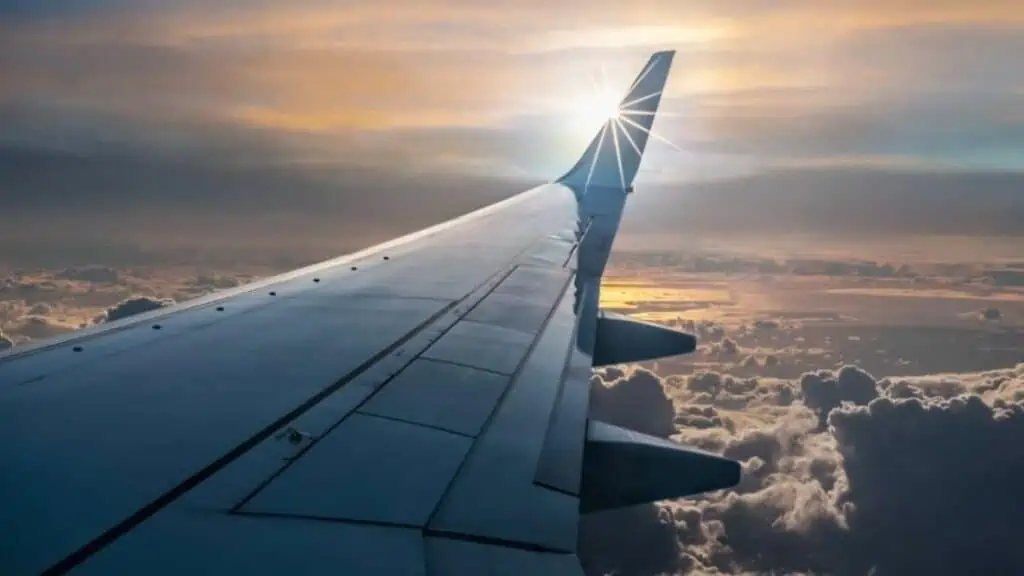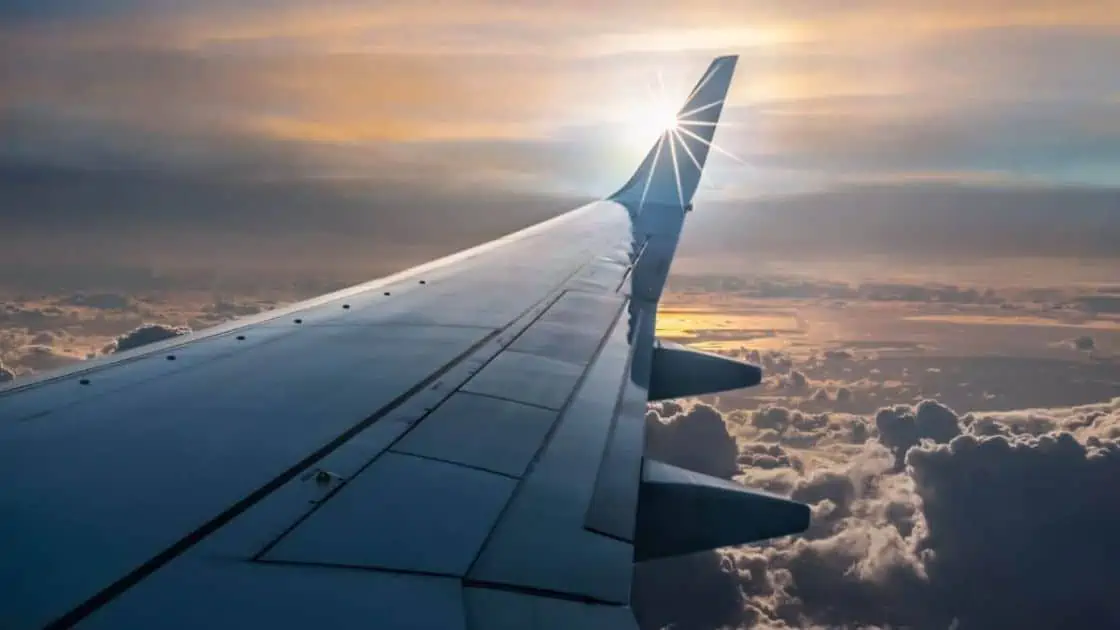 At the moment, there are no scheduled flights to Antarctica. This is because there is a lack of airports in Antarctica (as in none, at least as we know them) and avian infrastructure on the continent.
There is also a lack of consumer interest which is necessary to be able to justify running scheduled flights.
Charter flights
The most popular way to fly to Antarctica is via the Fly-Cruise option. This option involves passengers flying from Tierra Del Fuego to King George Island.
From there, a ship is boarded that takes you to Antarctica.
These types of chartered flights are exclusively available as part of a package. It is impossible to book a single seat on one of these flights.
The flights are also booked in conjunction with a cruise. This means that your flight will be arranged by your cruise operator as part of your trip.
Can you fly over Antarctica?
If you just want to see the Antarctic without actually landing there, Qantas does offer the occasional sightseeing flight from Australia.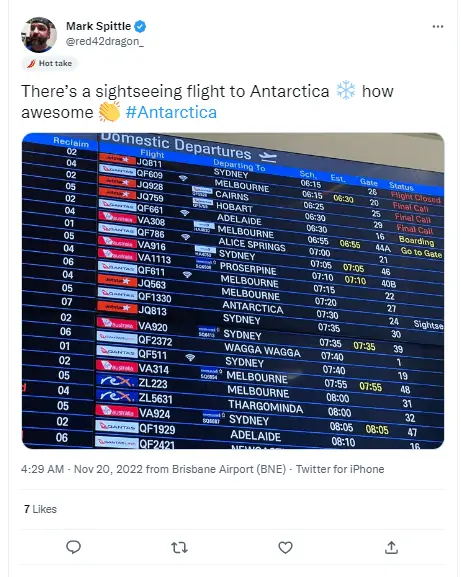 Best routes to fly to Antarctica
The only currently available route to fly to Antarctica is direct from Punta Arenas, Chile to King George Island.
There are many ways to get to Punta Arenas from places all over the world. However, this is the airport that you will need to get to if you want to fly to Antarctica.
98% of people who fly to Antarctica do it via the route from Punta Arenas to King George Island.
The beauty of flying to King George Island is the amount of wildlife and stunning scenery that you get to view.
The remaining 2% of travelers fly directly from Puntas Arenas to the South Pole. These travelers are often researchers who are carrying out scientific research in Antarctica and they will travel in special planes.
Airline operators from Australia, New Zealand, and Argentina are beginning to offer alternative routes to Antarctica. So given time, there will be more airlines that fly to Antarctica.
However, these are still not hugely popular with consumers and the majority of tourists heading to Antarctica are directed through Puntas Arenas.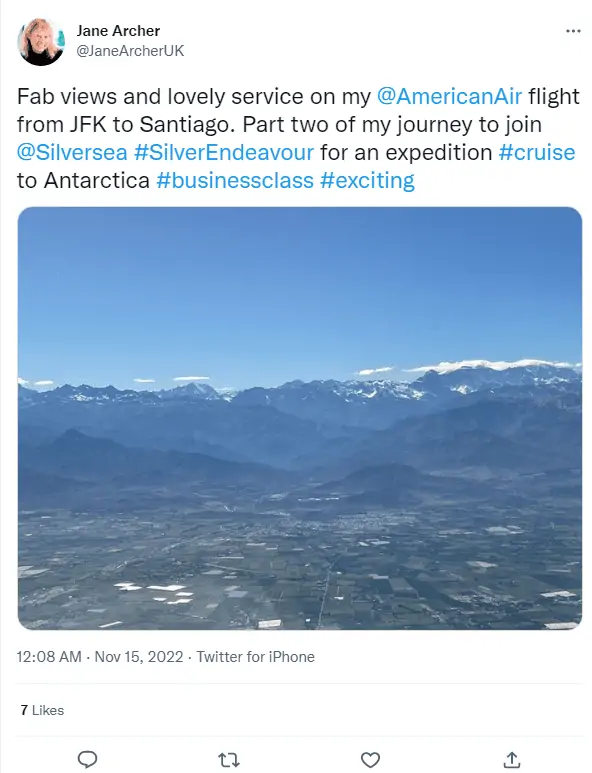 How long is the flight to Antarctica?
The flight from Punta Arenas to King George Island takes around 2 hours in total. Considering where you are going, this is an incredibly short flight. The views are stunning.
From the landing on King George Island, it is about a mile walk to the ship that you need to board to take you to Antarctica.
The flight time to the South Pole is around 10 hours (plus a stopover).
The total time that it takes to fly to Antarctica depends on where you are originally traveling from. You will need to take a long-haul flight to Santiago, Chile.
From there you can get a connecting flight to Punta Arenas which takes around 4.5 hours.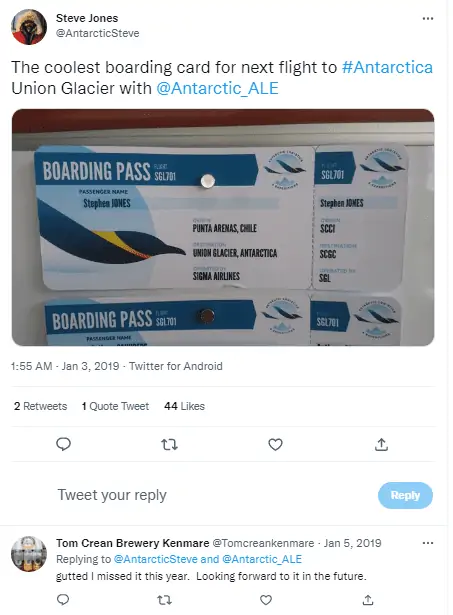 When is the best time to fly to Antarctica?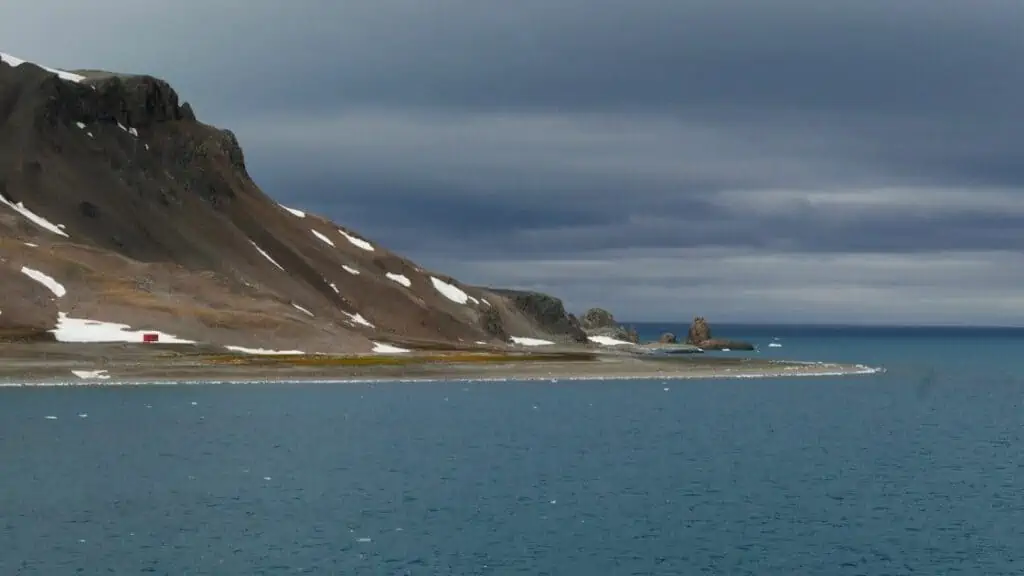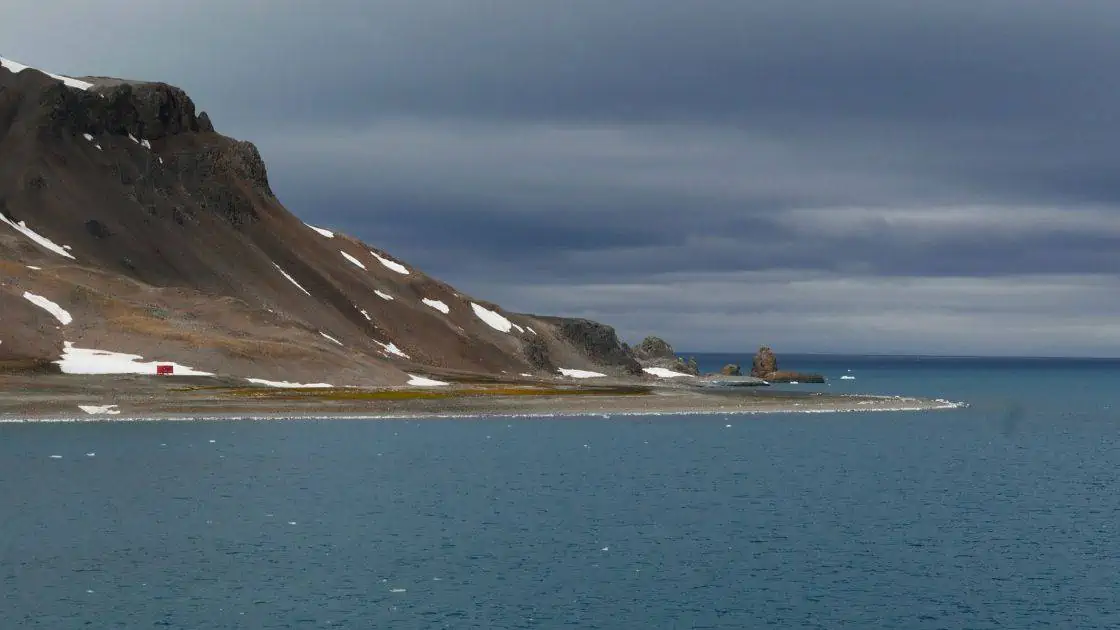 The only possible time to fly to Antarctica is between the months of November/December and February/March. This is during the summer months in Antarctica.
During this time, there are up to 24 hours of daylight and the wildlife is most active during these months.
During the summer months, you are less likely to encounter issues with sea ice that can hinder the leg of your journey that is taken by boat.
It is also the time of year when there are the most cruises running which gives you more flexibility in terms of dates and times for your flights.
Most cruise ships do not run during the Antarctic winter season, therefore it is almost impossible to travel to Antarctica during this time of the year.
How much does it cost to fly to Antarctica?
Flying to Antarctica is very expensive.
With the charter airline Antarctic Airways, you can do a day trip for $6,000 per person. There is no schedule as the weather in the Antarctic is very variable and these flights only fly between December and February.
The few places that are available to fly all the way to the south pole cost between USD$54,500 and USD$100,000 per person!
This is to cover the cost of the travel as well as accommodation, vital supplies, and survival gear.
The Antarctic is a barren land that is not very forgiving, therefore, it is expensive to visit. Another reason flights to Antarctica cost so much is the lack of availability of flights.
There are very few ways in which a travel agency can reduce costs for such an exclusive service.
You may be able to reduce the cost of your flight to Antarctica by a small margin by selecting a slightly cheaper package from the tour operator, but it won't be a significant saving.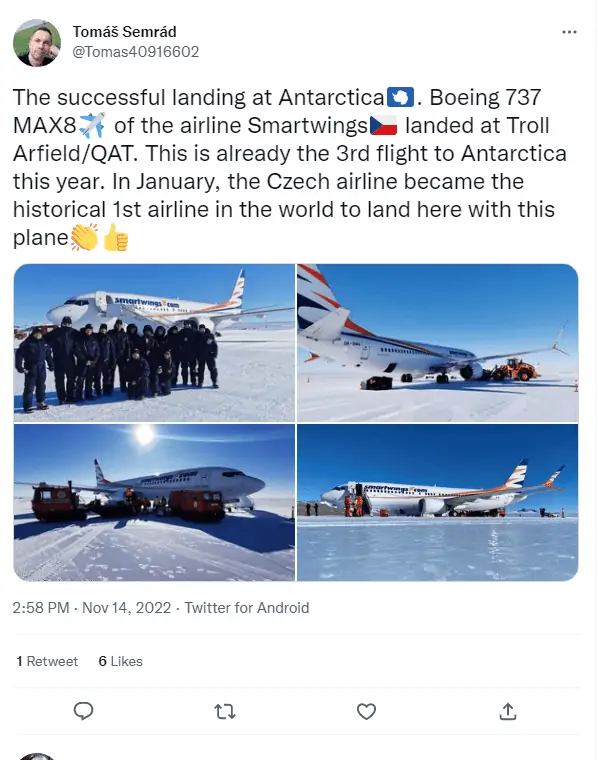 Is it dangerous to fly to Antarctica?
Considering the terrain and environment that you are flying into, it is relatively safe to fly to Antarctica.
There are two main factors that affect the safety of flying to Antarctica. The main concern is the intense weather that is experienced in Antarctica.
The wind can be extremely strong which is a disastrous weather condition to fly and land a plane in.
Because of this, it is not uncommon for tourists to spend up to two weeks in Punta Arenas, Chile, waiting for the weather to improve.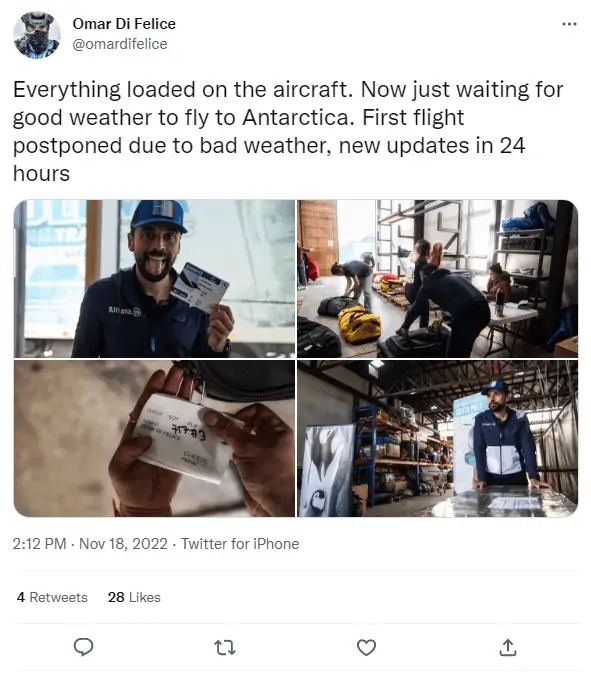 Another reason why people have concerns about flying to Antarctica is the lack of airports and proper runways.
When you land in Antarctica, the plane will be set down on a patch of ice, known by the pilot, that has been smoothed out.
The most dangerous phenomenon that can befall a plane landing on King George Island is "whiteout".
When a whiteout occurs, it is impossible to distinguish between landmarks and contours in the landscape.
Final thoughts
It is possible to fly to Antarctica should you wish to do so. However, there are many strict procedures that dictate when and how you can fly to the continent. You should also be patient as you may have to wait days for a suitable weather window.
Can you fly to Antarctica video:
Flying to Antarctica FAQs
Can a civilian fly to Antarctica?
Yes, civilians can fly to Antarctica (King George Island). Many tourists then board a ship to cruise the Antarctic coast.
Why can't planes fly over Antarctica?
Actually, planes can fly over Antarctica. There are actually occasional sightseeing flights by Qantas from Australia and Air New Zealand. Apart from that, there are few flights simply because there are no commercially viable routes.
Has a plane ever crashed in Antarctica?
There have been a number of survey and supply plane crashes in Antarctica. The worst air crash was in 1979 when an Air New Zealand DC10 on a sightseeing flight crashed into Mount Erebus killing all on board.
Do you need a passport to enter Antarctica?
You do need a valid passport for Antarctica. To even reach an airport from which you can then fly on to Antarctica you would need a passport anyway.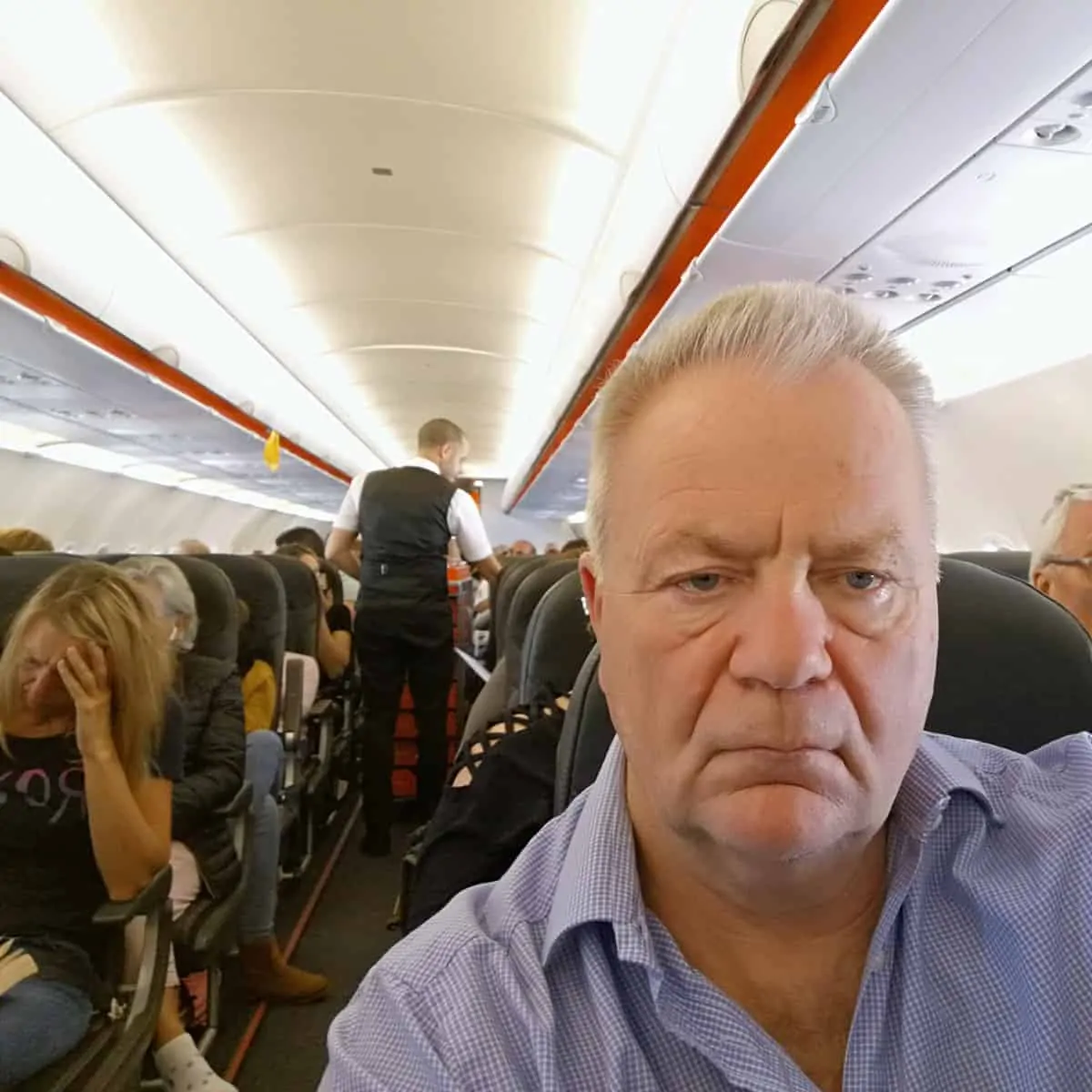 I have been traveling around the world by air since the early 70s and living overseas too. I worked for British Airways for a number of years and I am also a private pilot. About Me