There are large aircraft and small aircraft so how many seats on a plane certainly varies a great deal but not only amongst different types of aircraft but also within the same type.
For example, an airliner can be configured with first class, business class and economy sections or it can be arranged with all-economy seats. Since first and business class passengers have a larger seat and more legroom (larger seat pitch) there will be fewer seats when these sections on an aircraft are included instead of only economy.
How many people can fit on a plane? Although low cost carriers tend to have as many seats in the airplane cabin as possible (as passenger comfort is not high on their list of priorities) they are still regulated as to how many passengers can fit on a plane.
The biggest passenger plane in the world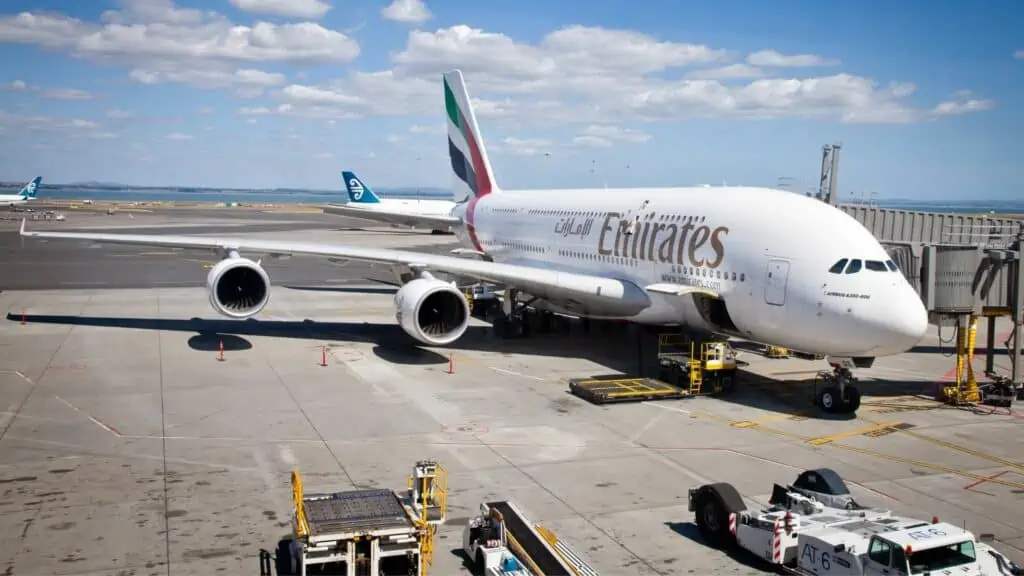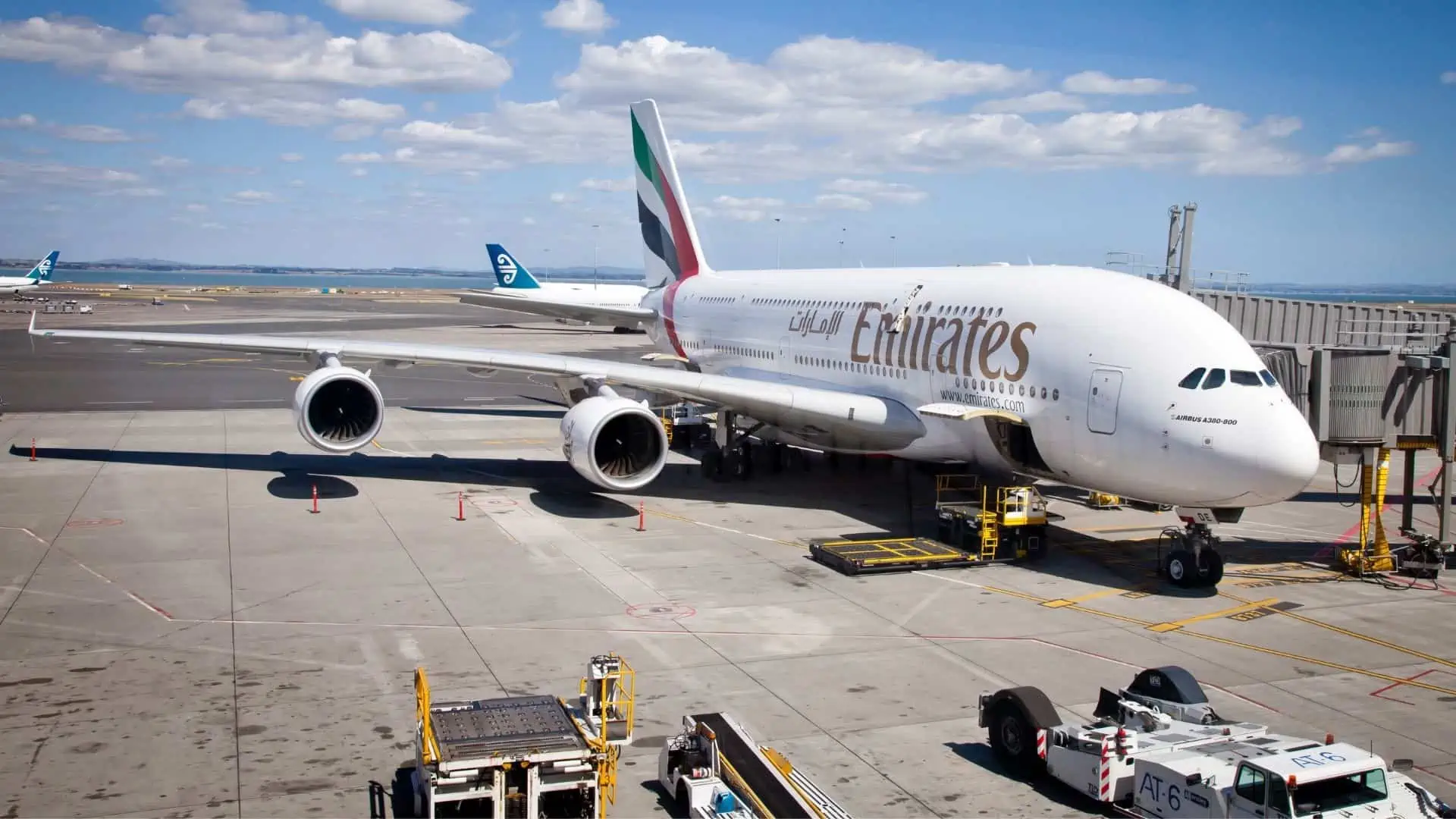 At this moment, the largest passenger plane is an Airbus A380-800. These airliners are double-decker widebody jets, with an upper and a lower deck. In an all-economy class seating configuration that allows for more people on board it has a massive 853 seats.
With so many passengers on board, most airlines that operate the Airbus A380-800 need up to 21 flight attendants. This is in order to not only meet safety requirements but to look after all those passengers and also to be able to take breaks on long haul flights.
See my post How many flight attendants are on a plane?
Boeing 777 seating capacity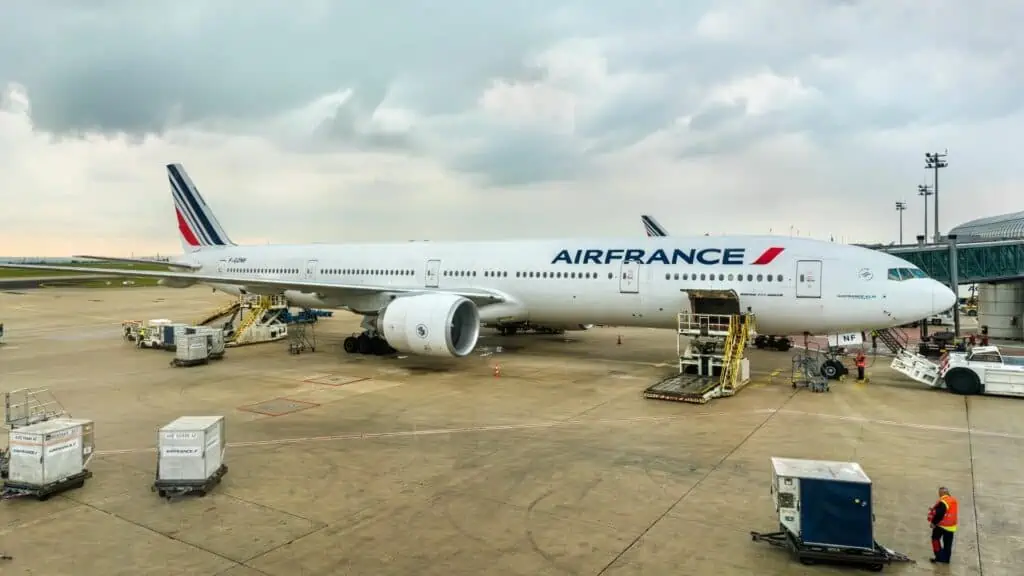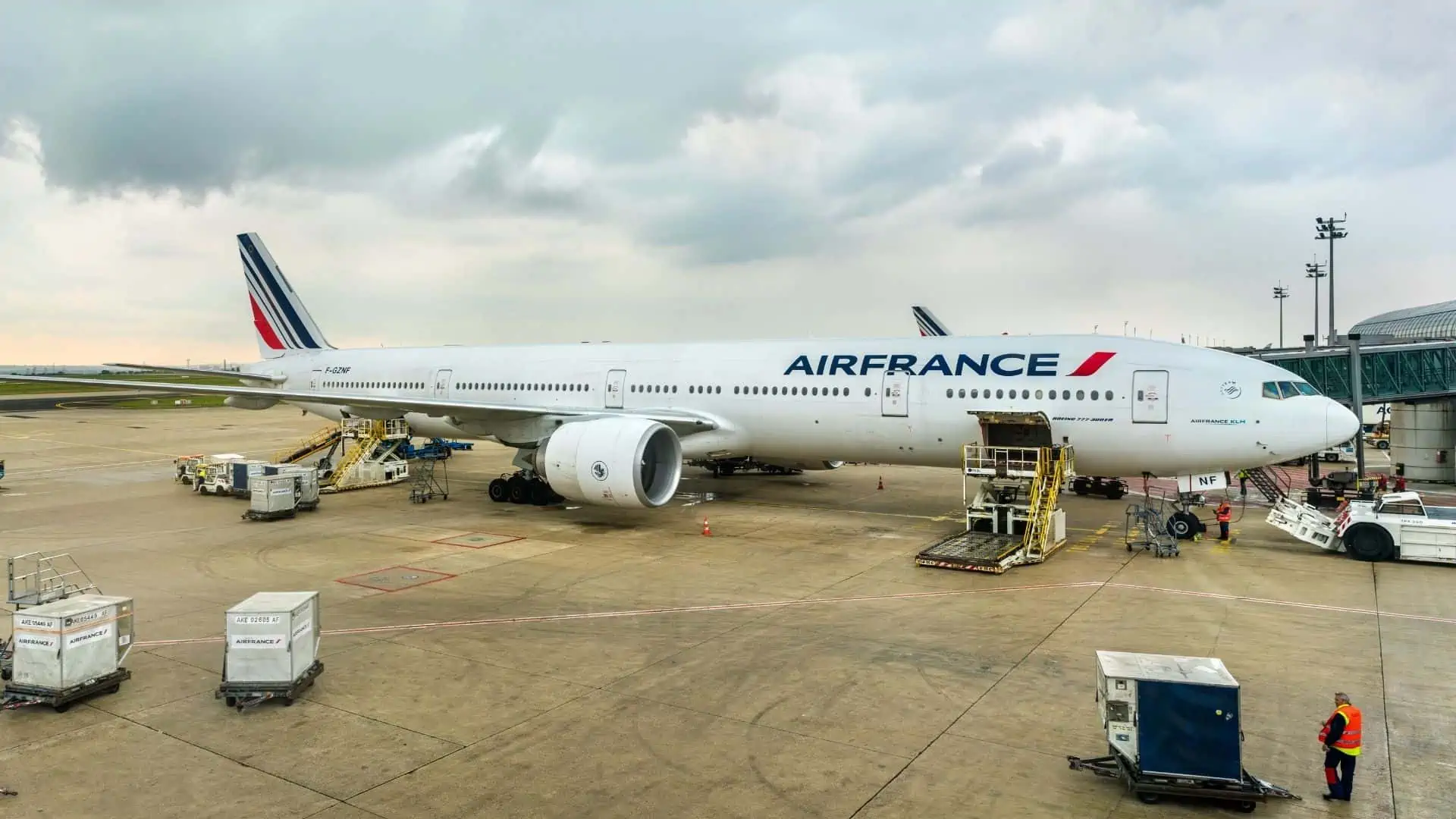 The Boeing 777 is a wide-bodied aircraft and in use by many airlines worldwide.
In its all-economy class layout, the 777 can carry a maximum of 480 passengers in a 3-4-3 seating layout.
How many passengers on a Boeing 747?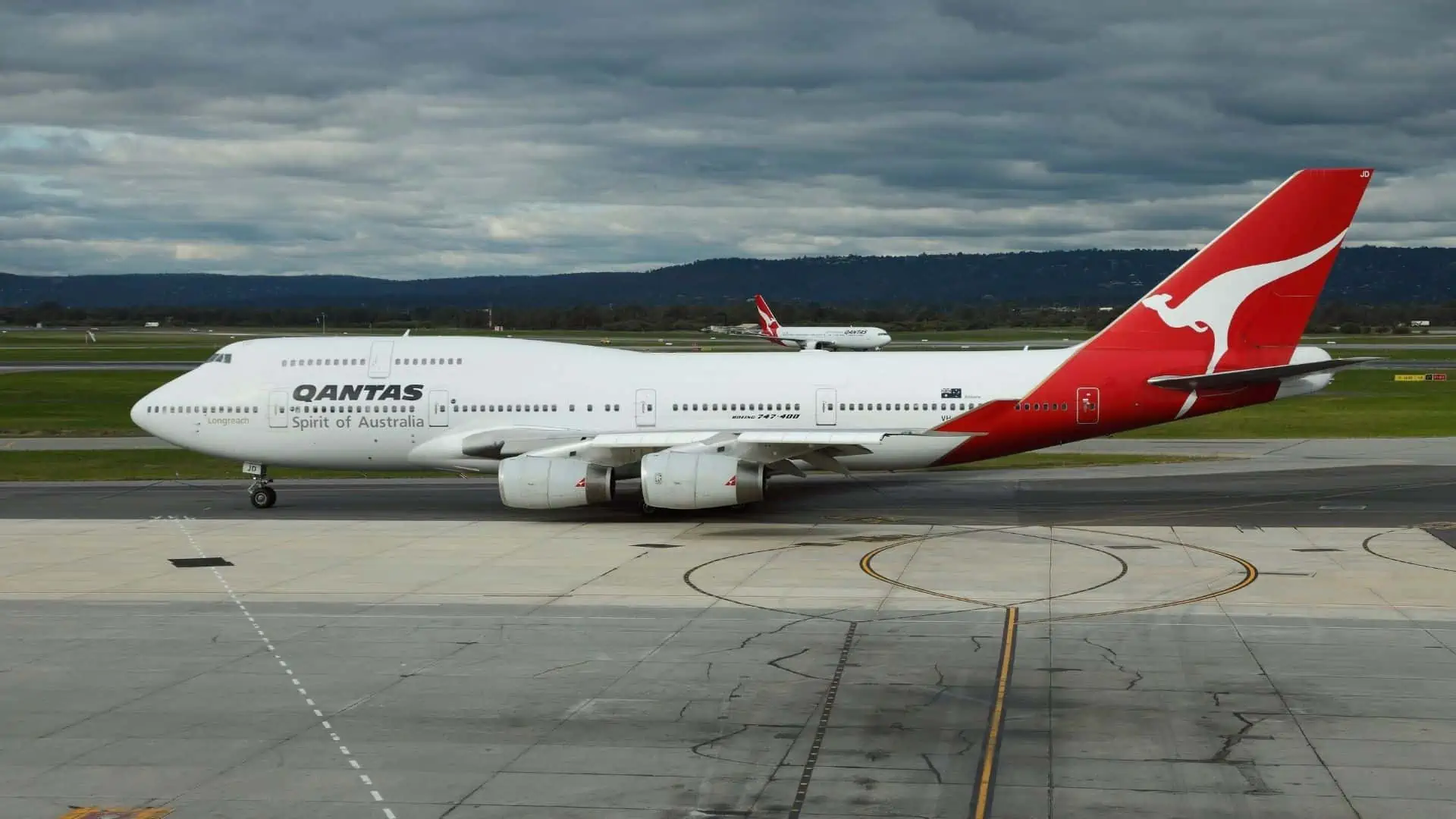 The Boeing 747 was for decades (since the 1970s) the largest commercial aircraft and was operated by many long-haul airlines. It was the last of the distinctive looking airliners – now all new airliners look pretty much alike. Sadly many have now been retired.
The early 747s had a 1st class bar and lounge area upstairs in the hump but in later versions, the hump, which was extended, just had seats in it.
The latest versions of the aircraft could carry up to 450 passengers when it is in a 3-class layout. In an all-coach layout it could carry over 650 passengers.
How many seats in a Boeing 737?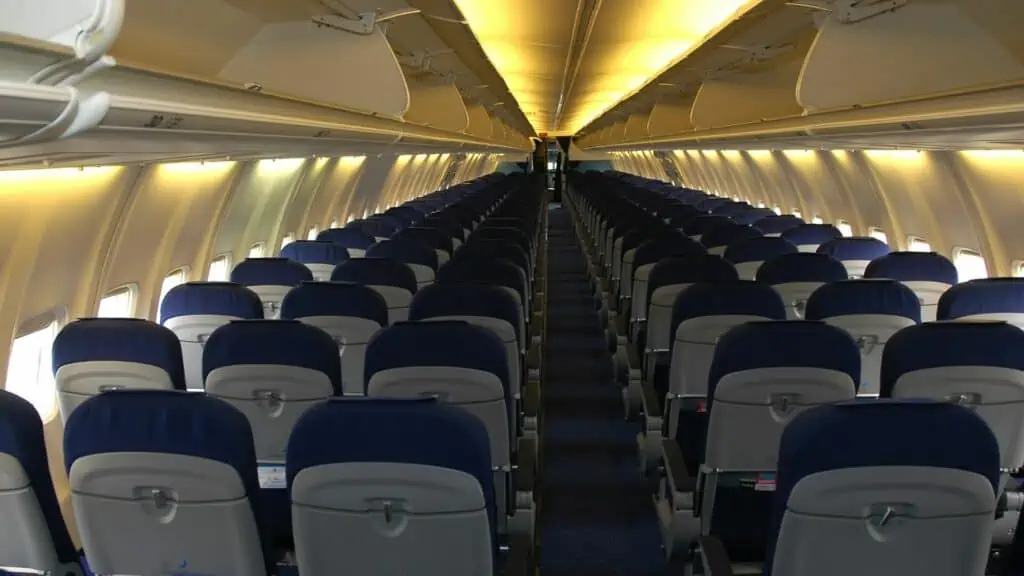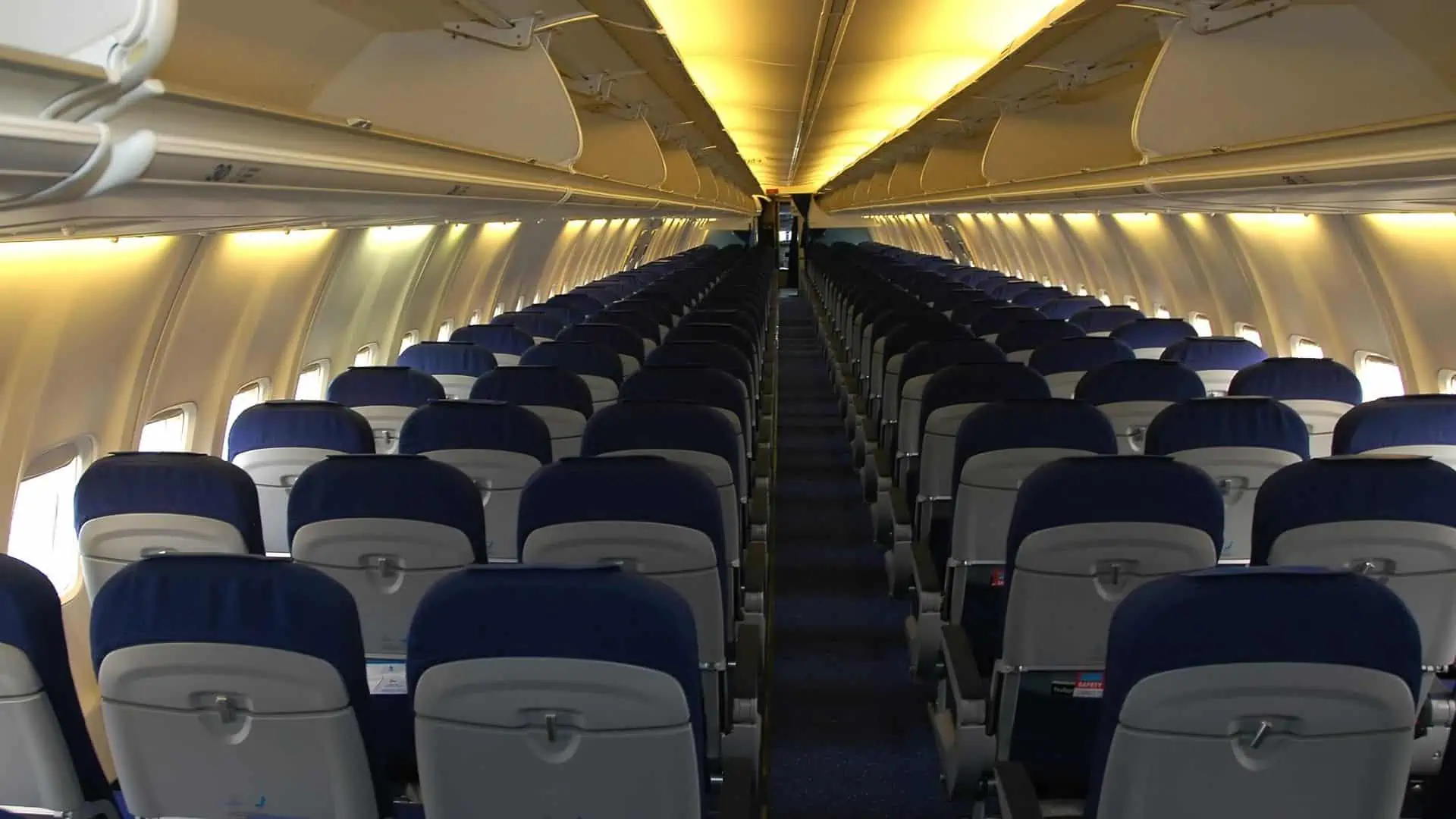 The Boeing 737 has been around for many decades in its various forms and is the workhorse of many short-haul and low-cost carriers.
The Boeing 737-800 can carry up to 189 passengers in a 3-3 seating layout.
Airbus A220 seating capacity
Airbus A220s are narrow-bodied airplanes that were known as Bombardier CS100s. They are unusual in that they have seating for two passengers on one side and 3 passengers on the other side of the cabin.
They can seat up to 145 people when in a one-class layout.
Airbus A320 seating capacity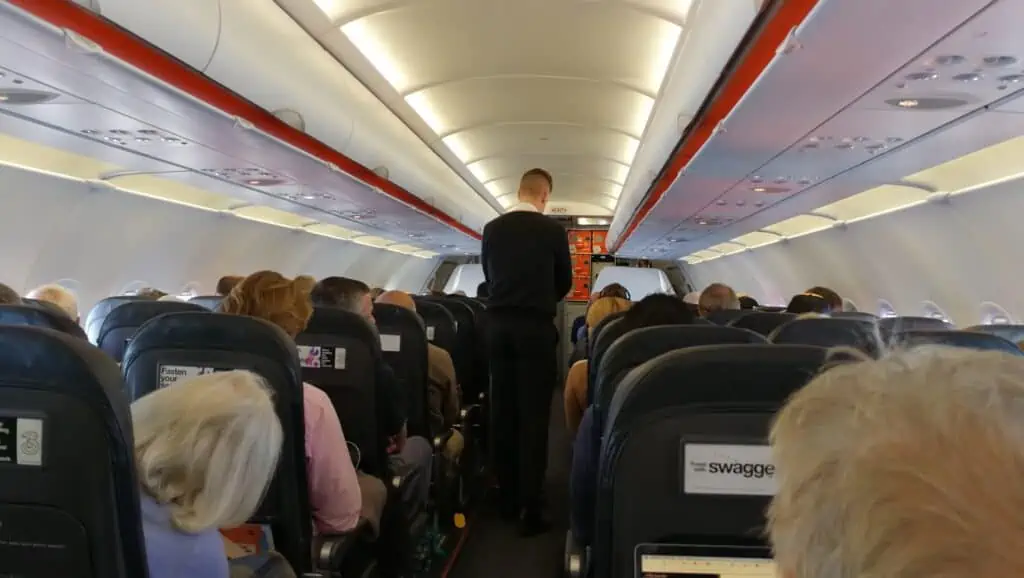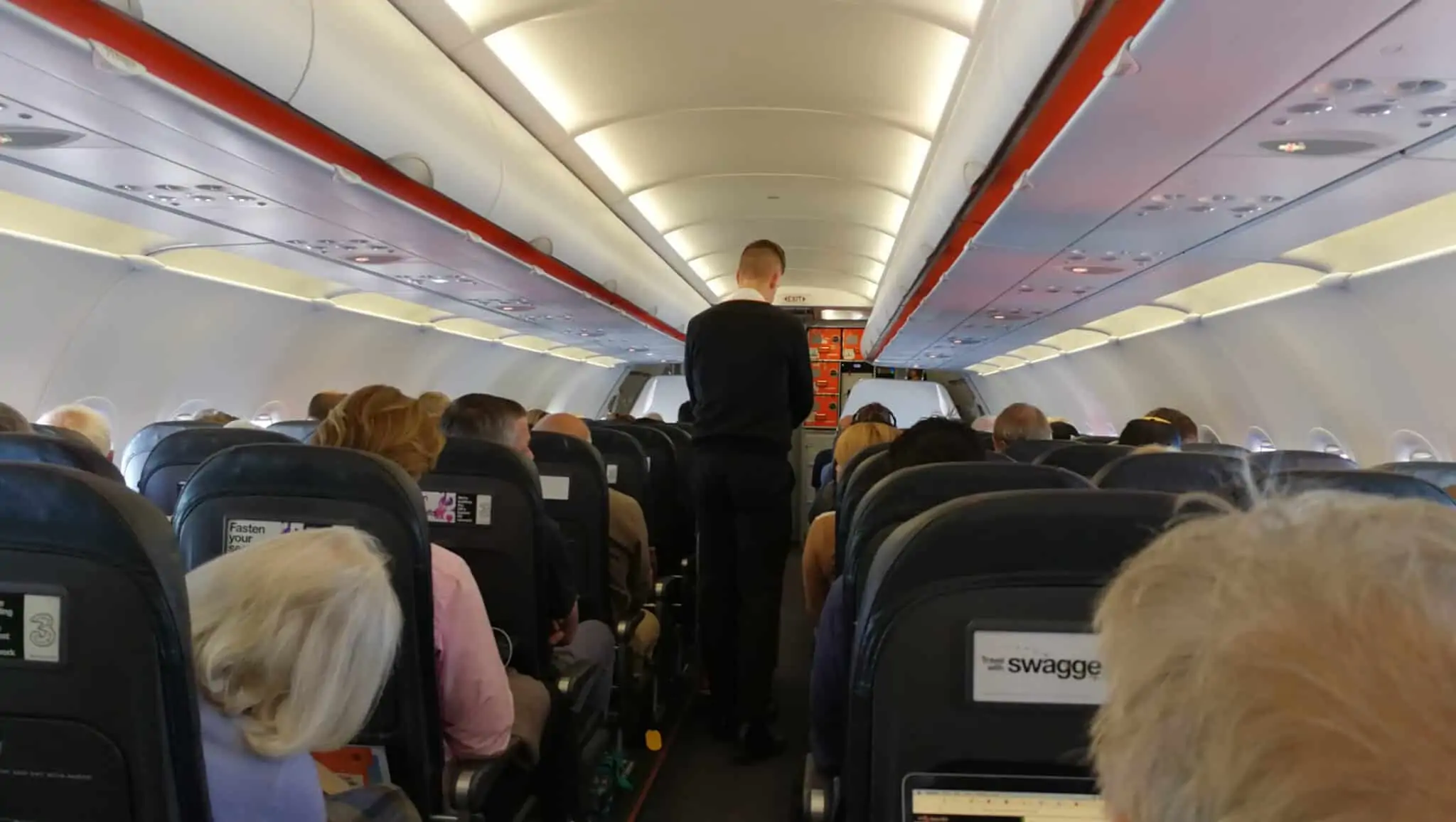 The Airbus A320 is almost a direct competitor of the Being 737 and is in use by many budget carriers as well as other major airlines worldwide. United Airlines has a fleet of over 400 A320 planes.
In its maximum all-coach configuration the A321 version can hold up to 230 passengers.
Airbus A330 seating capacity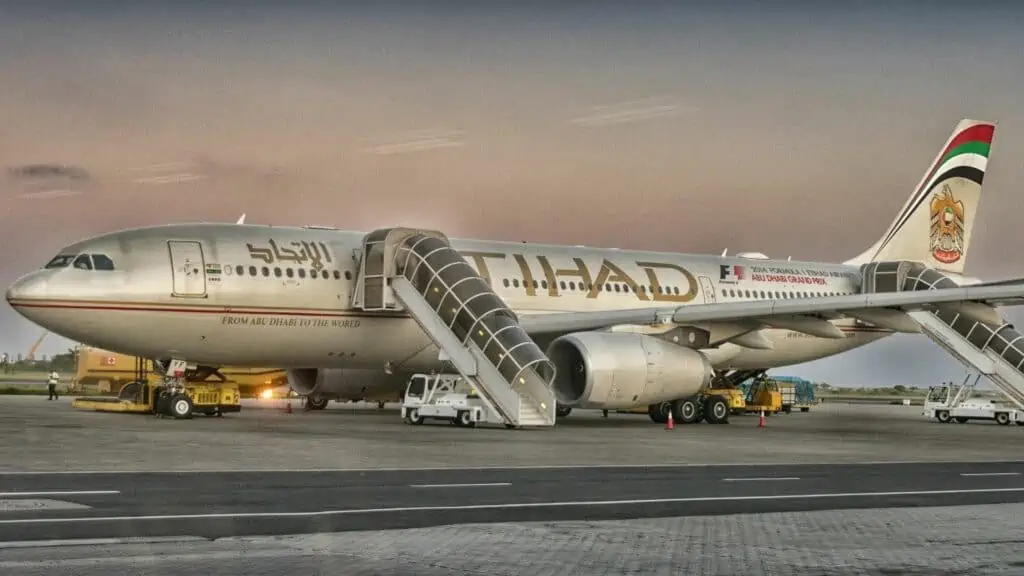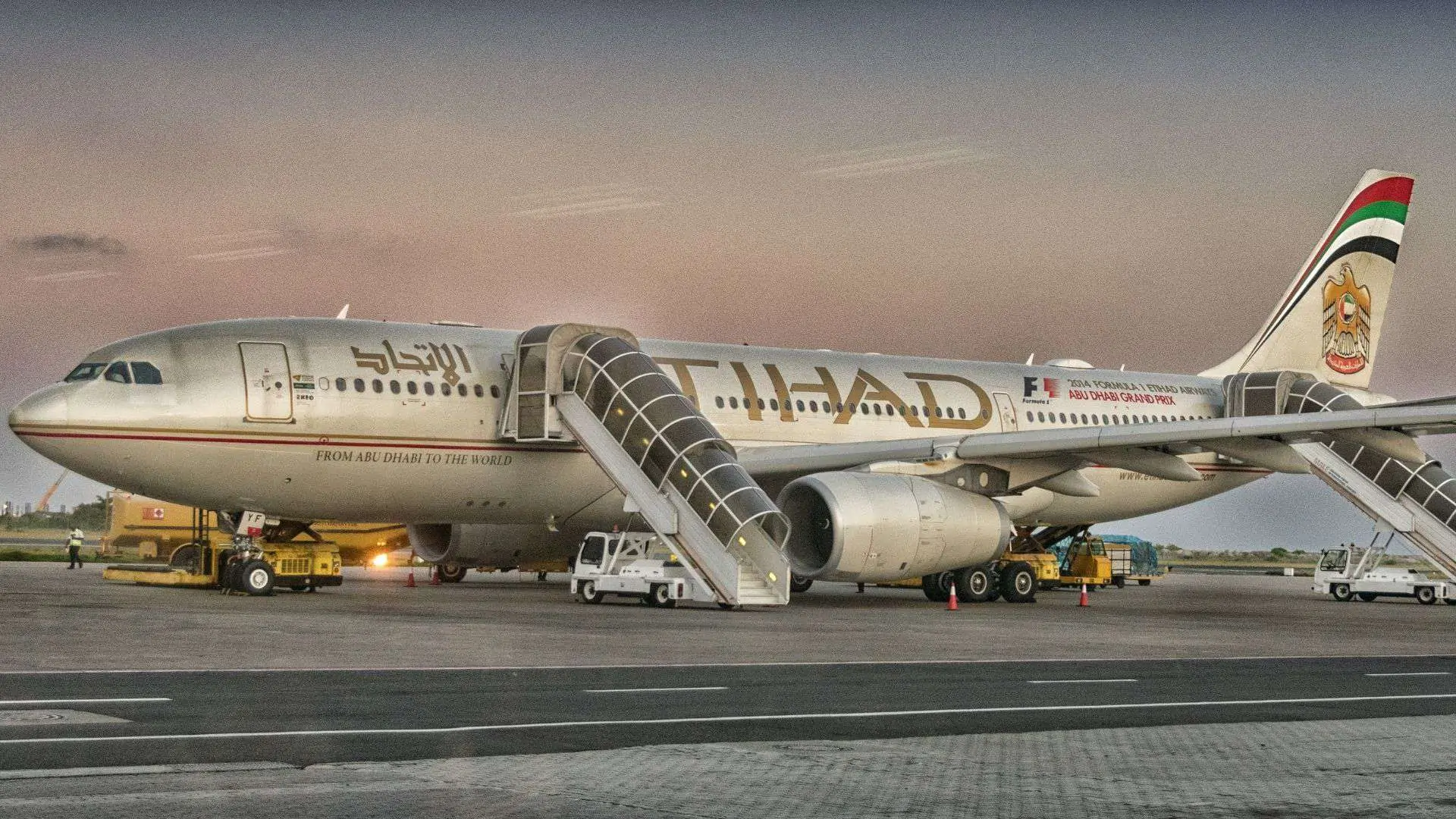 The Airbus A330 is a wide-body long-haul aircraft operated by many airlines across the globe. It has a maximum seating capacity of just over 400 in an all-coach configuration.
How many first class seats on a plane
Not every airline provides first class accommodation on its flight and even those airlines which do on some routes do not on other routes.
This class in years gone by just had wider seats in rows but these days the 1st class accommodation is much more luxurious with huge individual "pods". These not only provide a seat that reclines along with an entertainment center but will also convert into a bed and can be closed off to become a private bedroom.
These pods take up so much space that although the number can vary, generally, there will be no more than 10 such seats.
How many business class seats on a plane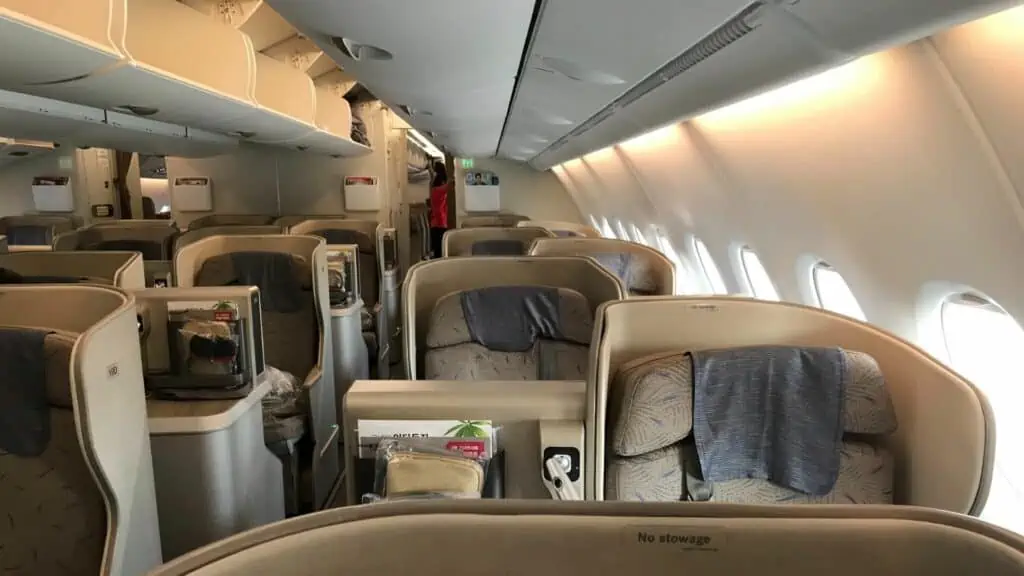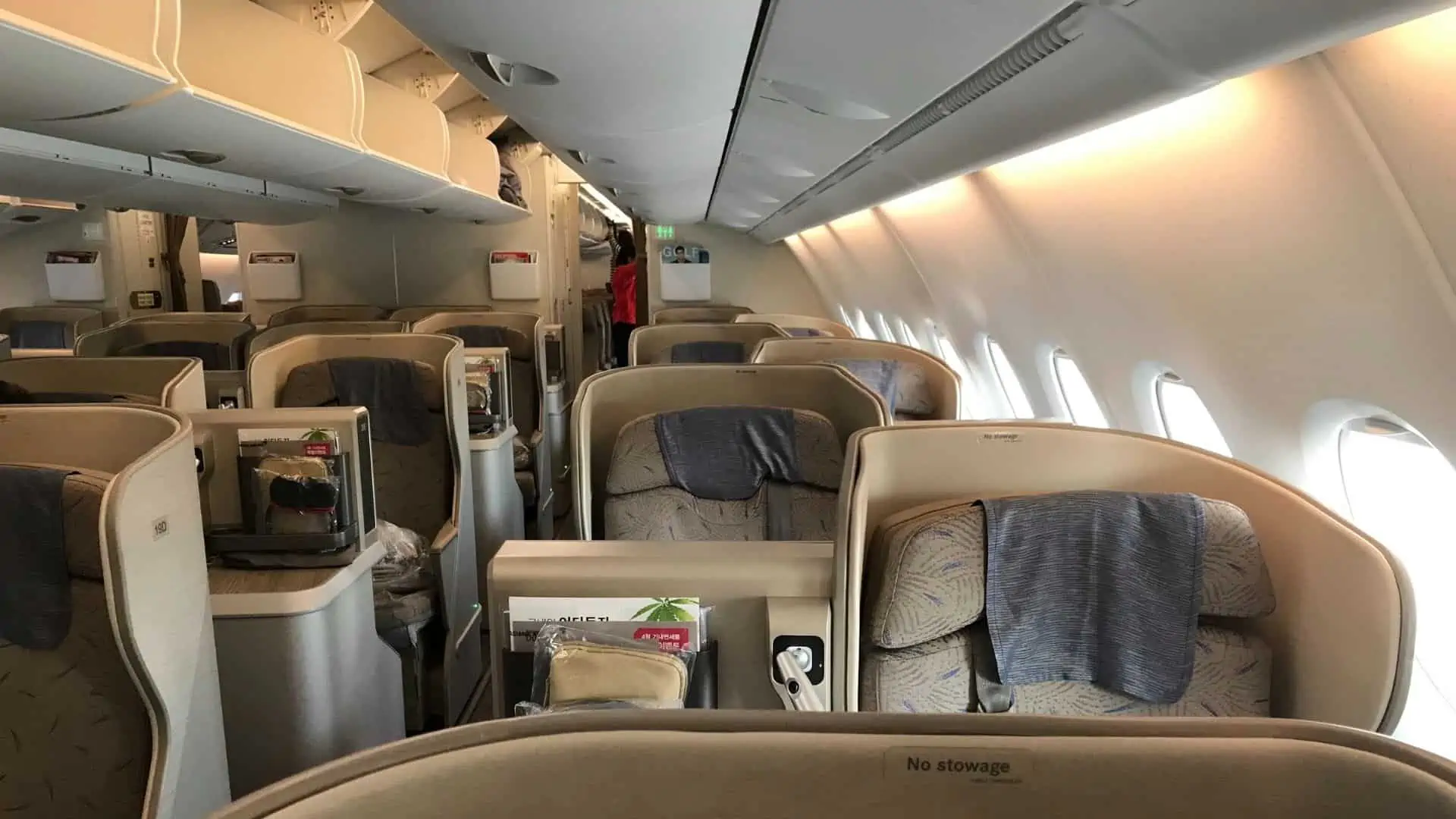 Business class seating has also changed dramatically over the last few years. They used to be just normal aircraft seats but just wider with more legroom. Now, on most aircraft, particularly wide body, they are pods similar to those in 1st class but just a little smaller.
In a large wide bodied airliner there are often 24 or more of these business pods.
How many economy seats on a plane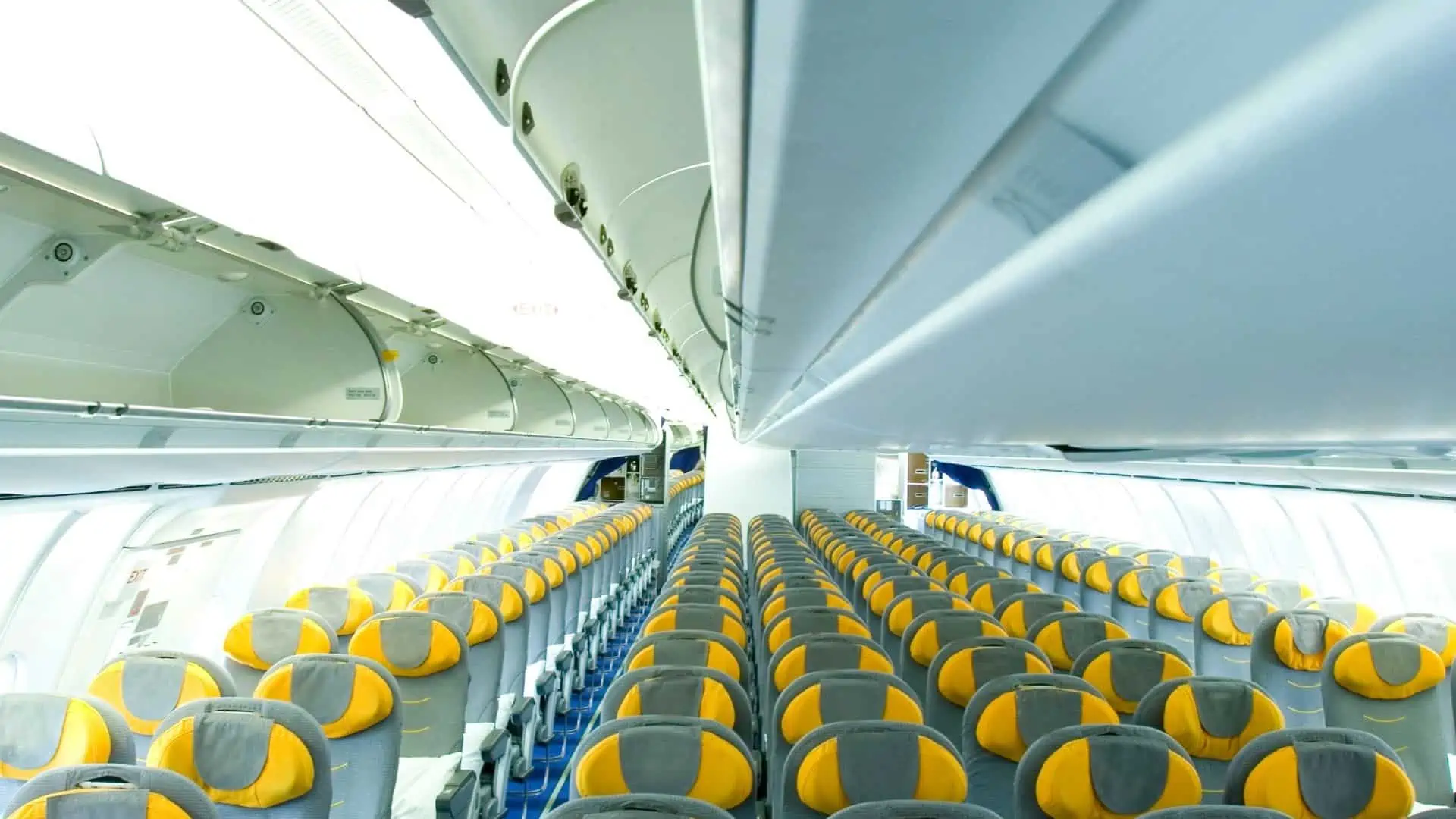 The sky is almost the limit when it comes to coach seats as airlines tend to cram as many as possible in order to make as much money as possible. Low cost airlines generally have the most seats with less width and legroom available.
An Airbus A380-800 can have a massive 853 of these coach seats in its two decks.
How many seats in a row on a plane?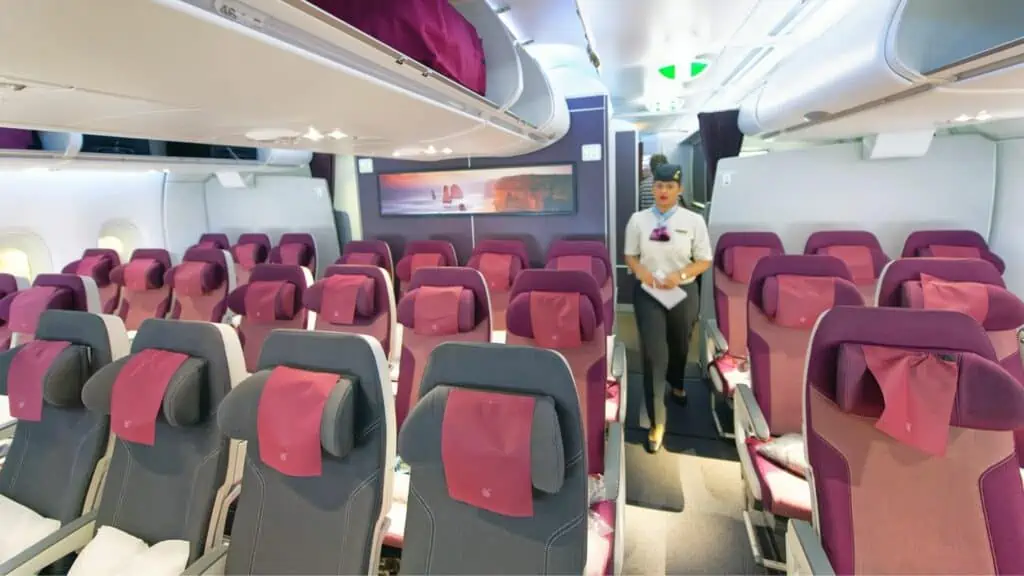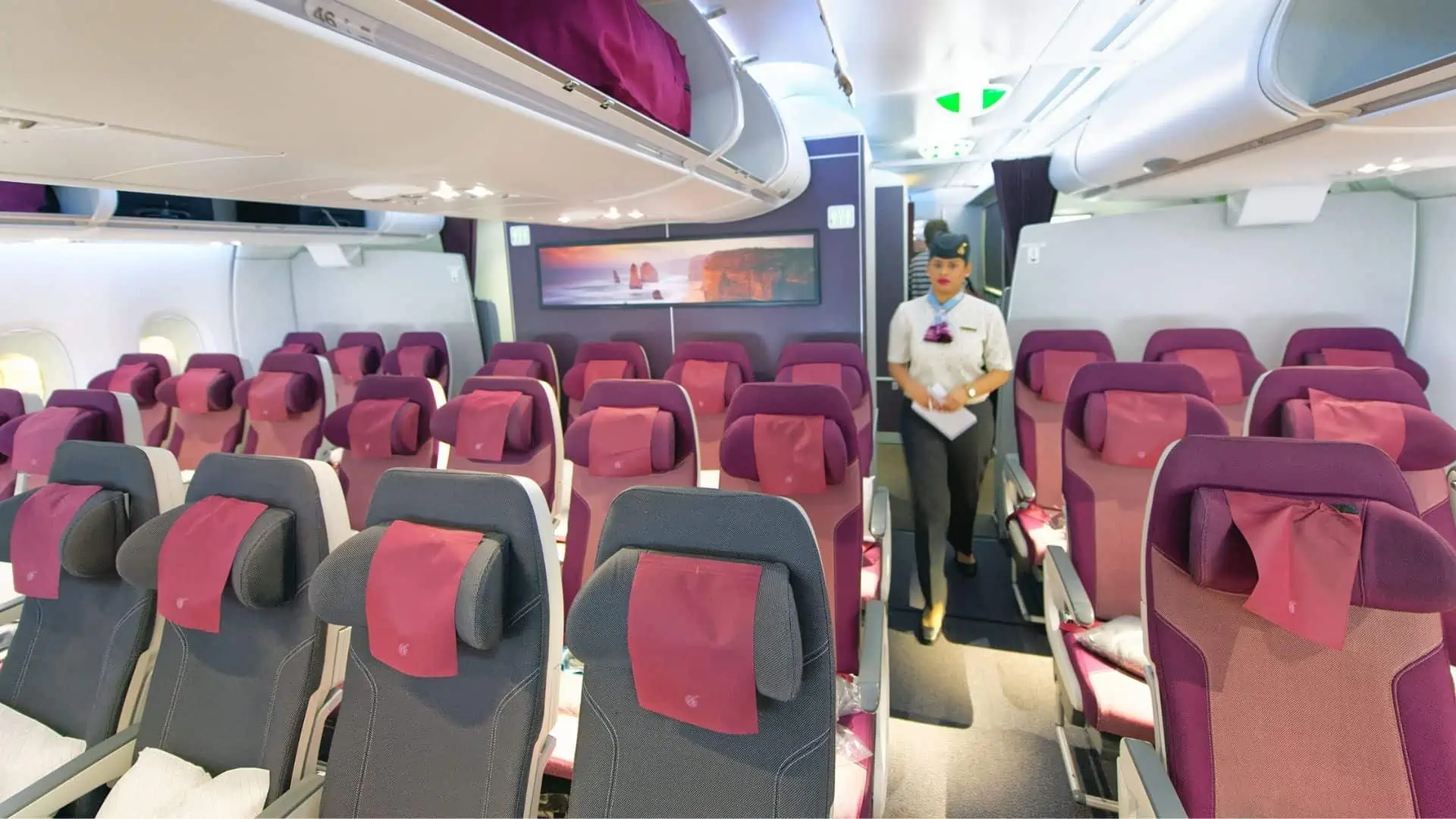 In small commuter aircraft, there may only be 2, 3 or 4 seats in a row.
Most short-haul aircraft, such as the Boeing 737 or Airbus A320, normally have seating for 6 in a row.
Many wide-bodied aircraft can have as many as 11 seats in a row (3 seats on either side and 5 middle seats).
Airline seats are getting smaller
This means that airlines can fit more seats in the same space. This video explains:
Related posts
Which are the best seats on a plane?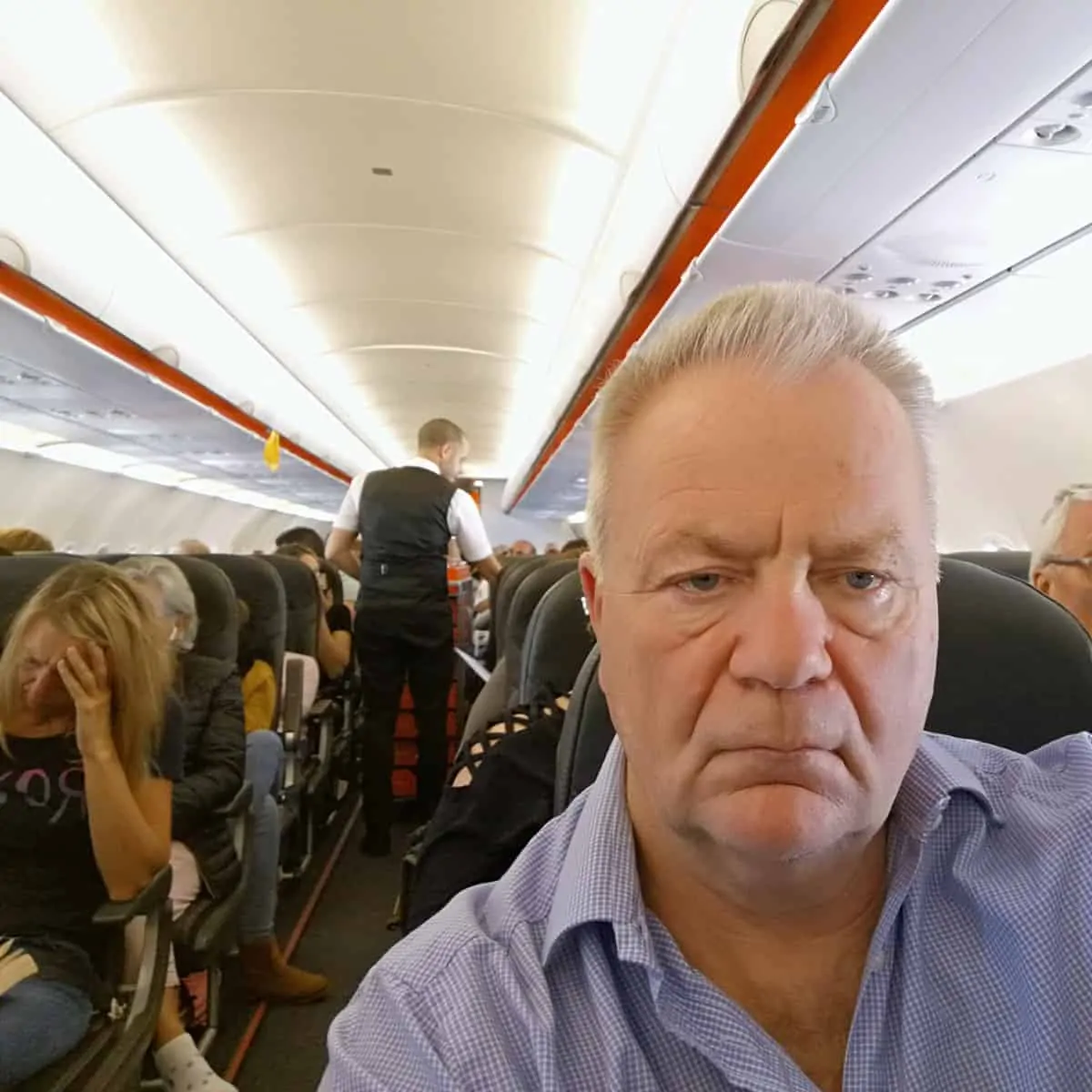 I have been traveling around the world by air since the early 70s and living overseas too. I worked for British Airways for a number of years and I am also a private pilot. About Me