It is a very sad time when a family member dies and stressful enough without the worry of whether or not you can take their ashes with you on a plane to scatter or bury where they have requested.
Ashes are known by many different names which include cremated remains, cremated ashes, human ashes and a new one for me when doing research for this article – "cremains".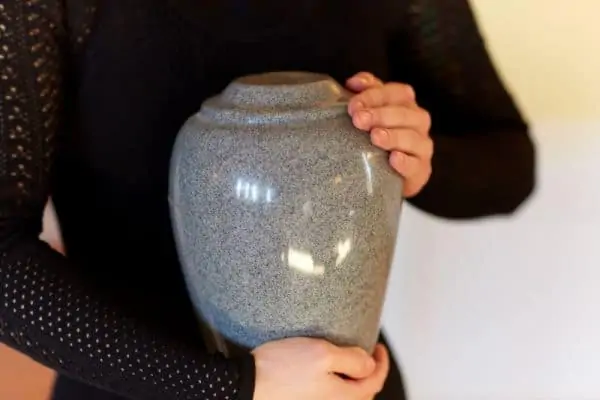 The Quick Answer: Can you take cremains on a plane? You can take cremated ashes on a plane either in your carry on or checked bags, although it is recommended that the ideal place for the cremated remains is in carry on. If taking them abroad check with the relevant embassy for any particular requirements.
Can you take ashes through airport security
When flying with cremated remains the TSA allows you to take them through airport security but it is recommended that you carry them in a temporary travel ashes urn rather than in a solid, metal or other containers which will not allow the penetration of x-rays. The most popular is the Lilaine Memorials Airline Safe Urn which is available from Amazon.
Of course, you can also carry an empty urn with you in which to place the ashes after the flight, prior to burial or scattering. These are the most popular available.
It is also recommended that you take a death certificate and/or any cremation documentation you have with you, in case you are asked to show it.
When passing through the security checkpoint you should remove the urn containing the ashes from your carry on bag and place it in a separate tray to pass through the x-ray machine. Advise the security officer what they are prior to them going through the machine.
The TSA gives this advice on its website regarding carrying cremated remains:
This is an example response from the TSA on Twitter to a passenger's question regarding flying with ashes:
Can you take ashes in your carry on?
Yes, you can take ashes in your carry on and in fact, it is the recommended place for them to be carried for two reasons:
to prevent them from becoming damaged (which could happen in checked luggage)
to make screening easier since the security agent will be able to ask you questions and look at any documentation you may have.
Can you take ashes in your checked bags?
Some airlines do not allow cremated ashes in checked baggage so you should check with your particular airline to see if they are one of them.
Some airlines, such as American Airlines and United Airlines, will not allow you to put the ashes in checked bags, mainly because they do not to assume the responsibility of them being lost should the checked bag go missing.
Actually the TSA recommends that you do not put cremation remains in your checked bags but to take them as carry on instead since there is less risk of them being damaged. Also, if they are placed in checked bags (which are screened) then they should not be in a metal or other type of container through which x-ray's cannot pass. See the TSA article "Ways to Travel with Cremated Remains"
Ideally they should be placed in a temporary travel ashes urn such as the Lilaine Memorials Airline Safe Urn which is available from Amazon.
Always check with your airline
I would always advise contacting your airline to check their policy on carrying cremated remains, either by searching their website, telephoning or perhaps contacting them via Twitter.
As an example, the United Airlines cremated remains guide gives the following information regarding cremated human remains on their website here:
Cremated Human Remains

We want to make your travel as easy as possible if you've recently lost a loved one and understand it may be a sensitive time. If you're traveling with cremated human remains, we suggest that you transport them as a carry-on bag.

For travel within the U.S., we highly recommend you travel with the right documents (such as a death certificate) to show TSA officers during your security screening. Please visit the TSA website for details on acceptable containers [See the extract above]. For travel outside of the U.S., you should check with a local consulate or burial advisor beforehand.
This is a response on Twitter regarding Delta Airlines policy on cremated remains: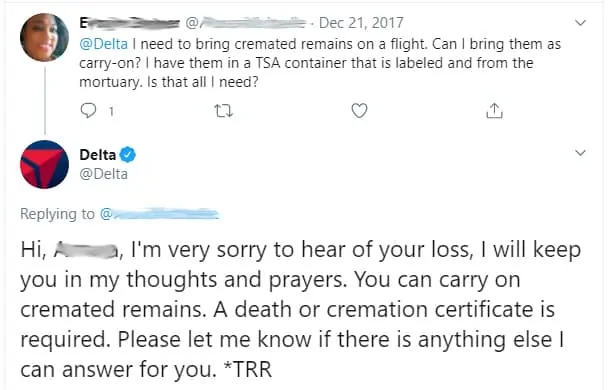 Transporting cremated remains internationally
Every country has different rules regarding whether you can take a person's ashes into their country, and, if you can, what documentation you may need in order to take them into the country.
I suggest you contact the relevant embassy/consulate using the list below (but first check their website for information as that may be quicker and easier).
List of other countries' embassies in the US – Embassies and Consulates in the United States
Can you take cremated pet remains on a plane?
You can fly with the cremated remains of a dog, cat or other pet but it is recommended that you carry with it either a certificate/letter from your veterinarian or a cremation certificate from the pet crematorium to show the security agent if requested.
You should still check with your airline before travel. United Airlines state the following regarding carrying cremated pet remains:
Cremated pet remains

We want to make your travel as easy as possible if you've recently lost a pet and understand it may be a sensitive time. If you're traveling with cremated pet remains, we recommend you transport them as a carry-on bag.

The TSA recommends you buy a crematory container made of lightweight material, such as wood or plastic. If the TSA isn't able to clearly tell what's inside the container, they won't allow it. Out of respect for your deceased pet, officers won't open a container, even if you request it.
Conclusion
Provided you follow the advice given above, you should have no problems taking ashes with you when traveling in your carry on bag. Have a good and stress-free flight and we are sorry for your loss.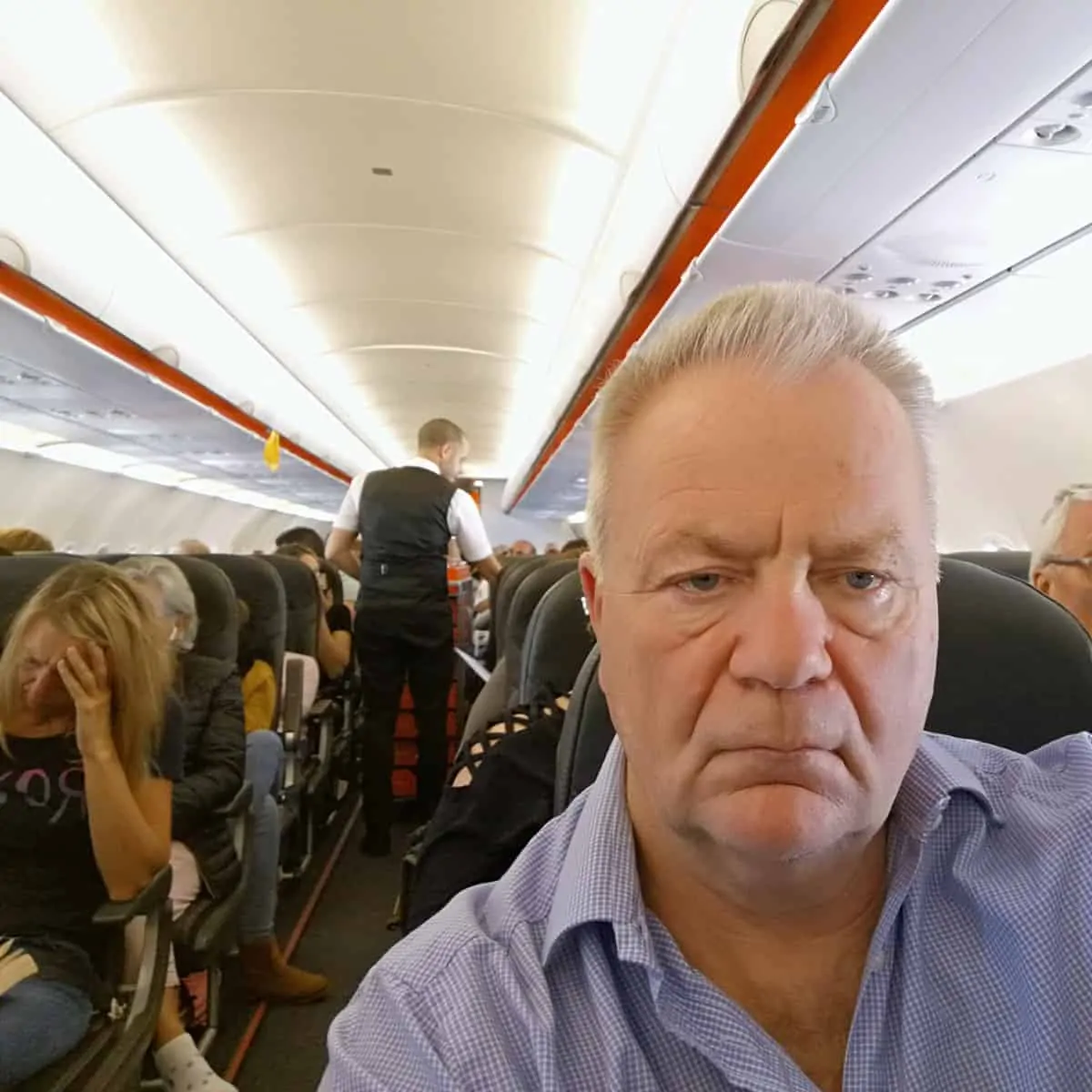 I have been traveling around the world by air since the early 70s and living overseas too. I worked for British Airways for a number of years and I am also a private pilot. About Me