Having a fear of flying can be a real problem for many people. It can prevent them from taking trips with family and friends, from seeing other parts of the world and might even interfere with their career prospects if travel is an important part of a job.
Many people are nervous about flying but they still manage to do it, albeit with some apprehension. But there are some unfortunate individuals who simply cannot overcome their fear of flying, no matter how much they may want to. If that applies to you then there are ways to overcome it so read on.
What is the fear of flying called?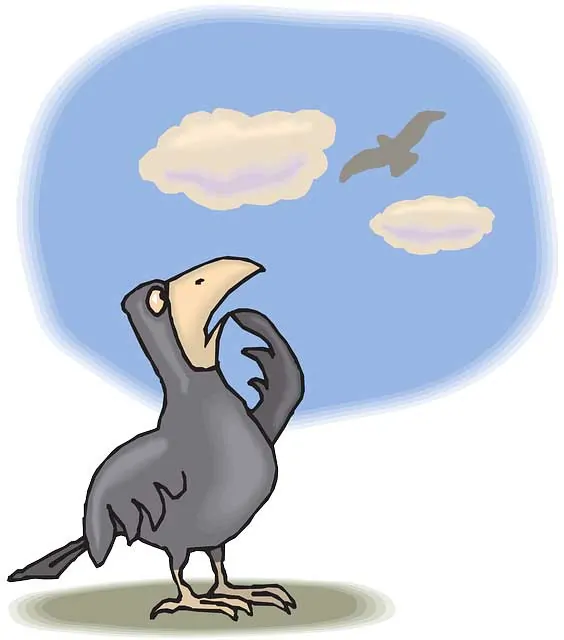 The fear of flying is known by a number of different names:
aviophobia
aerophobia
flight or flying phobia.
But whatever clever names the academics want to give it, none sum it up better than just fear of flying.
What are the options to overcome your fear of flying?
Just like many phobias, having a fear of flying is largely irrational.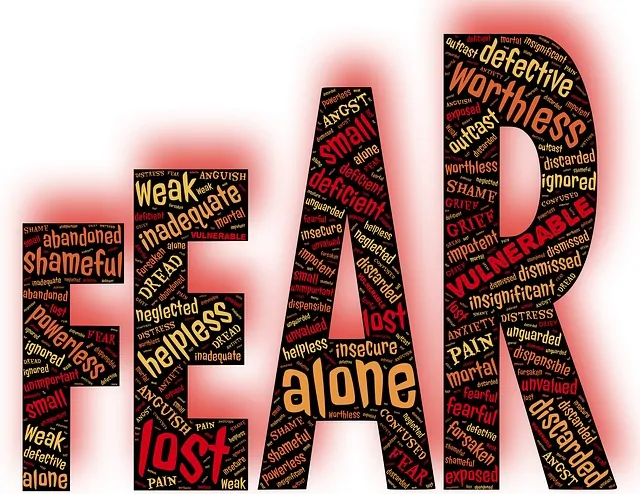 Yes, of course you know that flying is safer than traveling by car. After all, you have probably been told a thousand times, by "helpful" friends, just how safe it is. But telling you that is as pointless as telling someone with a fear of spiders that a Tarantula isn't dangerous.
So I am not going to just list a few general tips for flying with anxiety that claim to show you how to get over your fear of flying. I will leave that to other travel advice sites as it is pointless.
Now let's be honest….
…. if you have a real fear of flying then reading a few simple suggestions isn't going to give you a eureka moment and allow you to run to your computer to book a flight.
There are only two ways to successfully overcome a real fear of flying:
Get some proper help in the form of a course, either online or on a course, or from a good professional therapist
Having something which motivates you so much that you just have to force yourself to do it (such as going to see a new grandchild overseas etc). Sometimes even that isn't enough, in which case you need to revert to option 1 above.
So instead I will just concentrate on programs which are actually going to provide you with that real help.
They range from low cost (books) to higher cost (courses) but just look on it as an investment in your future. To be able to travel by air could allow you to:
attend an event that you might otherwise regret missing for the rest of your life – your son or daughter's wedding overseas perhaps
accept a promotion at work which requires regular air travel
allow you to visit places in the world that you have always dreamed of but have never been able to
1. Online Courses
The following are the two best online courses currently available to show you how not to be scared of flying, with proven track records of helping people overcome their flying phobia. Just be aware that there is no quick cure for fear of flying. It will take some hard work on your part to succeed but you can do it!
SOAR Program
This is probably the most well known online course, and the most effective. It has been featured on CNN, The New York Times, USA Today, Fox News and Good Morning America.
Click here to watch the CNN report
The Soar Fear of Flying Course has been developed by Captain Tom Bunn, who is both a pilot and a licensed therapist.
The course allows you to just purchase particular parts of the course or the full course.
But there is much more to the SOAR course than that ….
You also have access to an online community where you can chat, ask questions and join in a weekly online chat with Captain Tom. There is also an app you can download to your phone to help you too.
The very unique part of this program is being able to opt to get counseling directly from Captain Tom.
Click here to visit the SOAR website to find out more or to order the SOAR program
---
Take Off Today! Course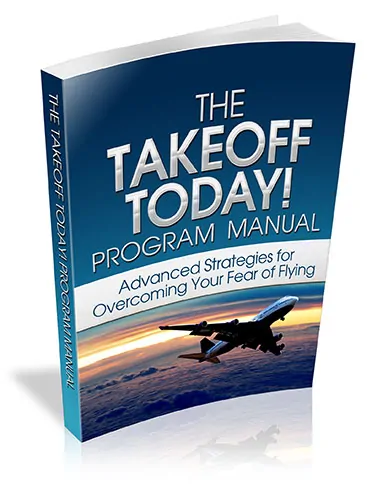 This is quite a popular online course which comes in a multimedia format that includes:
the 121 page Take Off Today! manual which is downloadable and printable in a pdf format
the Take Off Today! manual also comes in audio form so you can listen to it at any convenient time
2 hours of video
printable and audio techniques to help stop anxiety
The course was written by Rich Presta, who was once terrified of flying, but overcame it. This course was developed using the techniques he used to conquer his fear.
Takeoff Today! is endorsed by Jeffrey Skiles. He was "Sully" Sullenberger's co-pilot during the American Airline flight that force landed into the Hudson in 2009.
The course costs $97 but it does come with a 60 day money back guarantee so you have nothing to lose by trying it. Click the link to find out more about the Takeoff Today program.
Free e-book Download
You can download a FREE e-book "The 10 steps to overcoming your fear of flying" by clicking on the link or on the book image.
A new window will then open where you can either read the e-book or you can download it to read later.
This will give you a good idea of what to expect from taking part in the full course.
2. Help from airlines
Quite a few airlines, both in the US and Europe, run fear of flying courses.
USA
There are courses held at many venues in cities throughout the US by a number of different organizations.
Both United and American Airlines run their own courses at various locations throughout the US.
UK and Europe
British Airways run a number of different courses which cost between £300/US$390 and £1450/US$1885. The higher cost courses includes a flight. Read about their courses here.
Virgin Atlantic offer courses with flights at the end too. Details of their courses are here.
Easyjet also offer an online course.
3. Professional help
Some people get help from psychologists, psychotherapists, counselor and hypnotherapists. Wherever you live there is likely to be someone you can turn to for help.
Of course, it would be wise to seek out someone with specific experience of dealing with clients that have a fear of flying. Don't be afraid to ask for references etc.
4. Try getting help from a good book
Some, with less serious flying anxiety, may find that reading a fear of flying book, and putting the strategies it suggests into to work, may enable them to take that step and fly. Others may need to read a book and perhaps use some other programs or get professional help too. These are a selection of the best books.
This has many good reviews on Amazon from people who have used it to help get over their fear of flying. It is available in printed and in Kindle form. Having it on a Kindle might be the best alternative to make it easier to take with you.
It uses the principles of cognitive behavioral therapy to prepare you for every sight, sound and sensation you may experience both before and during your flight.
Purchase Flying Without Fear from Amazon
This is co-written by Captain Steve Allright, who is a British Airways captain and Patricia Furness-Smith, a psychologist and psychotherapist.
They both are part of the team that run the BA Flying with Confidence course which has helped many to fly.
It includes techniques to help you control anxiety, claustrophobia and panic.
Purchase Flying With Confidence on Amazon
What not to do
Don't take medication
I would suggest you only consider taking fear of flying medication as a very last resort. Sedating yourself, which is basically what this medication does, can be bad news.
If you are going to resort to taking medication then make sure you are traveling with someone who can keep an eye on you and assist in getting through the airports at both ends since you may not be functioning correctly.
Don't get drunk
Although this is something that some do, in order to get through a flight when they have a phobia of flying, it isn't something I would recommend.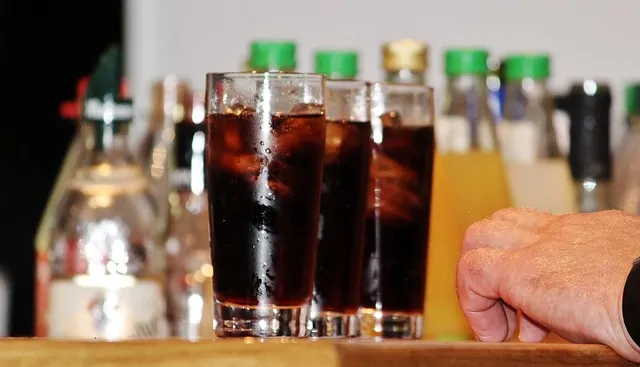 Going to the bar while waiting for your flight and having a couple of drinks to calm your nerves is one thing. Drinking so much that you are drunk is quite another.
For one thing you won't be very popular with your fellow travelers. No-one wants to sit next to a drunk on a flight, no matter what reason they have for getting drunk.
Secondly, it is actually an offense to be drunk on board an aircraft so you will not be popular with the crew either. If you are considered too drunk when you get on board the crew may refuse to carry you so you will be escorted off. That is probably an experience that would ensure you never even thought of flying again!
Other travel articles
How safe is flying at night? Your fears put to rest.
How safe is flying in turbulence? The complete guide.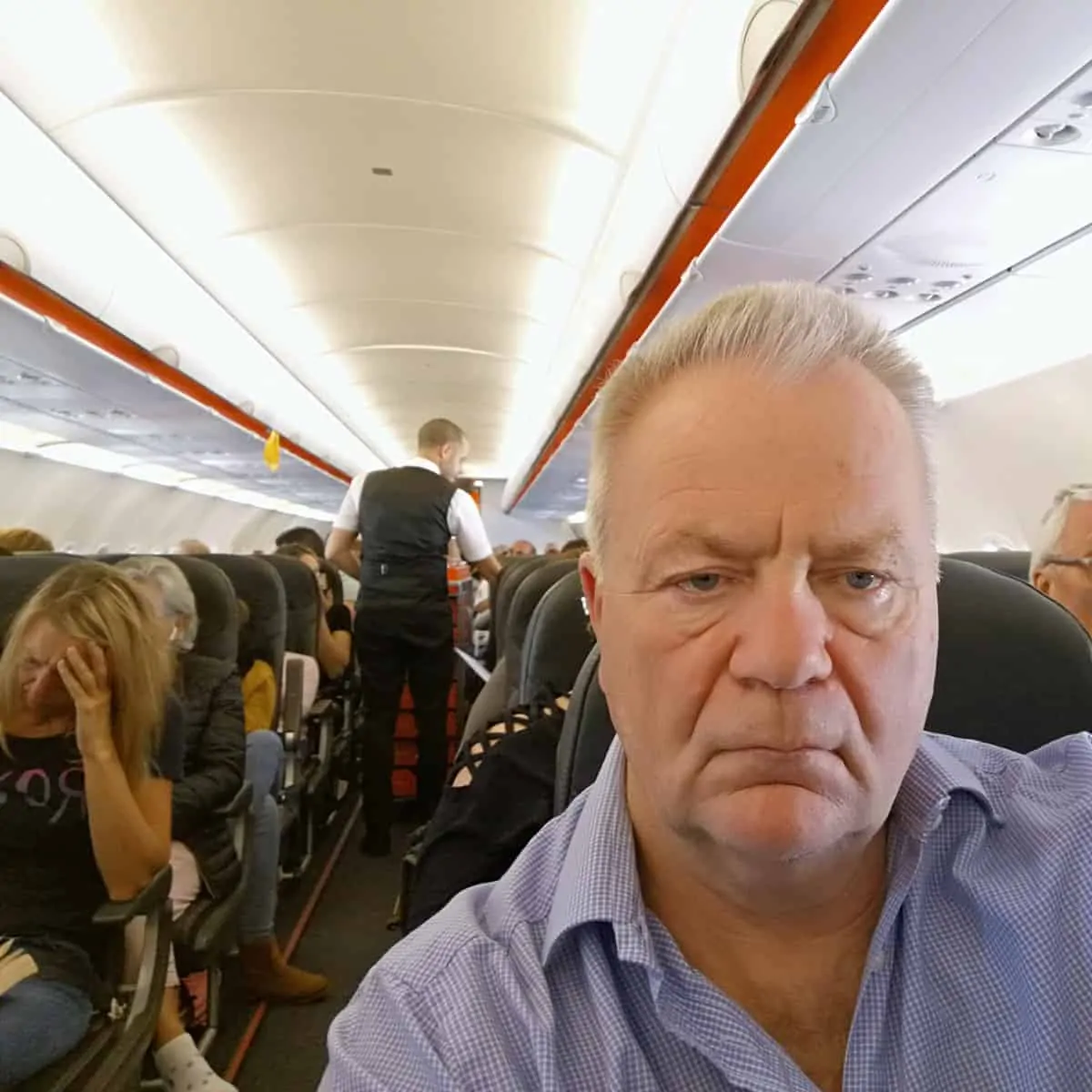 I have been traveling around the world by air since the early 70s and living overseas too. I worked for British Airways for a number of years and I am also a private pilot. About Me