Lake Tahoe makes the perfect vacation destination. It is breathtakingly beautiful with beaches, ski resorts, and so much more.
There is so much that you can do in Lake Tahoe; that is why so many people head for its shores every year.
While Lake Tahoe straddles California and Nevada, people travel from all over the country, and even all over the world, to see this beautiful, scenic area.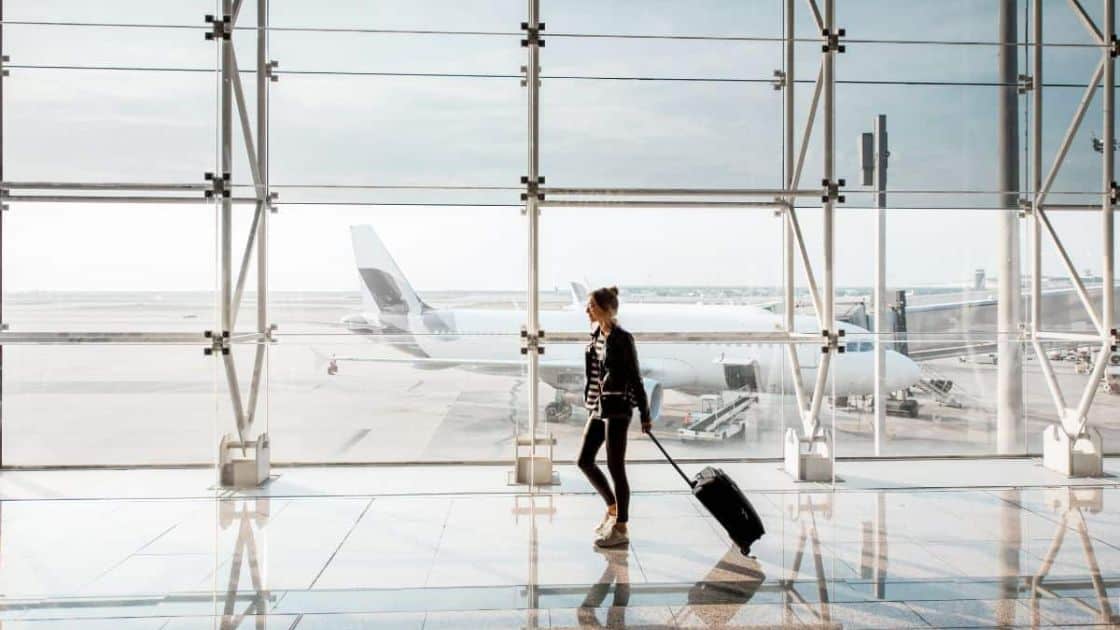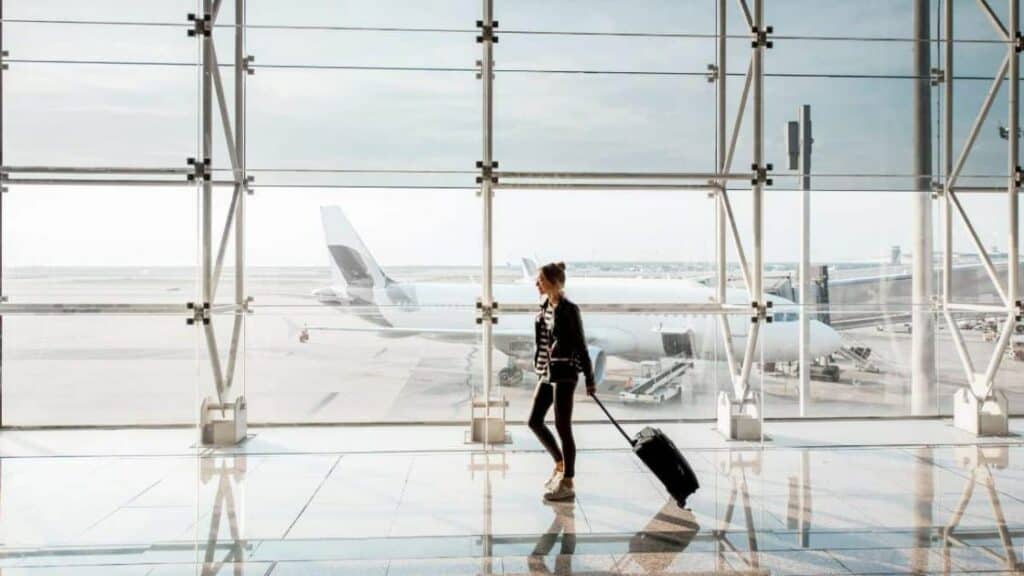 This is a big part of the reason why so many people plan to travel to Lake Tahoe by plane.
If you are thinking about doing this, then you are probably wondering what the best airport for Lake Tahoe is. This guide is meant to assist you in deciding which is the best airport to fly into for Lake Tahoe for you.
Where Is Lake Tahoe?

So, first things first, where is Lake Tahoe? Well, as we have established Lake Tahoe straddles both California and Nevada.
This large freshwater lake is located in the beautiful Sierra Nevada Mountains, and it is home to beaches, ski resorts, and lots more.
This beautiful location is not only admired for its beauty but it is also seen as incredibly special by many people. This is mainly because the water that is found in Lake Tahoe is over 99% pure.
To put this into perspective, the water found in Lake Tahoe is 99.994% pure. Distilled water that is considered pure to drink is 99.998% pure.
So the water that is naturally found in Lake Tahoe is almost as pure as the water you drink.
Lake Tahoe is clean and pristine, and it is viewed as an outstanding natural resource simply because the water there is so pure.
This water alongside the magnificent views that Lake Tahoe boasts makes it the perfect holiday destination.
No matter whether you are traveling from Los Angeles or Tokyo, let's take a look at which airport is the best for Lake Tahoe.
What Is The Best Airport For Lake Tahoe?
Thankfully, due to the location of Lake Tahoe, there are actually quite a few airports that you can fly to.
These airports aren't too far away from Lake Tahoe itself, making them the perfect place to fly to for your vacation.
Depending on your plans for your vacation, a different airport will be more appropriate.
So, let's take a look at the three best airports for Lake Tahoe to help you decide which one is best for your trip.
Reno-Tahoe International Airport (RNO)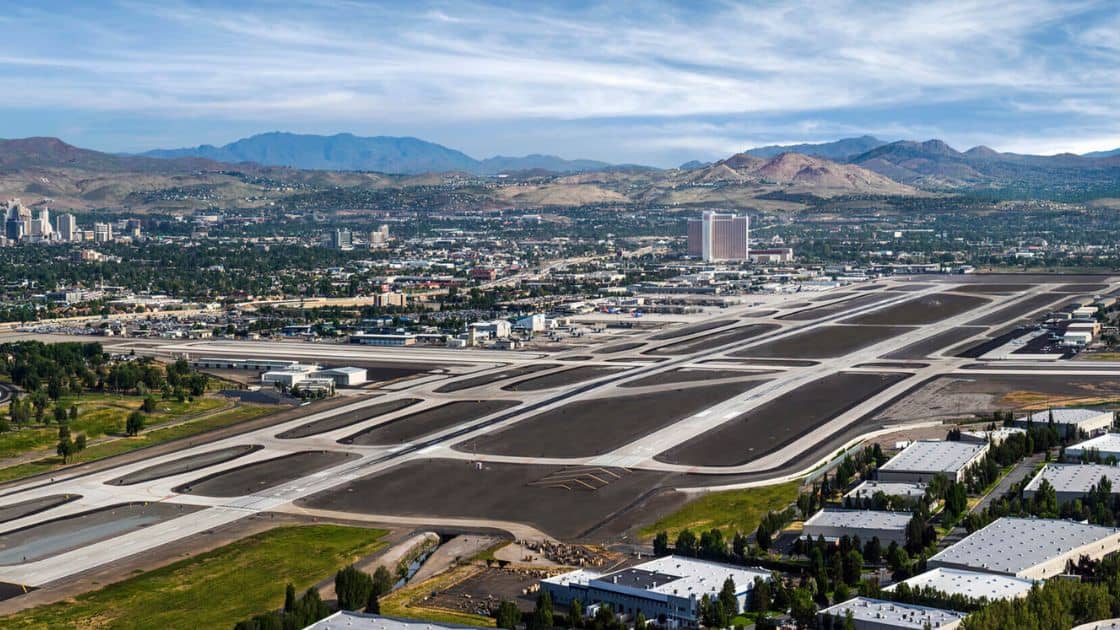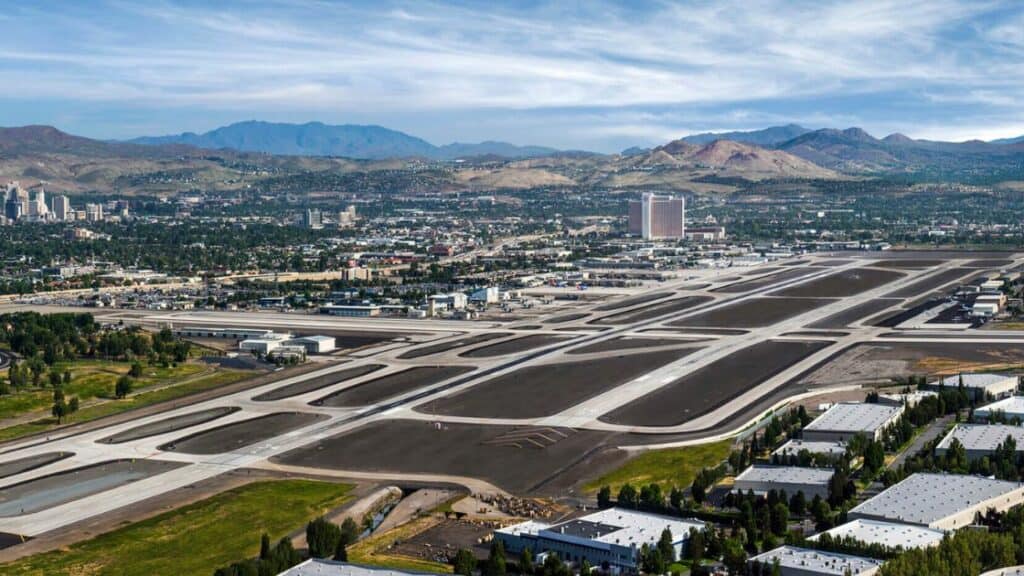 If you want to fly to the airport that is located closest to Lake Tahoe, then look no further than Reno-Tahoe International Airport (RNO).
Reno airport is located in Reno (no surprise there). Reno airport to Lake Tahoe is just 58 miles. So, once you land in Reno, you can quickly get to Lake Tahoe by vehicle.
A lot of people choose to hire a vehicle once they reach their desired airport. From all the airports that we will look at, Lake Tahoe is an easy drive away.
Hiring a car gives you more freedom when it comes to traveling to Lake Tahoe, and more flexibility in what you do during your trip.
However, if you cannot hire a car for your trip, there are some other options. You can get a shuttle from Reno airport to Lake Tahoe or you could use an Uber or Taxi.
As I said, Reno is the closest airport to Lake Tahoe, so one of the best choices if you don't want to hire a car.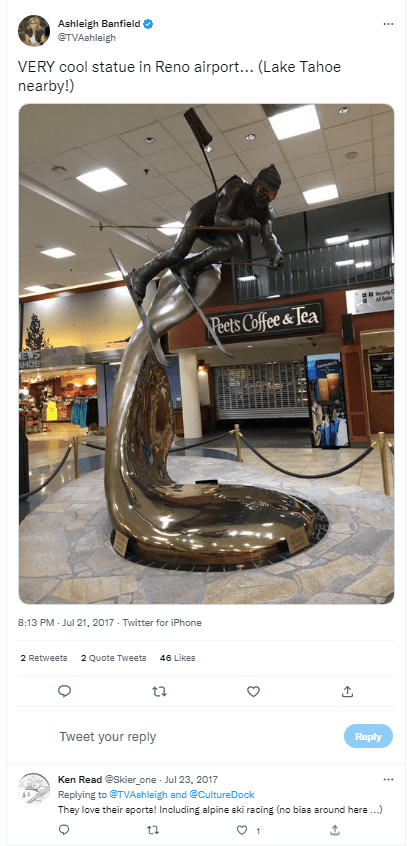 Sacramento International Airport (SMF)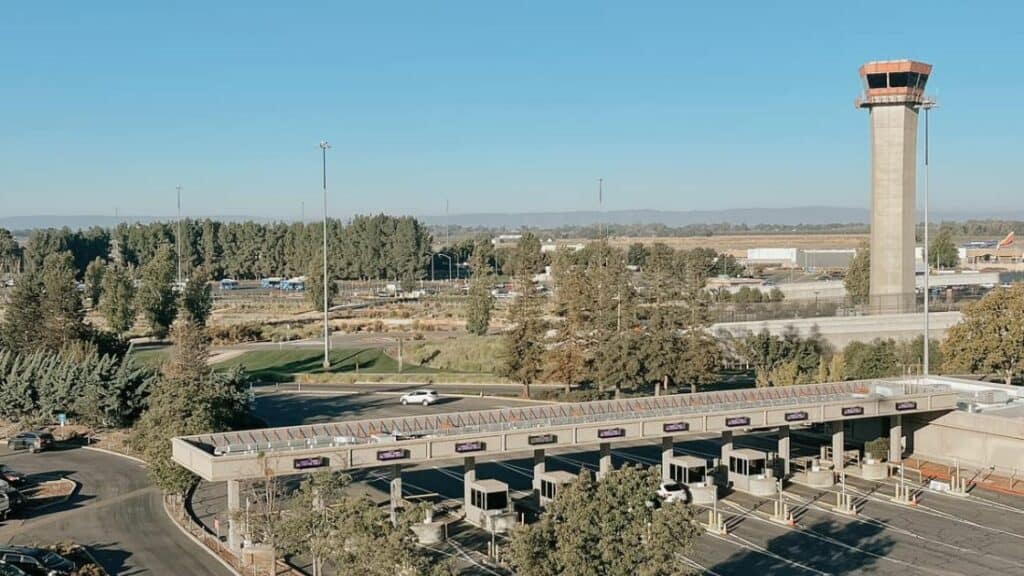 Sacramento International Airport (SMF) is further away from Lake Tahoe than Reno airport. In fact, it is more than double the distance away as Sacramento airport to lake Tahoe is 120 miles by road.
You might be wondering why you would choose to travel here when it is so much further away from Lake Tahoe than Reno, and there is one simple explanation for this.
Direct flights. Reno airport might be closer to Lake Tahoe but Sacramento airport has many more direct flights.
This means that traveling to Reno Airport isn't always the easiest as you may have to take more than one flight to get there (and then still travel 58 miles by car to reach Lake Tahoe itself).
In contrast, Sacramento has a lot of direct flights, hence why so many people fly here instead.
Yes, you will have a much longer drive in order to reach Lake Tahoe from Sacramento.
But your journey may actually be much shorter because you will only need to take one domestic flight to reach Sacramento, in comparison to multiple flights to reach Reno airport.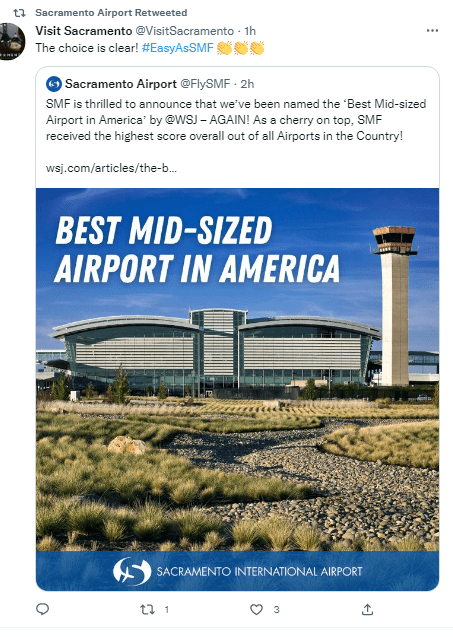 San Francisco International Airport (SFO)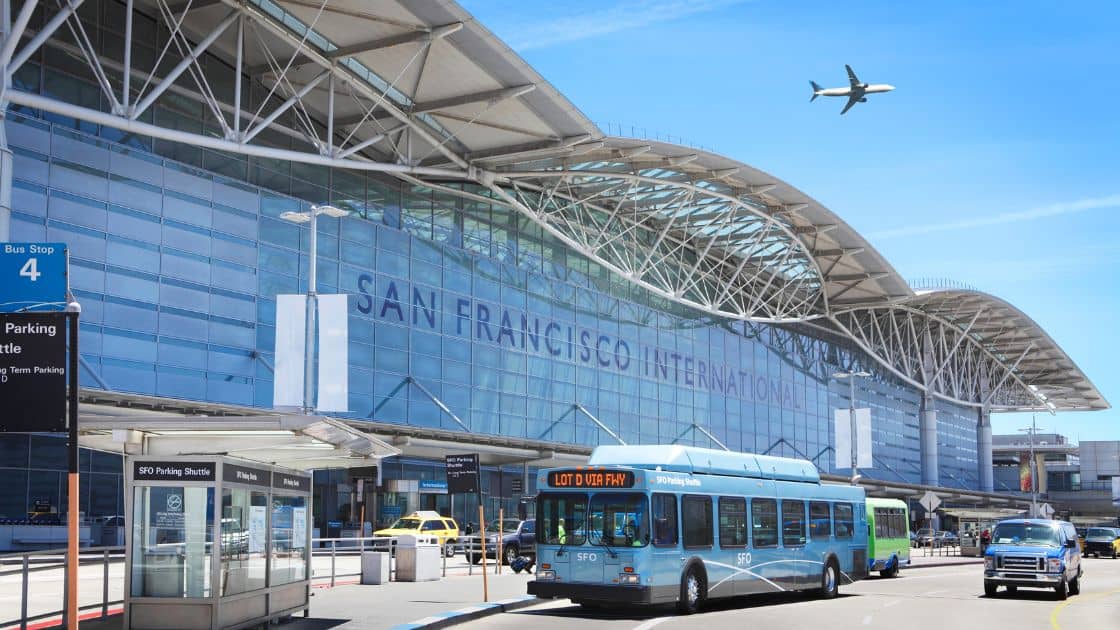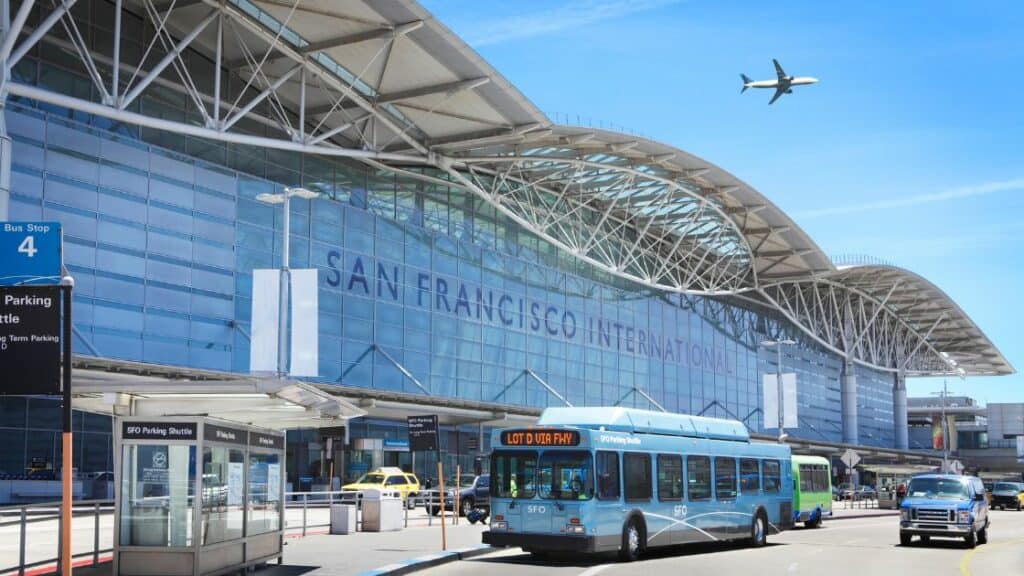 Finally, a lot of people choose to fly to San Francisco International Airport in order to reach Lake Tahoe.
As I said earlier, Lake Tahoe straddles California and Nevada, so San Francisco isn't actually too far away from Lake Tahoe.
That being said, it is further away than all the other airports that we have looked at so far.
San Francisco airport is roughly 200 miles away from Lake Tahoe, which I know is a pretty far distance. However, San Francisco is the closest major airport to Lake Tahoe.
Both Sacramento and Reno airports tend to be used for internal flights from other areas of the USA, whereas San Francisco airport will be used for external flights.
So if you are from outside the USA, and are planning on visiting Lake Tahoe as part of a trip to the US, then San Francisco is the best airport for you if you are visiting Lake Tahoe first.
This allows you to avoid internal flights by having a slightly longer drive instead.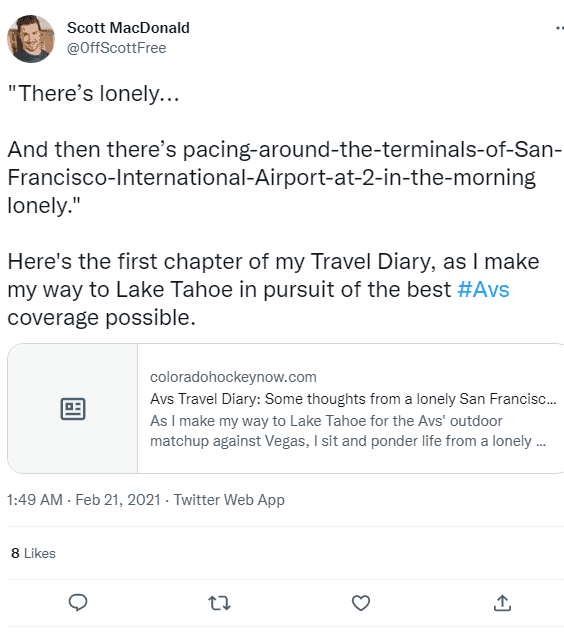 Summary
In short, there are 3 airports that are great for traveling to if you plan on visiting Lake Tahoe. If you want to get as close as possible, we would recommend Reno.
If you want to fly directly, we would recommend Sacramento, and if you are traveling from abroad we would recommend San Francisco.
Thank you for reading!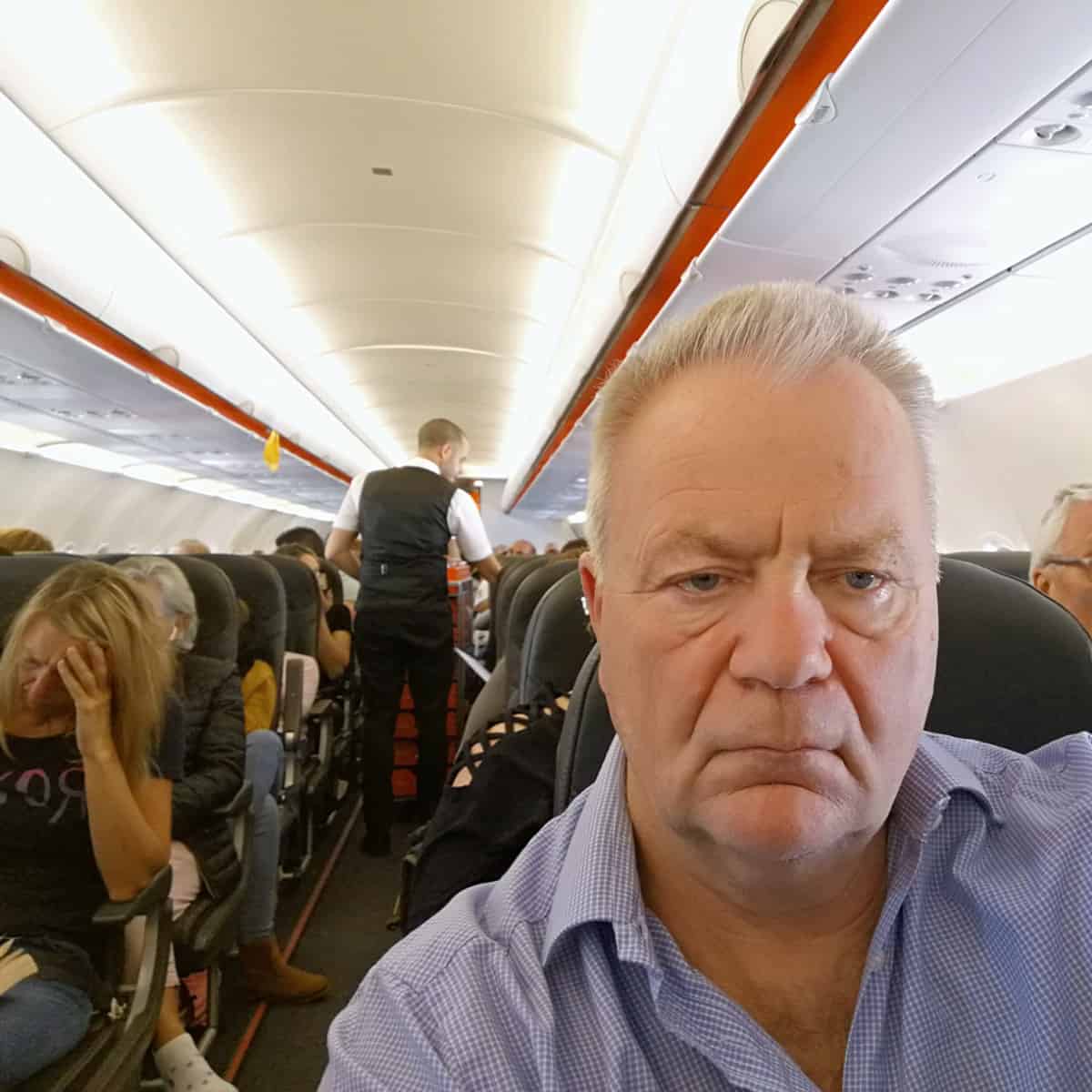 I have been traveling around the world by air since the early 70s and living overseas too. I worked for British Airways for a number of years and I am also a private pilot.