Visiting Disneyland for a family vacation is something that is on many people's bucket lists, especially families with young children.
However, it can be a very stressful experience if you don't plan your journey well enough.
There are many airports that you can fly to from all over the world, but some are more convenient destinations than others.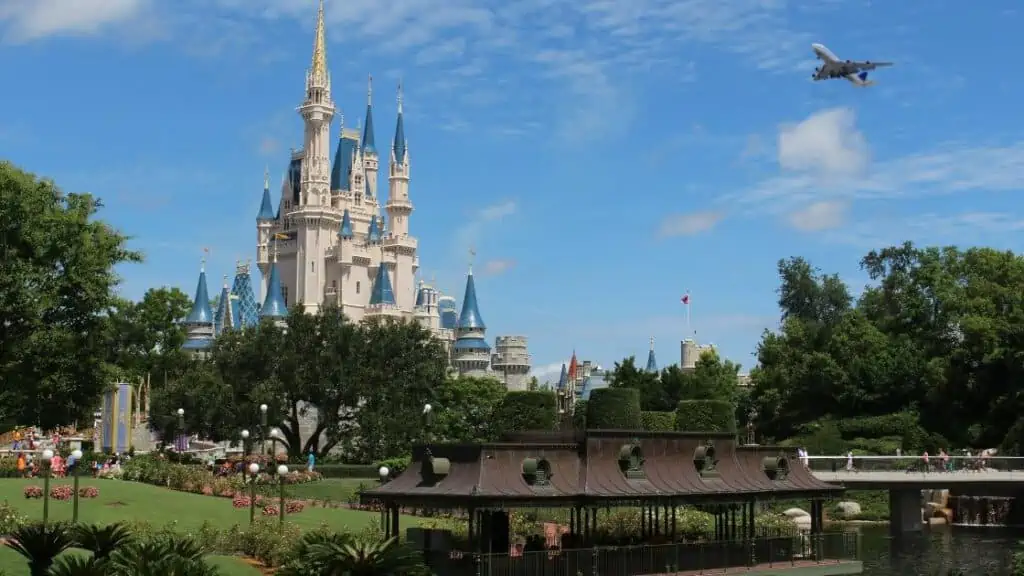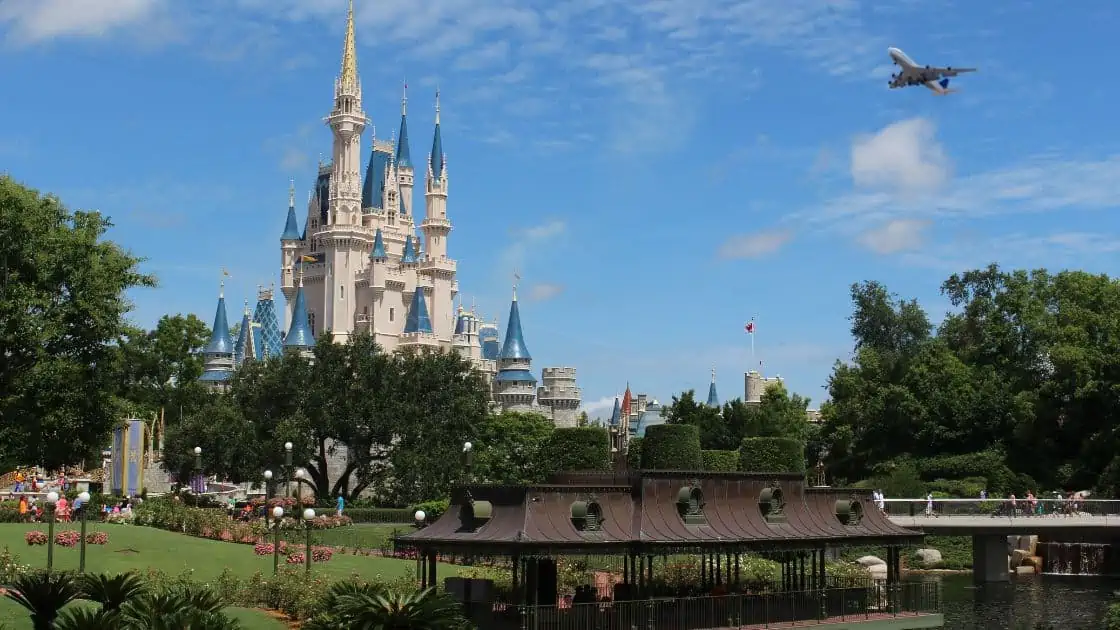 In this article, I will look at some of the best airports for getting to Disneyland.
Which Airports Are Close To Disneyland?
The first thing that is important to consider when looking into which airport is best for Disneyland is how close an airport is to Disneyland.
Although many people believe that Disneyland is located in LA, it is actually located 30 miles south of LA in Orange County.
Because people believe that the park is in LA, it leads them to book flights to LAX, thinking that it will be the most convenient.
However, if you have ever driven in LA traffic, you will know that those 30 miles can take an incredibly long time to cover.
This means that, although LAX is a popular airport for people visiting Disneyland, it probably isn't the best one.
Luckily, there are multiple alternatives that you can choose from when booking your flights to Disneyland.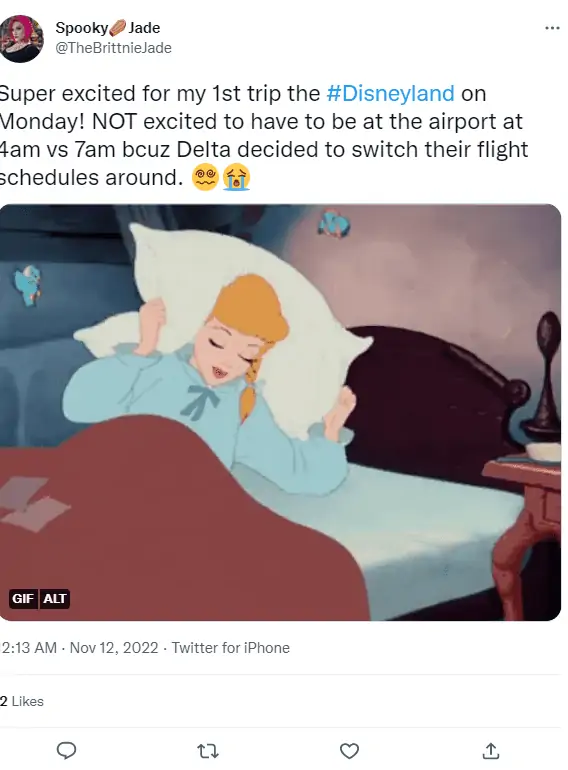 John Wayne Airport SNA To Disneyland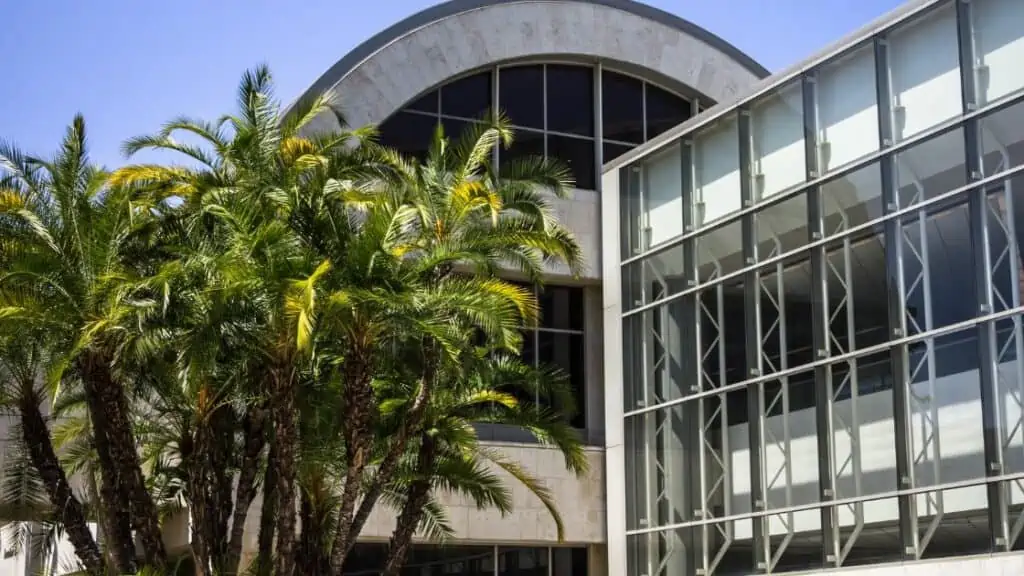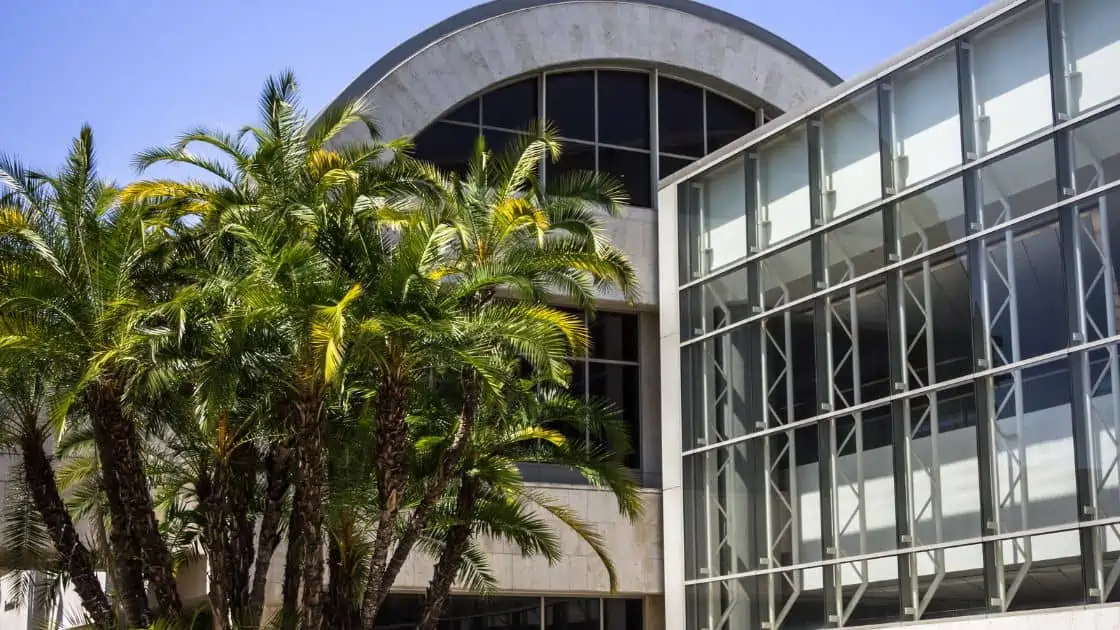 John Wayne Airport (SNA) is the closest airport to Disneyland as it is only 13 miles away. This is probably the most convenient airport to fly to when you are going to Disneyland.
It can take as little as 20 minutes to get from the airport to your Disneyland hotel.
Although Orange County still has plenty of traffic, it is nothing compared to the congestion that you would face traveling from LAX.
At most times of the day, you will be able to transfer from SNA to Disneyland in under 30 minutes.
John Wayne Airport is a small and friendly airport with plenty of appeals. Because of this, you can get through baggage claim quickly and move on to the last leg of your journey.
Best of all, there are a plethora of airlines that fly in and out of SNA giving you a great range of choices when booking your flights.
Some of the airlines include Air Canada, Alaska Air, Delta, American Airlines, and British Airways among others.
If you can get a flight to John Wayne Airport, it will make your trip to Disneyland much easier and less stressful.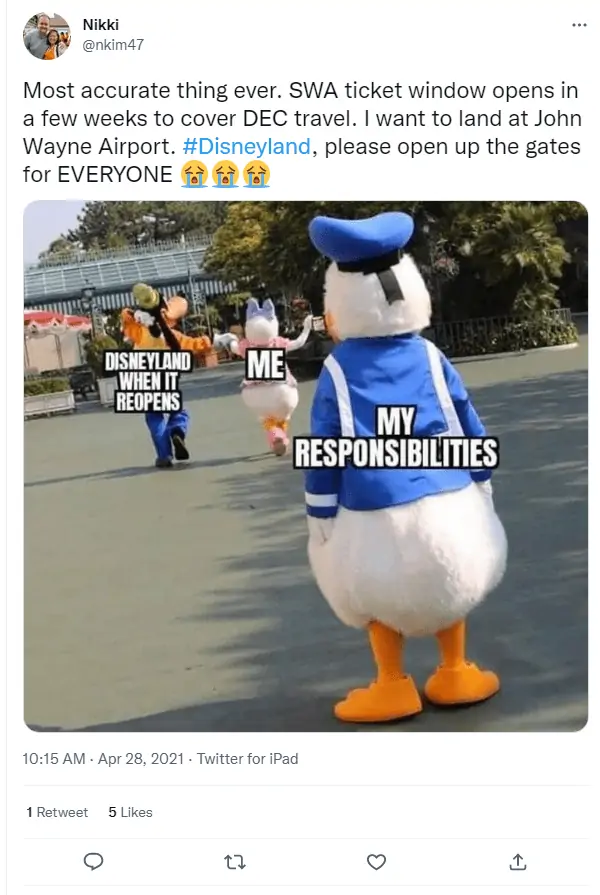 Los Angeles International Airport LAX To Disneyland
As mentioned above, LAX is relatively close to Disneyland, and many people assume it to be the closest option, however, it does have some downsides.
LAX is a large, international airport, which means that it is great in terms of the facilities it offers and the range of airlines that fly to and from it.
However, it also means that it is incredibly busy and the roads leaving the airport are not designed to support the amount of traffic leading to heavy congestion.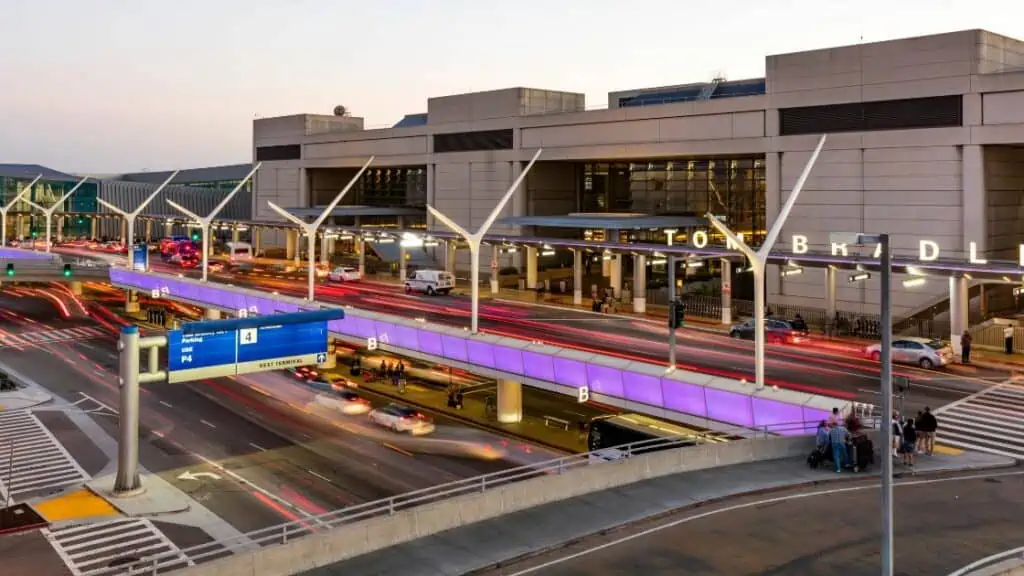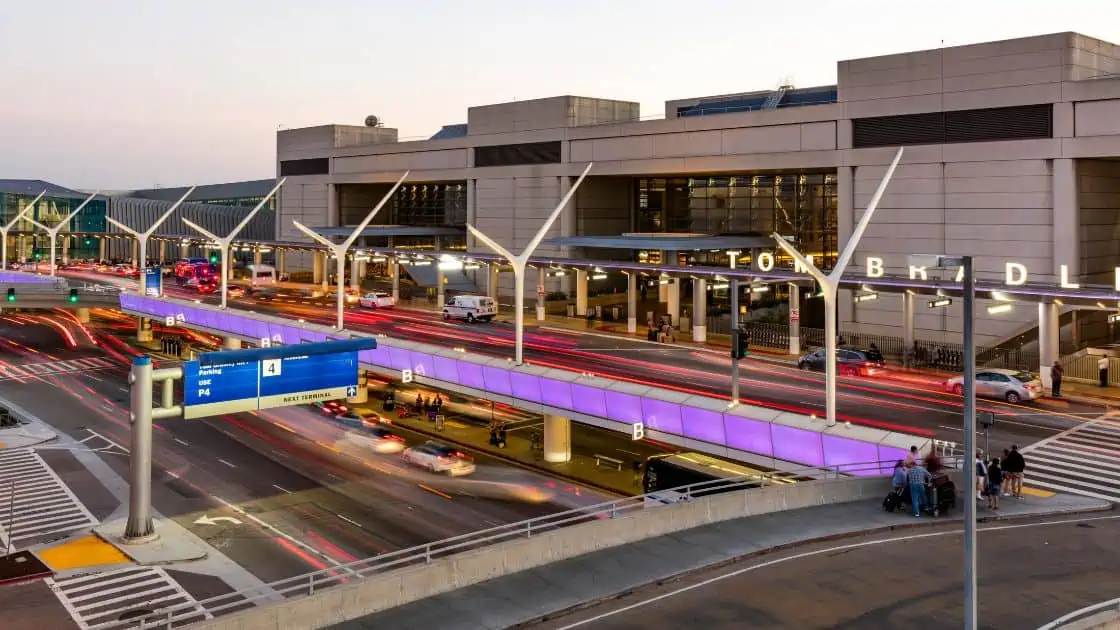 With that being said, because it is a large international airport, the flights to and from LAX are often cheaper and more flexible than other airports.
This can make it the most appealing option for many families and the traffic is a trade-off you are willing to make.
Similarly, because of the international nature of this airport, LAX is likely to be your best or only option for a destination airport if you are flying internationally.
Most airlines will fly in and out of LAX airport with many international airlines offering direct flights. Perfect if you want to avoid a layover.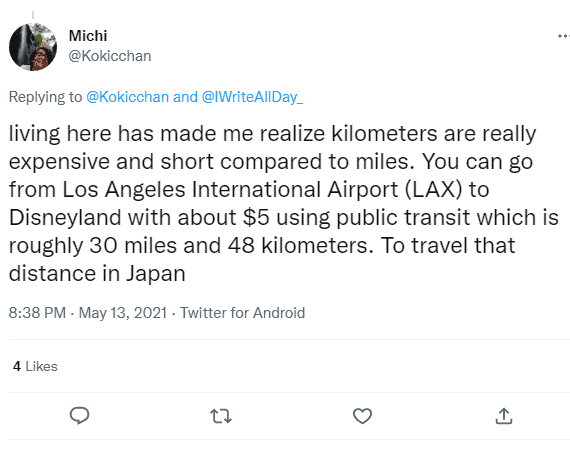 San Diego International Airport SAN To Disneyland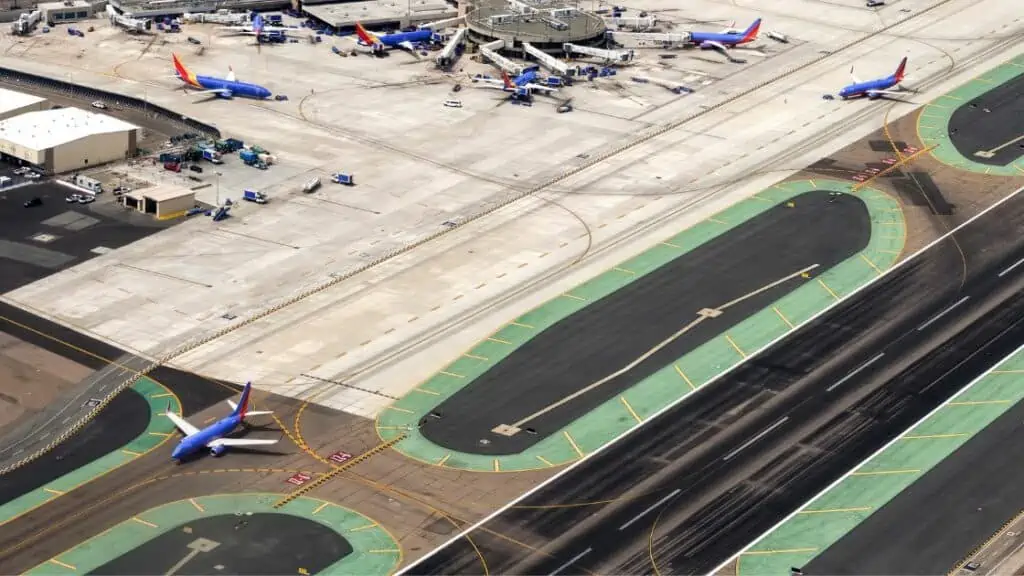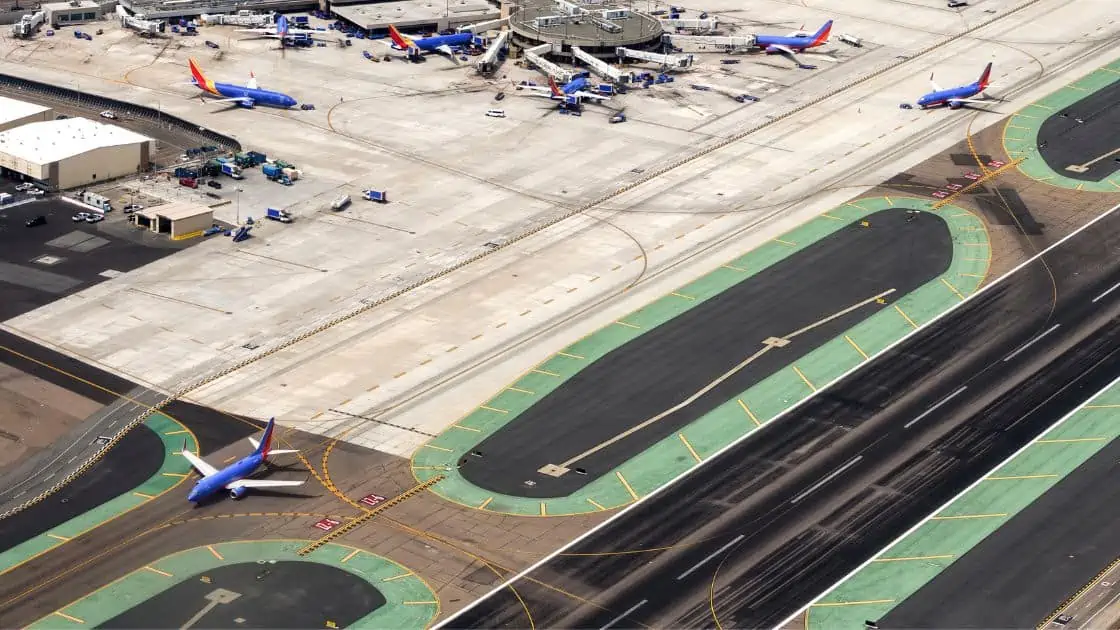 Another good international option is San Diego International Airport. Although this might not seem like the best or most convenient option, it can be significantly cheaper.
If you are traveling to Disneyland on a budget and are flying internationally, flying into SAN can be a viable option.
Although the drive from SAN to Disneyland can take anywhere between 1 hour and 45 minutes to 2 hours, the savings you make on the cost of your ticket are substantial.
Additionally, there is a quicker and more convenient way to travel from SAN to Disneyland and that is via train.
The train service runs between SAN and Anaheim where the park is located. If you are looking to save money and aren't against using public transportation, this is a great option.
Getting From The Airport To Disneyland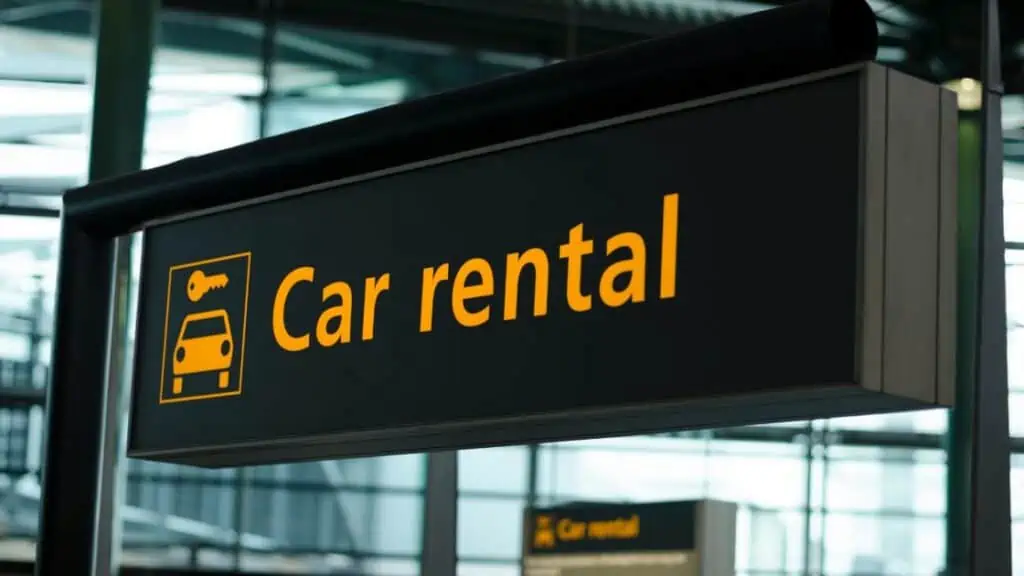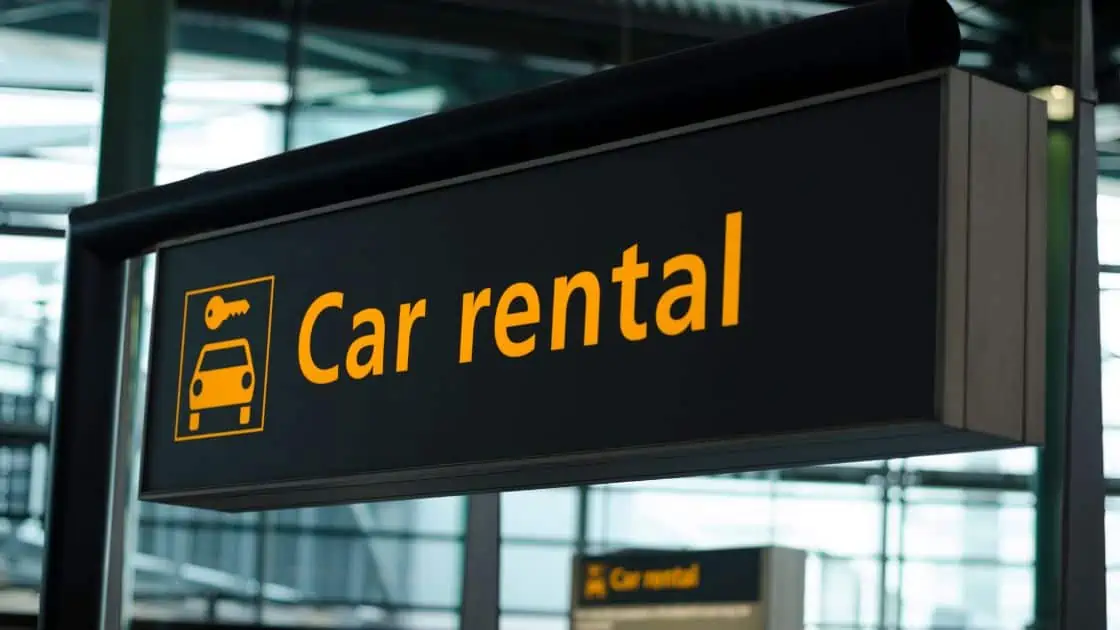 There are a few different ways that you can make the transfer from whichever airport you choose to Disneyland. Each option has different benefits and different price tags.
The best option is the one that balances your budget with the level of convenience that you want.
Rental Car
You can barely walk through any airport without passing multiple kiosks offering rental cars. This can be a great option if you are staying outside of Disneyland and want to be able to drive yourself around during your stay.
It can also be expensive though depending on who you rent from. It can be worth shopping around before your trip.
Uber Or Lyft
Using a rideshare service such as Uber or Lyft can be one of the most convenient ways to get from the airport to Disneyland. Taking an uber from LAX to Disneyland will still need to pass through LA traffic of course but at least you can relax and let the driver take the strain.
Not only are they relatively cost-effective, but you can also easily book a car in advance. This is great if you have a large group and want to book a minivan Uber without having to wait.
Taxi
A taxi is another great option, although this can get a bit expensive. It can also be hit-and-miss with the types of cars that are available from the taxi rank outside.
This is inconvenient if you have a large group with lots of bags.
Shuttle Services
One of the most convenient and cheapest ways to get from the airport to Disneyland is via a shuttle service.
The closer an airport is to Disneyland, the more likely they are to have a shuttle service. You can check online whether the airport you are flying to has one.
You just have to be okay with sharing with other travelers.
What to see in and around Disneyland
Final Thoughts
There are multiple airports that can be used to get to Disneyland. However, the best airports for Disneyland are those that are closest to the park and avoid as much traffic as possible.
You may also want to think about what to pack for Disneyland.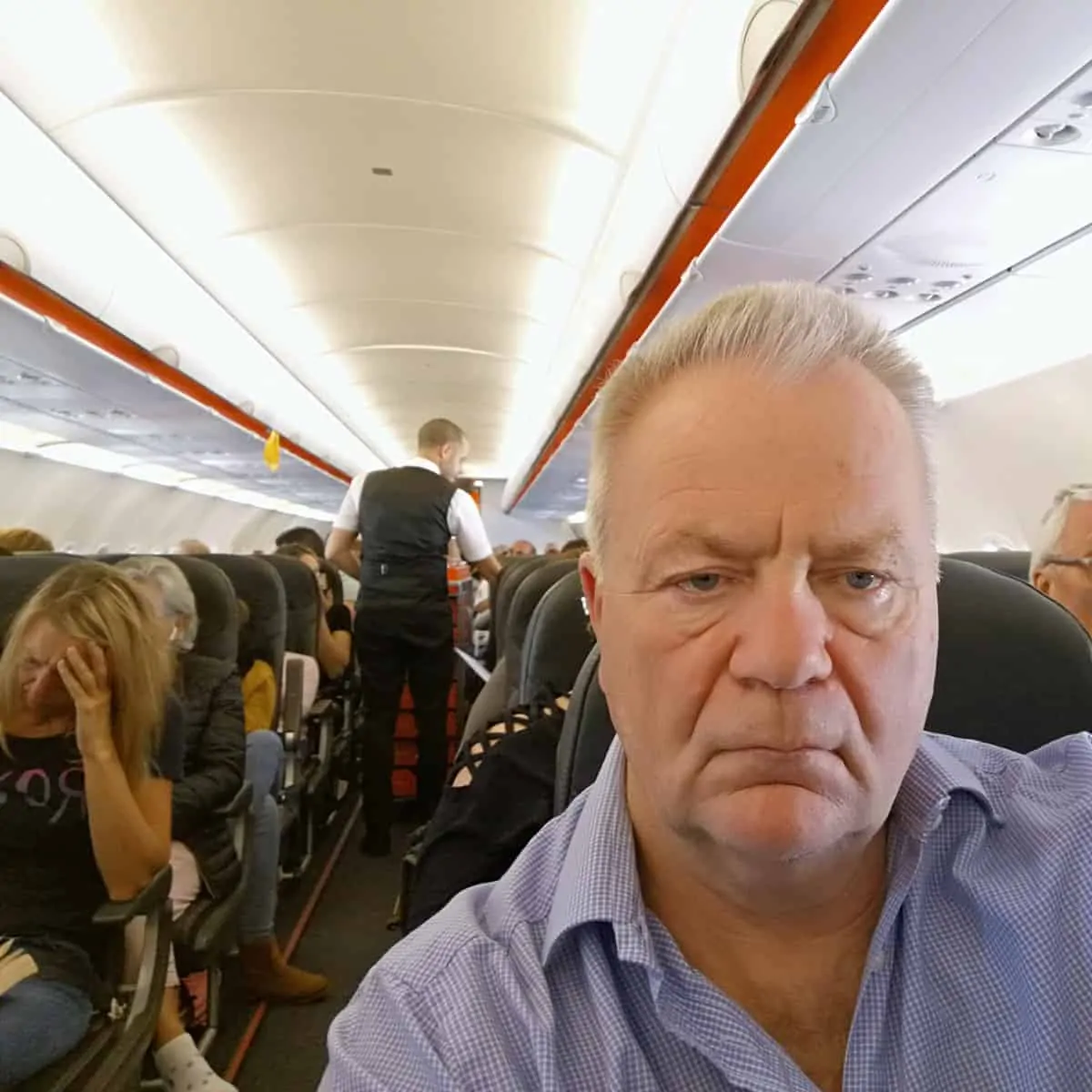 I have been traveling around the world by air since the early 70s and living overseas too. I worked for British Airways for a number of years and I am also a private pilot. About Me