Greece is becoming more and more popular as a travel destination for Americans.
The beautiful buildings, the history, the culture, and the vibrant blue ocean all draw travelers from all over the world for obvious reasons.
Packing for an international trip like this involves some extra essentials that are easy to forget or overlook altogether.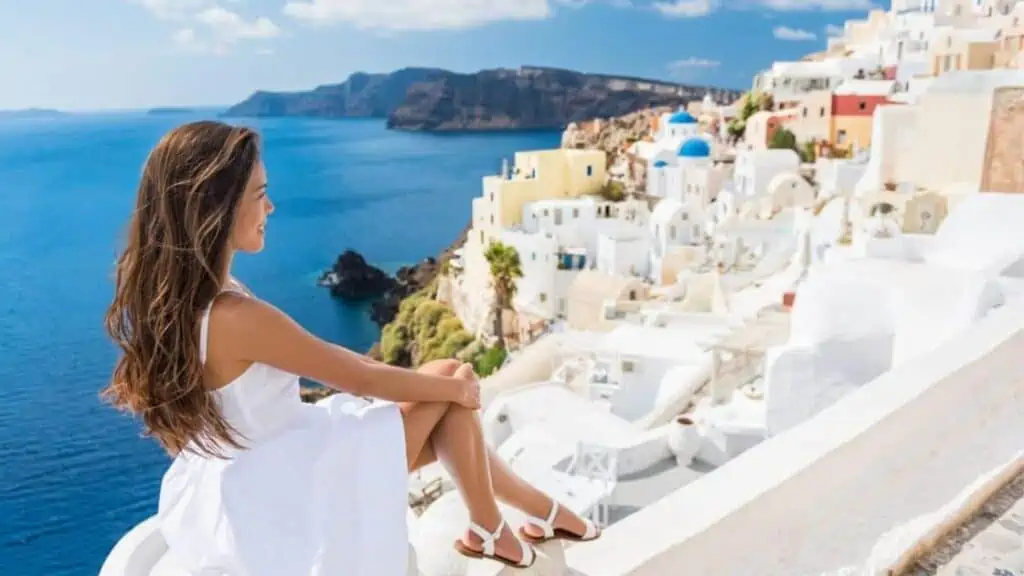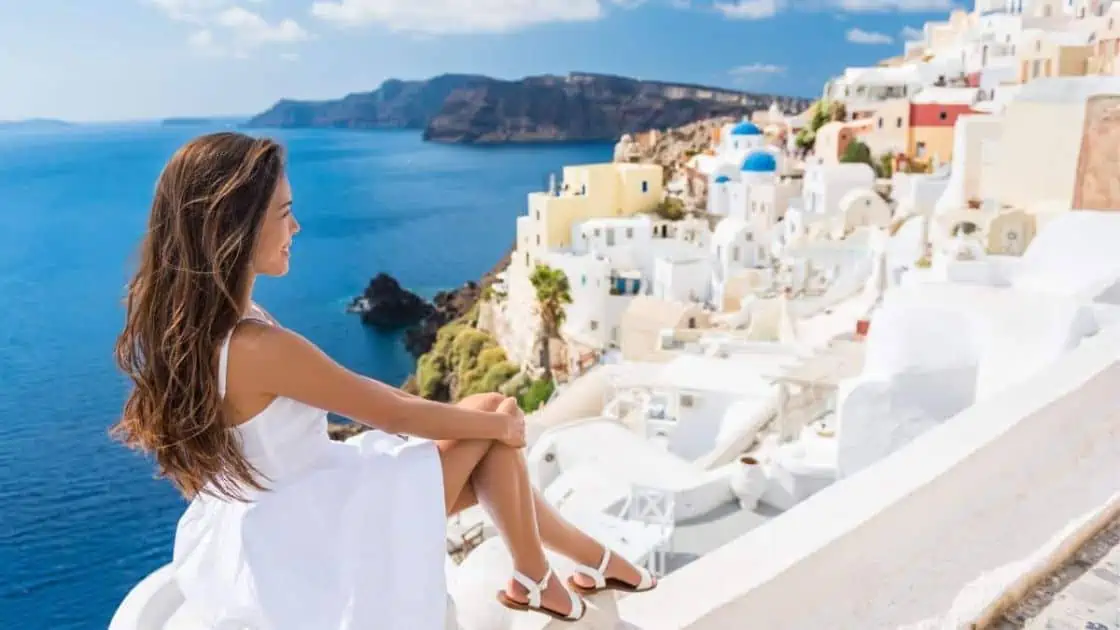 While there are some things that you can simply purchase at the airport or in Greece, some things are much harder to come by if you forget them.
This article features the ultimate guide to the things you need to pack for your trip to Greece.
General Travel Essentials
The first things that need to be covered are the general travel essentials that you need to take with you every time you travel.
Because these are things that are necessary for every trip, it can be easy to assume that you will remember them.
However, it can be easy to overlook them or just assume you packed them rather than double checking.
The most important things you need to pack are your passport, ID, cash or credit card, glasses or contact lenses, and any medications you need to take.
You should also have hard copies of your transfer and hotel confirmation just in case.
Because this is an international trip, it is also important to make sure that you have enough cash in the correct currency, or that you have informed your bank or credit card provider that you will be traveling.
You don't want to be stuck without money in another country.
Similarly, it is sensible to take a copy of your prescription with you if you are traveling with medication.
This can be helpful to prove that the medication is for you and has been prescribed by a doctor.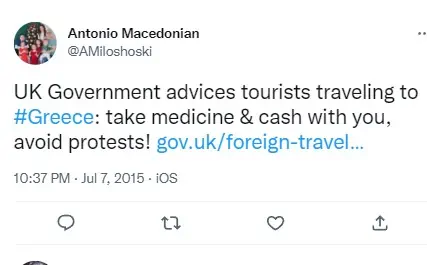 Essentials For Greece
Now that the basic essentials have been covered, it is time to get into the essentials that are specific to Greece.
European Travel Adaptor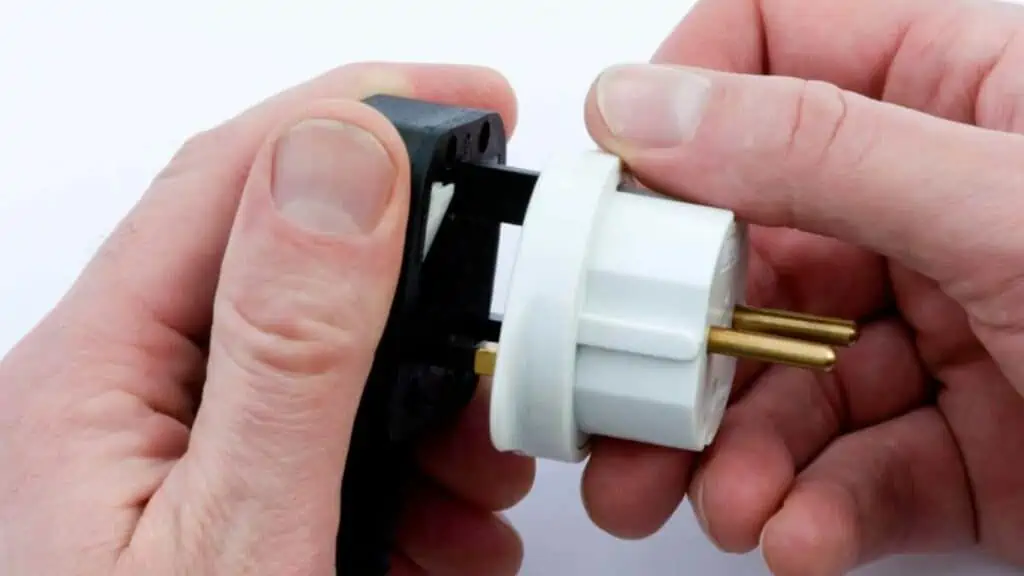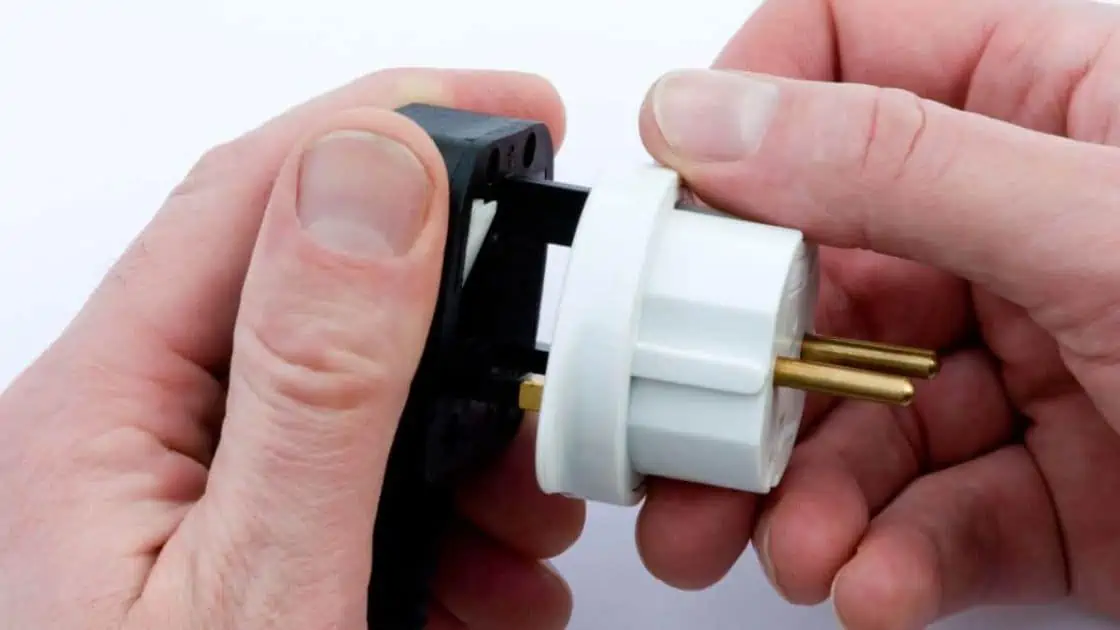 One of the most important things you will want to pack is an adaptor that will work in Greek or European outlets.
You can purchase adaptors that have multiple sockets in one so that you can charge more than one device at a time.
If you do a lot of international travel, you may already have an adaptor that can be used in multiple countries.
The most popular is the Ceptics World Travel Power Adapter – 3 USB Ports Wall Charger Type I C G A Outlets 110V 220V A/C – 5V D/C – EU Euro US UK. This will allow you to plug your devices into sockets overseas. It also has 3 USB sockets to charge phones, laptops, tablets etc without taking a different one for each.
External Battery
Another important item to bring is an external battery to keep your electronics charged throughout the day.
If you are going to be taking lots of photos and videos, or you are planning on using the maps app on your phone, it is important that you keep the battery changed.
It is possible to carry your charger around with you and plug in your phone in cafes and coffee shops, you will also need to carry your adapter with you which can be bulky and increase the risk of it getting lost.
Carrying an external battery pack is much more convenient and means that you can charge your phone or camera wherever you are, even at the Acropolis.
Reusable Water Bottle
The climate is very hot and often humid in Greece. This means that you are likely to be sweating a lot during your trip.
It is important to stay hydrated, especially if you are doing a lot of walking and sightseeing.
A reusable water bottle can be very useful for this.
The best thing is, the water from the faucets is perfectly safe to drink in all developed parts of Greece and many restaurants and cafes will be happy to refill your bottle for you.
You can purchase this Triple-Insulated Stainless Steel Water Bottle which is one of the most popular on Amazon.
Aftersun Care
No matter how carefully you apply and reapply your sunscreen, there is always a risk that you will get sunburned.
This is especially true if you have pale skin or are prone to forgetting your sunscreen. Packing a bottle of aftersun or aloe vera can be a lifesaver when the inevitable happens.
Sunscreen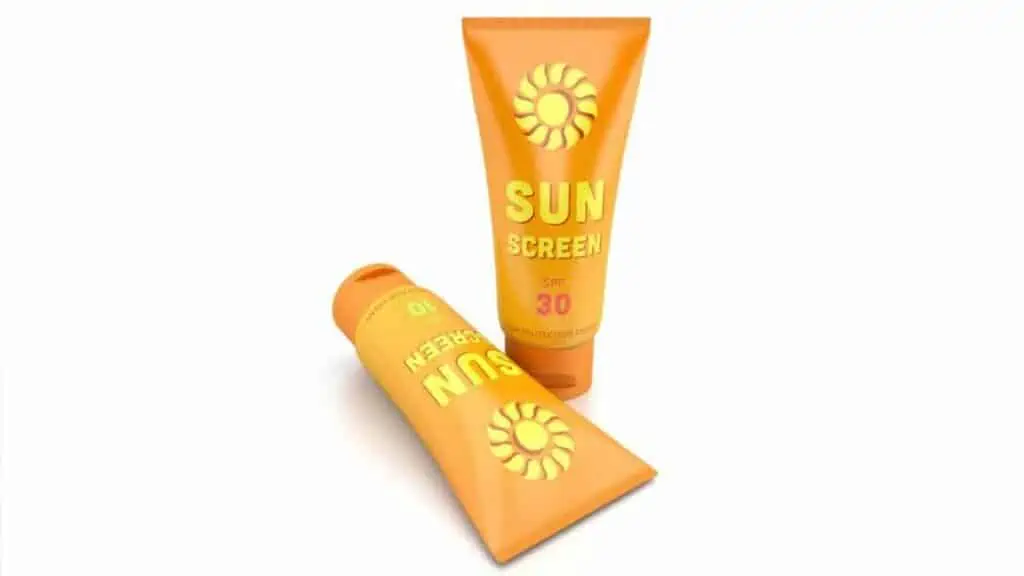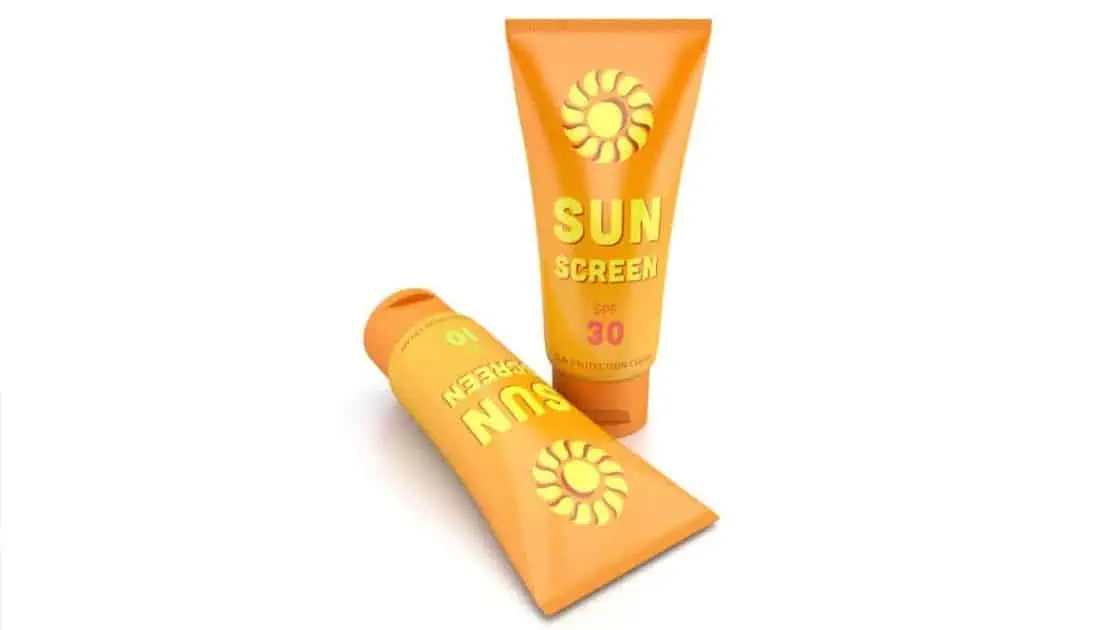 With the heat in Greece comes intense sunshine. It is important to pack sunscreen to help keep your skin protected from the sun and avoid any painful sunburns.
If you are planning on spending time in the ocean, make sure that you are purchasing reef-safe sunscreen to help protect ocean life and the quality of the water.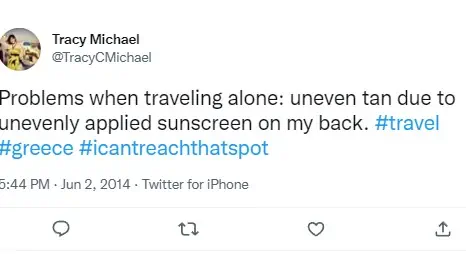 Ear Plugs/Sleep Mask
Because there is a significant time difference between the US and Greece, you are likely to feel a little bit jet-lagged at the start of your trip.
Ear plugs or a sleep mask can help you catch up on some sleep to give you the energy to make the most of your vacation.
Ear plugs can also be useful if there are loud or unfamiliar noises in or around your hotel or apartment.
Insect Repellant
There are plenty of mosquitoes and other insects in Greece. Very few things ruin the enjoyment of a vacation like being covered in itchy, sore insect bites.
Packing a quality insect repellant can help avoid this.
Waterproof Phone Case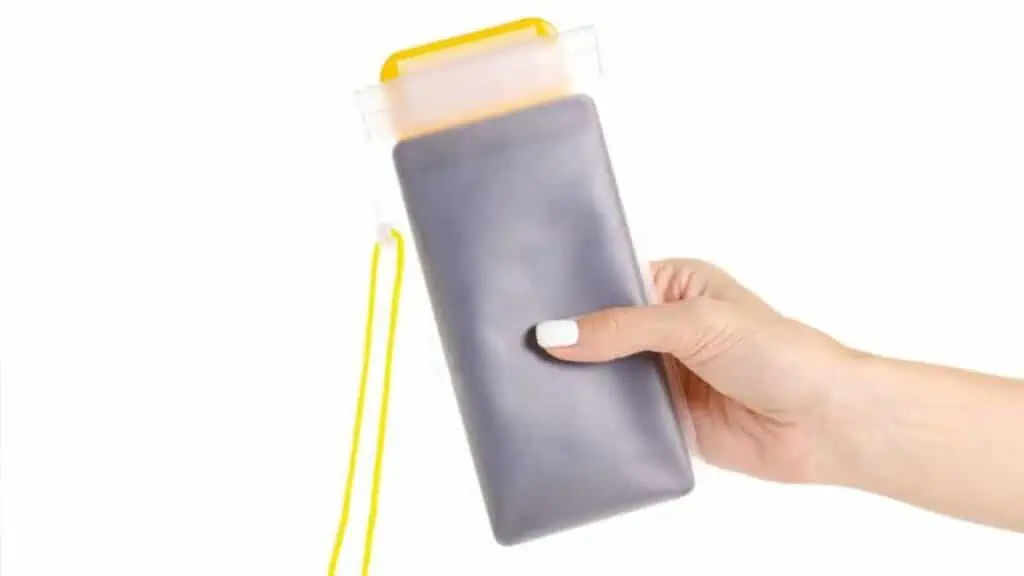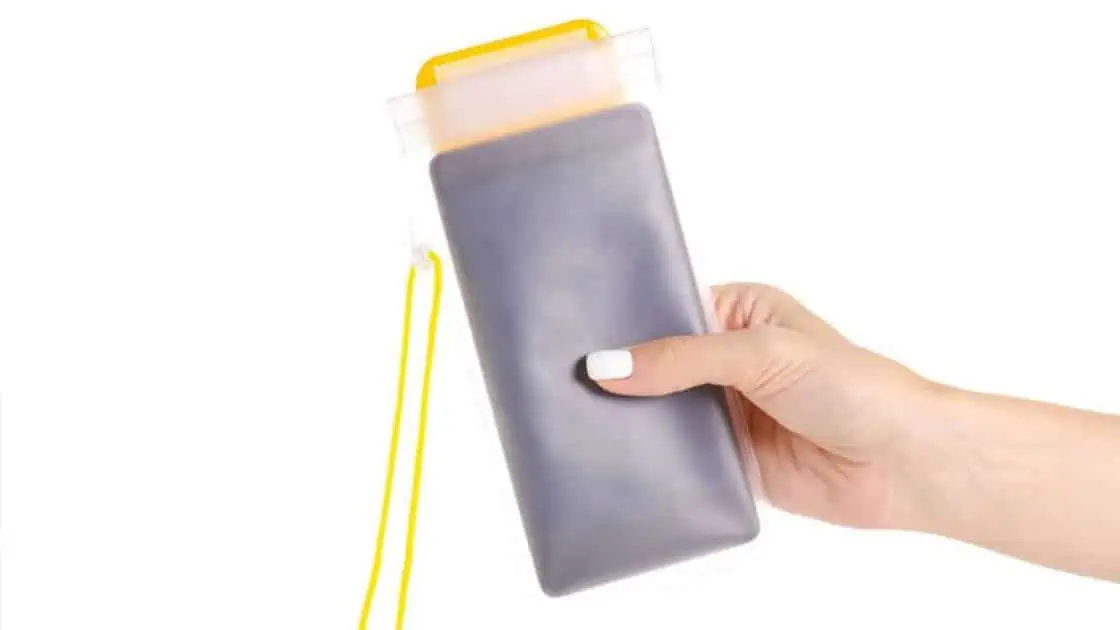 If you are going to be spending time by the pool or on the beach during your trip, it is a good idea to pack a waterproof phone case. This can give you peace of mind that your phone is safe while you are enjoying the water.
First Aid Kit
No one wants to spend part of their vacation in an unfamiliar hospital, especially if you don't speak the language. Not only can it be a scary situation but it can also get very expensive.
Packing a basic first aid kit can help avoid unnecessary hospital visits. Make sure that you include anti-allergy medication, anti-nausea medication, and rehydration salts just in case.
Phrase Book
If you don't speak the language very well but want to try and say a few things in Greek, packing a phrase book can be a great idea.
Although most people that you encounter will be able to speak basic English, it is respectful to try and say some basic phrases in Greek to thank people or ask questions. It also makes good reading on the plane.
Clothing For Greece – Women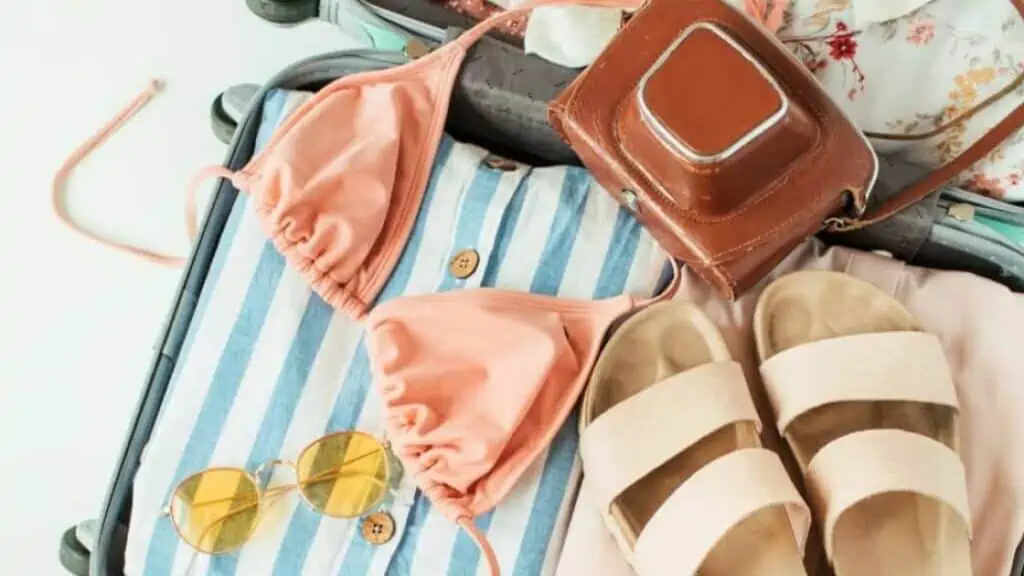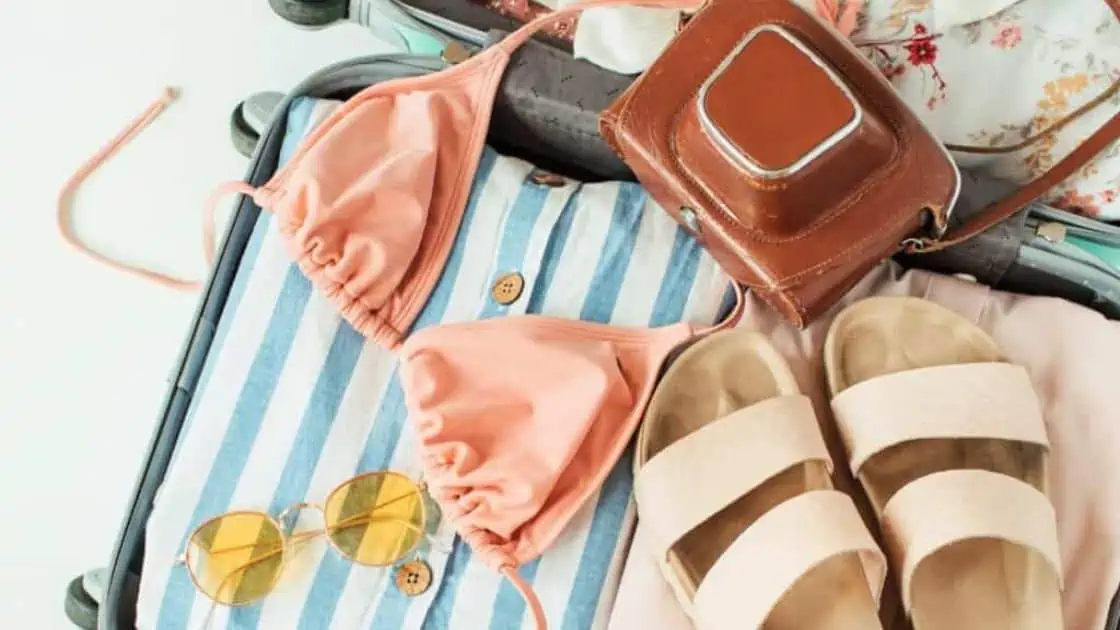 As mentioned above, the weather in Greece is hot and sunny. This means that you will need to pack light and thin clothing to stay cool.
Shorts, skirts, dresses, and thin t-shirts are all great options that will keep you cool. If you want to do some hiking on your trip, you will need to pack sensible hiking shoes and socks to protect your feet.
It is also sensible to pack a light jacket for when it gets cooler in the evening.
Remember to pack enough underwear and socks for the duration of your trip.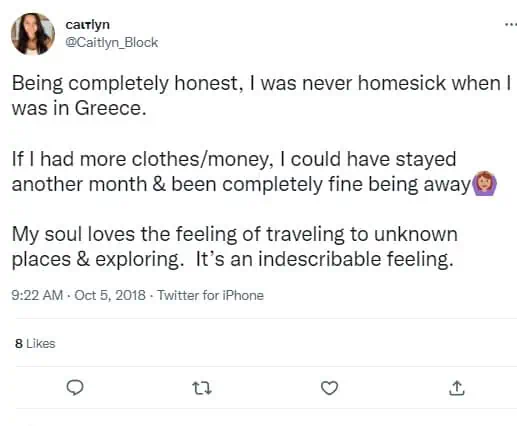 Clothing For Greece – Men
Again, the temperatures in Greece are generally quite high, therefore you will want to pack lots of shorts and t-shirts to stay comfortable.
For hiking, you will need some appropriate footwear and socks to prevent blisters.
You will also need a lightweight jacket for the evenings. If you want to visit a high-end restaurant, you will need to pack a dinner jacket also.
Remember to pack enough underwear and socks to get you through your trip.
Toiletries For Greece
Most hotels in Greece will provide basic toiletries such as shampoo, conditioner, and body wash.
However, if you have certain brands that you prefer to use, you can bring them too.
You will also need to bring toiletries such as make-up and make-up remover, deodorant, lip balm, toothbrush and toothpaste, hair brush, lotion, razor, and feminine products.
You can also bring hairstyling tools, but remember that you will need an adaptor for those too.
A leave-in conditioner product is a good idea if you are planning on spending a lot of time in the ocean.
Extras For Greece
With the essentials covered, there are a few extra things that you might want to pack as well.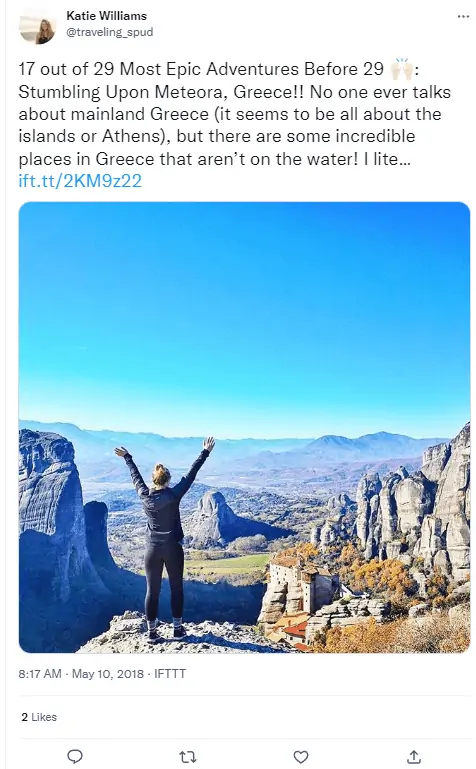 Beach Bag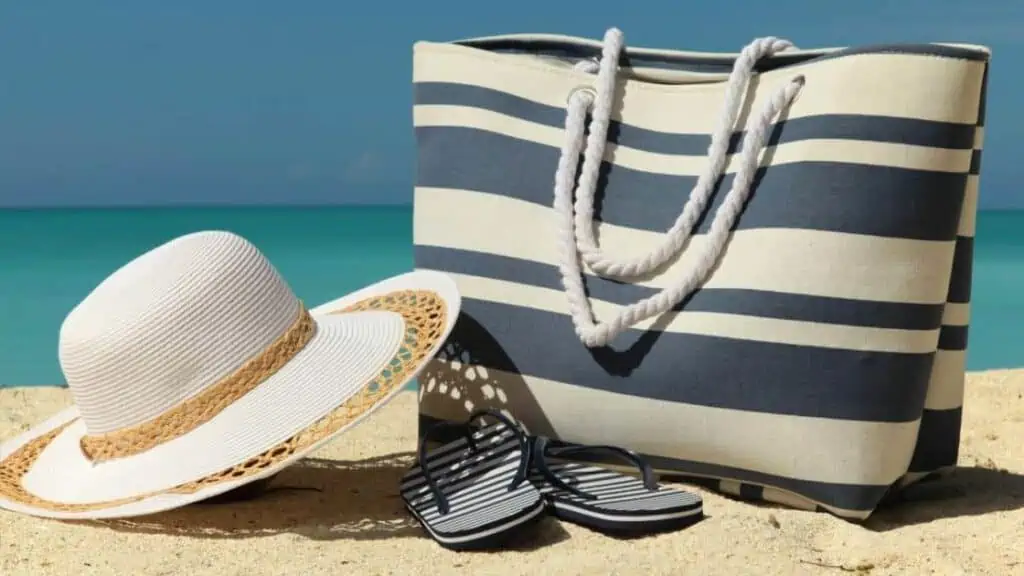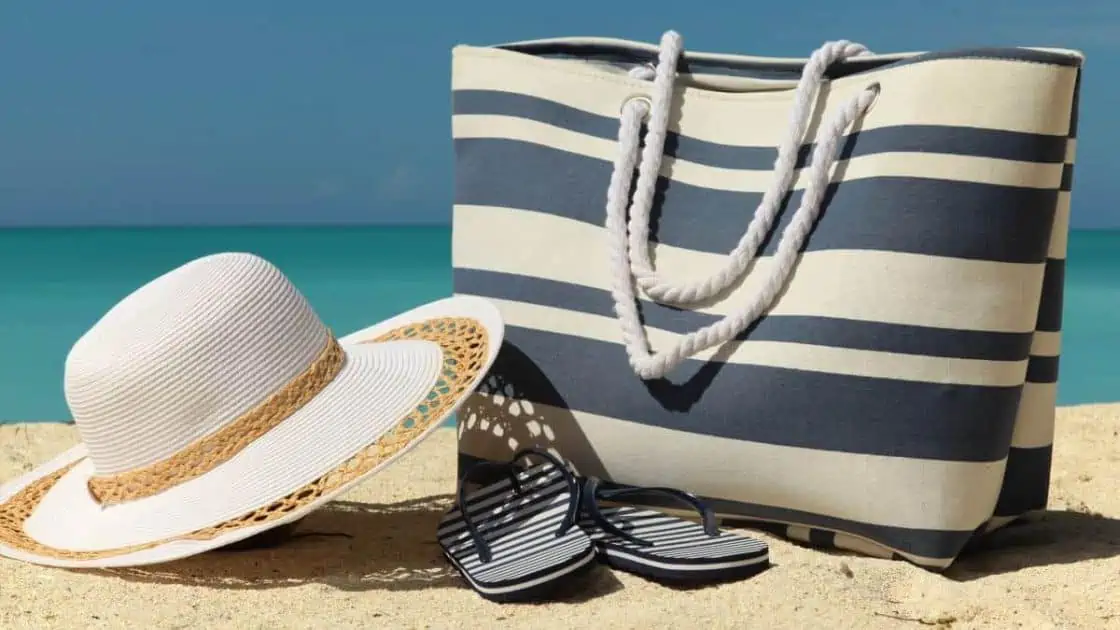 A beach bag is very useful if you are planning on spending a lot of time at the beach.
Having a separate beach bag can help keep all the sandy things such as flip-flops, beach towels, and other items together in one place.
Day Bag
A day bag is very useful for when you are going to be away from your hotel all day sightseeing.
A tote bag works well for this as it doesn't take up much space in your suitcase but can hold everything you need for the day.
Travel Towel
A travel towel is a great option for when you go to the beach.
They work like a beach towel but are smaller and take up less room. If you do have the space, however, taking a full beach towel with you is a good idea.
Hat
Packing a sun hat to protect your face and neck from the sun is a great idea. It can help protect you from getting sunburn or heatstroke.
Camera
Packing your camera or other filming equipment can be the perfect way to immortalize your trip and your memories. A GoPro is a great option for this.
Packing list for Greece (Printable)
Hopefully, you will find this packing list useful. You can download and print it here – packing list for Greece pdf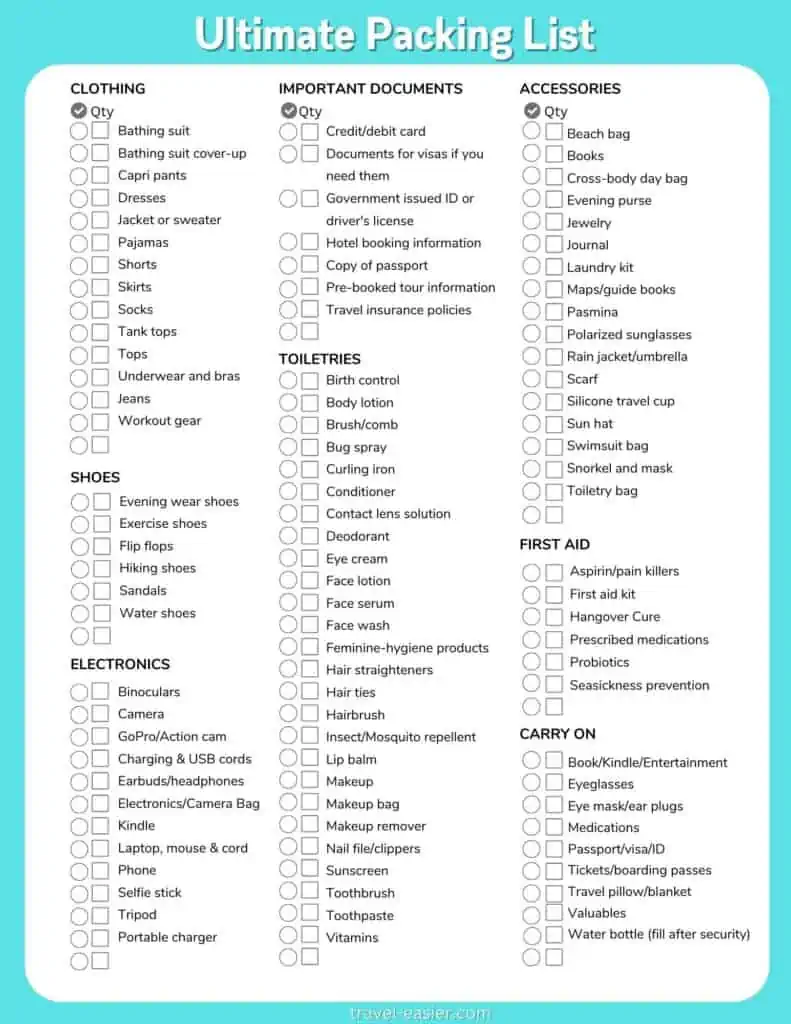 What to see in Greece
Final Thoughts
There are many things that need to be considered when you are packing for an international vacation to Greece.
This guide has covered the basics, the essentials, and some extras on top to help you remember everything you need to pack for your trip.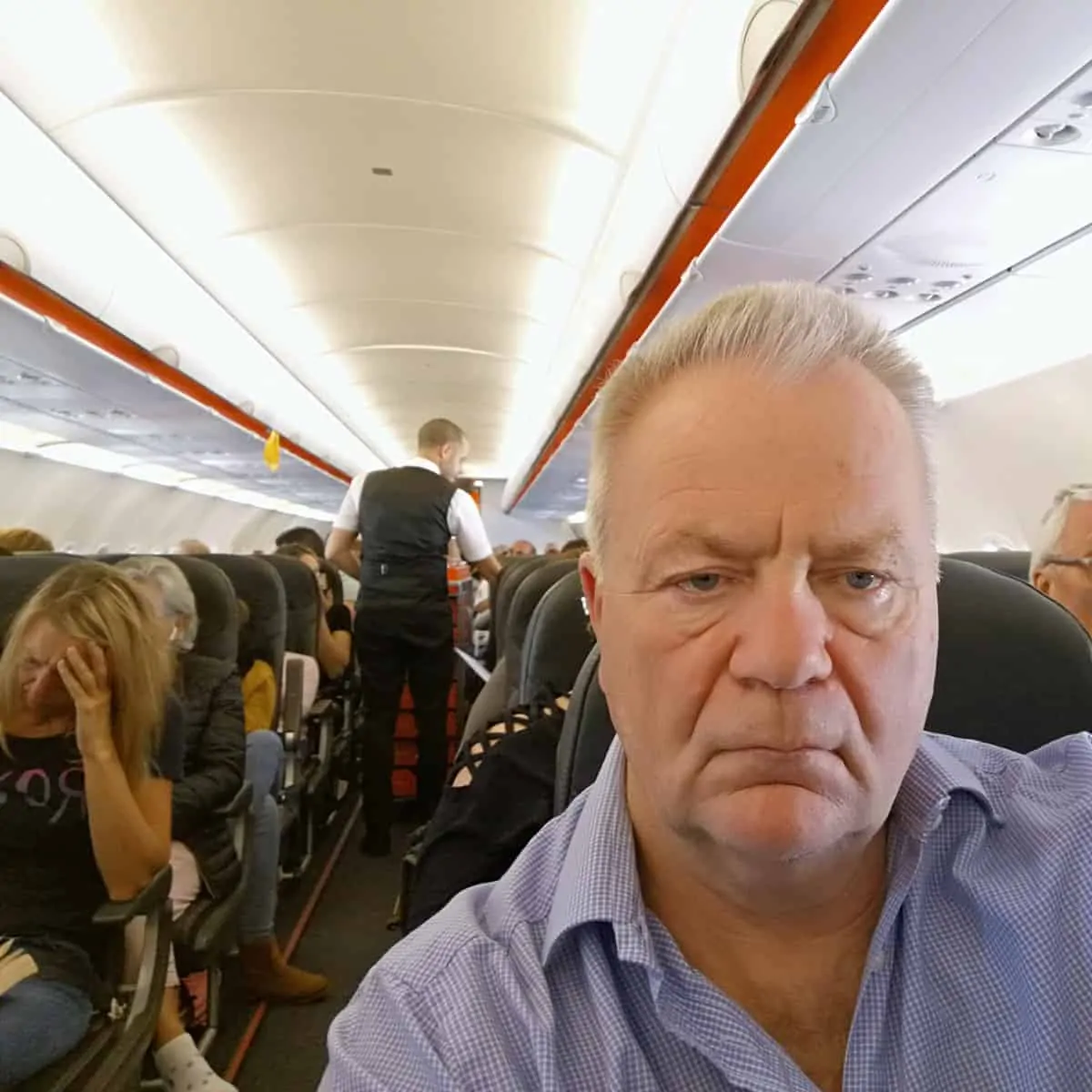 I have been traveling around the world by air since the early 70s and living overseas too. I worked for British Airways for a number of years and I am also a private pilot. About Me