Taking a vacation to Hawaii is something that is on the bucket list of many people all over the world. However, nothing ruins a trip quicker than realizing that you have forgotten to pack something essential.
No matter how organized you are, no matter how many lists you write and rewrite, there is always something that you end up having to purchase when you are on vacation.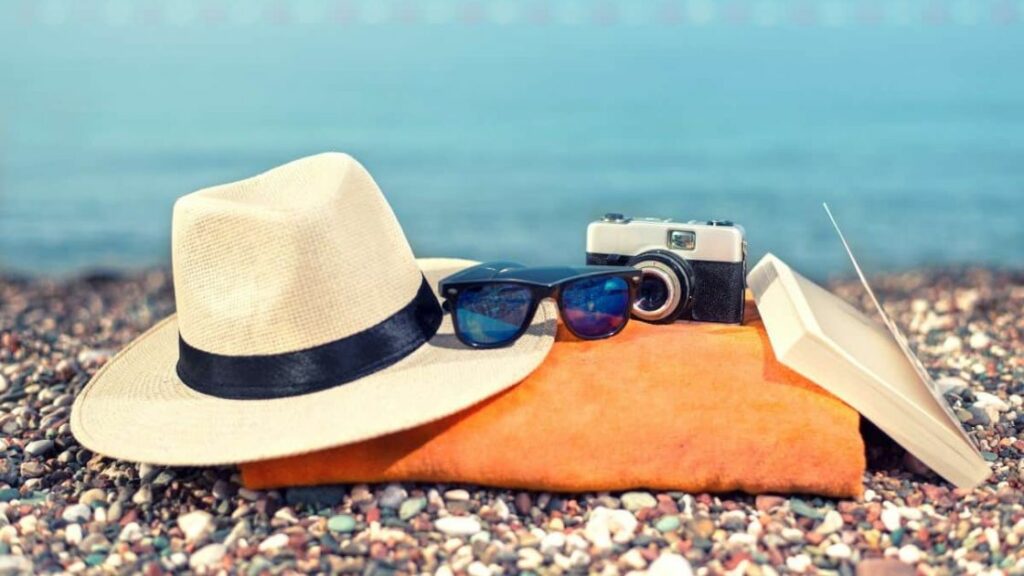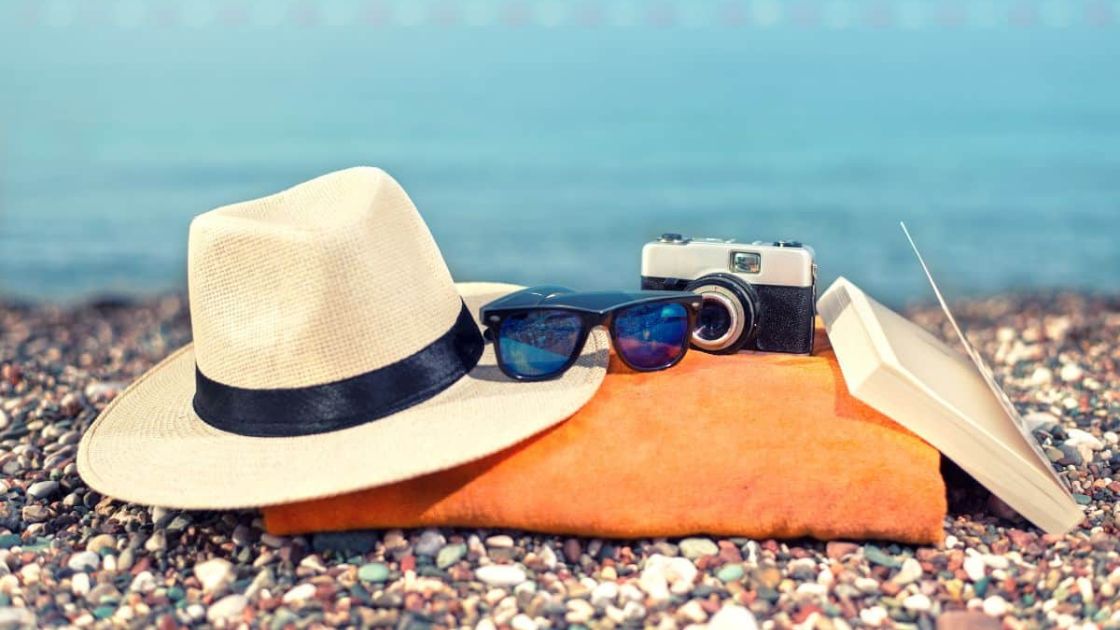 In this article, we have compiled the ultimate list of all the things you need to pack for a trip to Hawaii.
Essentials To Pack
There are a few things that should be included in your packing list no matter where you are going.
These are the most important things to take with you, including a passport, ID card/license, cash or credit card, your phone, medications, keys, and your hotel information.
These are all items that are likely to be in your carry-on luggage, but that doesn't mean that they are any harder to forget.
It is a good idea to check these items are in your bag right before you leave for the airport.
Luggage To Take
If you are just going to Hawaii for a short trip, it may be possible to pack all of the things that you need to take with you into a carry-on bag.
If you are going on a longer trip, checked bags are likely to be necessary. Where possible, it is a good idea to fit all of your belongings into one piece of luggage to check rather than multiples.
General Clothing For Men
The actual clothing that you choose to take will come down to personal style and preference.
However, there are a few general suggestions that I would give you to help you make the best choices.
If you are planning on spending time at the beach or by the pool, swim shorts will be an essential piece of clothing to pack.
Similarly, if you are planning on doing some hiking, you will need walking boots, light-colored clothing to reflect the heat, and shorts.
It is also sensible to take a lightweight jacket with you for the evenings when it gets cooler.
If you want to visit a fancy or high-end restaurant when you are in Hawaii, packing an Aloha shirt is a great idea. Although, if you don't own one, you can purchase one on the island.
You will also need to make sure that you pack enough underwear and socks for the duration of your trip.
General Clothing For Women
Again, the clothes that you pack will be a personal choice, however, there are some suggestions that can help ensure that you have packed suitable clothing for your trip.
Swimwear will be important to pack if you are planning on spending time at the pool or the beach.
It is also a good idea to pack a beach cover-up to help protect you from the sun and make you more comfortable if you want to walk around.
If you are planning on going hiking during your trip, you will need to pack appropriate hiking boots and socks, shorts or leggings, light-colored tops, and a light jacket for when the temperature drops.
You may also want to pack a nice dress or co-ord set in case you want to visit a high-end restaurant on the island.
As always, remember to pack enough underwear and socks for your entire trip.
Toiletries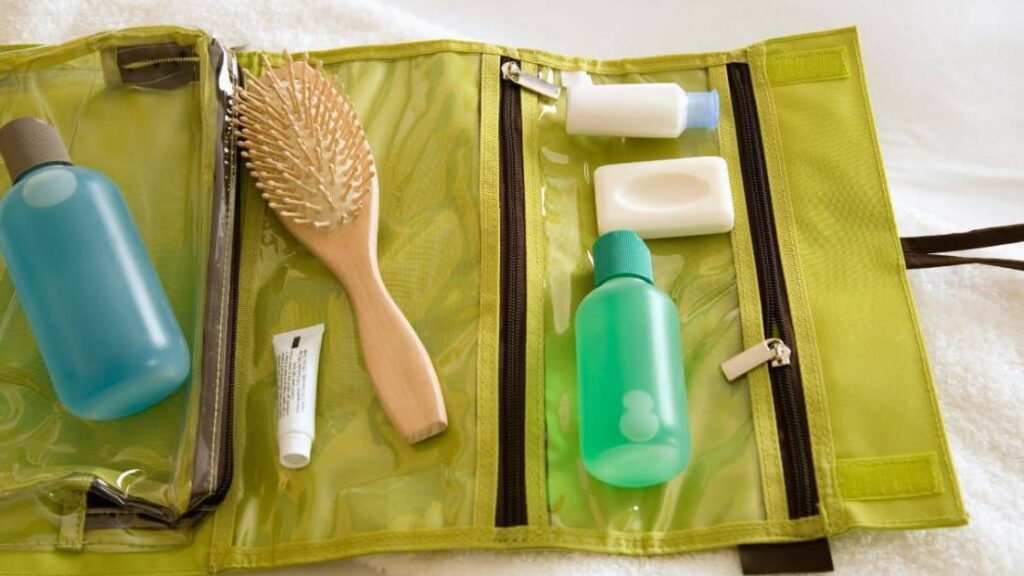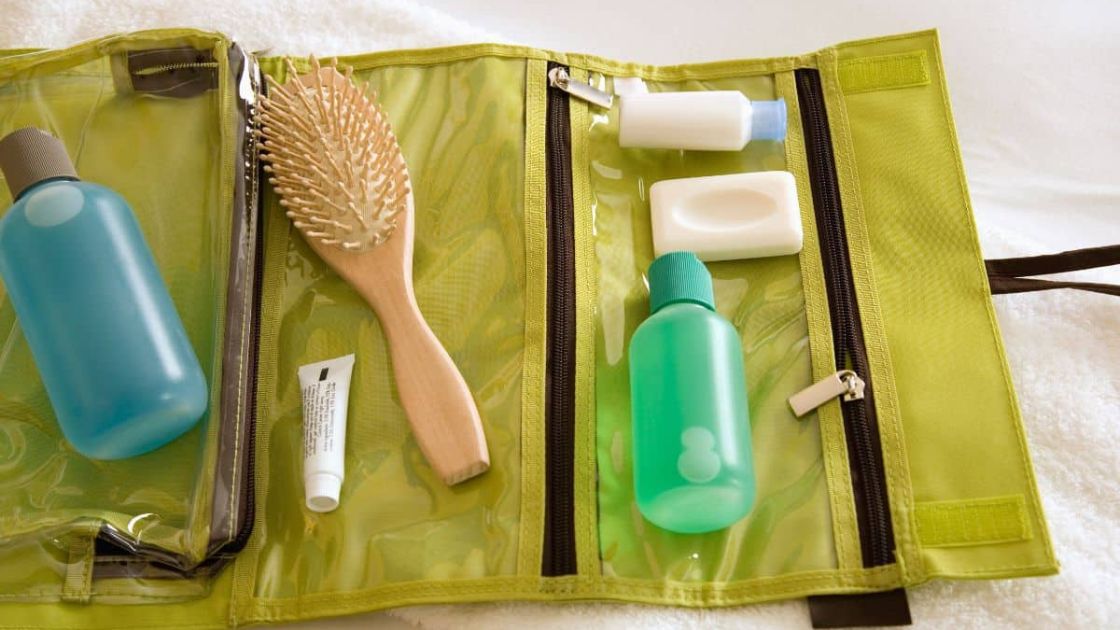 The types of toiletries that you will need to pack for your trip depend heavily on the type of establishment that you are staying in.
If, for example, you are staying in an Airbnb, you might need to bring all of your own toiletries. However, if you are staying in a hotel, you may only need to bring more personal toiletries.
Assuming that you are staying somewhere that provides shampoo, conditioner, and body wash, there are a few things you will need to bring.
Toiletries that you should pack include a razor, deodorant, toothbrush and toothpaste, floss, mouthwash, contacts and solution, makeup and makeup remover, and a hairbrush.
If you have certain shampoo and conditioner or body wash products that you prefer to use, you can bring those too.
It is also recommended that you bring a leave-in conditioner treatment. This is to help avoid extreme dryness from the salt water.
Remember that if packing toiletries in carry on they will be subject to the TSA liquid rules so cannot be in containers larger than 3.4 ounces and must go in a quart-size liquids bag. See my post How to pack toiletries for more information.
Accessories To Pack
Now that the basics have been covered, it is time to look at all of the accessories that should make it into your packing list.
Reef Safe Sunscreen
This is a really important one no matter what your skin tone is. The sun in Hawaii is very strong and can cause sunburn and damage to your skin easily.
Packing a good sunscreen with a high UV rating is incredibly important.
It is also important to ensure that the sunscreen you pack is reef safe, especially if you are going to spend time in the ocean.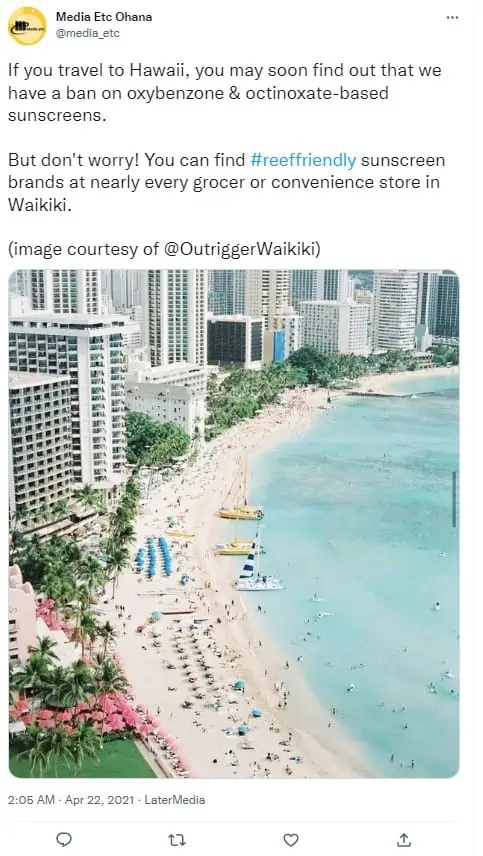 Cooler Bags
Cooler bags can be a great item to bring to Hawaii. If you are planning to spend a relaxed day on the beach, it can be nice to have some cool drinks and snacks to enjoy in the sunshine.
You can get some really good cooler bags that fold right down to save space.
Beach Towels
Again, if you are planning to spend time on the beach during your trip, beach towels are essential.
Not only are they great at helping you dry off and remove the sand from your body, but they also provide a nice, sand-free space to sit.
Sunglasses And Chapstick
Packing these two items is mainly for your own comfort. As I mentioned above, the sun in Hawaii can be really strong, this can dazzle your eyes and make it impossible to go outside without squinting.
Having sunglasses can help avoid that. The sun is also very drying on the delicate skin of your lips. Chapstick helps avoid painful, dry, cracking lips.
Phone Charger
Phone chargers are one of the easiest things to forget when packing for a trip. We tend to focus on vacation-specific stuff like sunscreen and hats and forget about everyday things.
This is your gentle reminder to pack your phone charger so that you don't have to buy another one at the airport.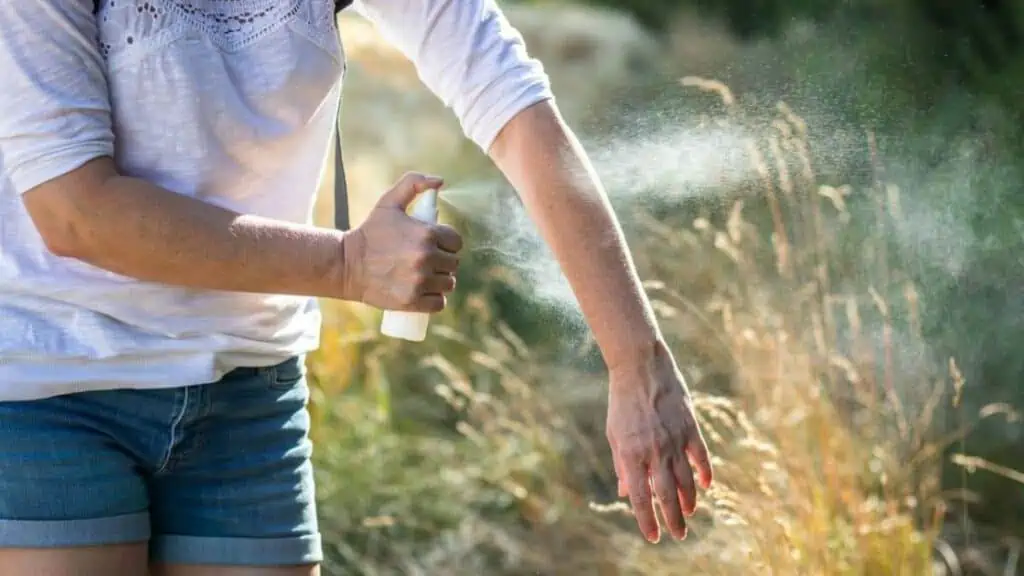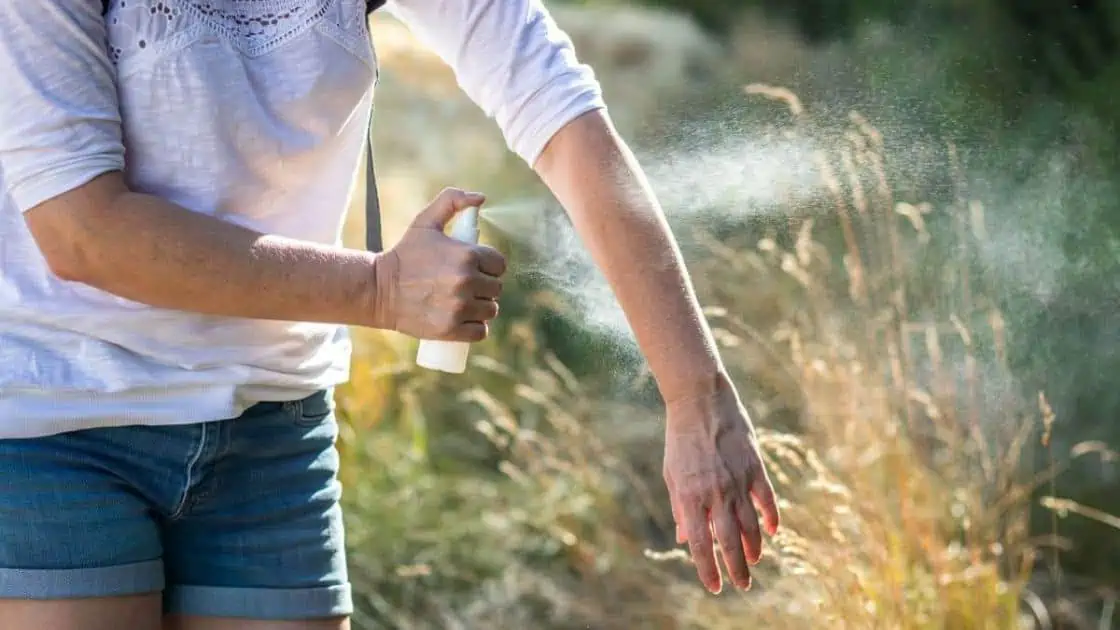 Mosquito Repellant
Not only are mosquitos and their bites incredibly annoying but in Hawaii, they can be incredibly dangerous too.
Because of this, mosquito repellant is one of the most important things to pack for your trip.
The Aedes mosquito is found in Hawaii and is one of the only species that can carry Yellow Fever, a disease that affects humans.
You shouldn't be concerned though as the Hawaiian State Department of Health state:
Although the Aedes mosquito is present in Hawaii, no yellow fever virus has been reported in the Hawaiian Islands. Both the Aedes mosquito and the yellow fever virus must be present together to spread the disease.

Yellow Fever in Hawaii
If you are at all worried speak to your doctor about having the Yellow Fever vaccination.
Waterproof Phone Case
You are likely to be spending a significant amount of time near water during your trip to Hawaii. Whether you are relaxing by the pool.
Sunbathing on the beach, or indulging in some water sports, there is a high chance that your phone will be exposed to water.
Bringing a waterproof phone case with you can help take some of the stress and worry out of these activities.
Reusable Water Bottle
I have already mentioned the sun in Hawaii a few times. It goes without saying that wherever there is intense sunlight, there is going to be intense heat also.
It is important to stay hydrated during your trip whether you are spending time in the sun or not. A reusable water bottle is perfect to help you achieve this.
It is also better for the environment than buying lots of bottled water.
You can purchase this Triple-Insulated Stainless Steel Water Bottle which is one of the most popular on Amazon.
Extras To Pack
There are a few extra items that you can pack that may be relevant to your trip. These are fun items that are not essential to ensure you have a safe and relaxing vacation.
Reef Walkers
Not everyone is a huge fan of reef walkers, it can feel strange and uncomfortable for many people to wear wet shoes.
However, they can be very useful in protecting your feet from sharp stones and anything that stings or bites under the surface of the water.
Snorkeling Gear
If you know you are going to be going snorkeling and you already own your own snorkeling gear, it can be worth packing it if you have the space.
If you don't have the space, there are plenty of places where you can hire this equipment from. You won't have to buy it all again.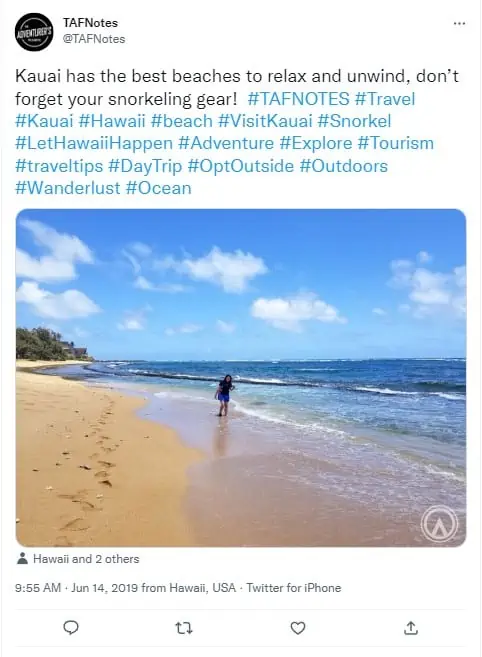 Rash Guard/Swim Shirt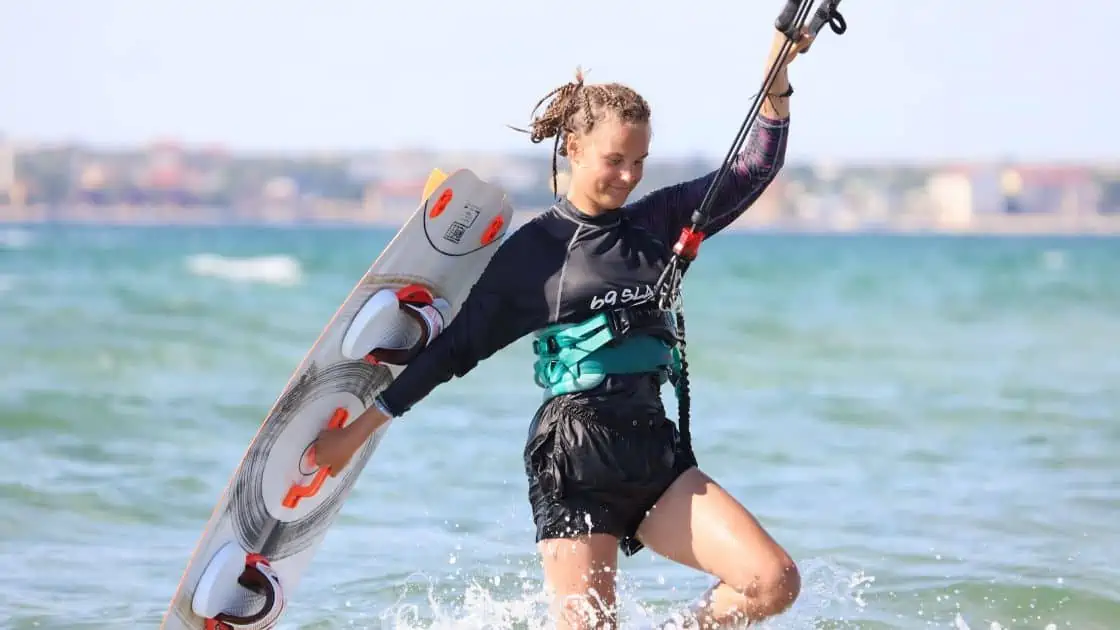 A rash guard top is a sensible piece of equipment to pack if you are planning on spending a lot of time in the ocean participating in various water sports. It can also be good for just snorkeling to protect you from the sun. They can be purchased on Amazon – rash guard
GoPro or Drone
If you want to be able to record fun and interesting footage of your vacation, packing a GoPro camera or a drone is a great choice.
It is important to check the requirements for flying with a drone and whether you can film using a drone where you are staying.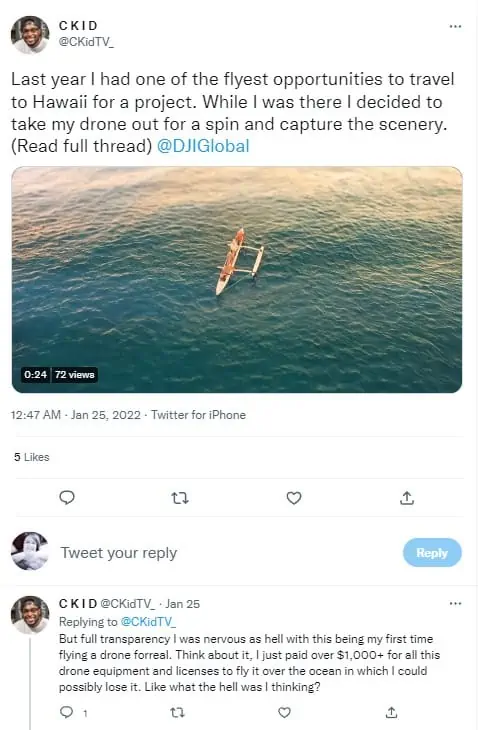 What to see in Hawaii
Ultimate Packing List (Printable)
Hopefully, you will find this printable Hawaii packing list useful. You can download and print it here – Hawaii packing list pdf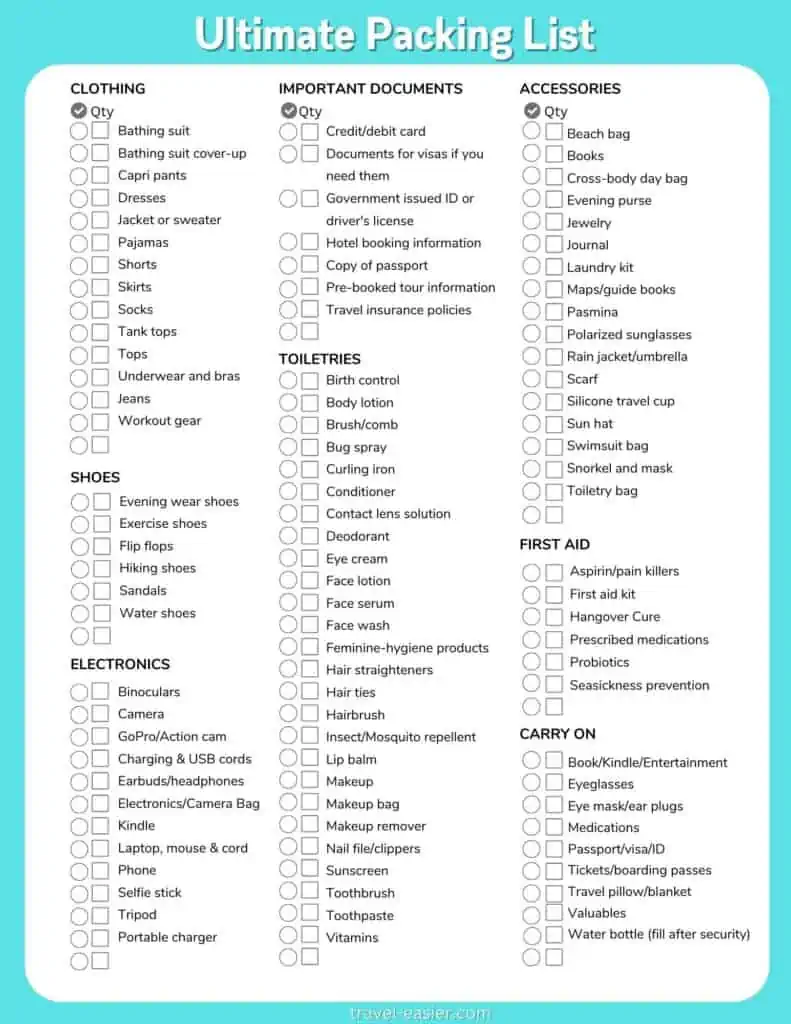 Final Thoughts
It can be very easy to forget some essential or obvious items when packing for a trip. Sometimes these things are easy to replace but annoying, other times they can be an expensive or trip-ruining omission.
This Hawaii packing list should help you remember everything you need to pack and some extras as well.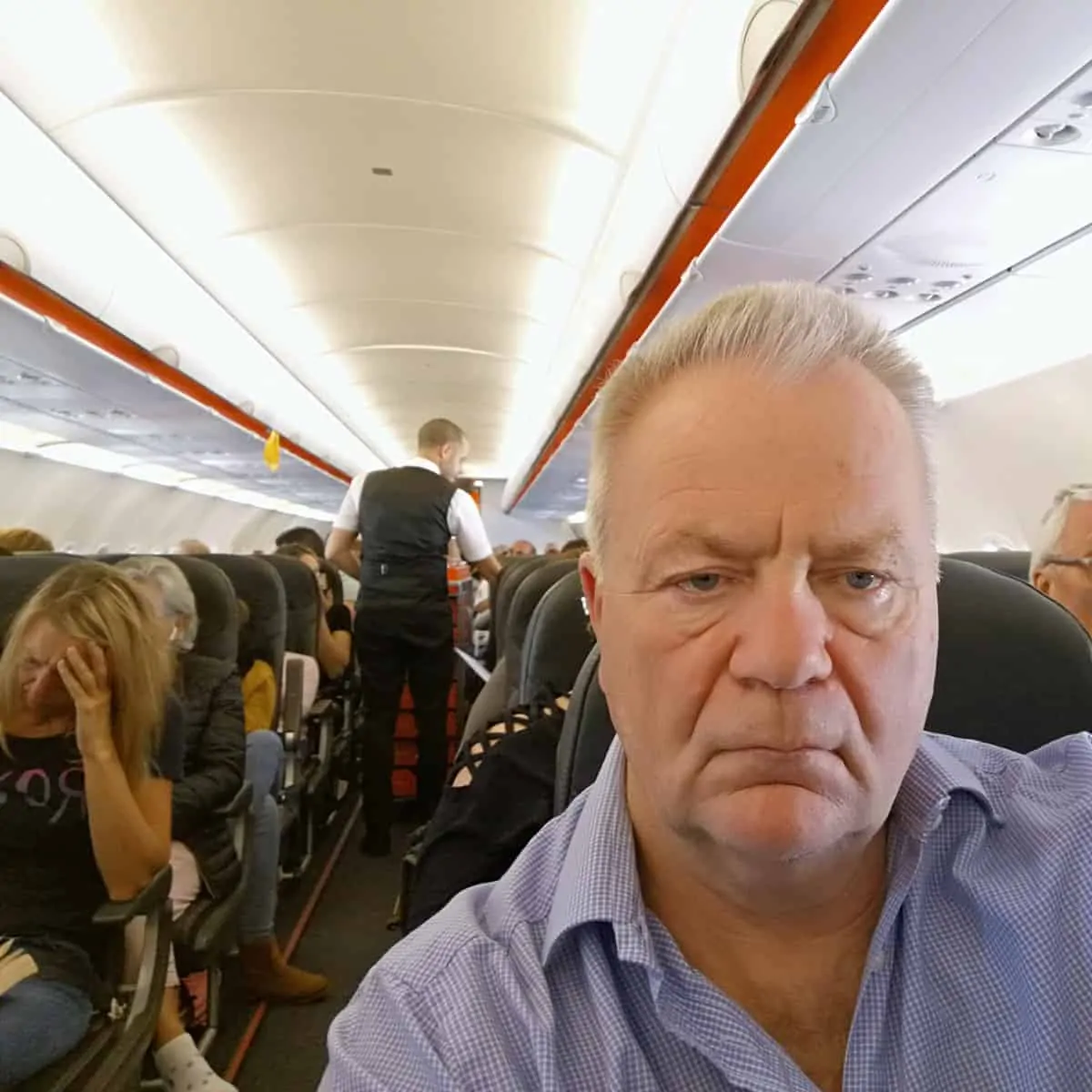 I have been traveling around the world by air since the early 70s and living overseas too. I worked for British Airways for a number of years and I am also a private pilot. About Me