If you've recently booked your vacation to Miami, chances are you're feeling incredibly excited. I bet you are busy deciding on what to pack for Miami.
With plenty of thriving nightlife, glorious sandy beaches, and delicious cuisine, what's there not to love about this holiday destination?
You will, however, need to make sure that you're adequately prepared for your vacation in terms of packing.
Because the weather gets so incredibly hot and humid, you'll need to make sure that your wardrobe preparations are sufficient.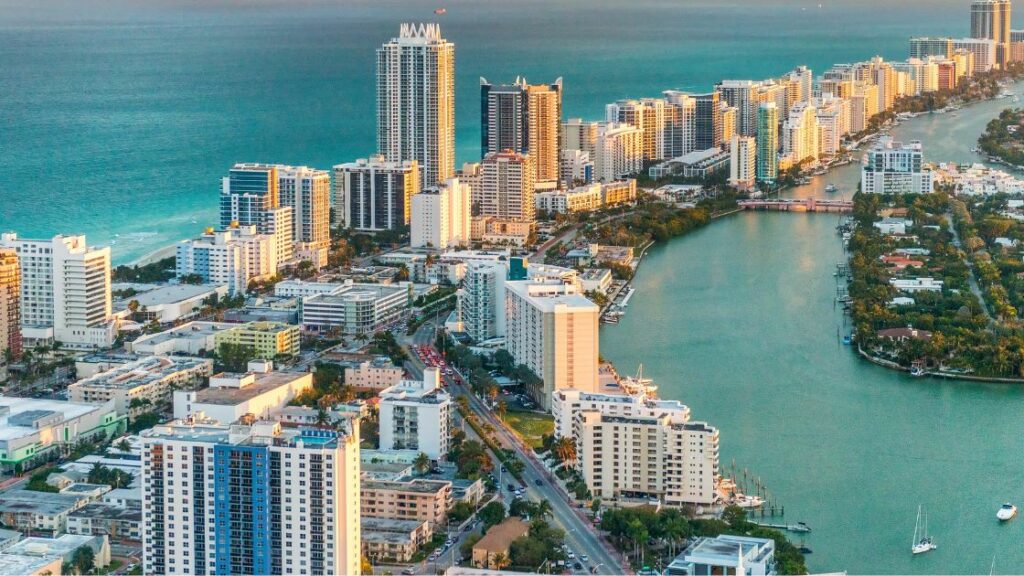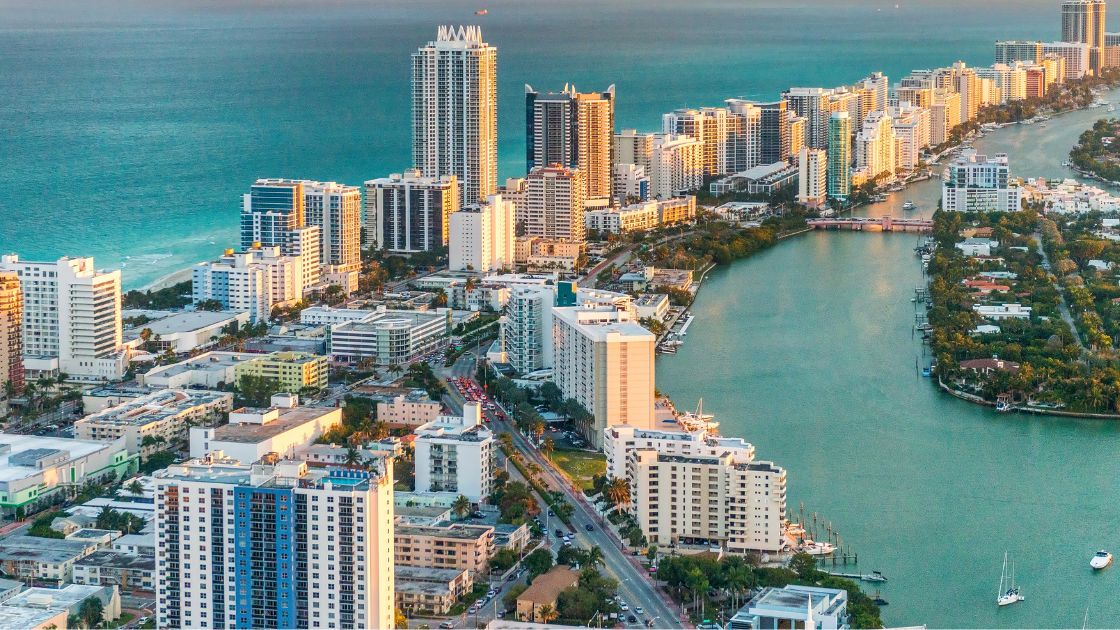 To find out more about all of the different items to pack for your Miami vacation, keep reading, as we take a look below.
Travel Items
Before we delve into the clothing that you should bring along for your trip, first let's take a look at some of the essential airport items that you'll require for your destination.
Identification
It's always good to carry some form of identification on your person, and it's essential that you bring it along for your vacation.
Although you don't need a passport to fly if you're a US citizen, some airports still require some form of identification.
Be sure to check the specific rules and regulations in your local airport before you fly.
Boarding Pass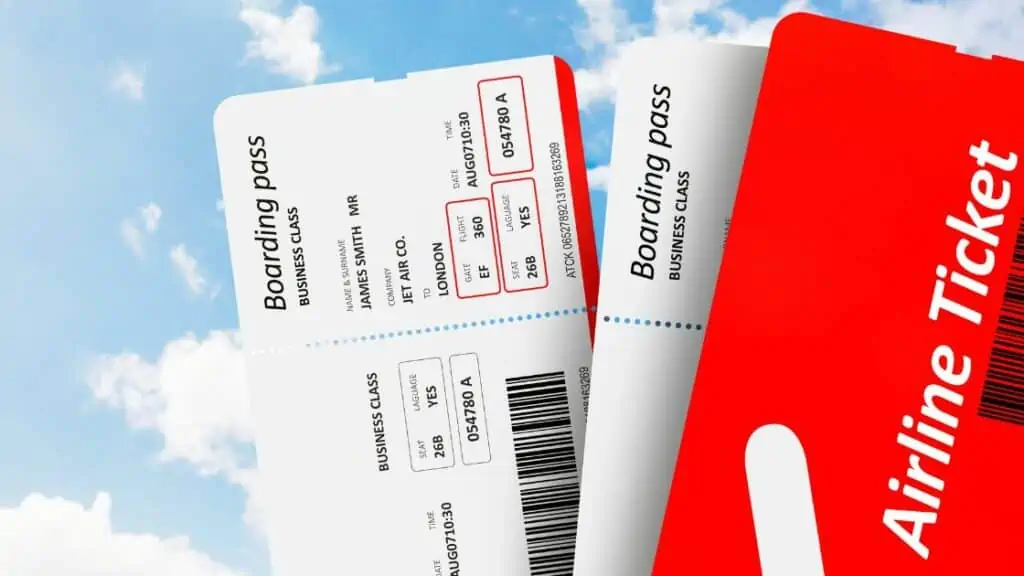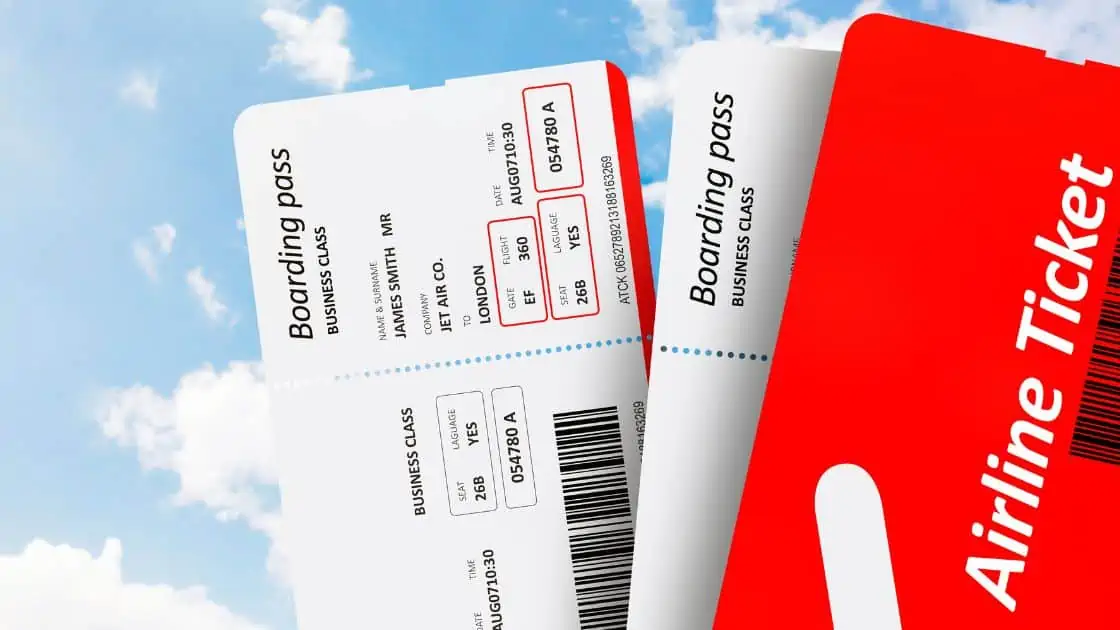 You'll want to make sure you remember to bring along your boarding pass, to avoid any unnecessary delays and fees at the airport.
Flying to a different state can be stressful enough as it is, so make sure you're well prepared and have all of your boarding passes handy to avoid any unnecessary stress.
Of course, many people have their boarding cards on their cell phones these days. Just make sure your battery isn't likely to die before showing the boarding pass.
Maps and Guidebooks
Many people nowadays will opt to use their mobile phones for information about destinations, as well as for maps. It is, however, a good idea to bring along some physical copies too.
We all know how unreliable the internet can be, so bringing along some additional copies can be a lifesaver.
Travel Luggage
Make sure that you invest in some good luggage and carry cases for your trip. You'll want to make sure that the items you've packed meet the weight requirements at the airport too.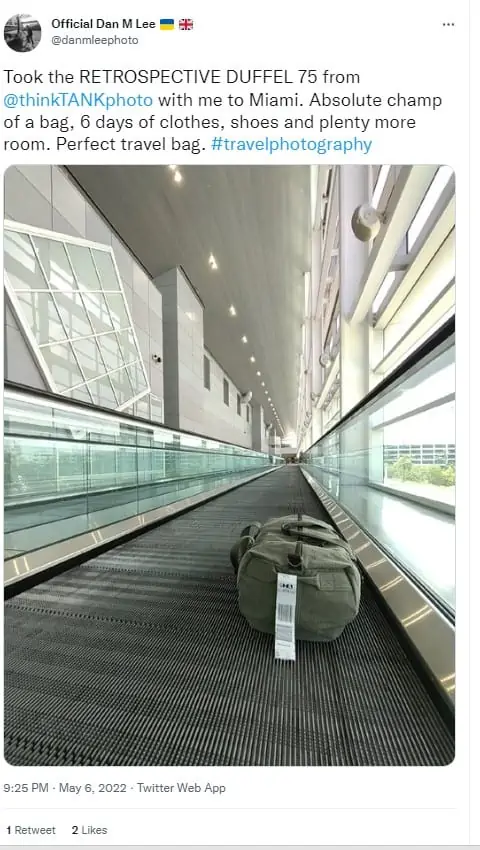 Comfort Items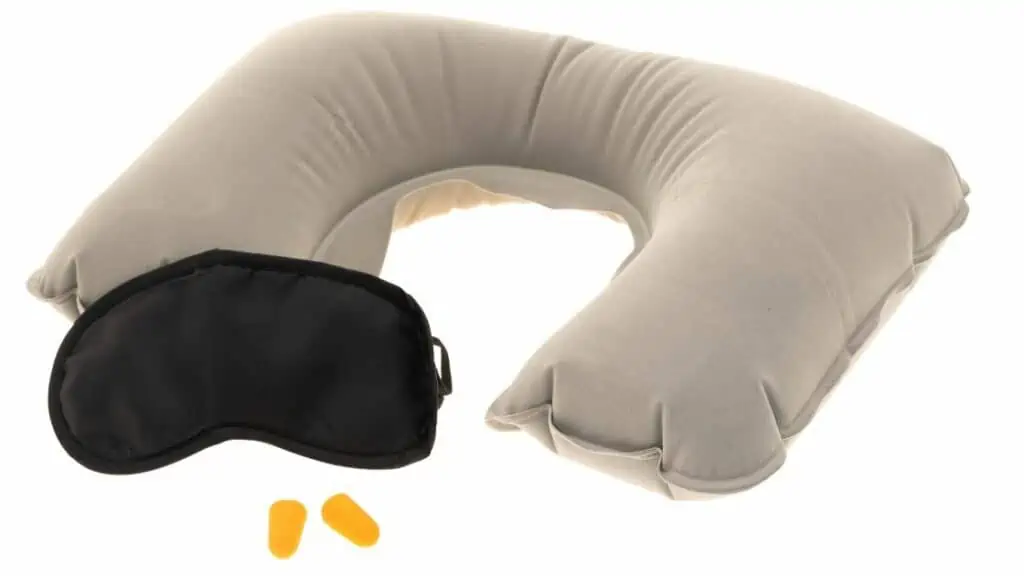 Depending on how long your flight is, you might want to bring along some items to make your plane journey more comfortable.
One of the best items you can bring along for long flights is an eye mask. It can help you to tune everything around you out, as well as prevent strangers from gazing at you whilst you sleep.
As well as this, another great item to bring along that can help you during long and uncomfortable flights is a neck rest.
These fit in perfectly with the crease of your neck and will prevent it from feeling sore afterward.
Electronics
The next key items that you'll need to make sure to bring along are your electronic devices.
These will be essential to your trip, as there's nothing worse than realizing you've left your phone charger at home.
Cell Phone And Charger
Speaking of such, make sure that you've got both your cell phone and charger packed safely.
You should aim to bring one phone charger per person. This means that you won't be fighting over who gets to use it during your trip.
It's also a good idea to bring along a portable charger, which will be a massive help on long days out when you need to recharge whilst you're still on the go.
Kindle And Tablet
If you're bringing along the kits with you, it's a great idea to bring along a kindle or tablet to keep them occupied.
It's also a good idea because bringing a tablet with you will help you to read all of the important tourist information for your trip.
Make sure that you bring along a protective case for your tablet too, to avoid it getting bumped around and damaged on the flight.
Camera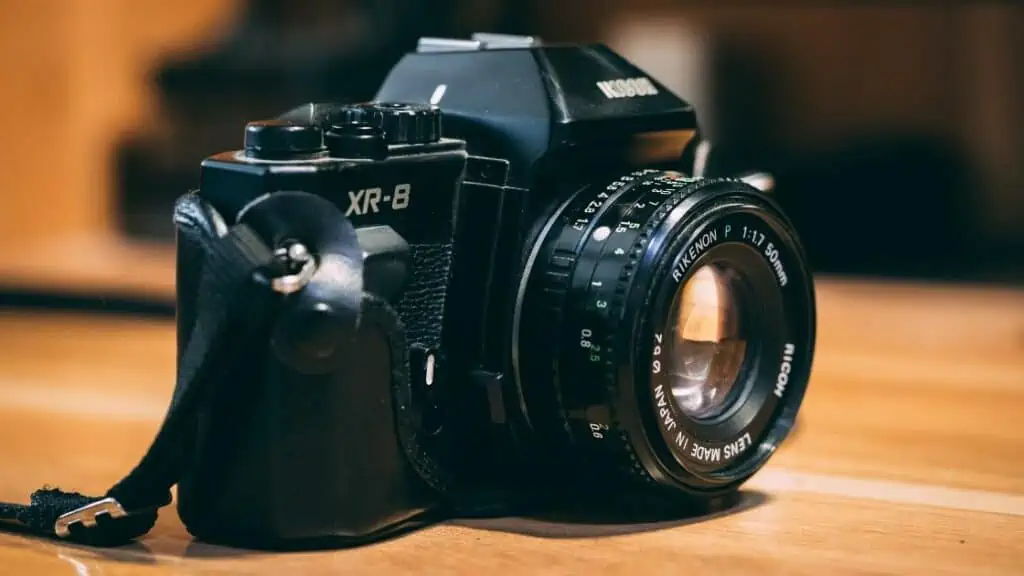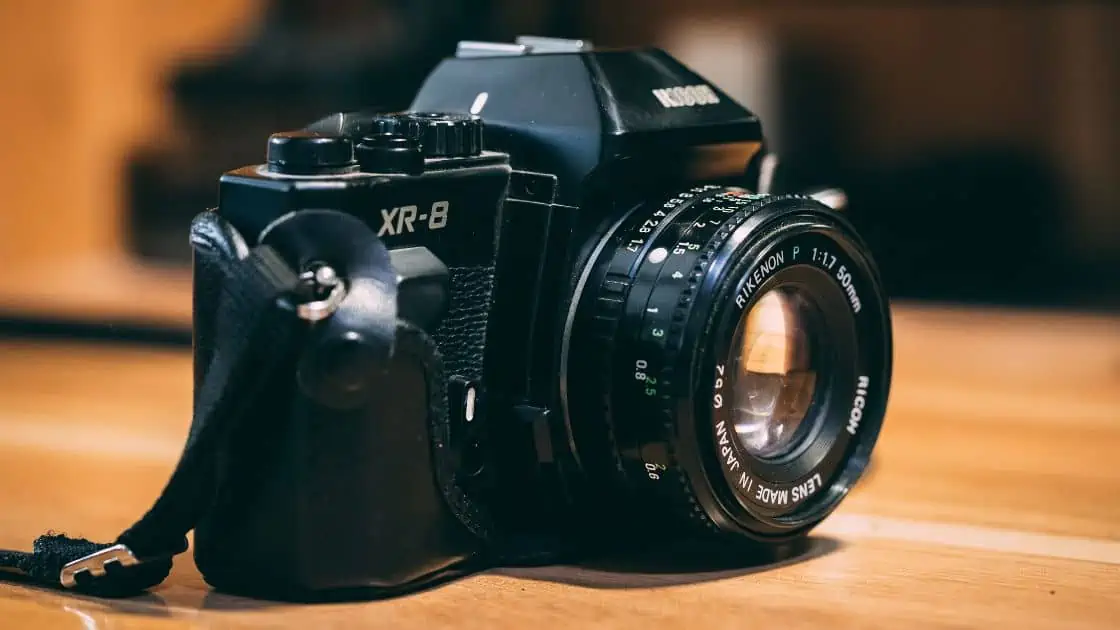 This is an optional item, but it's a great idea to bring along a proper camera with you for your vacation.
Although nowadays we're adept at taking photographs with our mobile devices, it will never quite mimic the quality of pictures achieved by a good camera.
You could even bring along a polaroid camera with you if you wanted to so that you can capture some of your favorite moments as a physical copy.
You can then make these into a vacation scrapbook afterward to commemorate your trip.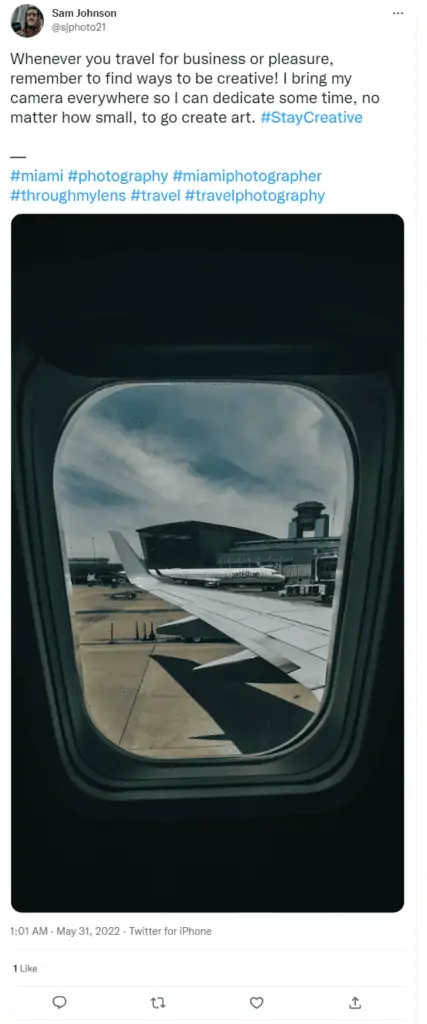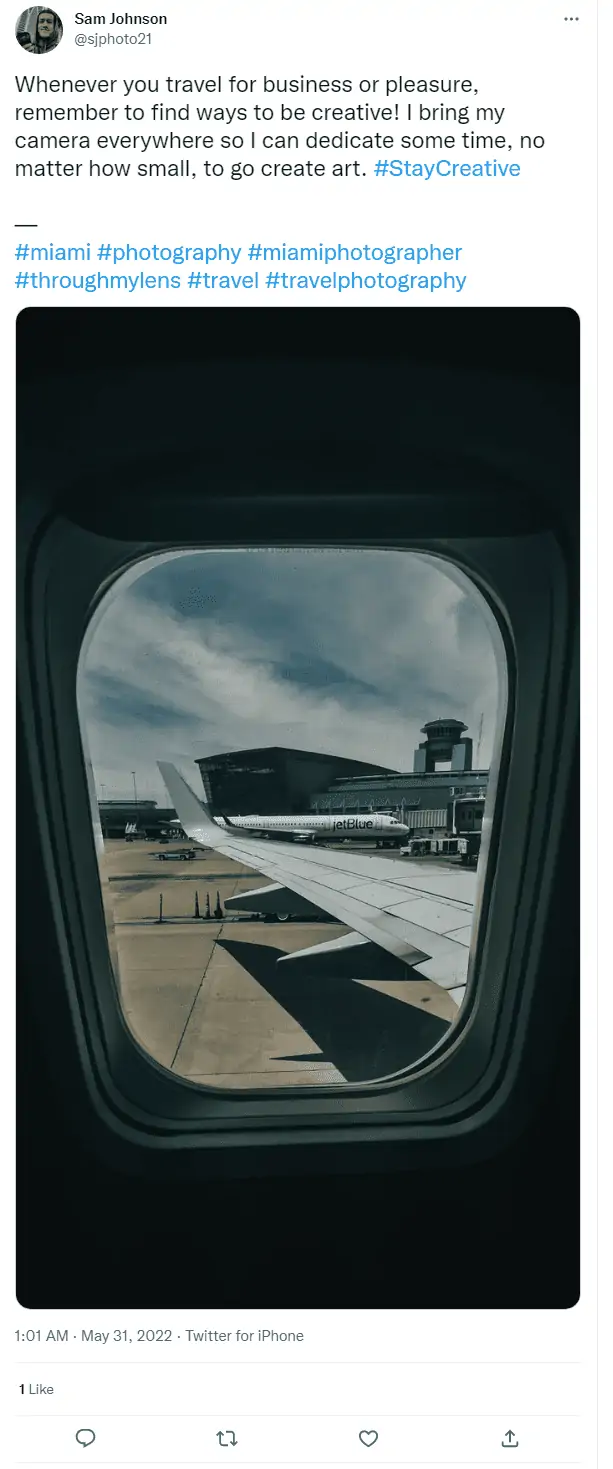 Toiletries
Next, you'll need to make sure that you're adequately prepared in terms of toiletries.
Although you can purchase most of these items once you arrive at your destination, it will save you a lot of time and hassle if you arrive with them already in your suitcase.
Toiletry Bag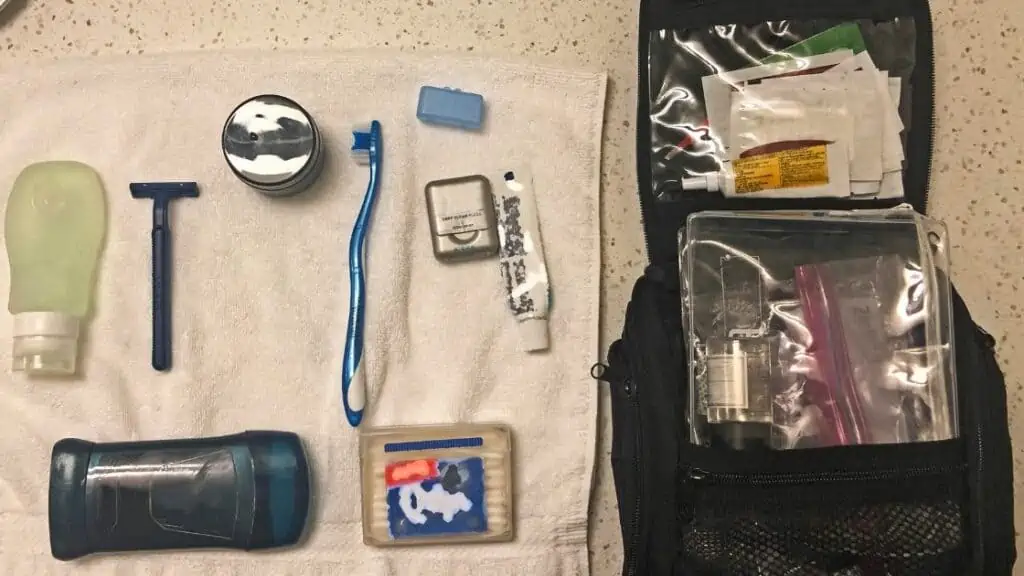 You'll need a good toiletry bag to keep in your suitcase, in order to keep all of your key items organized.
You don't want an unruly toothbrush making its way through your luggage, so it's best to make sure that you have a wash bag or two that you can simply place in your room after your arrival.
Toothbrush
Next, this is surprisingly an item that many people forget to pack.
Though, as we said, you can pick up another toothbrush at your destination, there's nothing like bringing your own, especially if you use an electric one.
Bring along some dental floss too and mouthwash to refresh your mouth throughout the day.
Sunscreen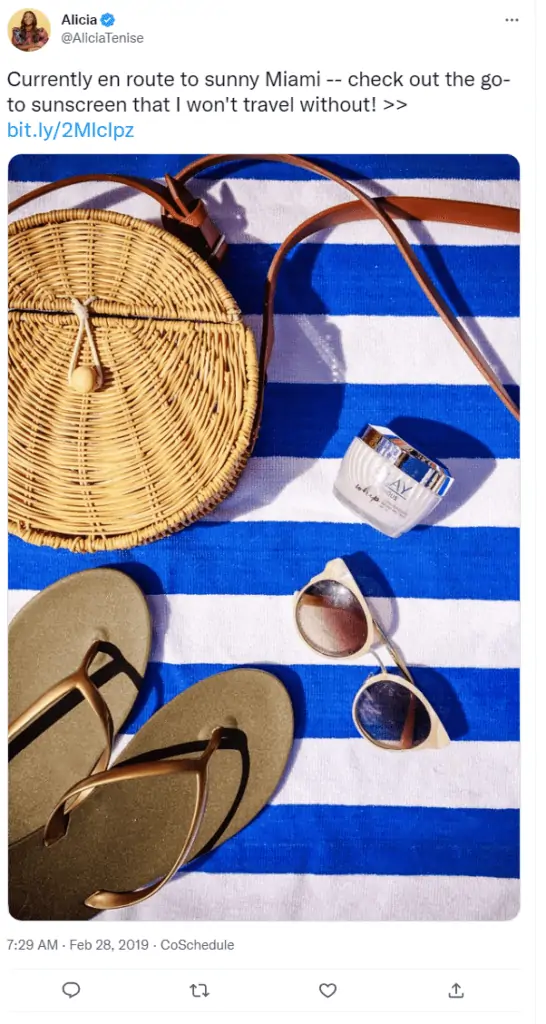 This will be an incredibly important item for your trip to Miami, purely because it gets so hot there.
You'll want to make sure that the sun lotion that you have has a good SPF level, in order to protect you from the heat.
Bring along some aftersun too, so that you can nourish your skin just in case you do happen to burn.
In addition, you can bring along an SPF-infused lip balm too, so that they don't get dry and chapped during your stay.
First Aid Kit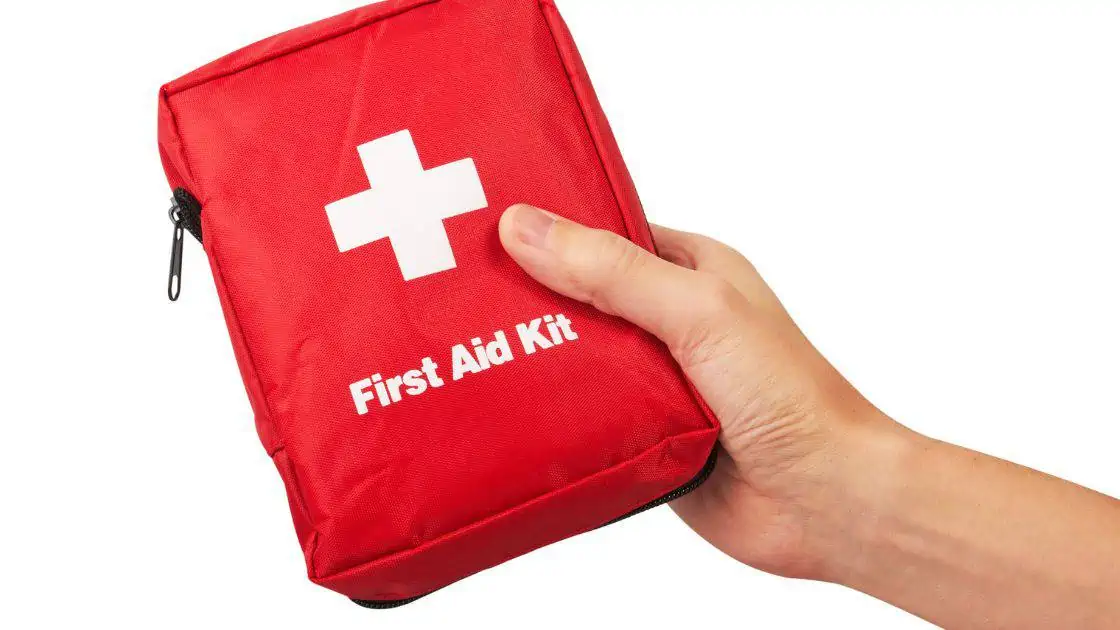 This is an important item for any travel destination that you go to. Packing a first aid kit is essential if you want to make sure the trip goes as smoothly as possible.
You never know when an accident might occur, so being prepared for it is incredibly important.
Clothing
Now let's move on to discuss some of the key clothing items that you'll need to bring along for your trip.
Swimwear
One of the most important items of clothing you'll need to bring along with you for your trip is swimwear.
Make sure you've packed plenty of bikinis and bathing suits. We recommend bringing, at the very least, two pairs. This means that you can wear one whilst the other is drying.
Sleepwear
Next, you'll need to make sure that you have your sleepwear packed, whether it be nightdresses or pajamas, make sure they're all in the suitcase before you leave.
Casual Daywear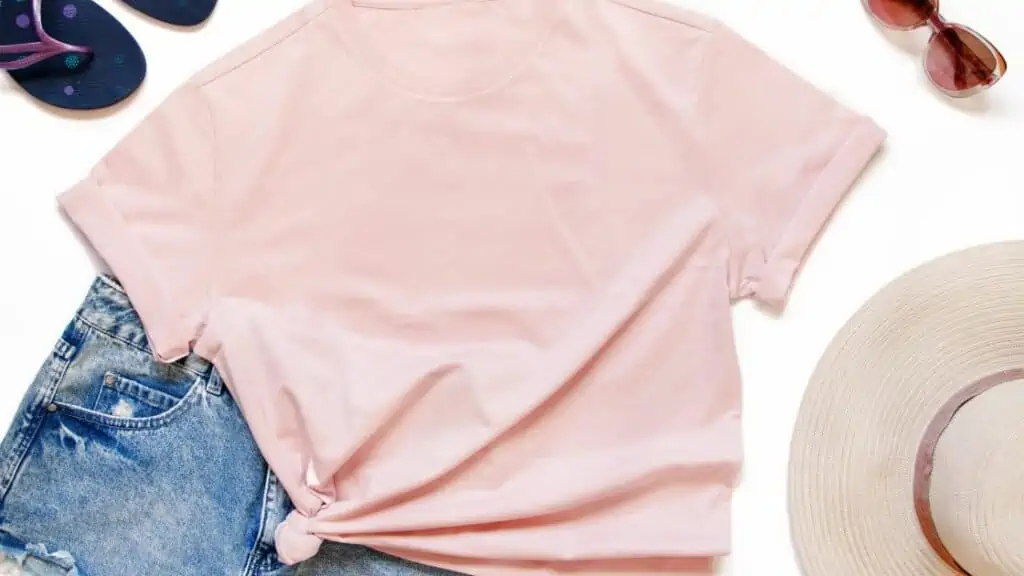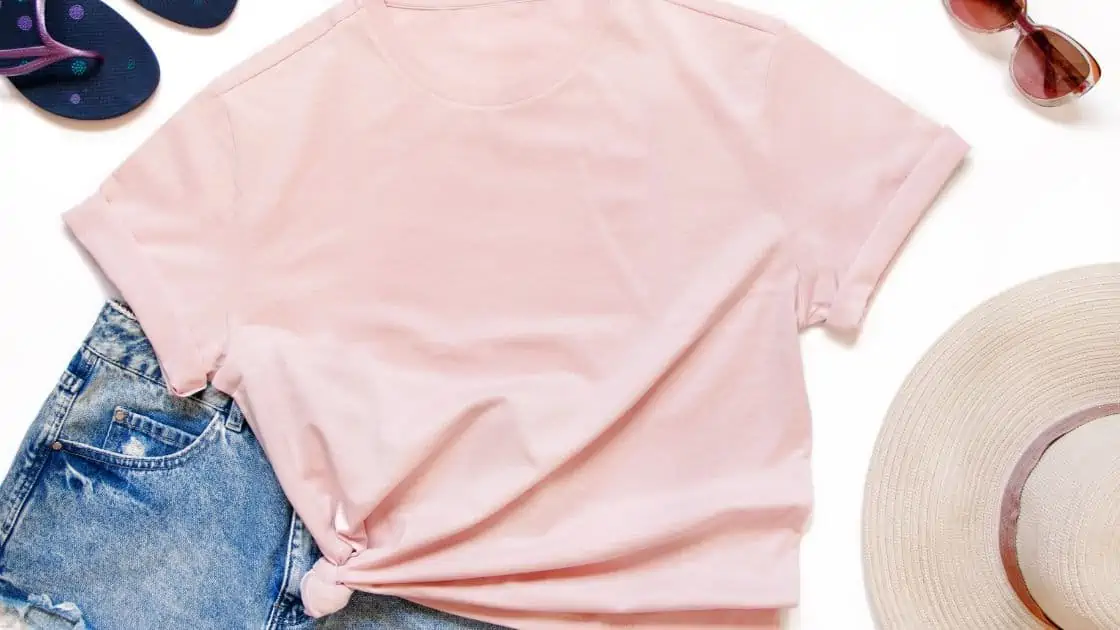 We recommend that the majority of your wardrobe for the trip is casual daywear. You'll be spending the majority of your day walking around and exploring whilst you're not at the beach.
In this case, make sure you have plenty of loose comfortable clothing to suit the hot weather. We recommend some t-shirts and shorts, as well as a few maxi dresses.
Evening Wear
Perhaps you've got a couple of fancy meals booked ahead of your trip? In this case, you'll want to make sure you're prepared in terms of some evening dresses.
Miami is an incredibly glamorous place, so you can really go all out with your clothing, wear things that are as sparkly as you like.
Shoes
Next, you'll want to make sure that you've got appropriate footwear for the trip, we're talking flat comfortable sandals.
You can opt to purchase a new pair ahead of the trip if necessary, but it's a good idea to bring along some sandals that you're already familiar with and know that are comfortable.
You can also bring along a pair of heels for the nighttime. It's not recommended that you bring more than one pair, because you probably won't wear them.
Choose heels that are made up of a neutral color, so that they go with lots of different clothing.
Sunwear
Next, you'll want to make sure that you have your favorite sunhat packed to protect your head whilst you're lounging at the beach, as well as a pair or two of sunglasses.
Ultimate Packing List (Printable)
Hopefully, you will find this packing list useful. You can download and print it here – Ultimate Packing List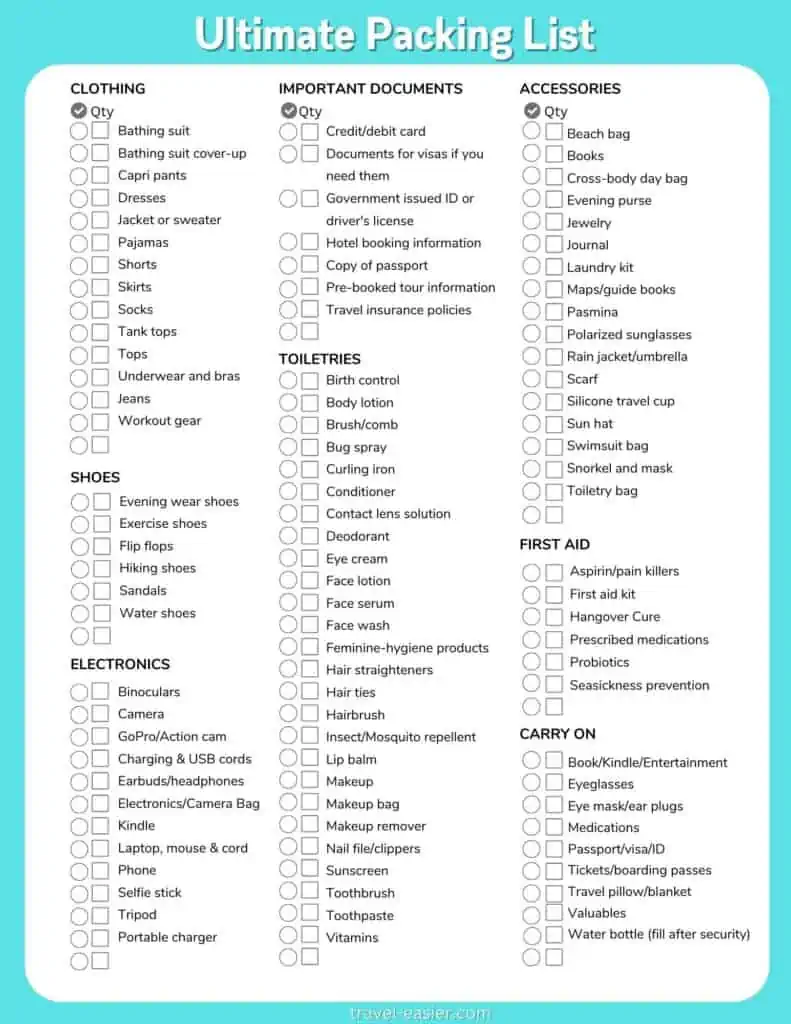 What to see in Miami
Final Thoughts
Although packing for a big vacation to a place such as Miami can be overwhelming at first, once everything is laid out in front of you in a list format, it's really not so bad.
If you need to, simply print out this list that we've created for you, and then you can check each of the items off as you go.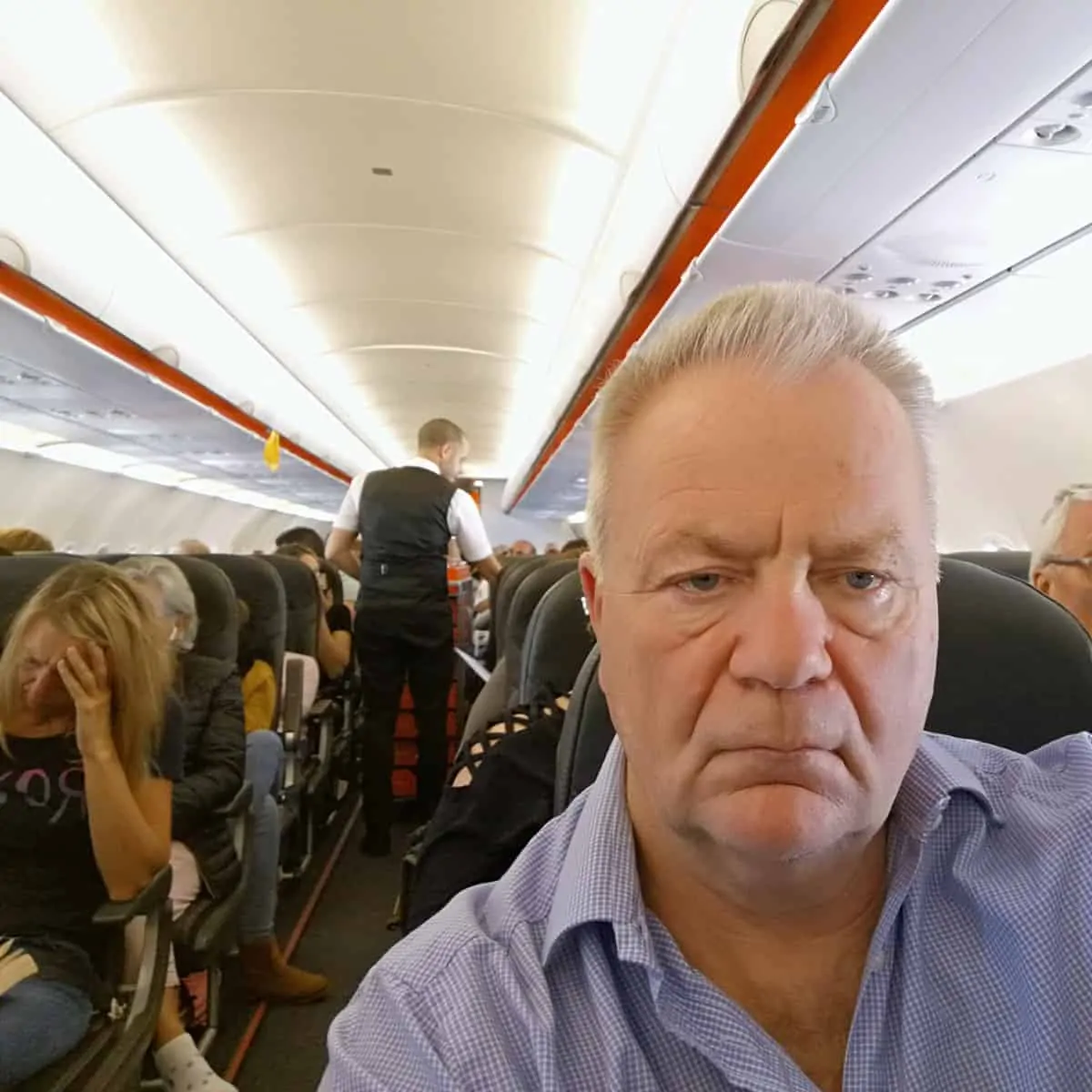 I have been traveling around the world by air since the early 70s and living overseas too. I worked for British Airways for a number of years and I am also a private pilot. About Me