Puerto Rico is one of the most idyllic places that you'll ever have the pleasure of visiting, and chances are that if you're going on vacation here, you'll be incredibly excited.
When taking a trip to Puerto Rico, you must know what to pack and need to make sure that you're adequately prepared for the weather conditions, because although it is incredibly hot there, there is a chance of encountering some tropical rainstorms.
Therefore, being well prepared for such occasions is an absolute must. In order to make sure that you've got everything that you need, take a look at the list of essential items below.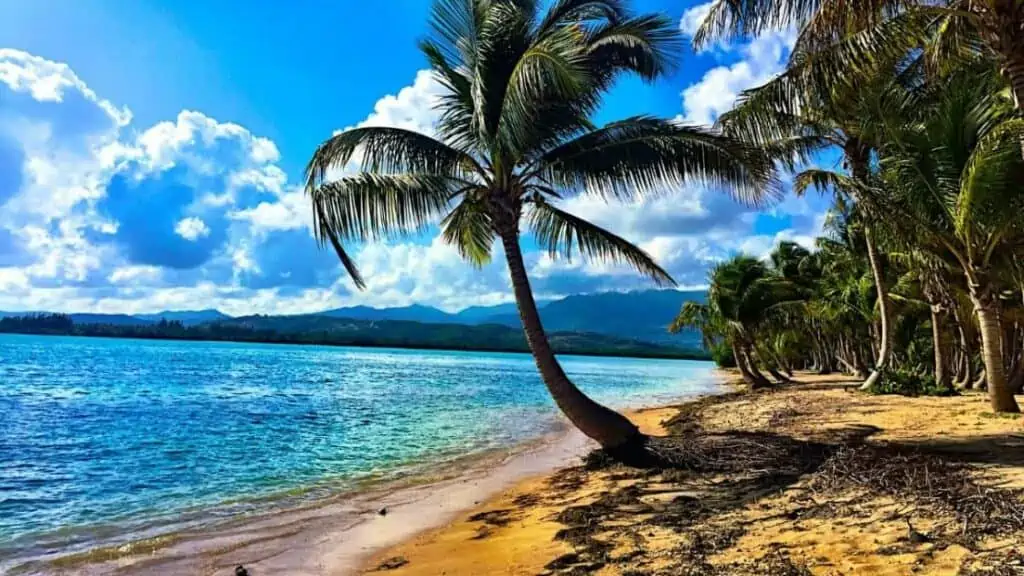 Simply keep reading, and you'll be on your way to a perfectly packed suitcase.
What Is The Weather Like In Puerto Rico?
Before we get started with our list, first it's good to take a look at the climate in Puerto Rico. This will help when it comes to deciding which clothing items you'll be required to pack for Puerto Rico.
The weather in Puerto Rico, as you might expect, is incredibly hot, but it's also a very humid island. If you're planning on taking a visit there, you'll need to bring along lots of loose-fitting, lightweight clothing.
On average, the weather is 85 degrees Fahrenheit, which is a lot hotter than most of us are used to, therefore it's important to be prepared.
If you're planning to stay there at any point from May to September, you should expect these to be the hottest months of the year.
Hurricane season starts from June to September, so bear this in mind when planning your trip.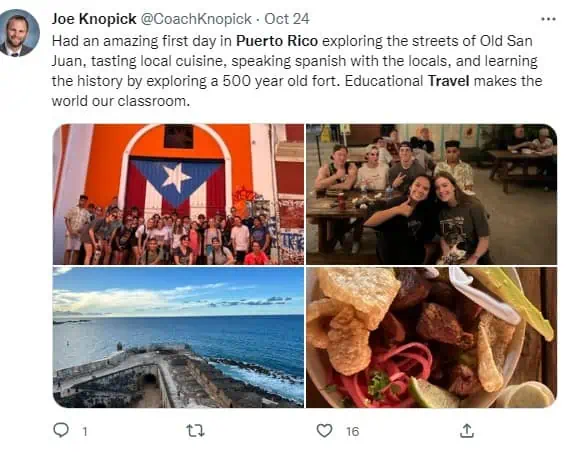 Clothing
First, let's start off our list by discussing what to wear in Puerto Rico and some essential clothing items that you'll need to bring along with you on your trip.
Summer Clothing
If you've not got many summery items laying in your wardrobe ahead of your trip, we recommend that you purchase some.
The most comfortable items that you can wear on your trip will be loose-fitting dresses and skirts.
It's a good idea to avoid bringing any clingy clothing items, as the weather is incredibly humid and can result in your clothing becoming overly sweaty.
You don't need to worry about spending a lot of money on clothing ahead of the trip, as most of your time there will be purely dedicated to relaxation.
Finding some comfortable and affordable clothing for your trip is your main priority.
Rain Jacket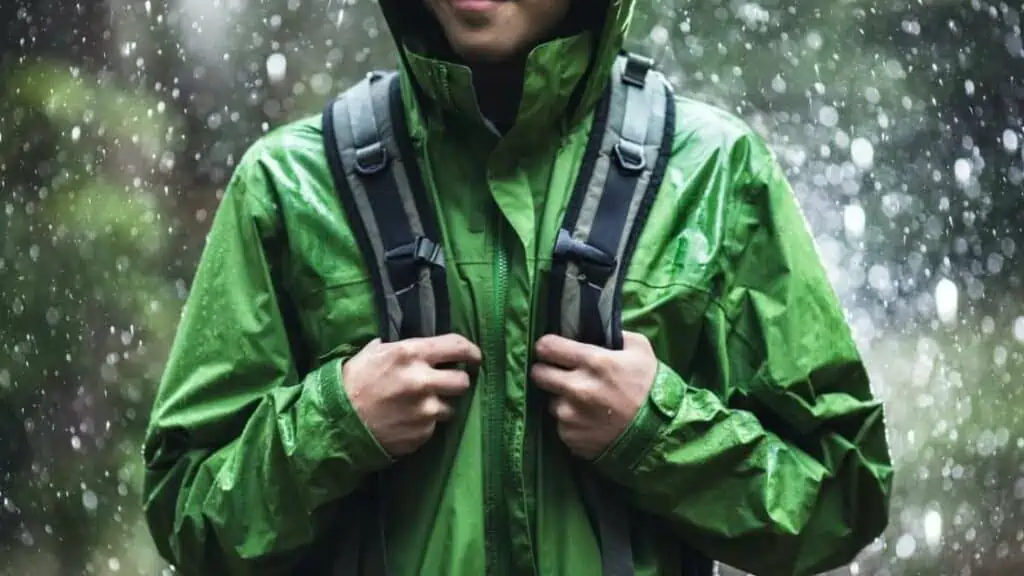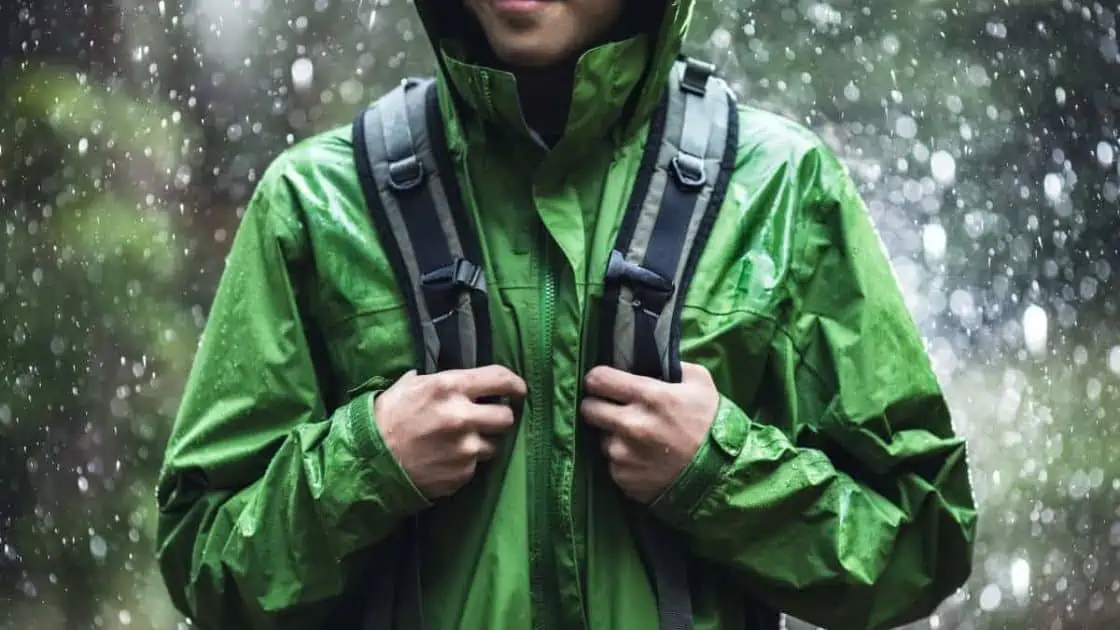 It's always good to be prepared in case it does rain during your stay in Puerto Rico, and we recommend bringing along a light rain jacket with you.
It doesn't need to be incredibly heavy, as the weather will still be incredibly hot, and a light rain jacket will work perfectly for this occasion.
It will be much easier to fold up and store in your suitcase too.
Bathing Suit
Another thing that you'll need to pack for your trip is some bathing suits. We recommend that you bring at least two so that you are able to wear one whilst the other dries.
The more bathing gear, however, the better.
Make sure that the ones you bring are sturdy enough for swimming in the ocean, so that you don't accidentally lose a bikini top whilst you're out there.
Shoes
You'll also need to make sure that you're adequately prepared in terms of footwear. If you have a pair of comfortable sandals stored away in your wardrobe, we recommend that you bring these with you.
Your trip to Puerto Rico isn't the time to try out new shoes, only to find that they're incredibly uncomfortable after a mere two hours of wearing them. Tried and tested sandals are the best.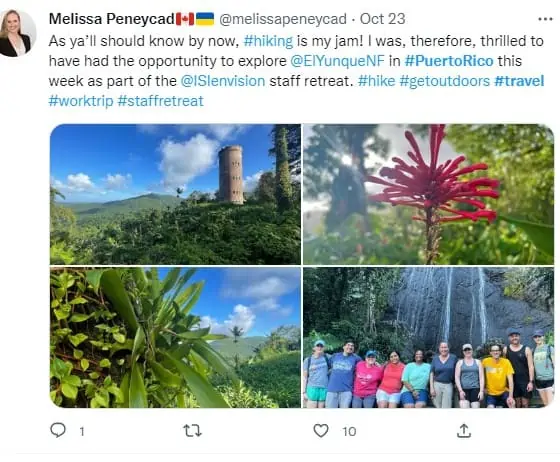 You can bring along a couple of pairs of pretty sandals too, which will be great for wearing whilst you have a few photos taken.
If you are, by any chance, planning on going out for a fancy meal during your trip and insist on bringing along a pair of heels, then we recommend that you choose some wedges.
These are relatively comfortable and are great for sticking with the tropical theme.
Sun Protective Items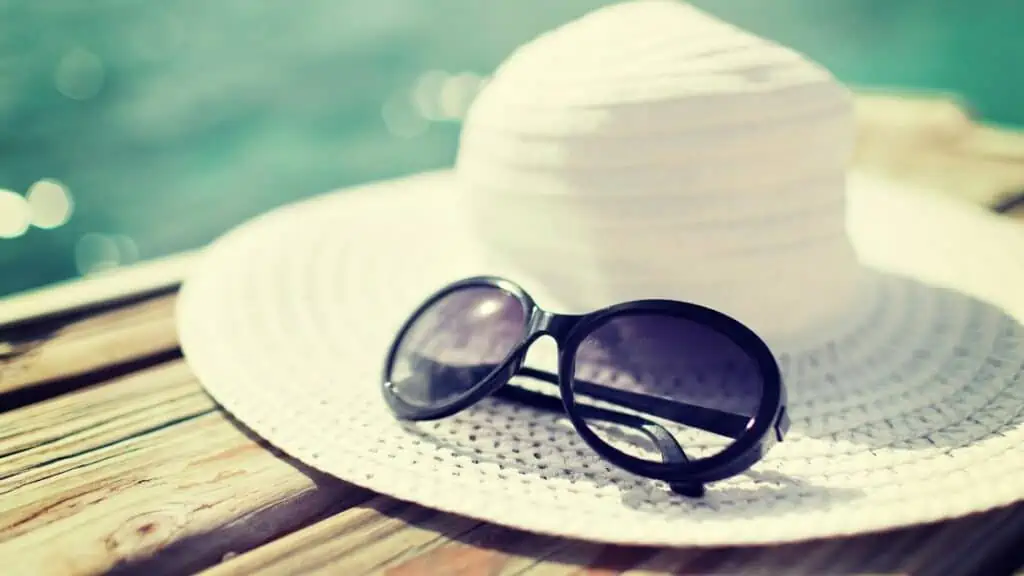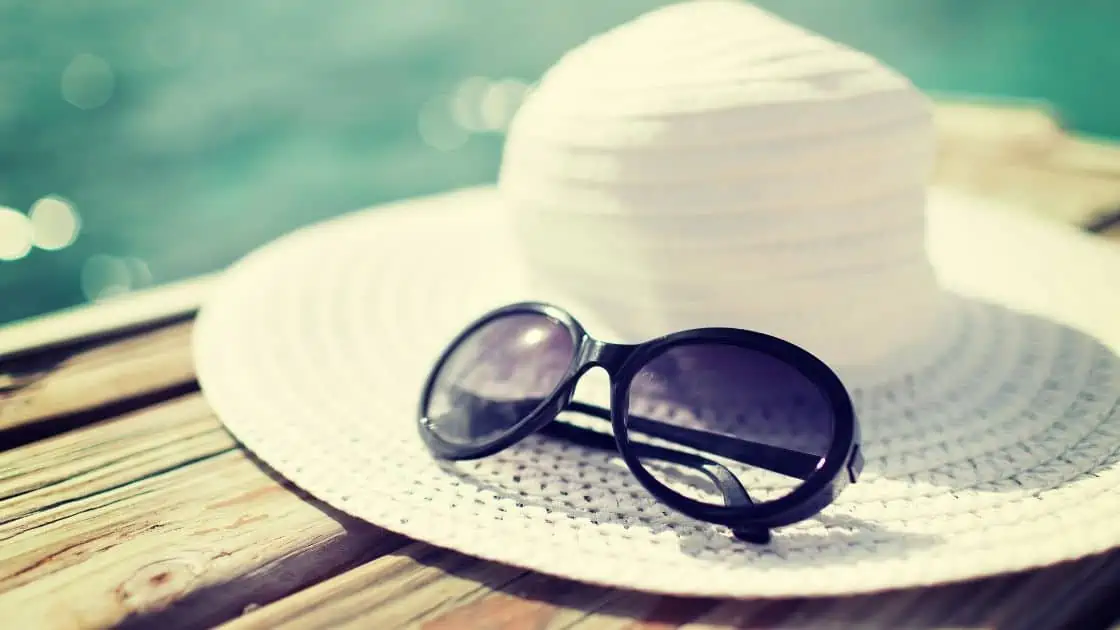 Another important thing that you'll need to bring along with you for the trip is sun protective gear. You'll need to bring a few sun hats that you can wear throughout the day, to avoid burning your head in the heat.
It's also a good idea to bring along a good pair of sunglasses for wearing during the day.
These are one of those items that are worth spending a bit more money on because finding the right sunglasses can make a big difference in your enjoyment of the day.
Having the sun glaring down over your eyes isn't a comfortable experience.
Bags
Another thing that you'll need to think about before your visit to Puerto Rico is what kind of bags you'd like to take with you.
It's recommended that you always bring along a backpack for your trip with comfortable straps, as you'll likely be wearing it all day.
This is a great option because you'll be doing a great deal of walking, and a backpack will stop your shoulder from hurting.
It's also not a bad idea to go ahead and purchase a fanny pack, because this will be great for when you need easy access for spending money.
You also won't need to worry about losing anything, as it will be super secure.
Another good idea is to bring along a pool or tote bag for your many visits to the beach.
If you need some more room for larger items such as sun protective lotion, hats, snacks, and sunglasses, a tote bag is a great option to take with you.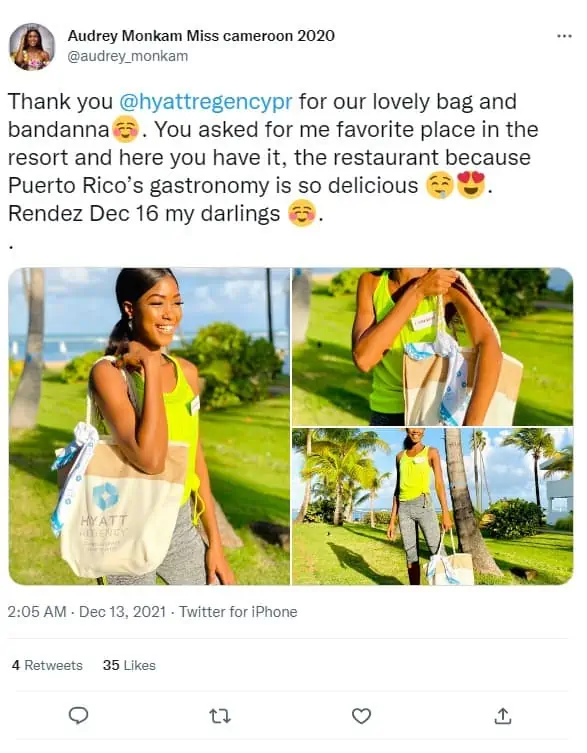 Toiletries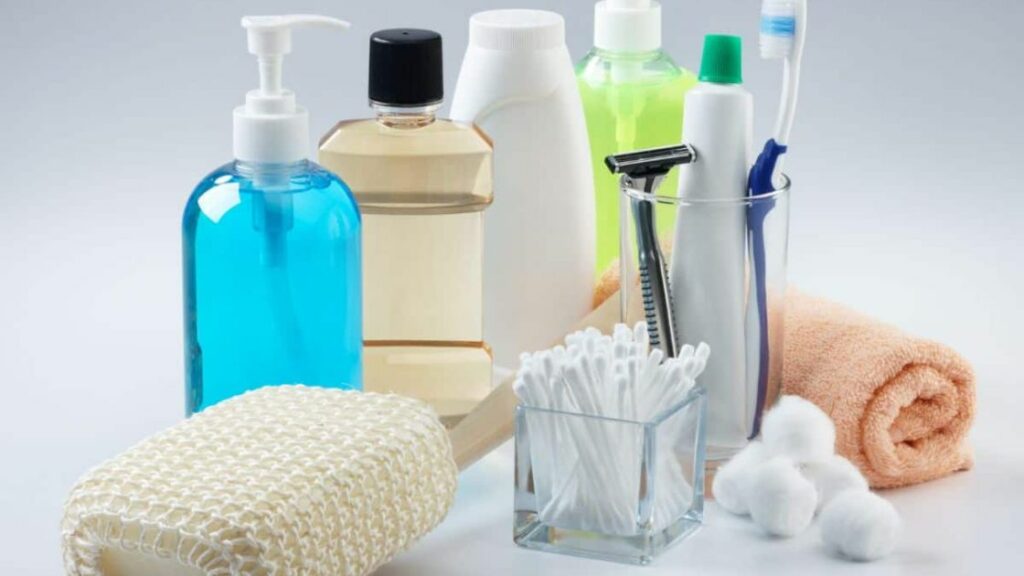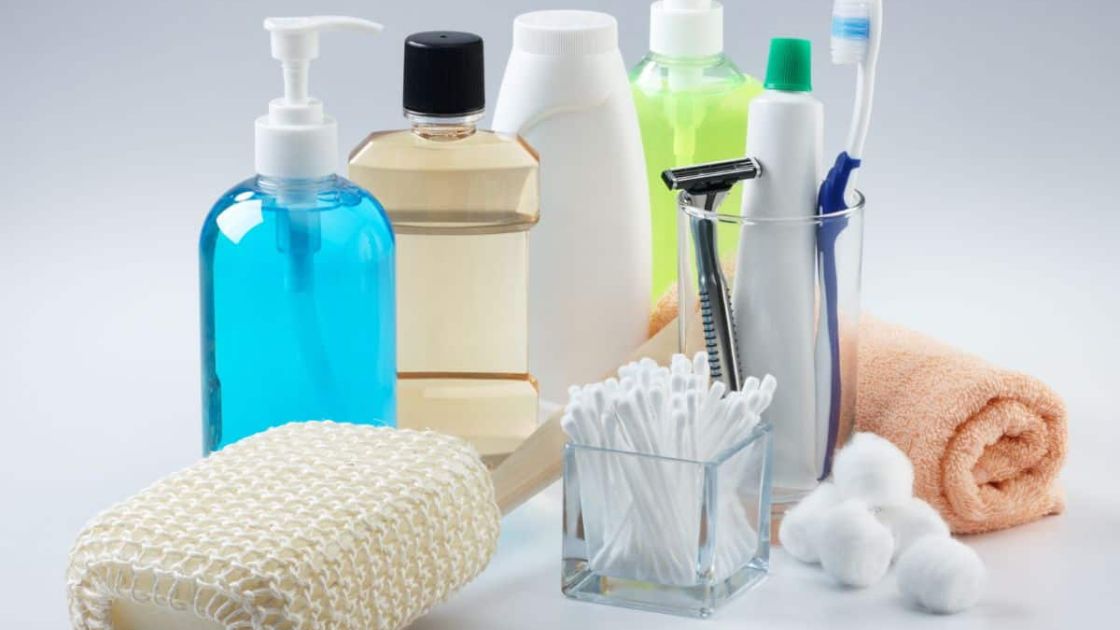 It's a good idea to make sure that you have all of your favorite toiletries packed ahead of your trip, including shampoo, conditioner, soap, and sunscreen.
You will be able to purchase all of these items on the island too, but it will make life so much easier if you already have them safely in your suitcase.
If you are a contact lens wearer, make sure that you've brought along plenty of spares with you in case you lose any during your trip. Bring along plenty of solutions too to keep them moist.
If you're female, make sure that you pack some sanitary products with you. There's nothing worse than forgetting your period was due, only to find yourself unprepared.
Another good idea is to take some hand sanitizer, you'll be touching a lot of door handles and items that many other people have too, so keeping your hands well-sanitized is an absolute must.
Towels
It's also a good idea to pack plenty of towels in your suitcase to take to the beach. You can purchase towels that are quick drying too so that you don't have to worry about airing them out yourself.
Water Bottle
Instead of continuously having to purchase water bottles when you're out there, you should invest in a good reusable water bottle that you can use throughout the trip.
You can buy ones that have a built-in filter, to make sure that you're getting the purest water.
You can purchase this Triple-Insulated Stainless Steel Water Bottle which is one of the most popular on Amazon.
First Aid Kit
This is an incredibly important item to take along when going on any kind of trip, as you never know when you might need it.
First aid kits are an excellent item for carrying around in your backpack so that you're always prepared if any accidents take place.
One of the best ones that you can buy for going on vacation are miniature-sized first aid kits, which contain everything you need, but can easily fit into your backpack or carry case.
Books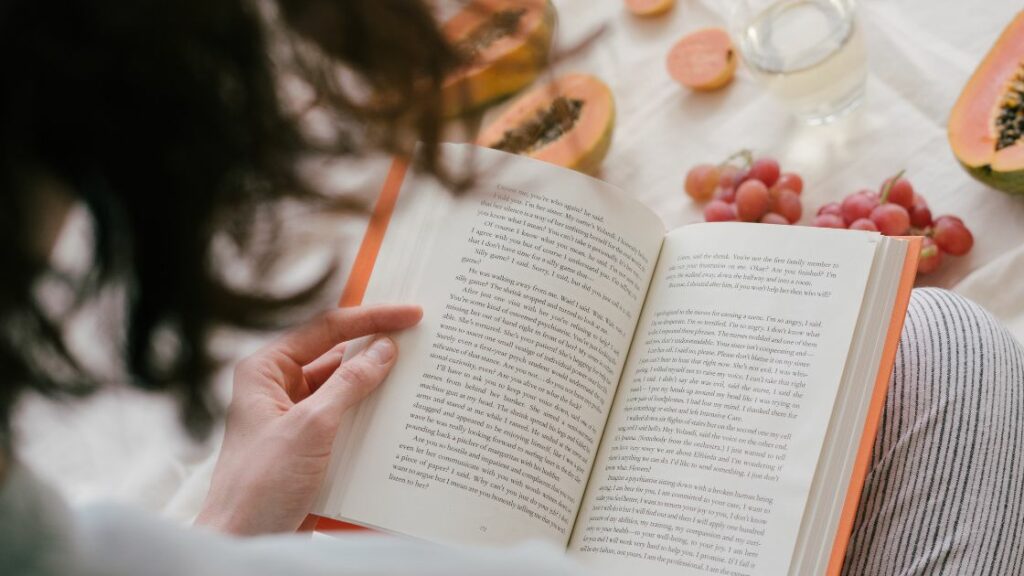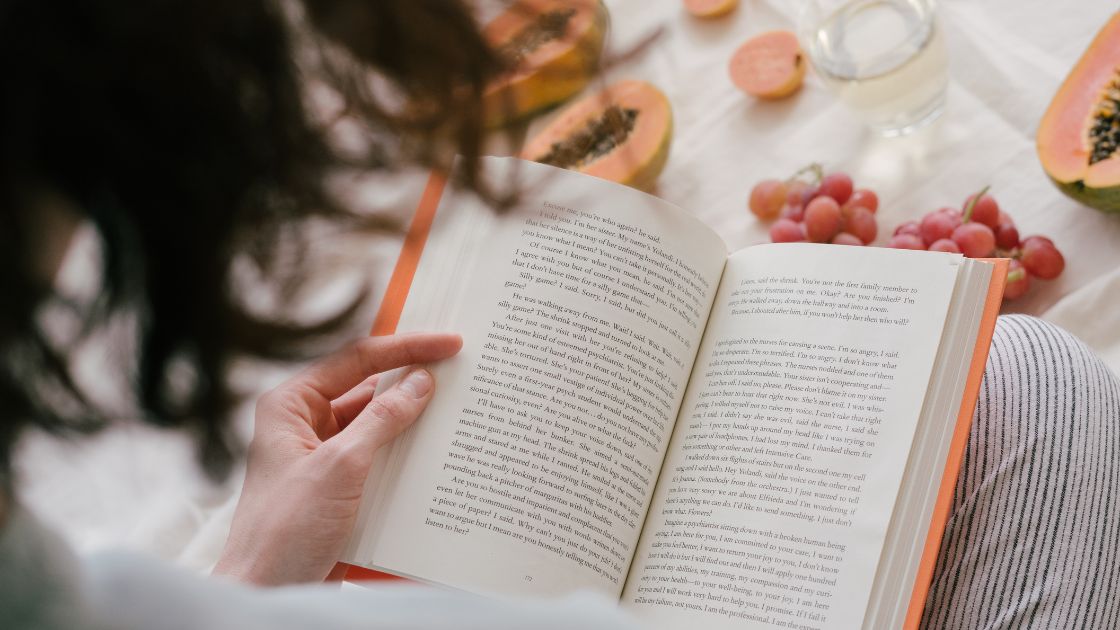 It's always a good idea to bring along a good novel whilst you're on holiday.
Chances are that you'll spend the majority of your time soaking up the sun on the beach, so having a good book to read is a great way to pass the time.
Electronics
Make sure that you bring along plenty of chargers for your electronics, at least one per person.
It's also a good idea to bring along a kindle or a tablet so that you can hand it over to the kids to keep them preoccupied whilst you're relaxing on the beach.
Puerto Rico Packing List (Printable)
Hopefully, you will find this packing list for Puerto Rico useful. You can download and print it here – Ultimate Packing List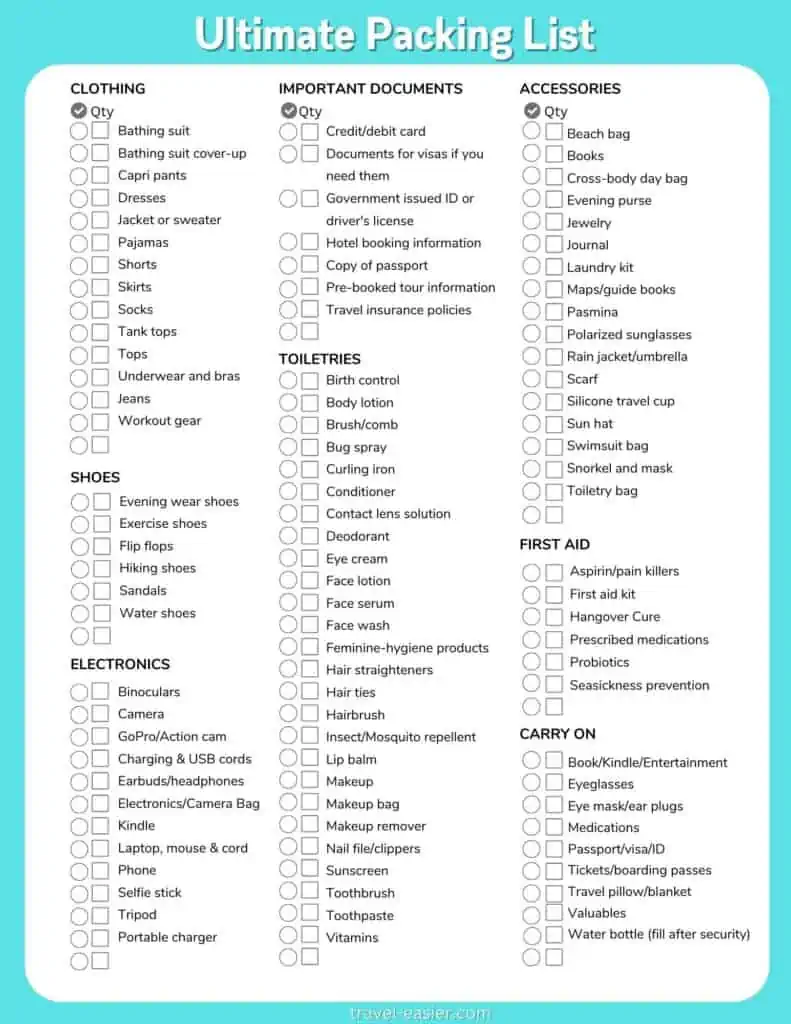 What to see in Puerto Rico
Final Thoughts 
Although packing for a big vacation such as Puerto Rico can seem overwhelming at first, once you have a list of items laid out in front of you, it's not so bad.
Simply read over the list above, or print it out if you need to, and check that you have all of the essentials that you need for your trip.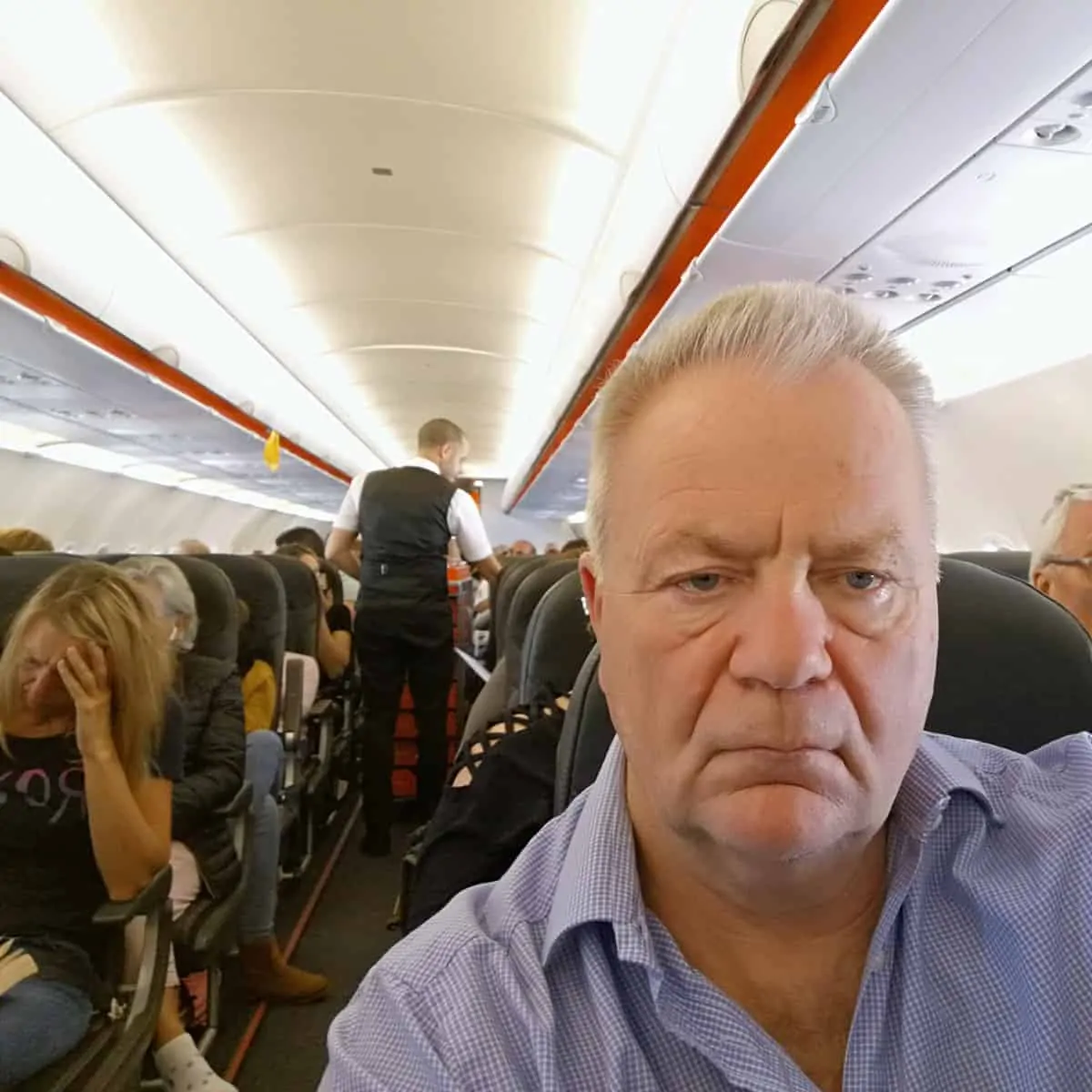 I have been traveling around the world by air since the early 70s and living overseas too. I worked for British Airways for a number of years and I am also a private pilot. About Me