Cancun is the pinnacle of tropical destinations. You won't be bored there with all the beaches, reefs, hiking, caverns, and shopping!
You'll need to pack carefully because you have so many things to do. We've included some advice for preparing for Cancun, along with a comprehensive packing list and a printable list.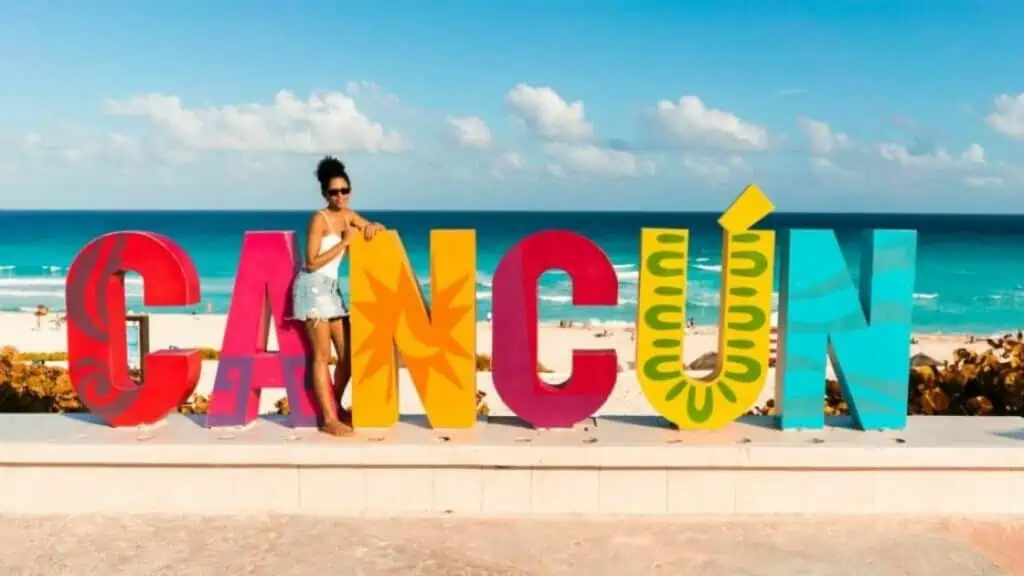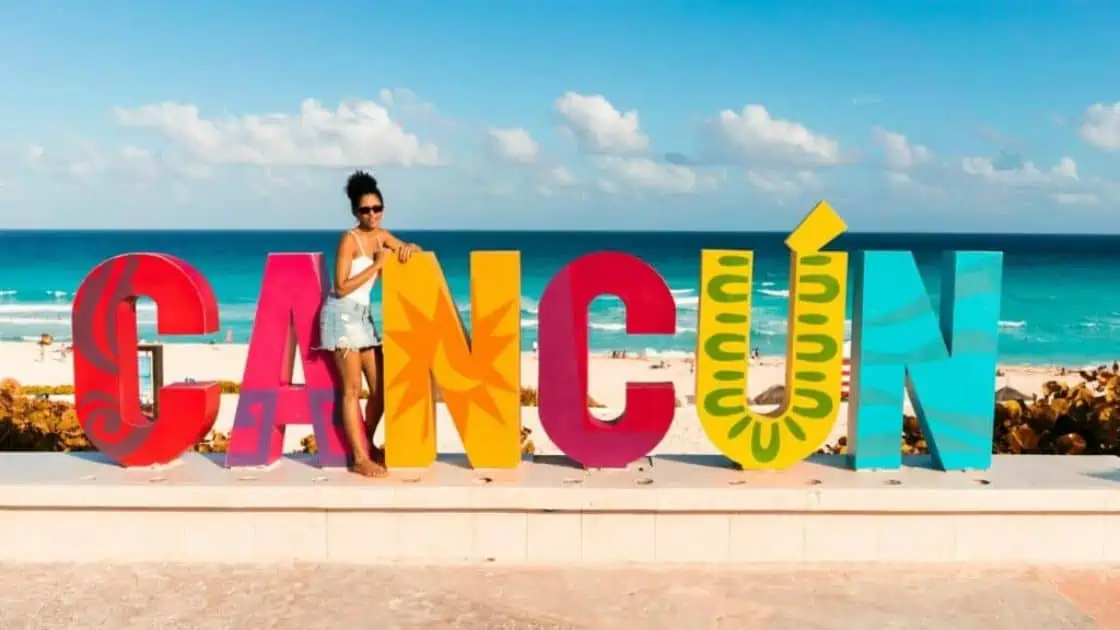 Be ready to enjoy a lot of leisure time at the stunning beaches, fun in the sun and sand, and the ultimate adventure!
The Essentials
To start, we'll go through the absolute essentials you need for Cancun.
Most of these items are common knowledge, but seeing them written down and having them on hand when you're packing will ensure you don't forget anything!
1. Clothing
Socks
Bathing suit
Bathing suit cover-up
Capri pants
Dresses
Jacket or sweater
Pajamas
Shorts
Skirts
Tank tops (white and black)
Tops
Underwear and bras (nude and black)
White jeans
Workout gear
2. Shoes
Evening wear shoes
Exercise shoes
Flip flops
Hiking shoes
Sandals
Water shoes
3. Cosmetics And Toiletries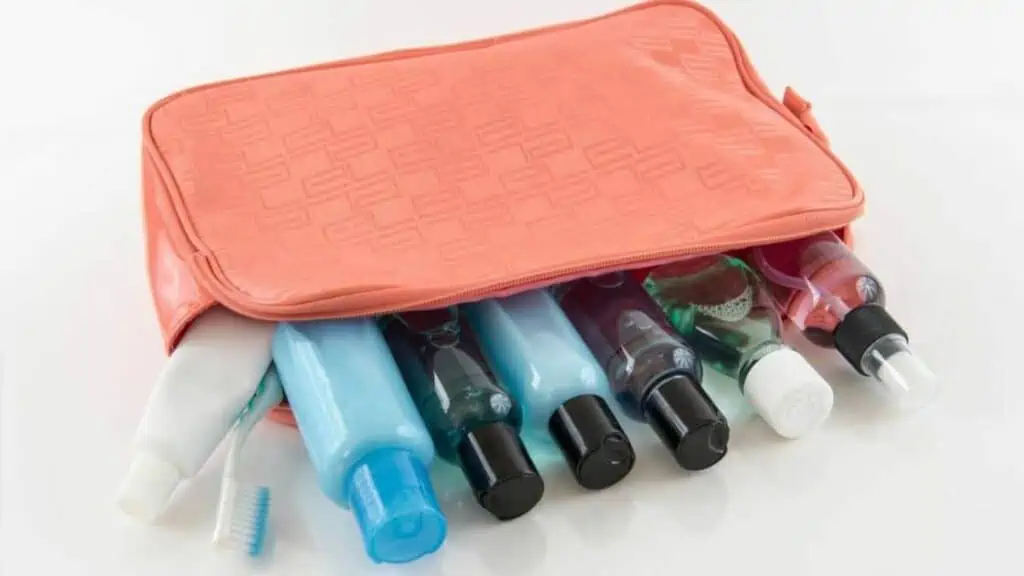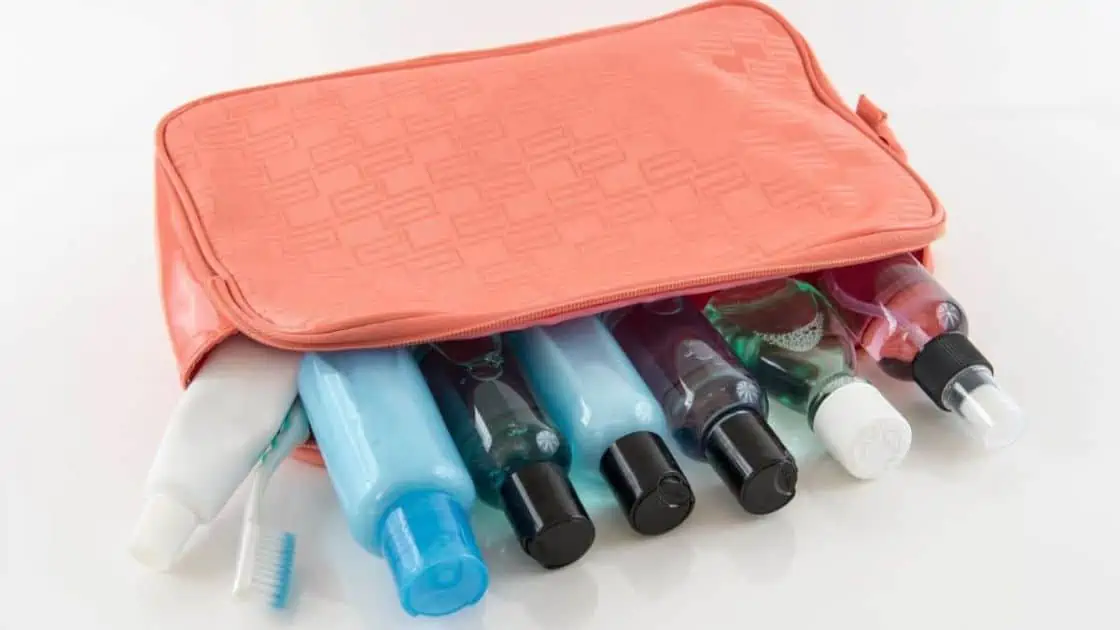 Body lotion
Bug spray
Conditioner
Eye cream
Face lotion
Face serum
Face wash
Hair ties
Hairbrush
Lip Balm
Makeup
Makeup bag
Makeup remover
Sunscreen
Toothbrush
Toothpaste
Vitamins
4. Accessories
Packing cubes
Swimsuit bag
Toiletry bag
Silicone collapsible travel cup
A book
Journal
Scarf
Sun hat
Polarized sunglasses
Evening purse
A purse that can double as a beach or pool bag
Cross-body day bag for excursions and shopping.
Rain jacket (if you visit in the rainy season)
5. Documents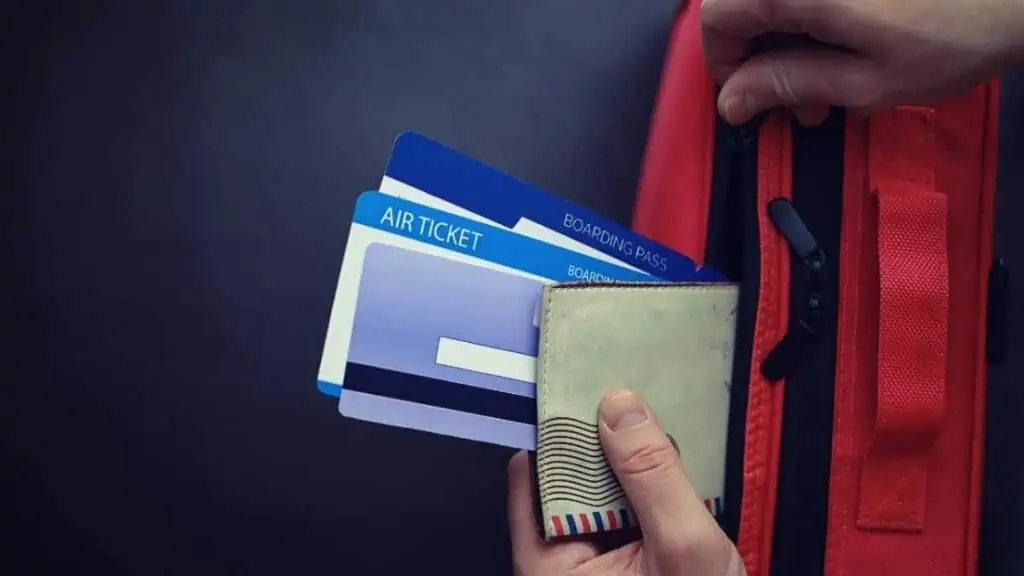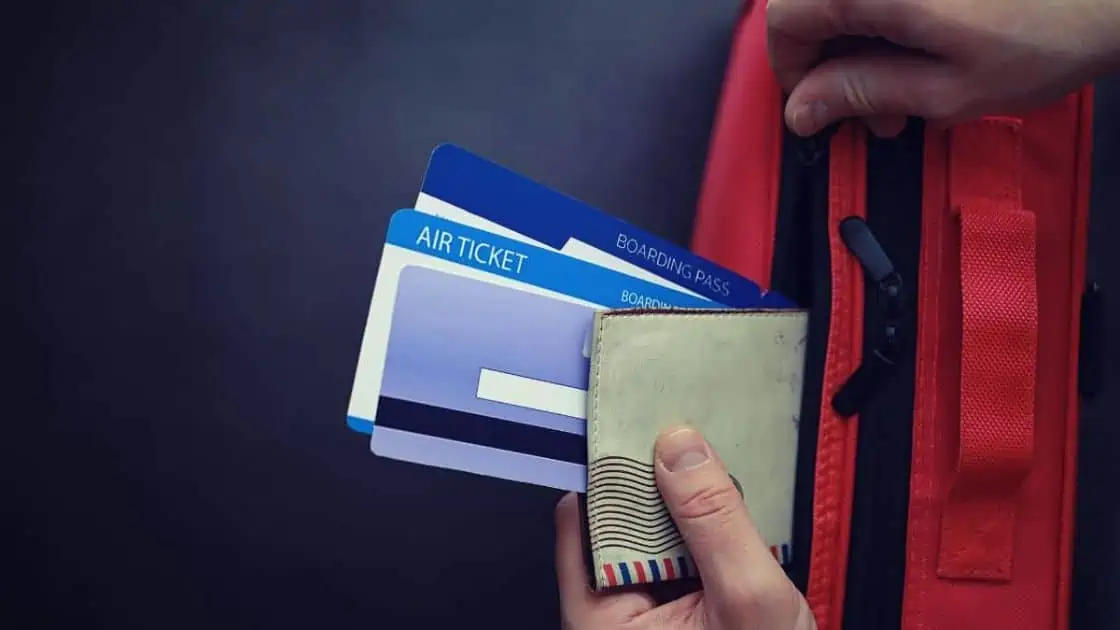 Credit/debit card
Documents for visas if you need them
Government-issued ID or driver's license
Hotel booking information
Passport
Pre-booked tour information
Travel insurance policies
6. Electricals And Other Items
Binoculars
Camera
Charging cords & USB cords
Electronics/Camera Bag for chargers and cables
Kindle
Laptop, mouse & cord
Phone
Selfie sticks
Snorkel and mask
Tripod
7. First Aid
Aspirin/painkillers
First aid kit
Hangover Cure
Prescribed medications
Probiotics
Seasickness/motion-sickness prevention
Sunscreen or spray
Important Items For Cancun
Now that you know all of the essentials you'll need for going on vacation, we'll tell you some of the most important things you should take to Cancun.
These are specific to the climate and area you'll be visiting, so let's go into a little bit more detail.
8. Activated Charcoal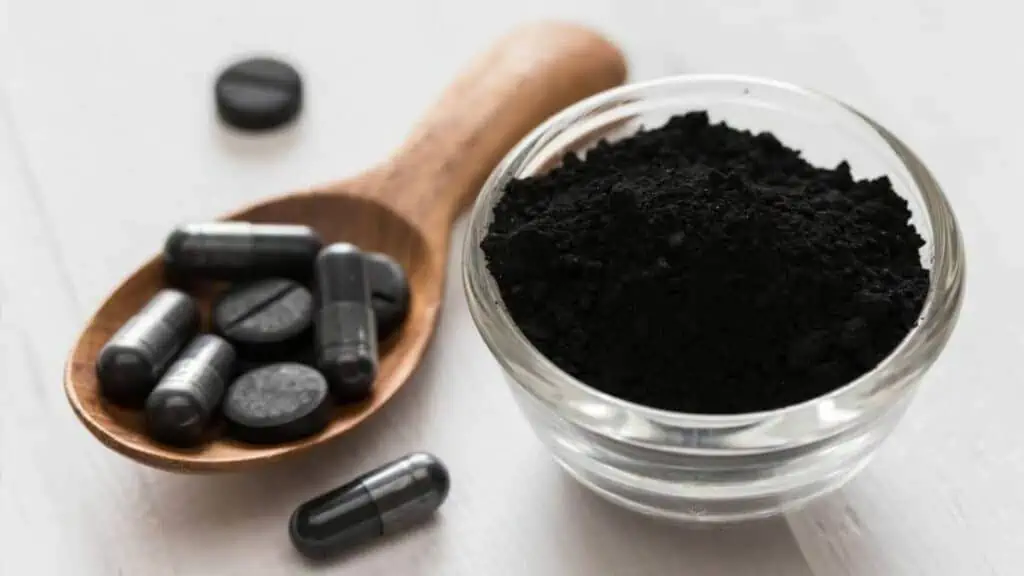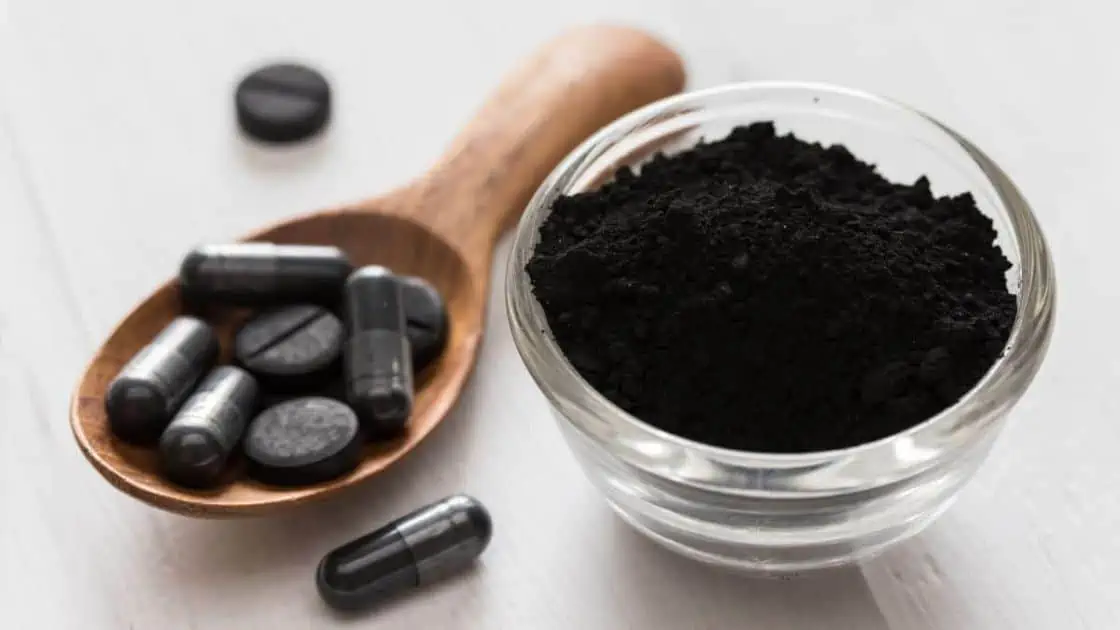 One of the coolest travel items we've found is activated charcoal.
It's a reliable and safe technique to get rid of any toxins that might be to blame for your stomach ache or traveler's diarrhea, which is regrettably quite frequent in Mexico.
However, these tiny pills can immediately restore normal digestion, allowing you to resume enjoying your trip.
9. Cooling Towel
Although you can't control the weather in Cancun, you can find solace by using a cooling towel.
With this in your backpack, you can find fast relief and cool down whether you're out trekking, shopping, sunbathing, or simply feeling a little warm.
You can simply cool down and spend more time outside with this towel if you're feeling hot and sweaty, which might make you feel drained and lethargic.
10. LifeStraw Water Bottle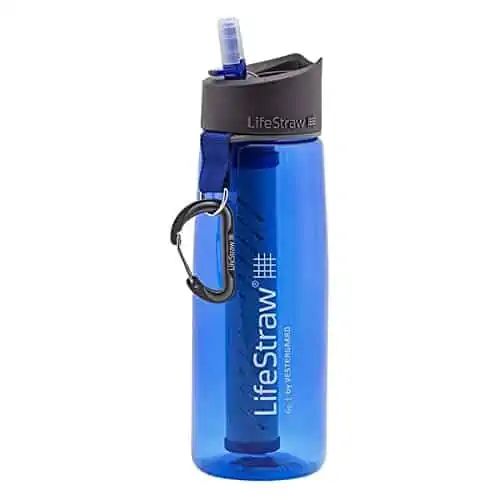 LifeStraw Go Water Filter Advance Water Filtration. 22 oz Bottle with 2-Stage Integrated Filter Straw Ideal for Hiking, Backpacking, and Travel.
It's crucial to be cautious when drinking water while traveling anywhere in Mexico.
In Cancun's tourist zones, it's not too difficult to obtain water that is safe to drink, but drinking water outside of these places can be risky.
The LifeStraw bottle is as simple to use as a standard water bottle and filters water through layers that eliminate germs and other microbes as well as any other impurities.
11. Mosquito Repellent Bracelets
There will be mosquito problems in some regions of Cancun and the surrounding area.
There are wristbands available that make mosquito protection effortless. You can be safe all day long if you just put one on before you head out!
12. Neck Wallet
We prefer to keep our valuables, including credit cards, passports, phones, cash, and airline tickets, safely tucked away in a neck wallet when we travel abroad.
This means you'll be well-prepared at customs and won't be a convenient target for thieves.
One type of RFID-blocking material is available to stop e-thieves from remotely collecting your credit card information.
13. Packing Cubes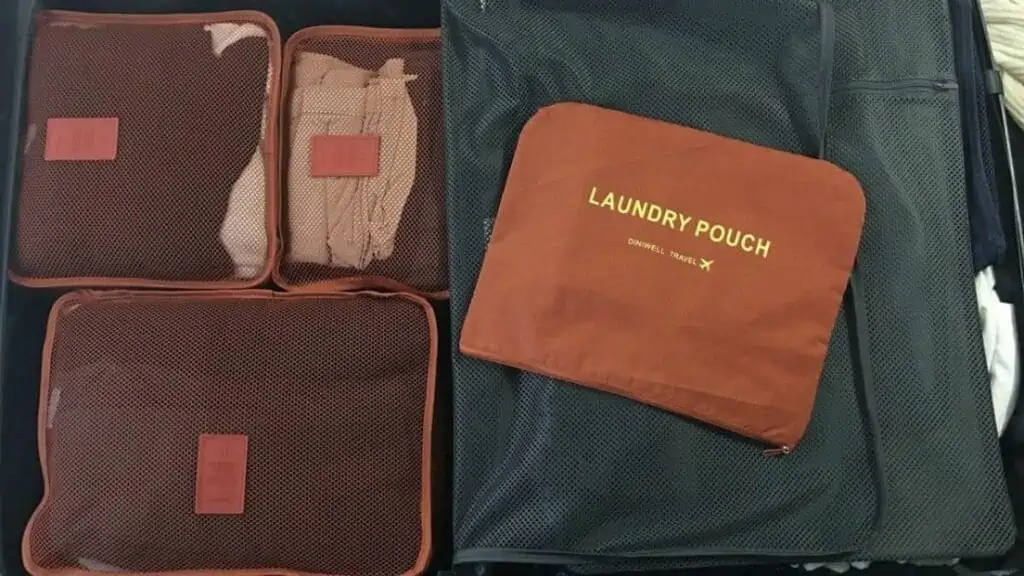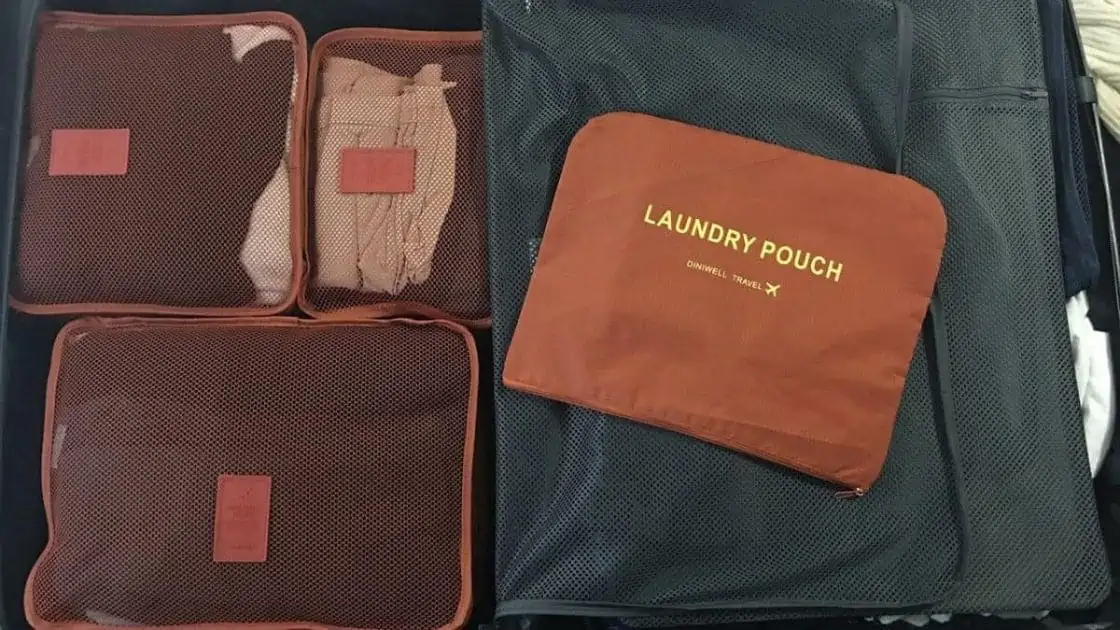 These luggage organizers are a brilliant idea. They take a disorganized bag to packing paradise.
To keep organized for the course of your trip, simply pack all of your shorts in one cube, all of your shirts in another, and so on.
On the reverse of some, there is even an index card so you can write down exactly what is inside.
Once you've tried these cubes, you won't travel without them again!
14. Portable Charger
In Cancun, you'll be roaming around for the majority of the day, but if you're taking pictures and looking up maps, you can't count on your electronics to last that long.
You won't have to worry about losing contact with your travel companions or other information because a portable charger will make sure you can recharge your devices while you're on the go.
15. Quick-Dry Travel Towel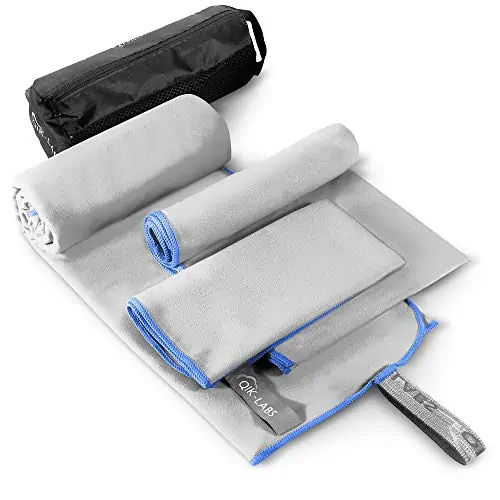 Quick Dry Towel, Lightweight, Microfiber Travel Towel for Body, Full-Size Quick Dry Travel, and Beach Towel.
A travel towel is all you need if you want to be active, enjoy life, and soak up some sun.
If you're in a rush or just want to relax and tan at the beach, this ultra-absorbent microfiber towel is perfect.
When you're done, simply hang it up to dry nearly immediately, then roll it up so that it can be reused.
16. Reef-Safe Sunscreen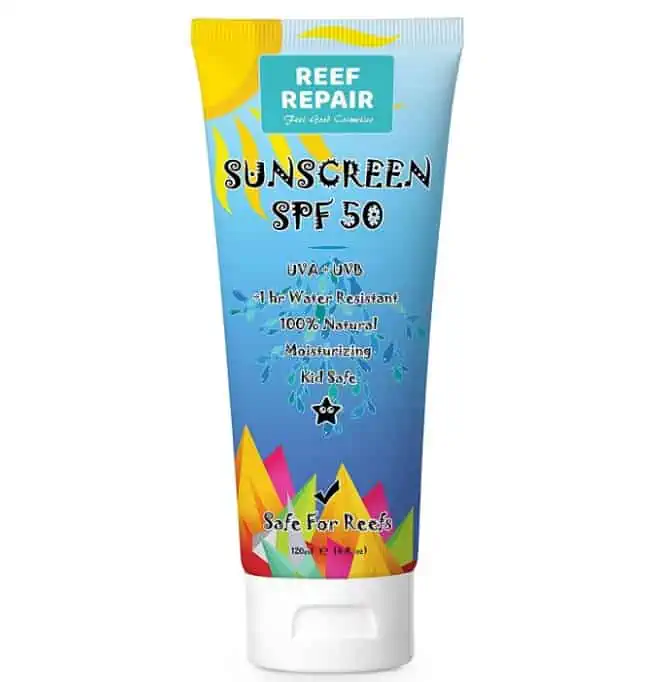 Reef Safe Sunscreen SPF 50 All Natural, Water Resistant, Moisturizing, Biodegradable, Broad Spectrum UVA/UVB Ocean Friendly Mineral Sunblock from Reef Repair
You should wear ocean-safe sunscreen since Cancun offers snorkeling and other ocean-based activities you'll want to take advantage of.
Reef-safe sunscreen is manufactured without the harmful chemicals that are included in conventional sunscreen that have been shown to severely harm aquatic ecosystems, including coral and fish.
You will undoubtedly need sun protection in Cancun, and this sunscreen is still effective in providing it.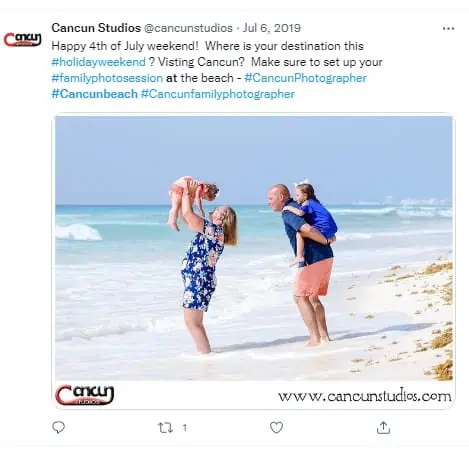 17. Travel Insurance
Emergencies can strike when you least expect them, but by having a solid plan in place, you can make sure that situations like medical emergencies, theft, damage to your property, or even evacuations are easier to handle and cost you nothing.
Travel insurance coverage is usually incredibly cheap, and you can utilize websites to compare the cheapest plans from a variety of providers in one location.
18. Underwater Camera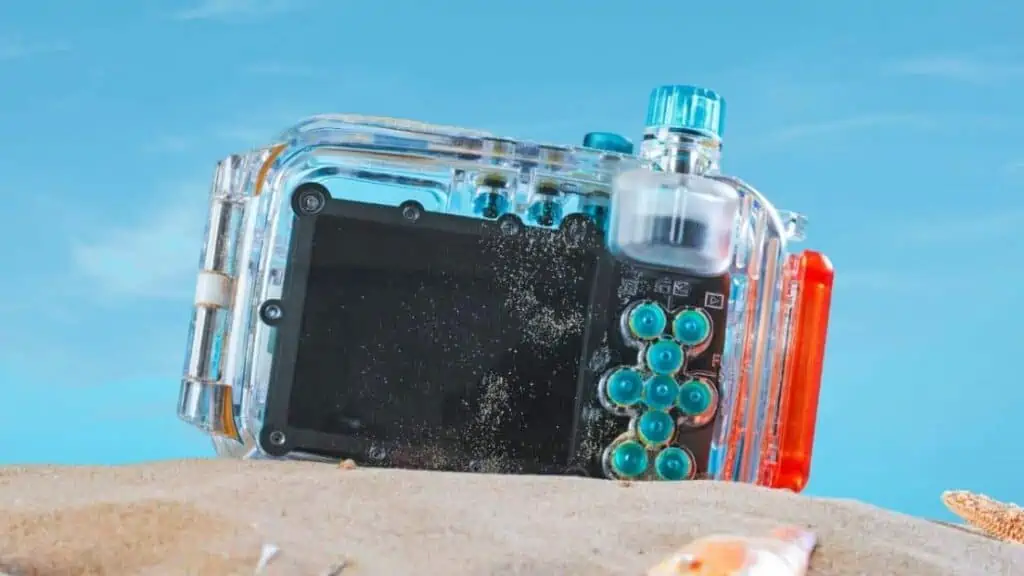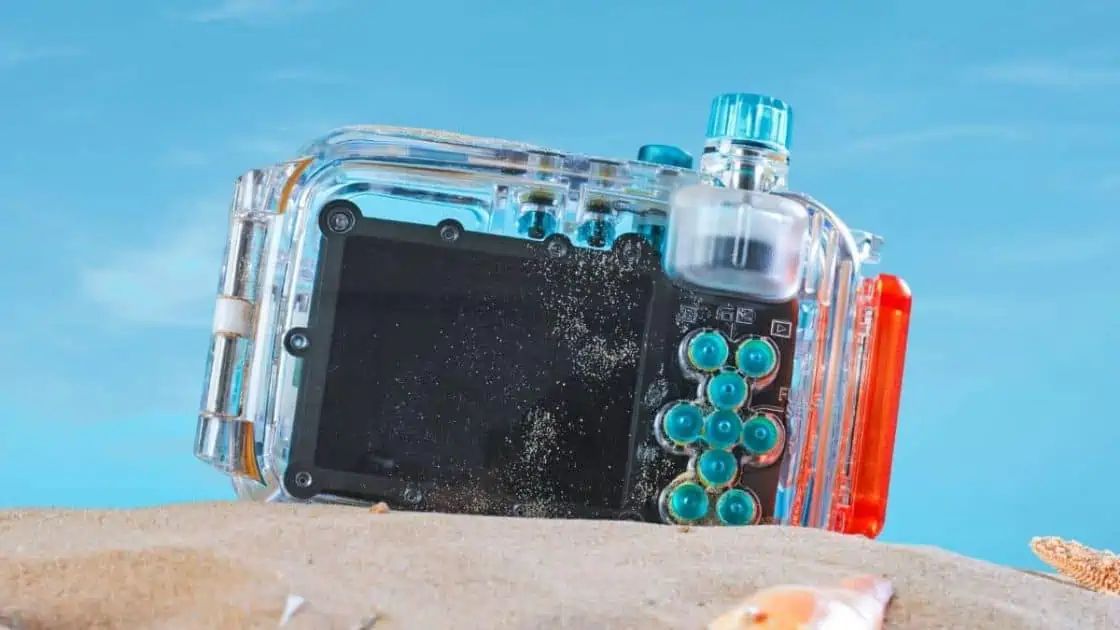 On your trip to Mexico, you should really think about packing a waterproof camera.
The majority of your activities will include water, so you don't want to take a chance on breaking your phone or conventional digital camera.
There are options that are portable, adaptable, and quite durable so you won't have to worry about breaking it while exploring.
If you don't want to invest fully in a GoPro or a DSLR camera, these are great options.
19. Universal Waterproof Phone Case
This "one-size-fits-all" phone case is amazing all around! It's waterproof, dustproof, and shock-resistant.
The low cost makes it a no-brainer. It shields your phone from sand and water damage while still allowing you to use the touchscreen and camera to take that selfie in front of the shore breakers.
Cancun Packing List
You can download this handy Cancun packing list as a pdf and print it out: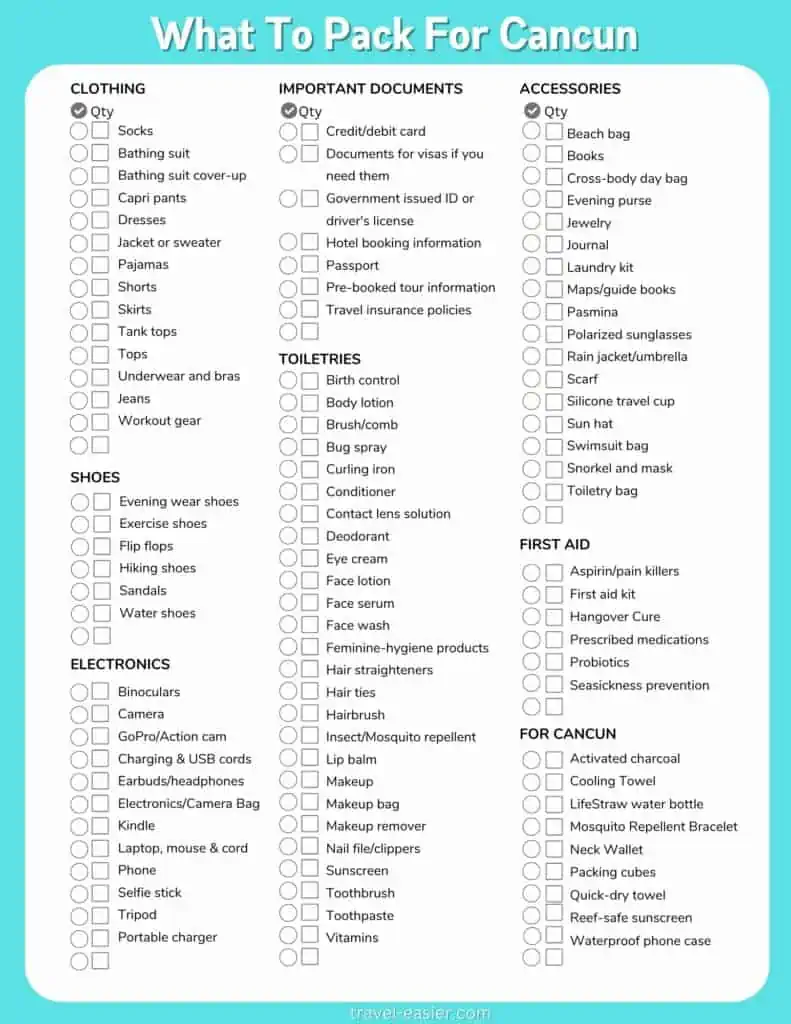 What to pack for Cancun checklist pdf
What Not To Bring To Cancun
It's also important to know what you shouldn't bring to Cancun. Items like the following can weigh you down, and even get you into some trouble!
Don't Bring Clothing That Won't Dry Well
You don't want to bring something that won't dry fast or that will be cumbersome after it gets wet in this hot, muggy environment.
Specifically, keep heavy cotton things at home, like jeans, towels, and sweaters.
Don't Bring Fruits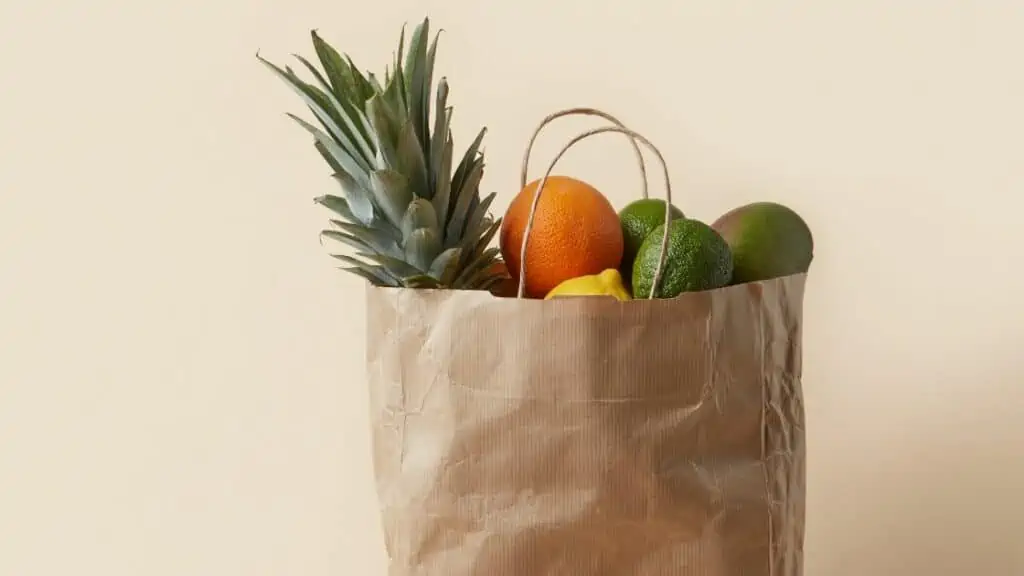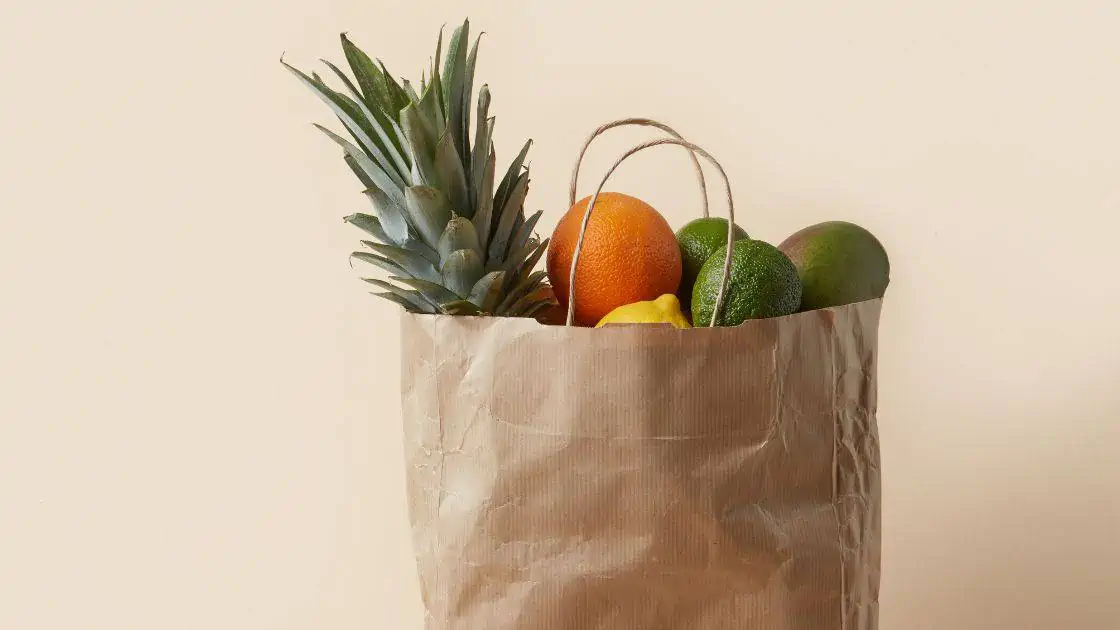 A lot of fruits are prohibited from entering Mexico.
Make sure you don't bring any fruits into Mexico if you're bringing food on the plane to avoid incurring a hefty charge from customs.
Don't Bring Heavy Books
Books are typically weighty and take up a lot of suitcase space. Think about how much you plan to read and whether the room is necessary.
Choose a Kindle instead if you can because it will need less space and can be secured with a waterproof case.
Don't Pack Expensive Jewelry
If you wear expensive jewelry, you may become a target for scammers and pickpockets. It can also very easily be broken, misplaced, or damaged.
So that you won't have to worry about them while on your trip, leave these items at home.
Don't Take Lots Of Cash
Avoid taking a lot of cash with you as Cancun has many ATMs. There is no need to take a big financial risk.
You won't run out of money because so many stores, eateries, and bars accept credit cards.
Don't Take Warm Clothing
It's hot most of the time in Cancun. It remains warm even when wet.
Leave the cold weather clothing at home and prepare for warmer weather with a chance of rain! Opt for items that are lightweight and dry faster.
What to see in Cancun
Final Thoughts
We guarantee that you'll have the vacation of a lifetime in Cancun so long as you make sure you pack the right items.
Use our list of essentials when packing and you'll be ready to set off on your amazing beach adventure!
Check out our other packing guides – New Orleans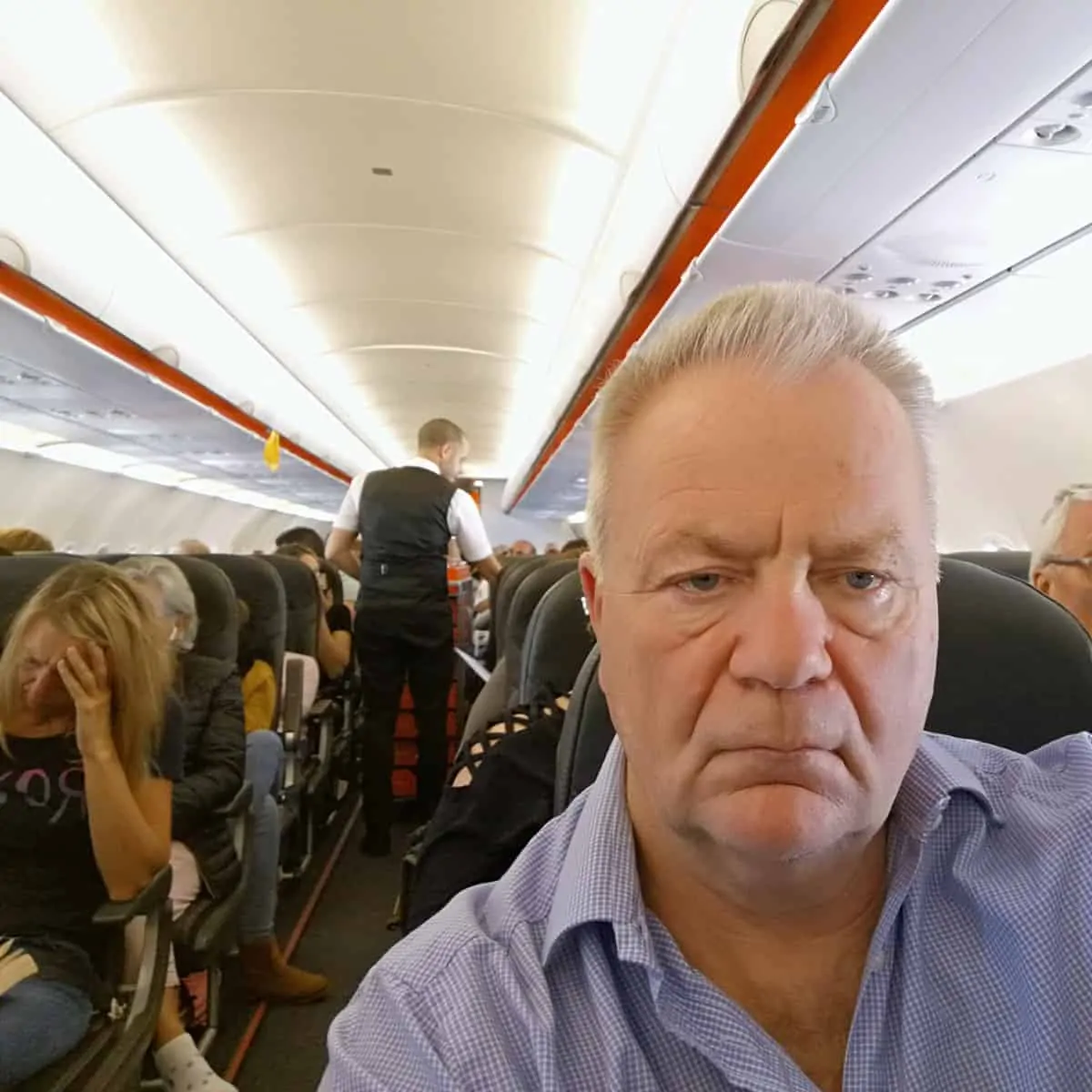 I have been traveling around the world by air since the early 70s and living overseas too. I worked for British Airways for a number of years and I am also a private pilot. About Me