Europe is full of famous places packed to the brim with culture and history, so it's no surprise why you would want to book a getaway there.
It is also quite different from what we're used to in America, so it's good to want to explore new places with different social norms and values to ours.
Whether you are wanting to visit the Netherlands, France, or Switzerland, you're most likely going to be traveling by plane and of course, you'll need to know what are the best airlines to fly to Europe.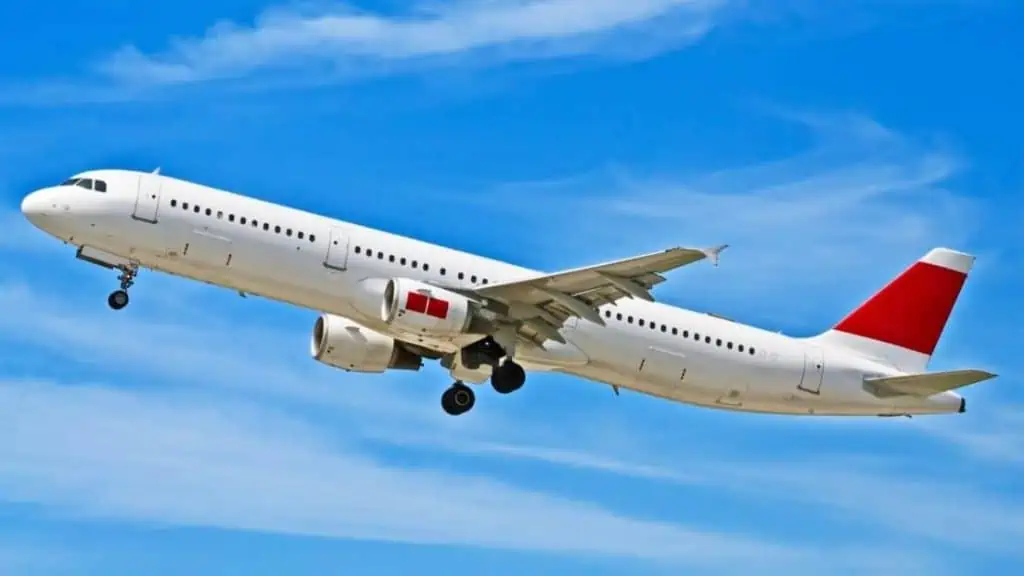 Whichever country you're looking to go to, you will definitely be able to find a flight to and from, from one of the airlines mentioned below.
So, before you start booking your vacation, give this article a quick read to find out which of the best airlines to fly to Europe.
Non-European Airlines
Whilst your first thought might be to go with a European airline to fly to Europe, sometimes the Non-European airline options could suit you better.
Qatar Airways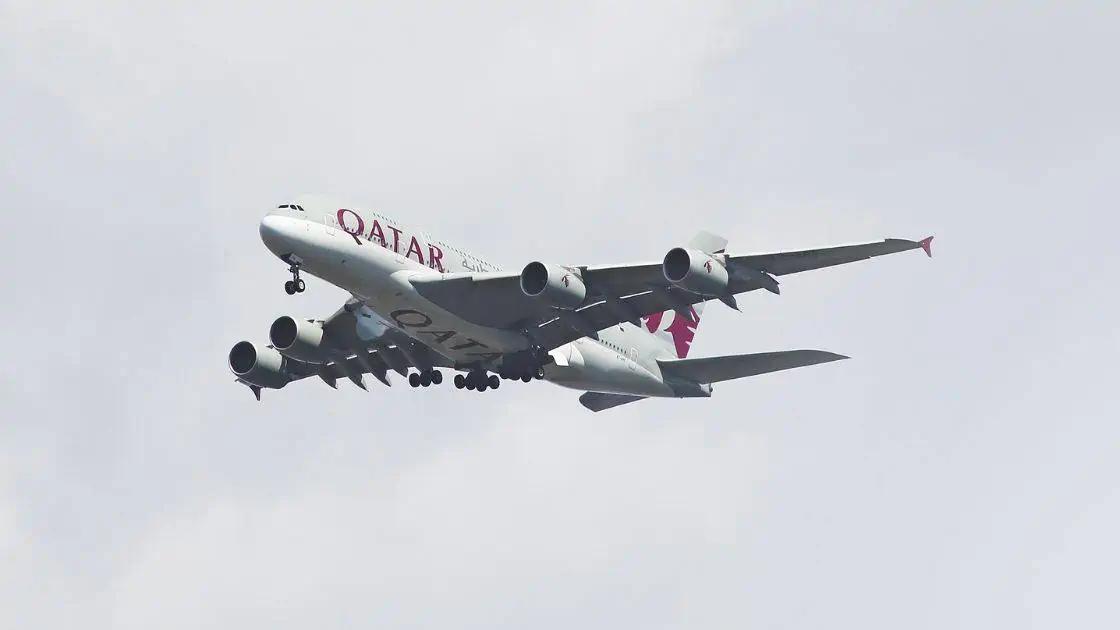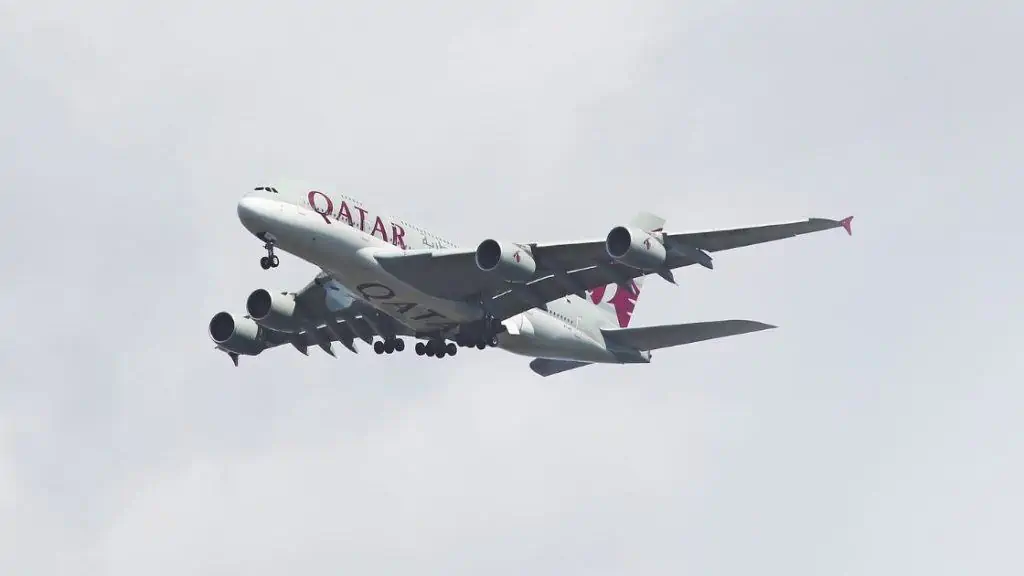 If you've ever heard of Qatar Airways, then you know this airline is known for its top quality and service.
It's a super luxurious service, with flight attendants prepping fresh hot towels, constant snack and drink service, and excellent entertainment systems.
The good news is that you can fly with Qatar Airways for pretty much the same price as regular European and US airlines.
Their baggage rules are actually pretty generous if you're flying from the US. You actually get two pieces of 23kg baggage allowance, which is almost double the standard baggage allowance.
Since there are so many of their hubs around the US, you can fly directly to most European capitals from across the US. Such as:
Seattle, San Francisco, and Los Angeles
Miami
Dallas and Houston
Chicago, Philadelphia, and New York City
And you can fly to:
Frankfurt
London
Barcelona
Paris
Scandinavia and many more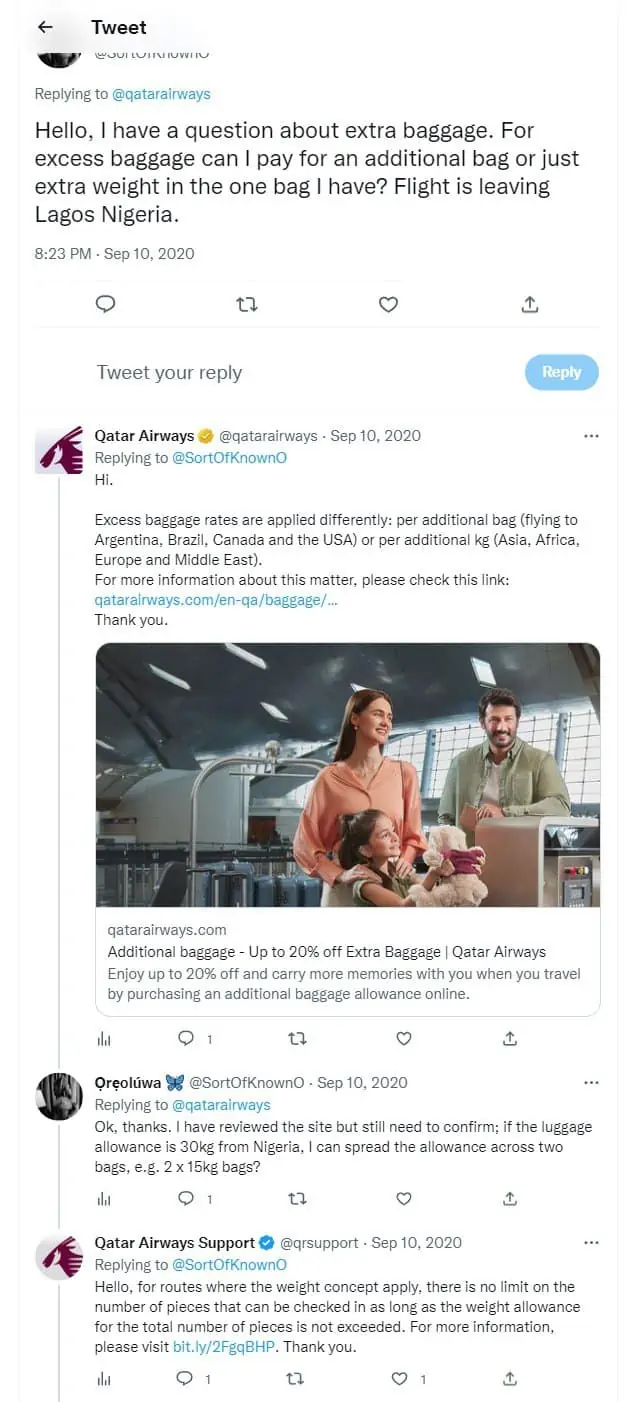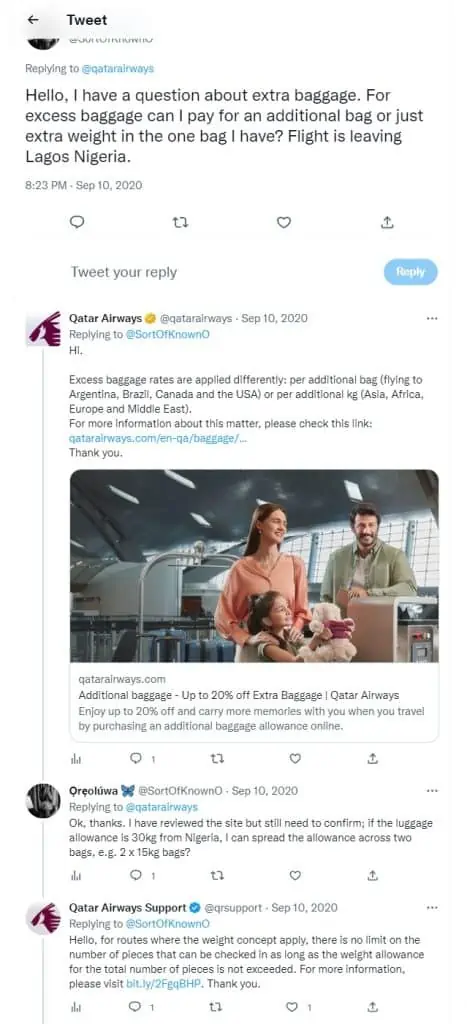 Emirates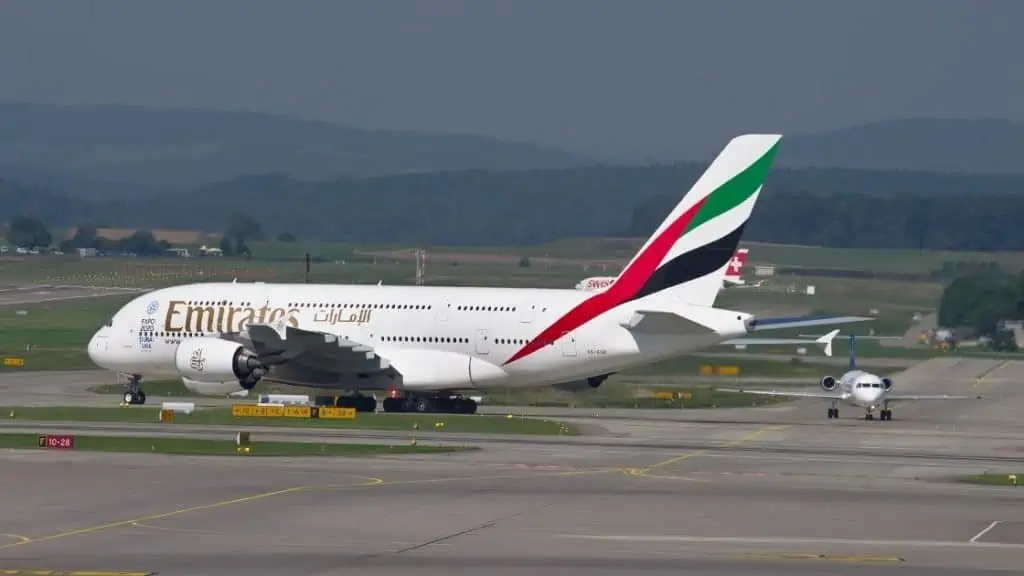 We know that this article targets our US audience, but Emirates is a great airline to fly with if you're flying out from elsewhere, like Australia.
Currently, Emirates only has one flight to Europe, and that's from New York to Milan. It's on this list because of the world-class service it offers, it's no wonder that it's one of the top airlines in the world.
Their baggage allowance is what makes them a beloved airline, each passenger can check up to 10 pieces of luggage, obviously if they're within the weight limit.
And if you're flying in first class, you'll be able to take on two carry-on bags.
European Airlines
Turkish Airlines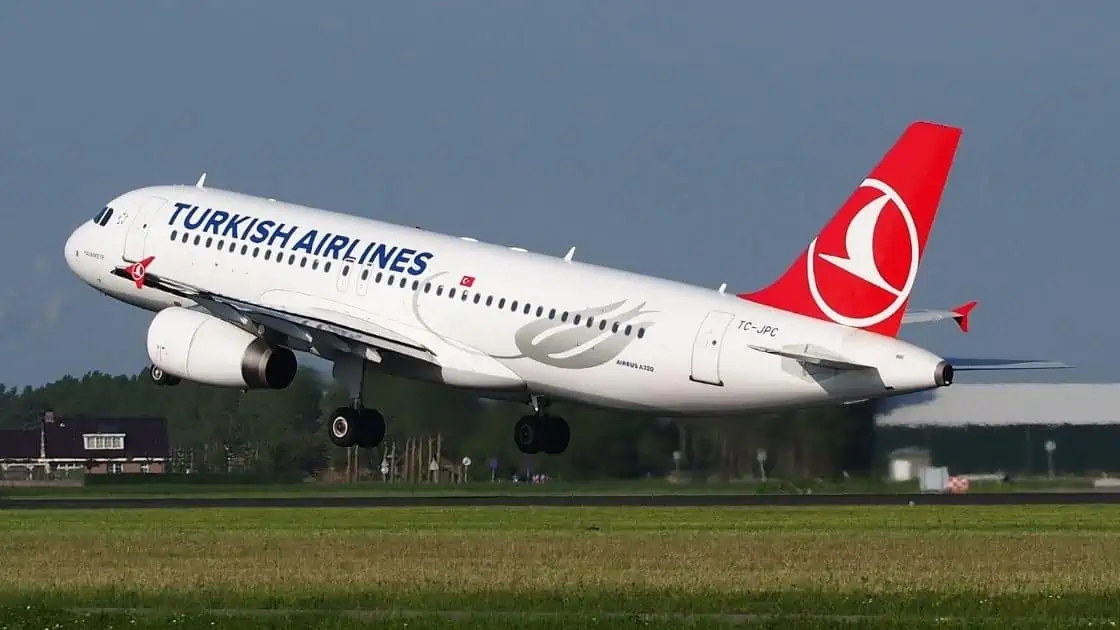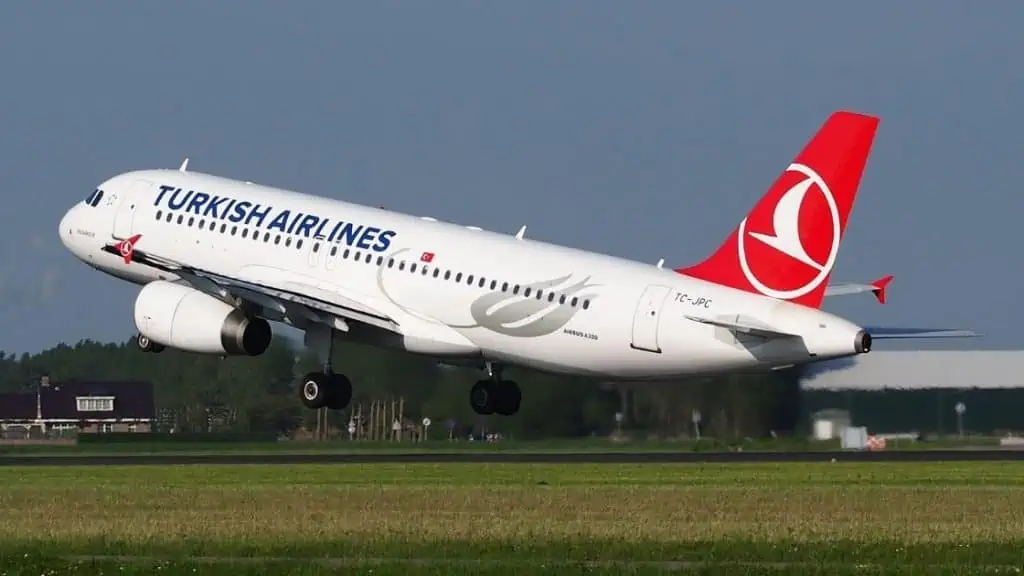 This is one of the biggest and most popular airlines in Europe and they offer flights to over 300 destinations and around half of them are in Europe.
They have won Europe's Best Airline Award 6 times in a row, so you know that you'll be getting good service if you end up flying with them.
You can fly with them to Europe from the US, Australia, India, China, and many others.
For baggage allowance, it mostly depends on where you'll be flying to, some destinations will follow a weight allowance, whilst others will follow pieces of baggage allowance.
But all in all, you'll be able to bring along one carry-on bag with you in Economy and two pieces of checked luggage from each traveler.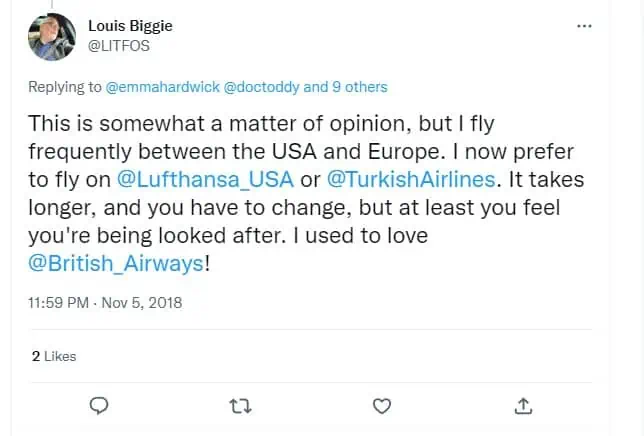 Lufthansa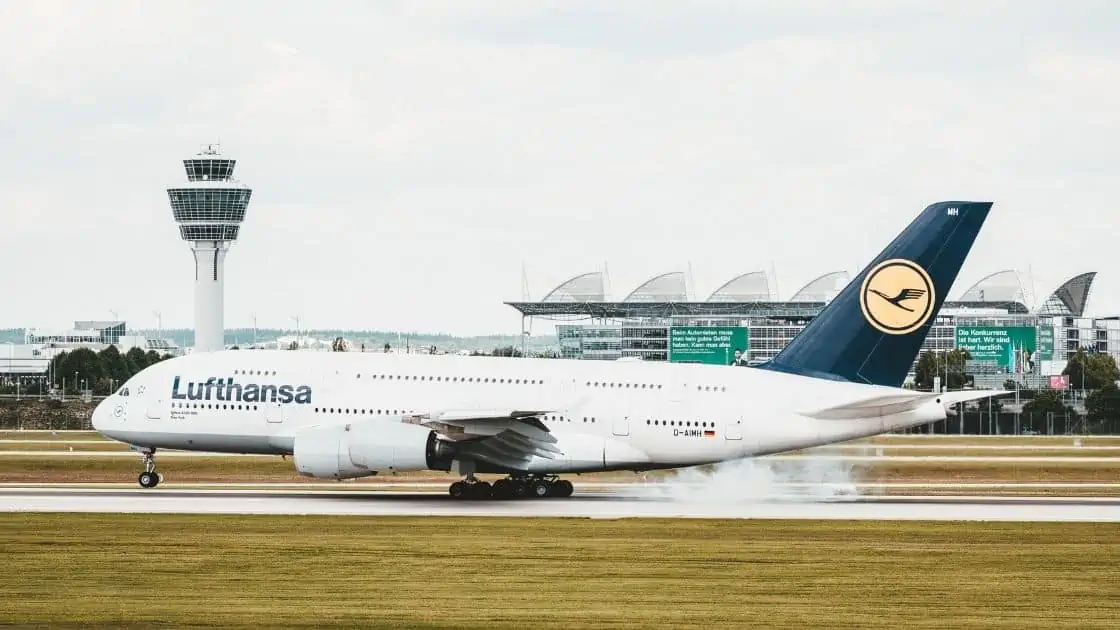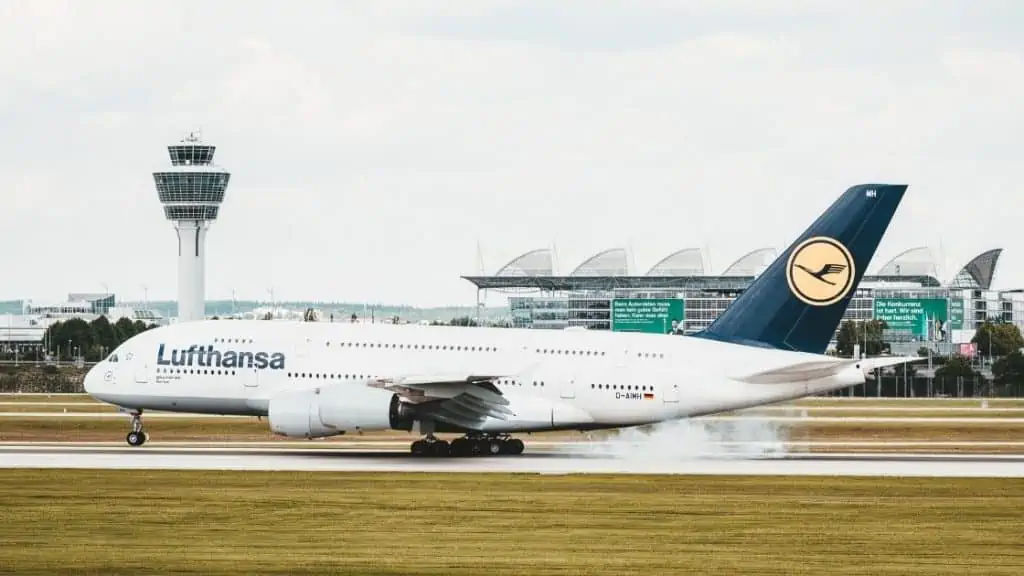 You may or may not have heard of this airline before, as it's a very popular German airline that's been operating for over 70 years.
It offers flights to nearly every country in the world, which is pretty extraordinary, and it's also regarded as one of the safest airlines to fly with since they haven't had a fatal accident since 1993.
You can fly with Lufthansa to Europe from Singapore, Australia, Japan, the United States, Canada, and many more countries.
For baggage, if you're flying Economy, you can bring one piece of carry-on luggage for free and one piece of 23kg checked baggage.
Swiss International Airlines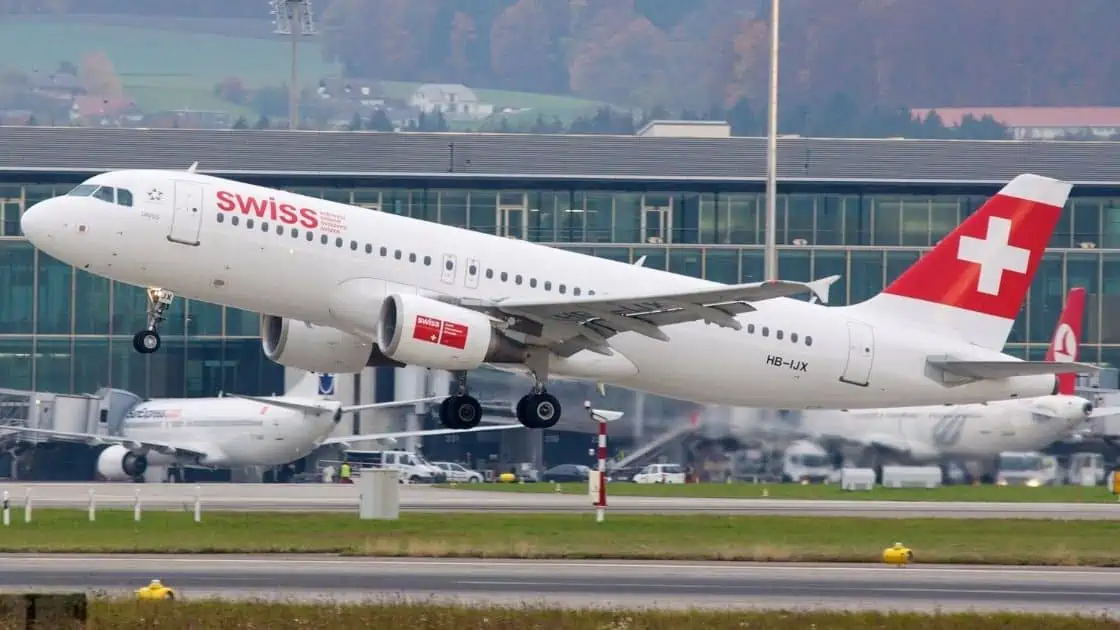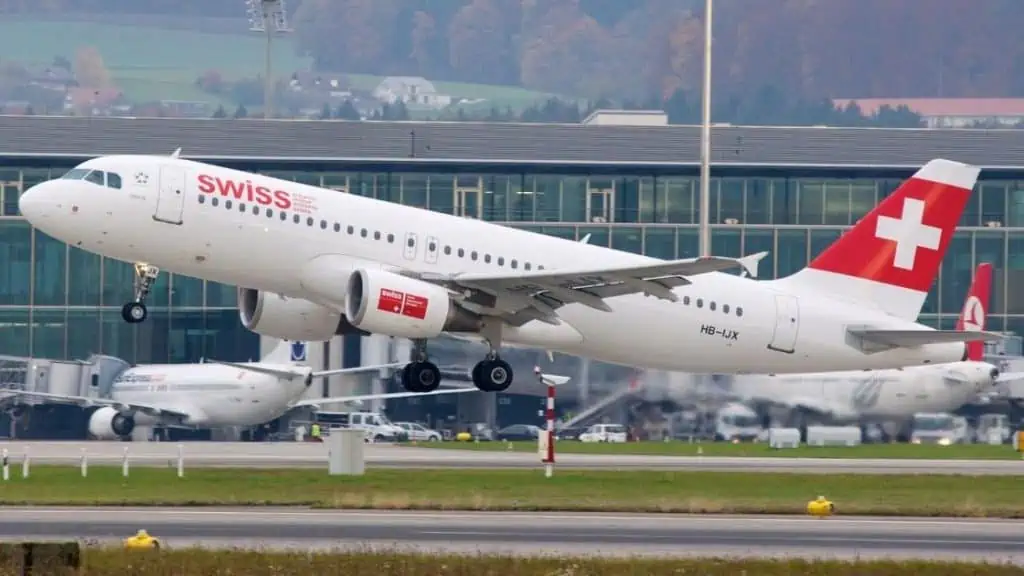 Swiss International Airlines was actually acquired by Lufthansa not too long ago, and funnily enough, it's also one of the safest airlines in Europe, with its last fatal accident occurring in 2001.
It's a great airline and you'll have great service and comfort if you do end up flying with them, but their prices can be a bit steep, so just make sure to book well in advance!
You can fly with this airline to Europe from Brazil, Canada, South Africa, the United States, and many others.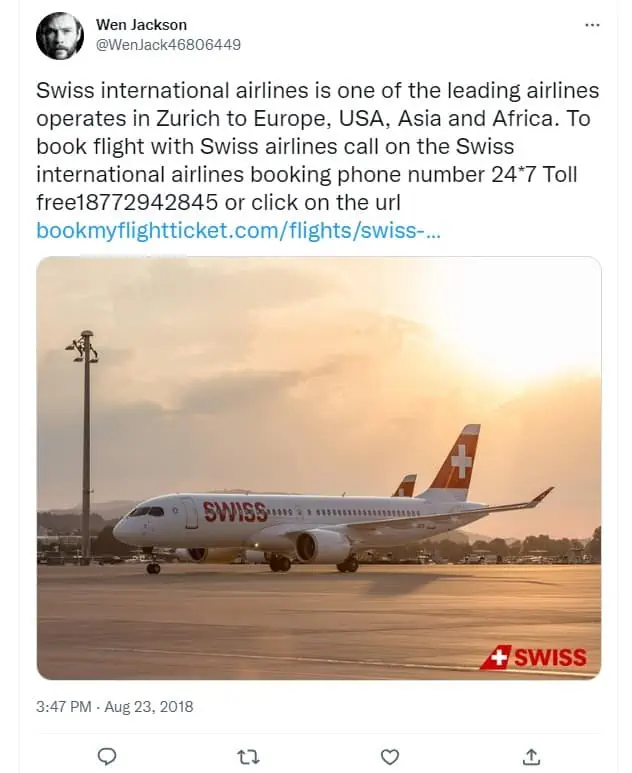 American Airlines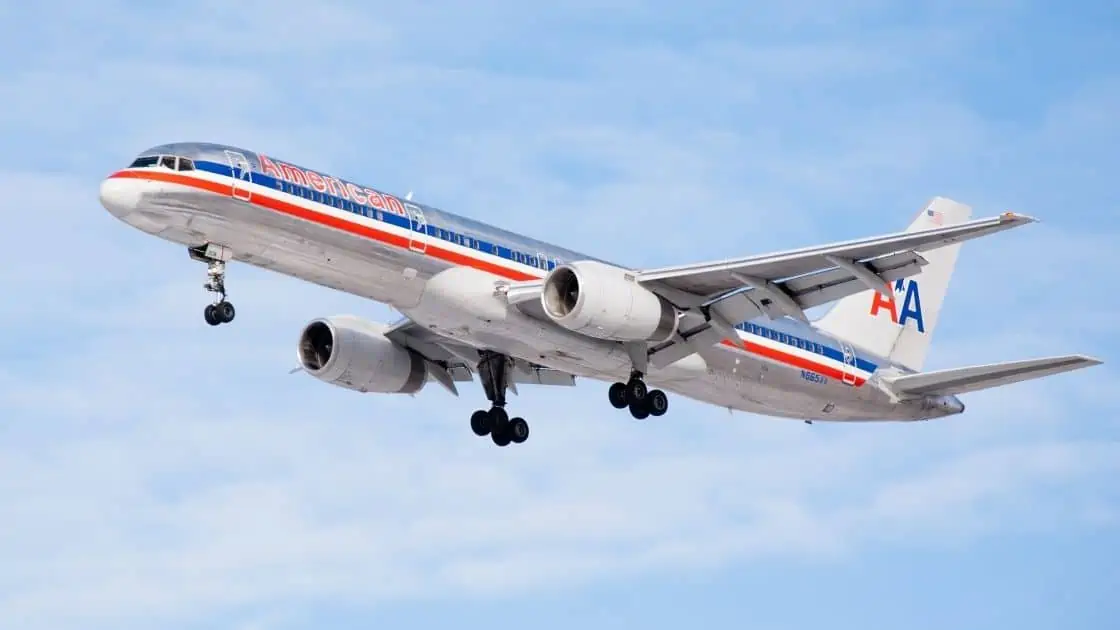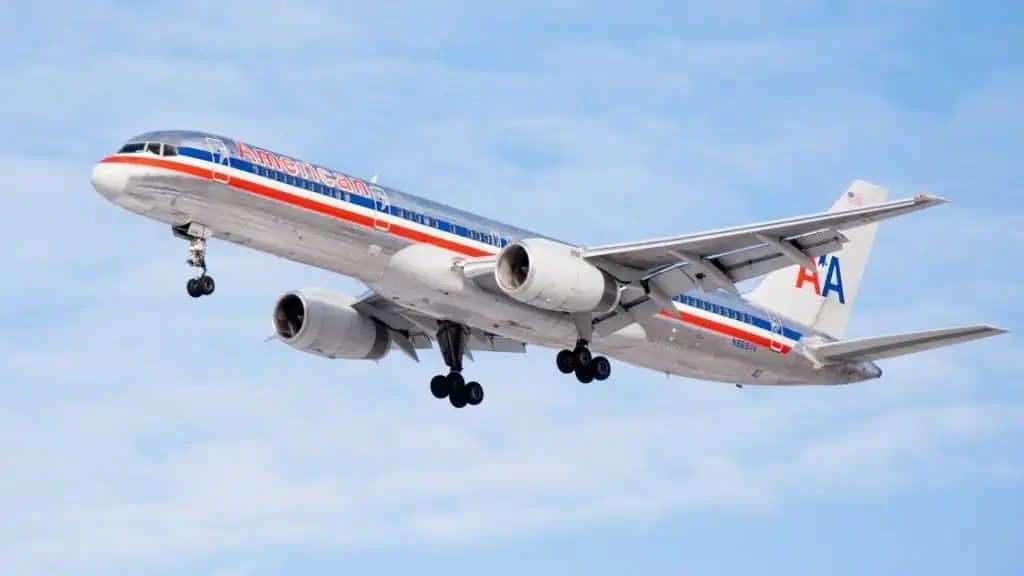 Of course, if you're flying from America, your best option is to fly with American Airlines.
It's not as safe as many of the other European airlines we've mentioned, but there have not been any serious accidents in the past 15 years.
American Airlines operates mostly within the US, meaning that most flights will be to or from America, but you'll be able to see a full list of their destinations when booking through them.
They might not have the service of Qatar Airways or Emirates, but you can be assured that you'll get an easy, stress-free flight to your destination.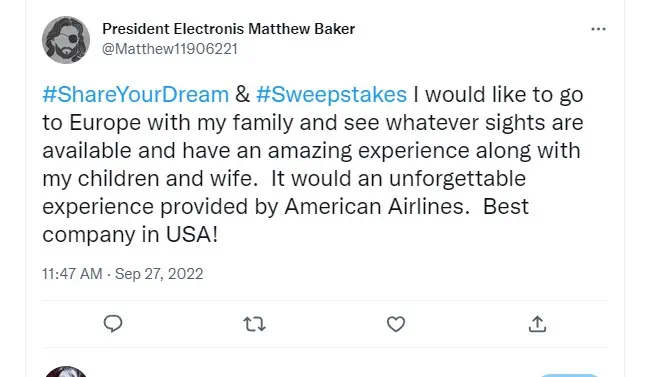 Final Thoughts
The best airlines to fly to Europe will all depend on you as an individual.
If you want comfort and class, then Qatar Airways will probably suit you a lot better, but if you're just looking for cheap but comfortable, any of the European airlines will suit you absolutely fine and of course, if you're American, good old American Airlines will be your best option.
Each airline has its own unique qualities that make them the best to fly with, so it's up to you to choose what airline will suit you the best, with their baggage policies taken into account too!
But, you can be assured that no matter which airline you choose to fly to a European destination, you'll have an excellent, adventure-packed vacation awaiting you once you get off the plane!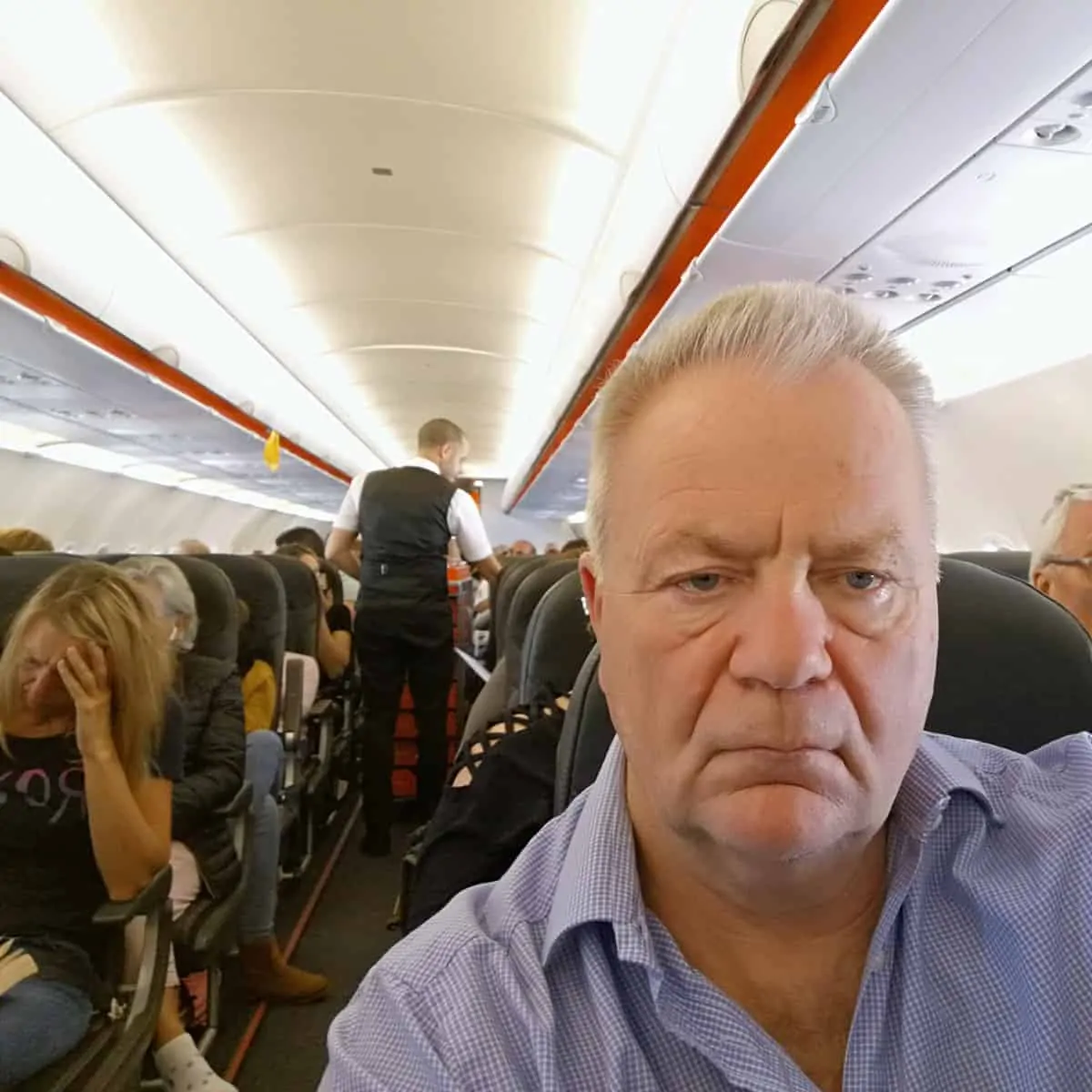 I have been traveling around the world by air since the early 70s and living overseas too. I worked for British Airways for a number of years and I am also a private pilot. About Me