We all know that a ski vacation can make up some of the most fun times of the entire year, snow, cozy cabins, and plenty of laughter with friends and family. What's not to love?
The only tricky part about ski trips is that they often require a lot of packing, and forgetting some of your key items could spell disaster.
After all, in order to ski, you'll need to make sure that you have all of the essential ski equipment.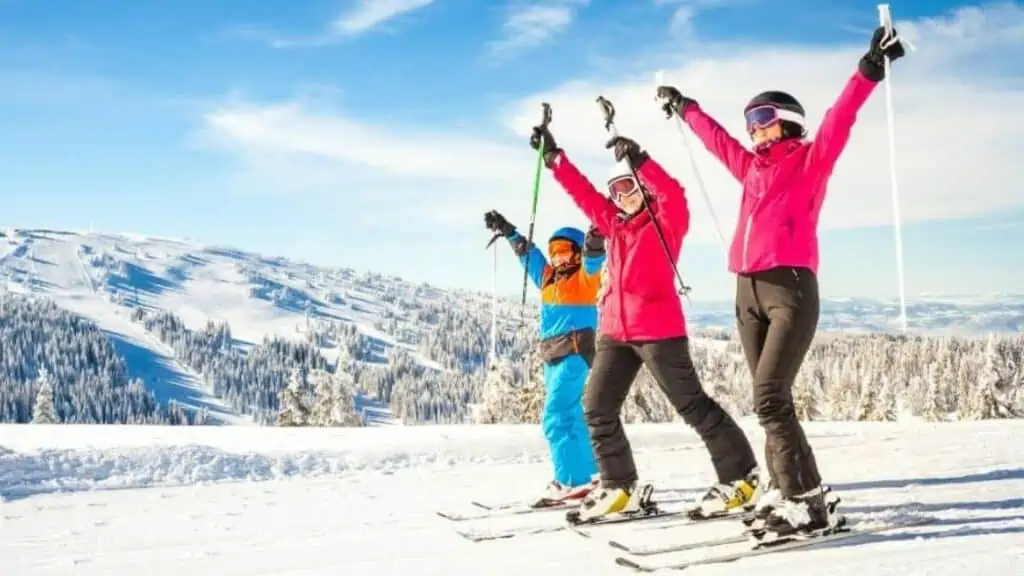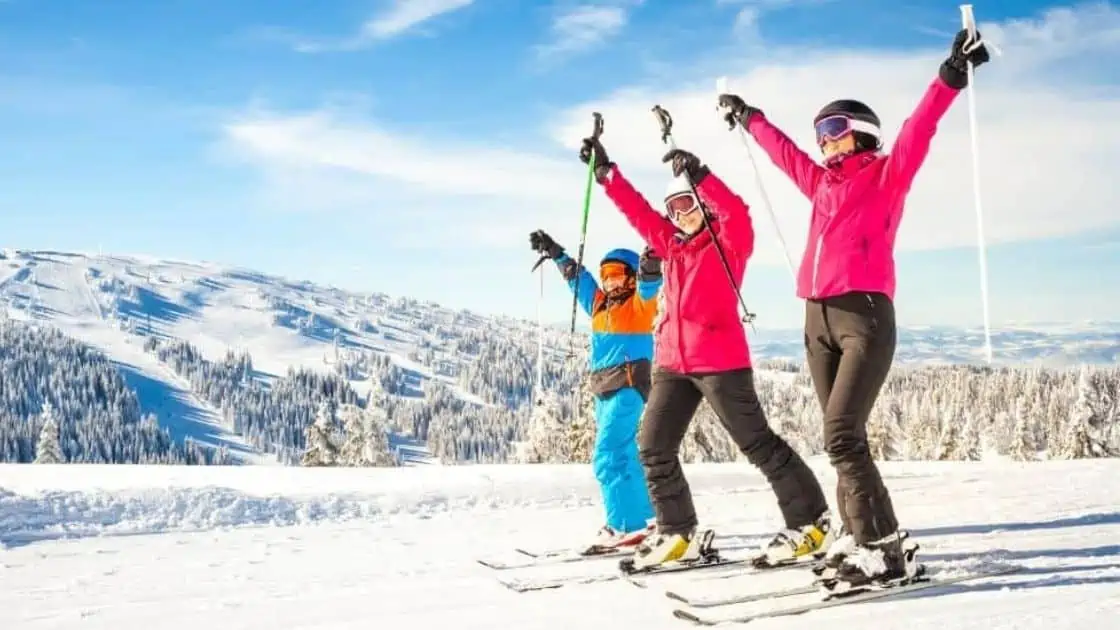 Never fear, however, below is a list of what to pack for a ski trip including some of the main items that you should always make sure to bring with you on your trip.
Equipment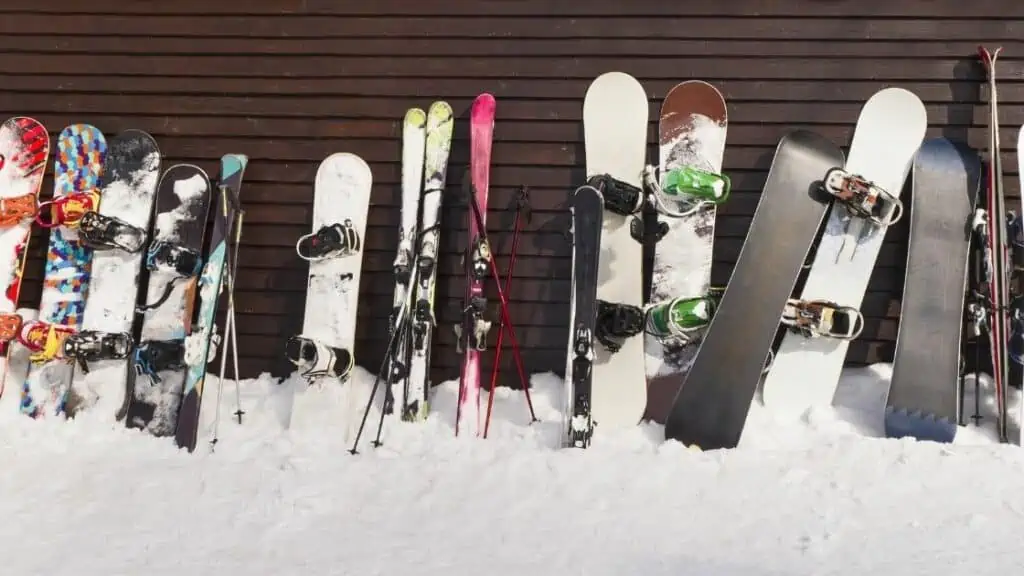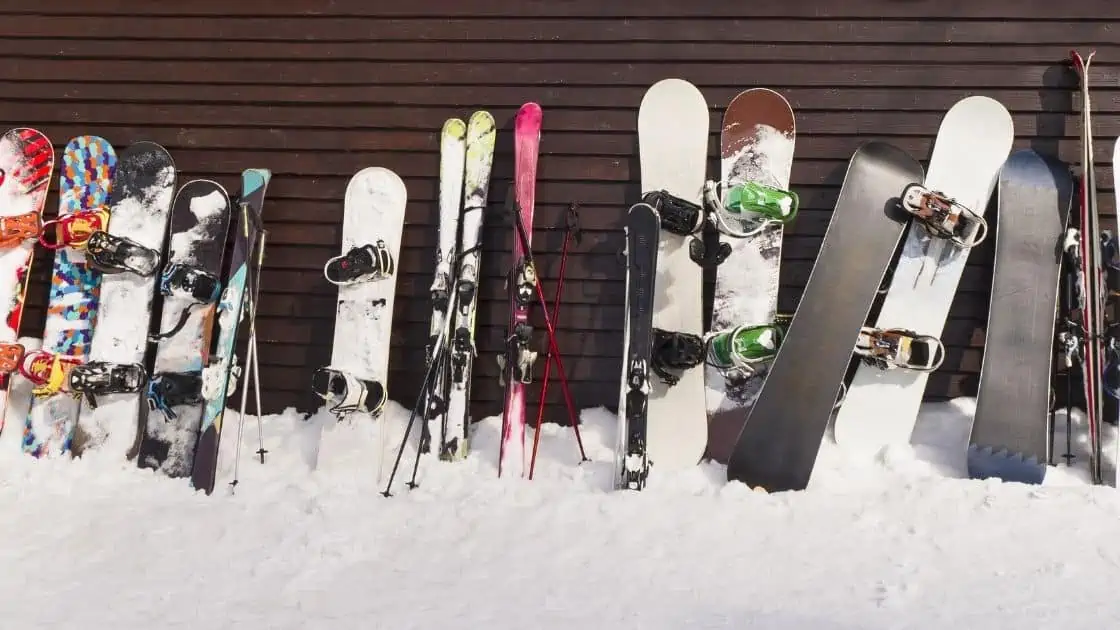 Before we move on to clothing items, first let's make sure that you've got all of the skiing essentials you need.
Skis, Boots, And Poles
Firstly, you'll want to make sure that you have all of your equipment packed up and ready to go.
If you're an avid skier, you'll most likely have your own store-bought versions of these items that you'll be bringing along.
If, on the other hand, you're only just getting started out with skiing, don't worry too much, because the resort you're staying at will have all of these items available for hire.
Snowboard
Of course, if you are a snowboarder, you can forget the skis and poles. Snowboards are rather easier to carry.
Ski Goggles
Next, you'll want to make sure that you've safely packed up some ski goggles.
These are essential bits of equipment that help to protect your eyes when the weather is particularly snowy or windy.
It's important to bring these along, as skiing without them could prove to be dangerous.
If you're looking to invest in a pair before your trip, you don't need to spend a fortune. These can be bought cheaply most of the time.
Ski Helmet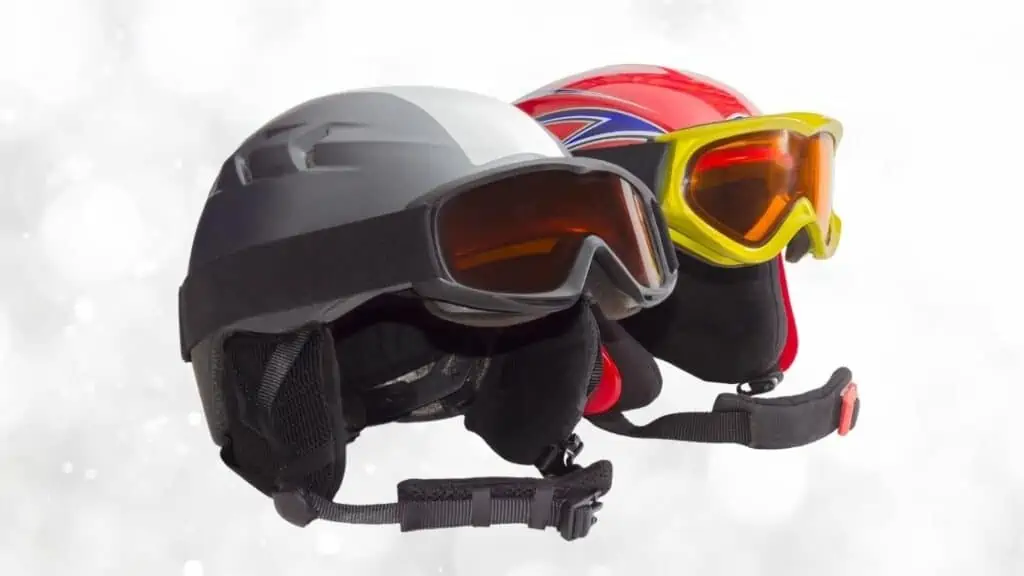 The next essential piece of equipment is, of course, your ski helmet. This is essential for protecting you against any nasty falls on your trip.
Many beginners often think that helmets are purely reserved for more advanced skiers because they're undertaking more difficult, winding slopes.
This isn't the case, however, because even beginner slopes can be dangerous and have hard rock seated underneath the snow.
It's always important to make sure that you're wearing a helmet, or you could spoil your trip with an unnecessary injury.
Ski Gloves
Next, you'll have to bring along a pair of ski gloves, to help keep you warm and protect you against the merciless weather conditions. Make sure that you pick up ones that are waterproof.
Getting the right waterproof gloves will be a lifesaver.
Rather than getting gloves that cover each individual finger, it's a good idea to pick up mittens instead. Mittens are more adept at keeping your hands and fingers warmer for longer.
You often see more advanced skiers wearing gloves that can penetrate snow, which isn't a good idea if you're just getting started out and falling down a lot.

Clothing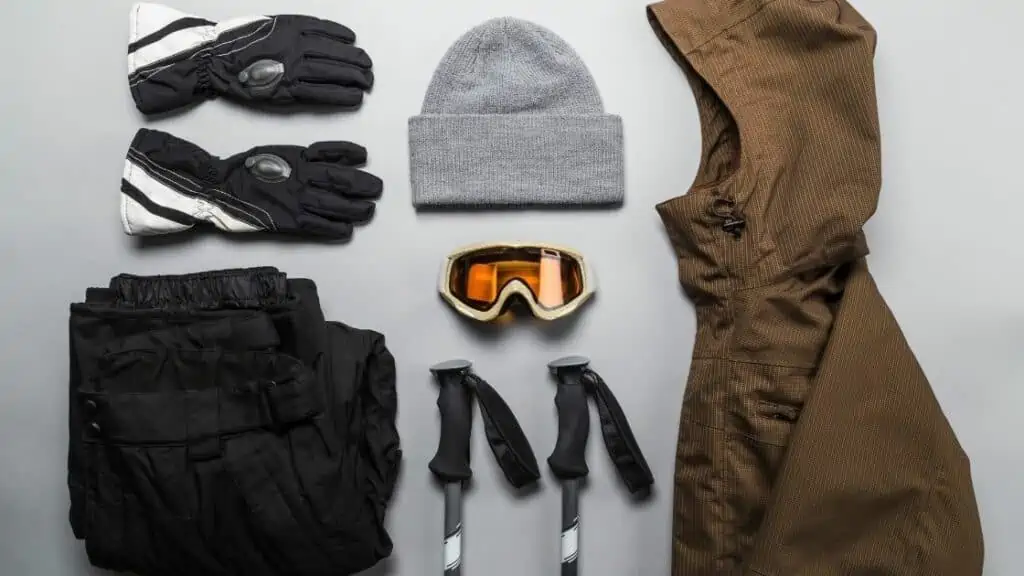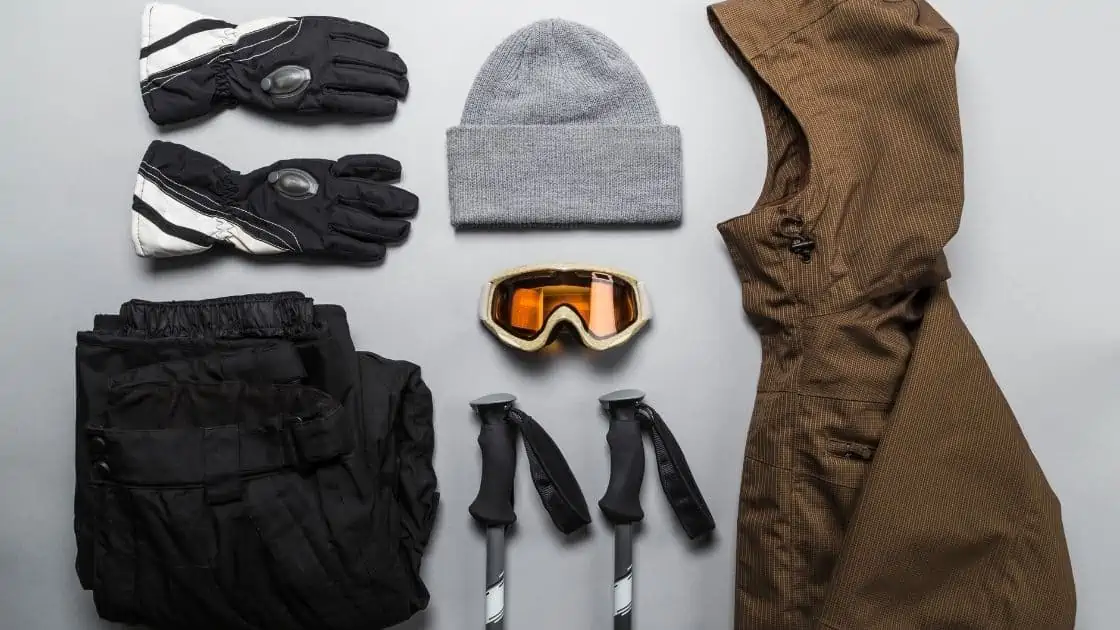 Now that we've taken a look at all of the essential equipment that you'll need to bring along for the ski trip, let's take a closer look at the clothing items that you'll need.
Base Layers
The first item you'll need to think about before you consider all of your hardy, waterproof wear, is the base layers.
These are the items of clothing you'll be wearing underneath the rest of your clothing and will be responsible for keeping you feeling warm and toasty.
Buy some good quality, thermal clothing to wear underneath your jacket.
It is recommended that you purchase a high-neck jumper with a half zip.
It's also a good idea to make sure that it's long enough to tuck into the trousers that you'll be wearing, otherwise the snow could get through to your stomach if you fall over.
Make sure that you have a few of these, so that you can wear one whilst the other is drying. Truly, you can never have too many thermal layers.
Mid Layers
Next, let's move on to discuss the second layer of clothing that you'll need to pack for your trip.
The mid-layers consist of the fleece that you're going to be wearing under your ski jacket to keep you insulated.
Jacket
Buying a good quality fleece jacket for your trip is an absolute must, so if you need to spend a little extra to ensure you do this, so be it.
Again, just like your thermal wear underneath, it's a good idea to buy a high-neck fleece jacket that you can zip up and down.
Another tip is to look out for a fleece jacket that contains holes for your thumbs. You'll find that once you start looking, many fleece jackets on the market do contain this feature.
By purchasing one with a thumb hole, you'll avoid any cold snow making its way in and impeding your enjoyment.
Ski Socks
Next, you'll need to make sure that you have appropriate socks to bring along for your trip. It's not good enough to bring along your regular ones, because these will do nothing to keep you warm.
Instead, it's good to pick up a pair of thermal ski socks. There are many on the market that has been designed with the specific purpose of keeping you warm and insulated throughout your trip.
It's a good idea, if you have the option, to pick up ones that rise right up to the knee.
In order to make sure that you're kept warm throughout the duration of the day, knee-high socks do a great job and insulate both your feet and legs.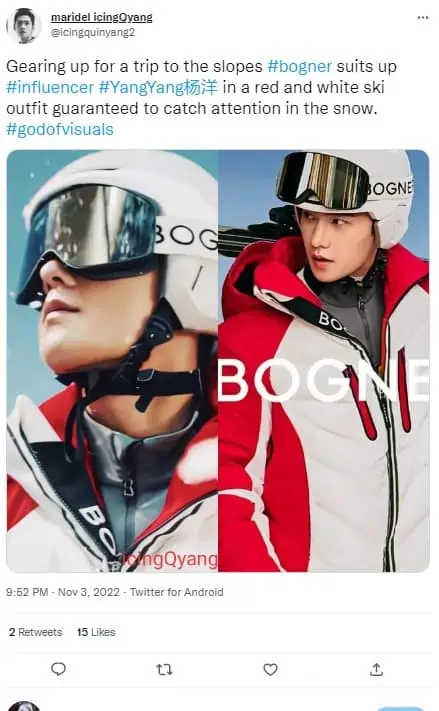 Outerwear
Now that we've discussed the two base layers that you'll need to keep you warm for your trip, let's move on to discuss the outerwear, which will be responsible for protecting you against the snow.
Ski Jacket
Probably the most important and obvious clothing item that you'll need to bring along, the right ski jacket is essential.
Choose a ski jacket that has plenty of pockets, so that you can bring along all of your essential items with you, such as your mobile phone.
As well as this, choose a ski jacket that has a hood so that you can keep your head warm.
Ski Pants
Another essential item you'll need to bring is your ski pants, which will also need to be waterproof.
Choosing the right ski trousers is super important, especially if you're a beginner because chances are you're going to be spending a lot of time with your butt on the ground.
Other Items
Now that we've covered all of the key equipment and clothing you'll require for your trip, let's move on to discuss some other last-minute items you'll need to make sure that you've packed up safely to go.
Sunscreen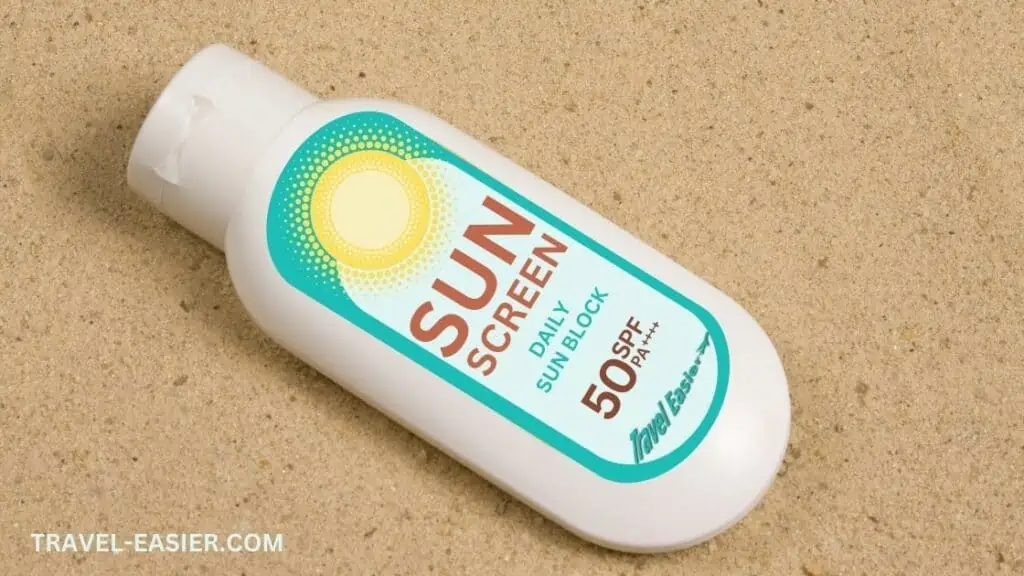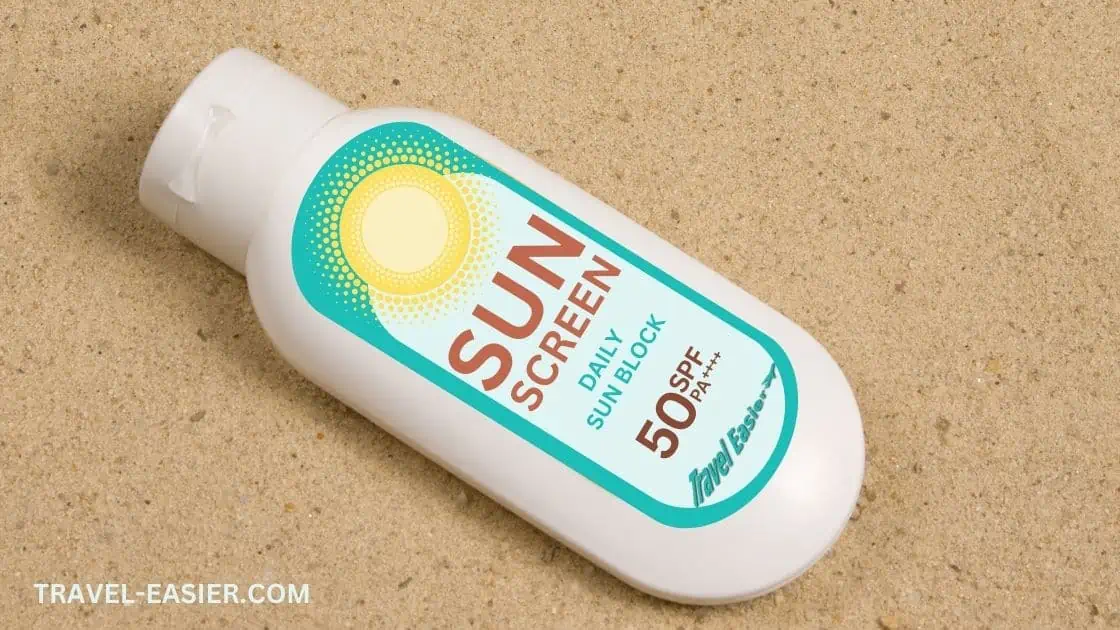 This isn't an item that many people consider at first, but it is incredibly important to bring it along. Choose a sunscreen that has factor 50, one of the highest ones on the market.
The reason you'll need to bring along sunscreen with you for your trip is that in alpine areas, UV radiation can prove to be incredibly strong.
You'll want to make sure that your skin is protected against these rays, as failing to do so could be dangerous.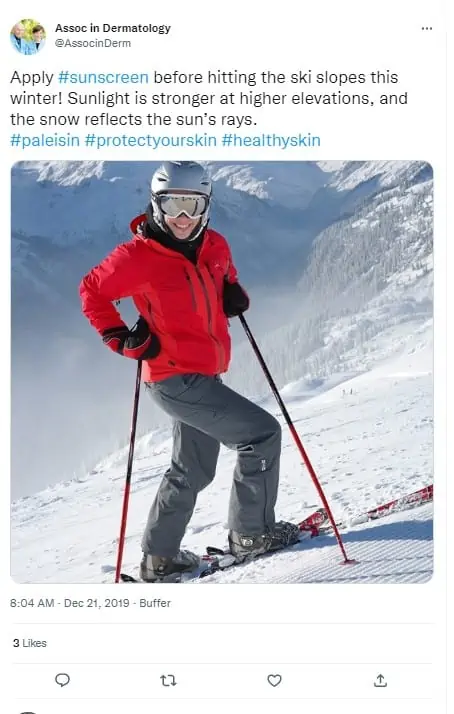 Ski Bag
Next, you'll want to make sure that you have an appropriate ski bag so that you can carry all of your essentials with you. Make sure that you buy one which isn't too big.
The last thing you want to be doing when you're out on the ski slope is carrying around a massive, weighty, rucksack.
Electronics
Make sure that you've packed enough chargers for your trip, at least one per person. It's also a good idea to bring along a tablet or kindle with you to help keep the kids entertained in between skiing sessions.
Toiletries
Make sure you've packed all of the essentials, including deodorant, toothbrushes, soap, shampoo, conditioner, and any other items you'd like to bring along.
There will be places near the resort where you can pick up all of these items, but it's a good idea to bring your own instead, to avoid the hassle of having to go out and buy them all.
Remember that if packing toiletries in carry on they will be subject to the TSA liquid rules so cannot be in containers larger than 3.4 ounces and must go in a quart size liquids bag. See my post How to pack toiletries for more information.
Camera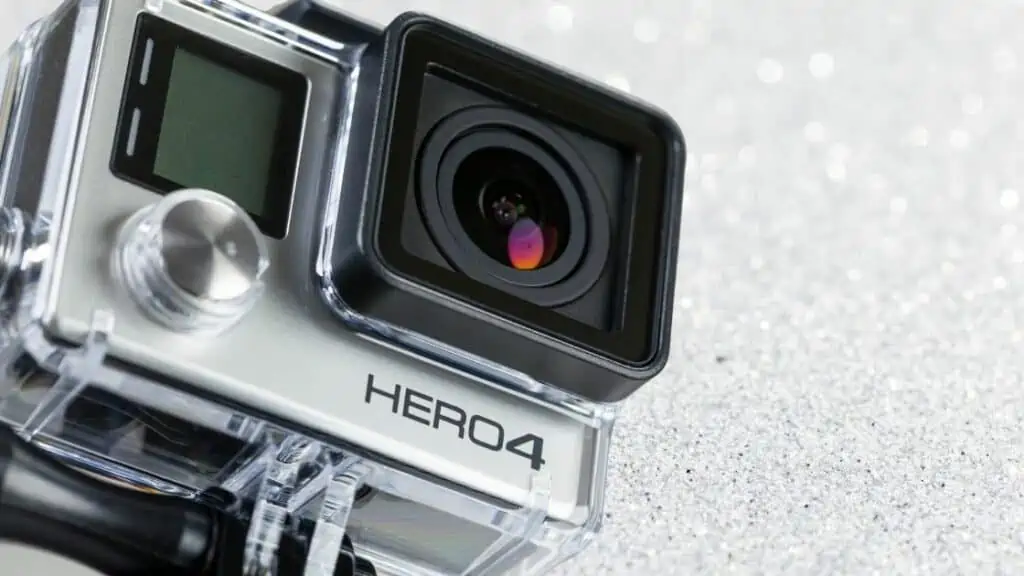 If you wanted to, you could bring a digital camera along with you to capture some of the beautiful scenes you'll bear witness to. Far more effective than using a mobile phone.
Even better you can take those great action videos using a GoPro to show your friends back home.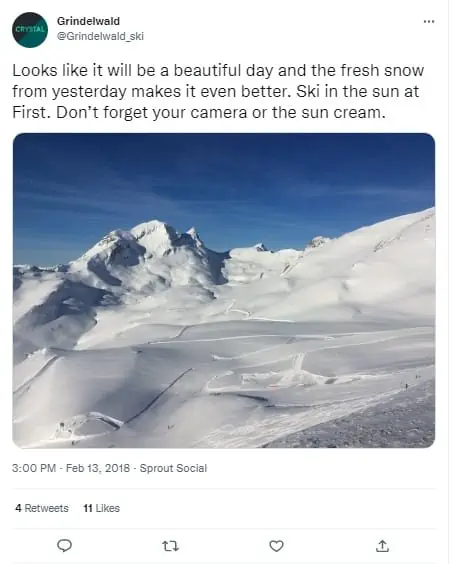 Ski Trip Packing List (Printable)
Hopefully, you will find this skiing trip packing list printable useful. You can download and print it here – Skiing trip packing list pdf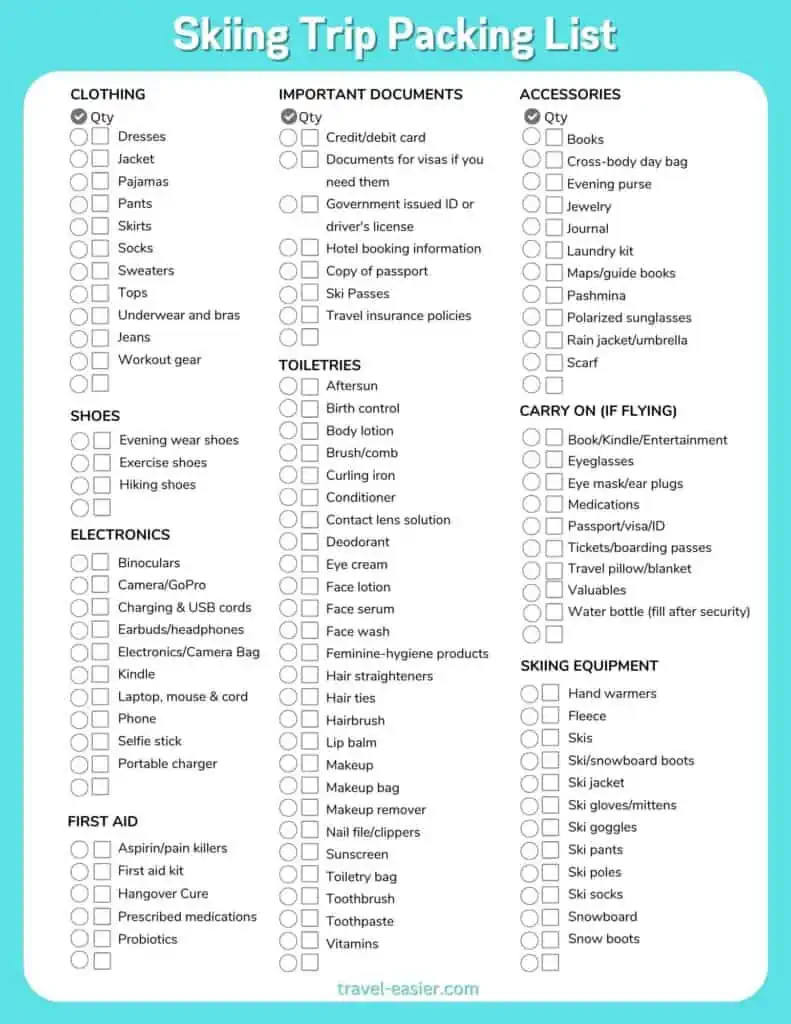 Final Thoughts
Although packing for a ski trip might seem stressful at first, especially considering all of the different gear you need to bring along, once you approach it methodically, it's really not so bad.
Just read over the list above and check off each item after you purchase it.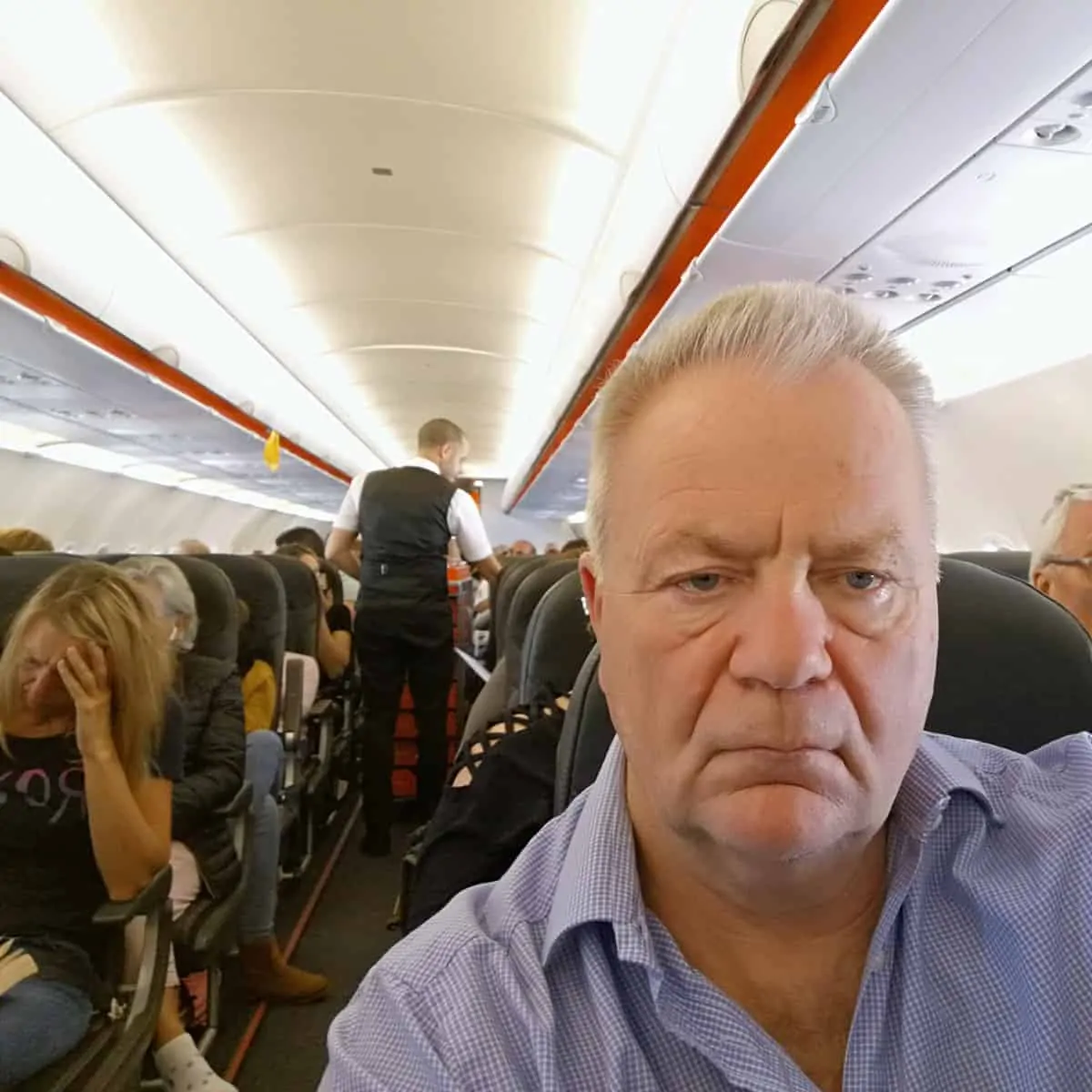 I have been traveling around the world by air since the early 70s and living overseas too. I worked for British Airways for a number of years and I am also a private pilot. About Me