As comfortable as wearing slippers may seem for air travel, for safety and practicality purposes, it's recommended not to. Slippers and high heels are some of the footwear best avoided in airports and planes.
Those indoor slippers seem like an excellent choice for your upcoming travel. They're so easy to slip on and off and relax in. Thanks to your slippers, you think about getting through airport security without hassles and relaxing on your flight.
But then, have you wondered, 'Can you wear slippers on a plane?'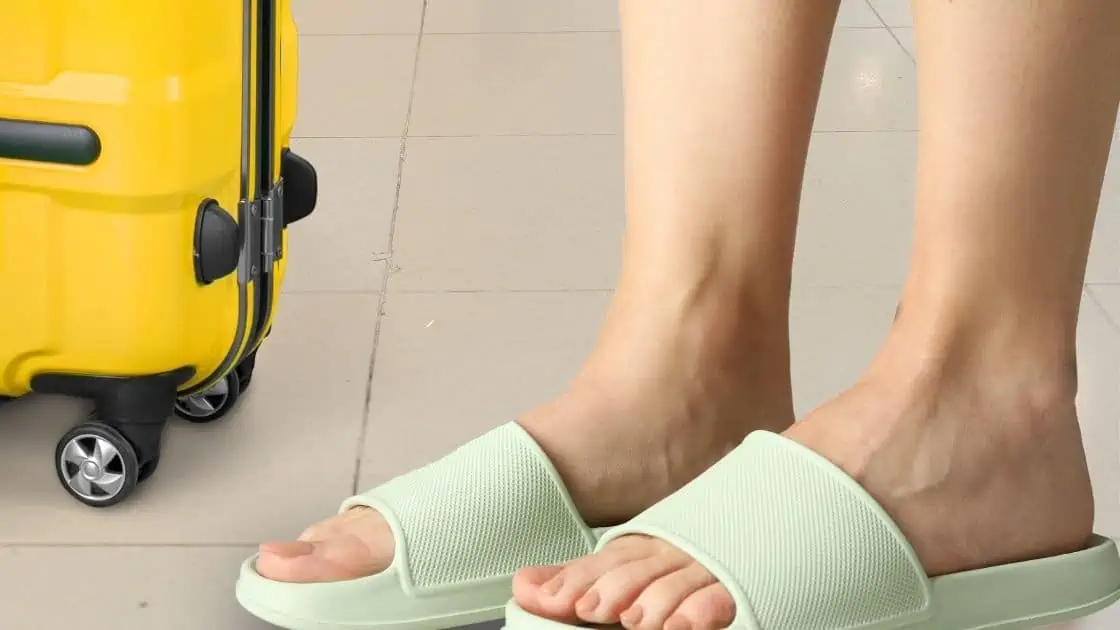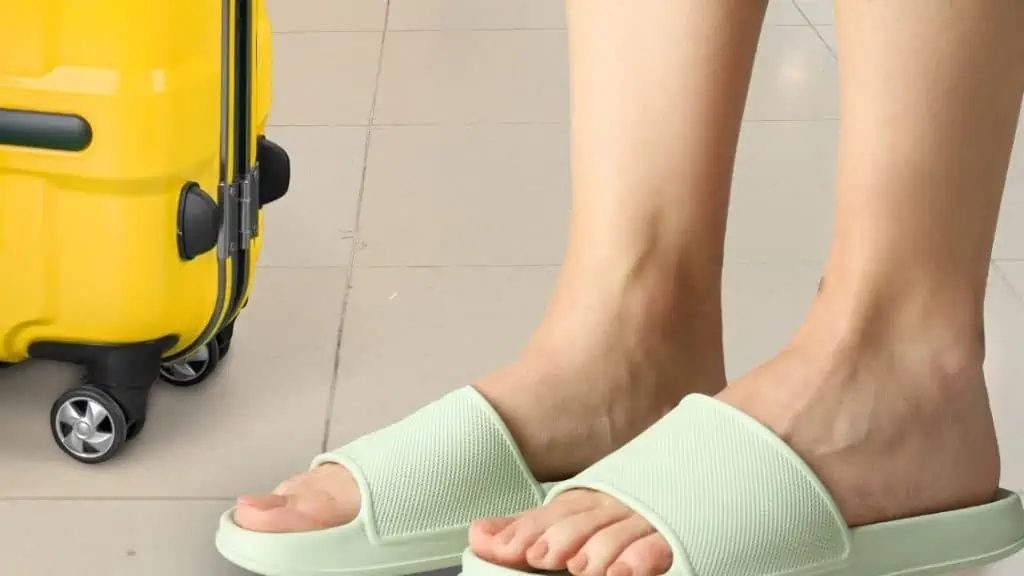 The Quick Answer: Can you wear slippers on a plane? No rules say you can't wear slippers on a plane. So yes, it's alright to wear your slippers for your flight. However, it is recommended to avoid slippers while flying for safety purposes.
If you've been thinking about wearing slippers for air travel, you might want to hold that thought and read this article first.
Can I Wear Slippers in Airport Security?
Flip-flops or slippers are undeniably the ultimate comfort most of the time. And with people wearing whatnot on planes these days to stay comfortable, including sweatsuits, pajamas, and yoga pants, slippers aren't an uncommon sight.
Let's face it, though – slippers are more likely to break than most other footwear, even more so if you need to run to catch your flight.
For this reason, it's always best to have a backup pair of footwear in your carry-on bag to save you from the embarrassment of broken slippers.
Despite slippers having straps rather than being covered like shoes, the TSA check still requires you to remove your footwear at the security checkpoint most times. It's the soles of any footwear that they want to scan.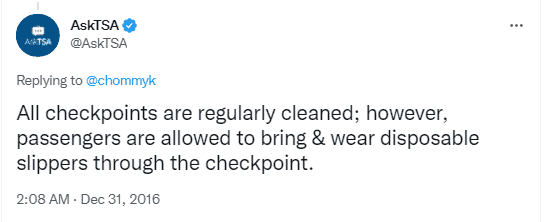 It is uncommon to wear socks while wearing slippers (not the most fashionable look). Unfortunately, this means you'll have to walk through airport security barefoot.
If you're over 75, you can keep your slippers or shoes on at airport security, even at the standard lane.
Finally, if you don't want to take off your slippers at the security checkpoint, you could sign up for the TSA precheck.
Then, like the other high fliers, you can keep your footwear on at the checkpoint since they'll be vetted before flying to rule out security threats.
Wearing Slippers on a Plane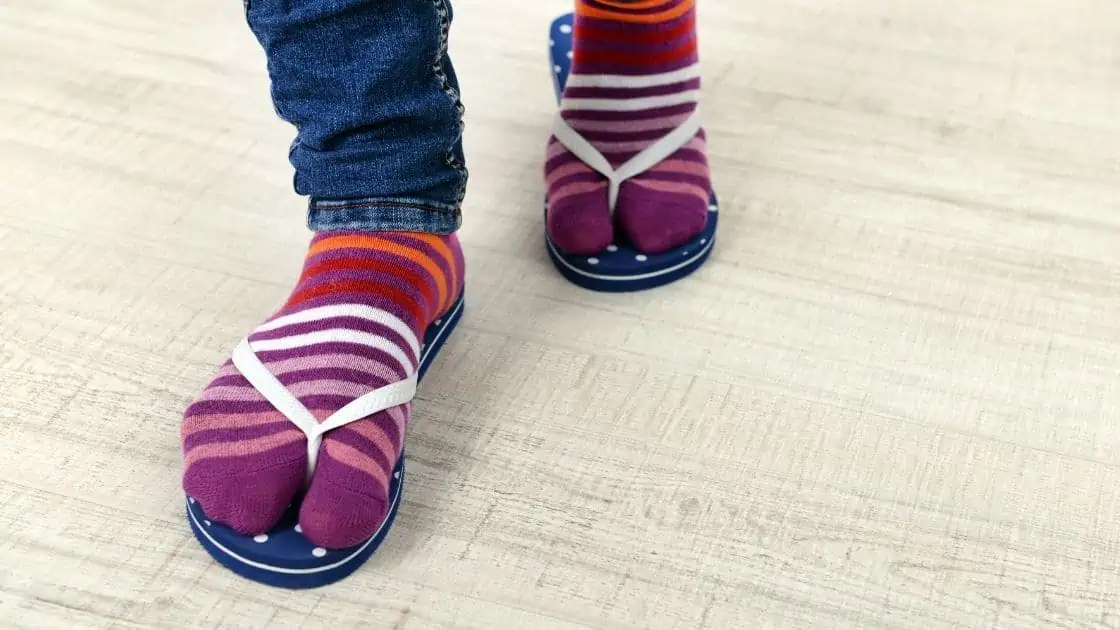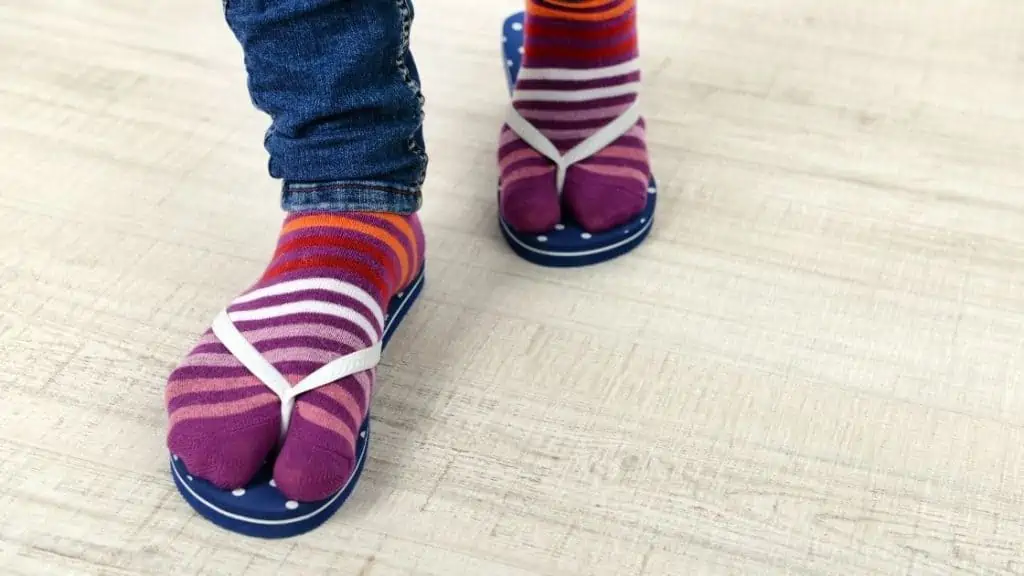 Slippers, especially the backless ones, are often considered a wrong choice to wear on planes, owing to safety risks and lesser stability.
Consider the event of a fire in the cabin requiring an emergency evacuation; all passengers will want to get off hurriedly. You could lose a sandal while scrambling towards the exit.
Slippers might cause you to slow down or even trip in a hurry. This will slow others down and delay the evacuation process.
These are the worst-case scenarios of traveling with slippers on a plane. So let's talk about etiquette now.
Some passengers might not like seeing other people's bare feet (unless you've got the perfect feet and a pedicured look). Although, if you're flying economy to a beach destination, you'll probably be surrounded by passengers wearing flip-flops and shorts.
Some destinations frown upon people wearing slippers.
Slippers are a big no if you're flying anything over the economy, whether business or first-class. So are flip-flops or even shorts.
Not to mention, wearing slippers will expose your feet and make you more likely to freeze, especially on long-haul flights. They also make an unsanitary option for airplane lavatory visits.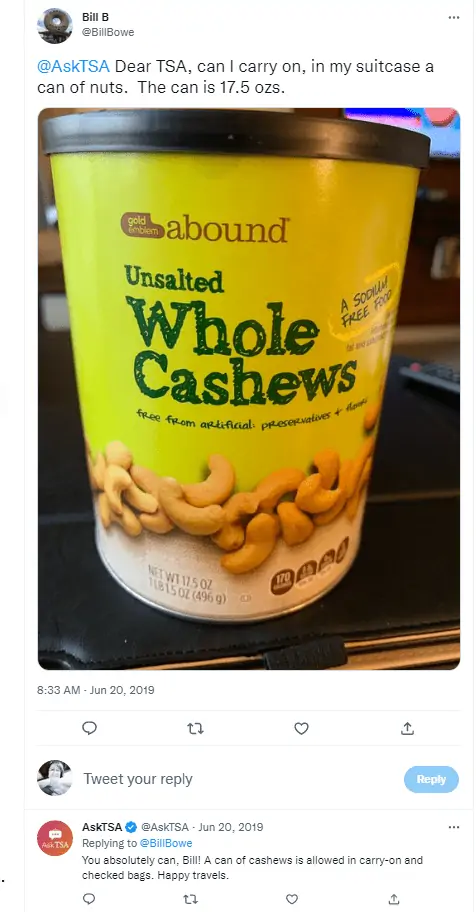 The Right Kind of Slippers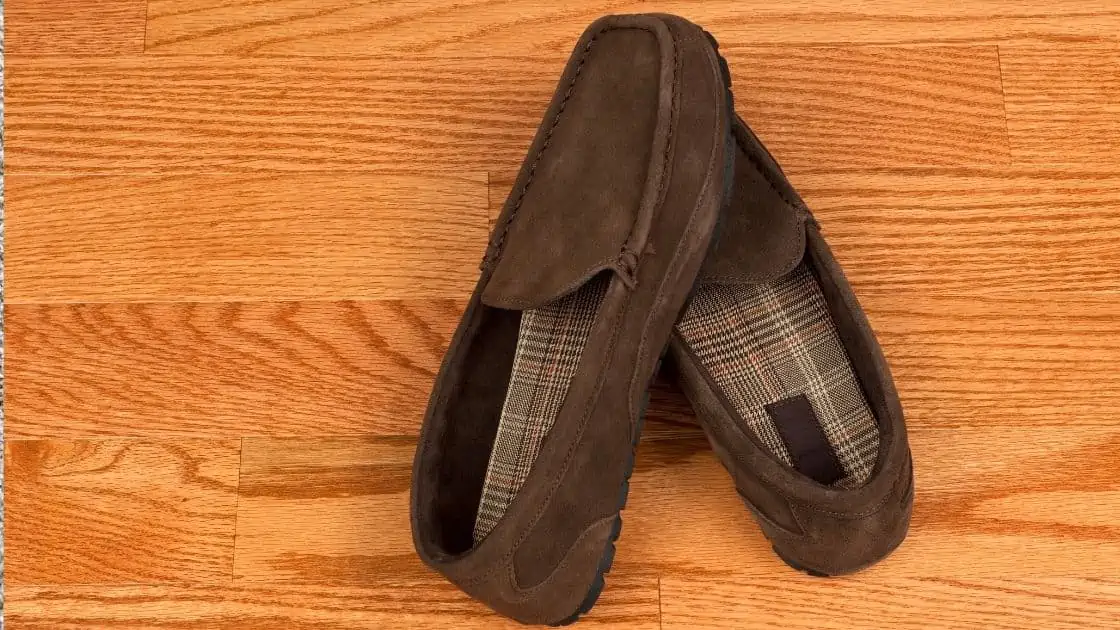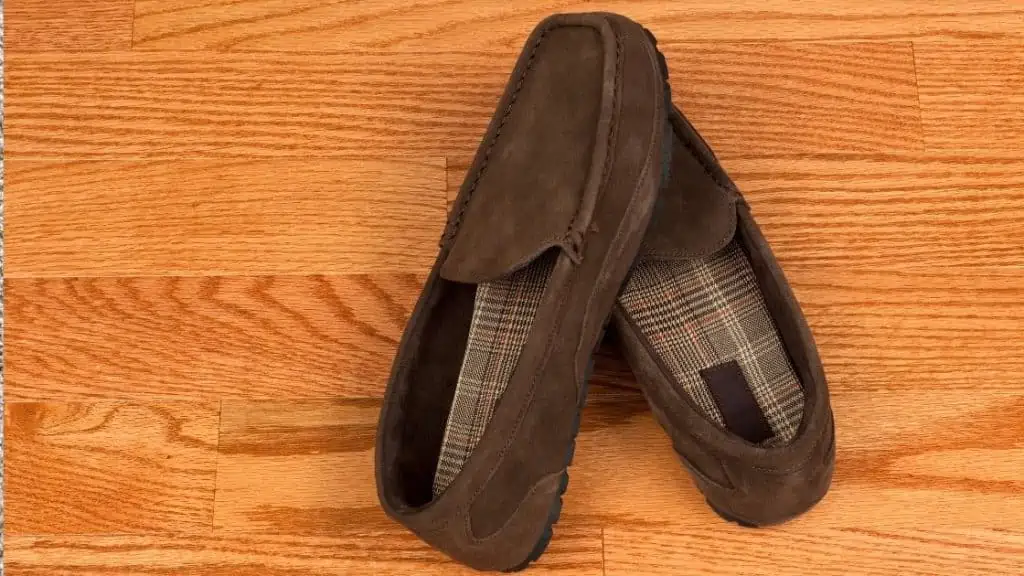 Don't be disheartened yet. Some slippers are great for air travel – comfortable, safe, and stylish. Here's what you need to look for:
Good Traction
Any smooth-soled slipper could cause a nasty trip and accidental fall at the airport or even through the aisles of a plane. The chances multiply tenfold in an emergency.
These days, there are many fashion-forward, unisex choices for slippers with non-slip soles that you can opt for your travel.
The ultimate choice is leather moccasin slippers that go great with even stylish suits. You could also look for slippers that are a softer version of sneakers for casual travel or ballet shoe-style slippers with built-in anti-slip soles.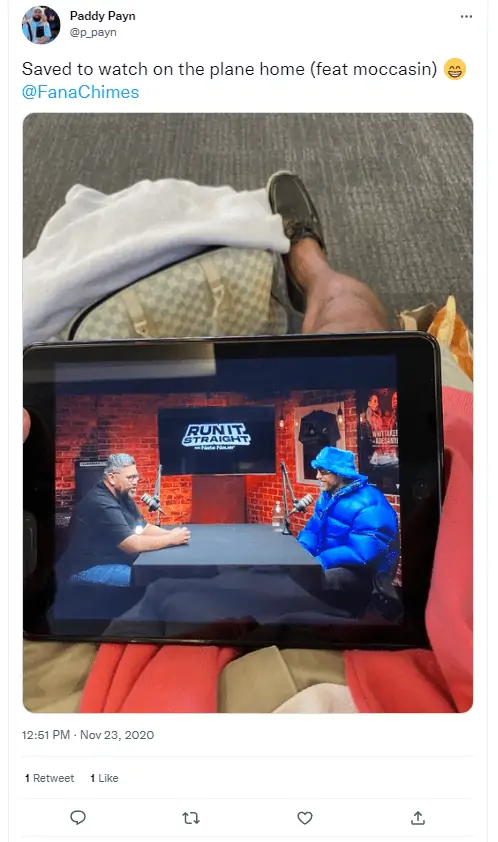 Closed Back
If you want to wear slippers on your flight, go for ones with a closed back.
There are many options for this, too. For a summer vacation or a beach destination, you could opt for open-toe travel slippers with a semi-open back and sturdy back straps.
You could look into bootie slippers – surprisingly soft boots for wintertime travel. These are easier to slip on and off at airport security than winter boots; yet, they'll feel as good on your feet.
Keeping Your Feet Comfortable Onboard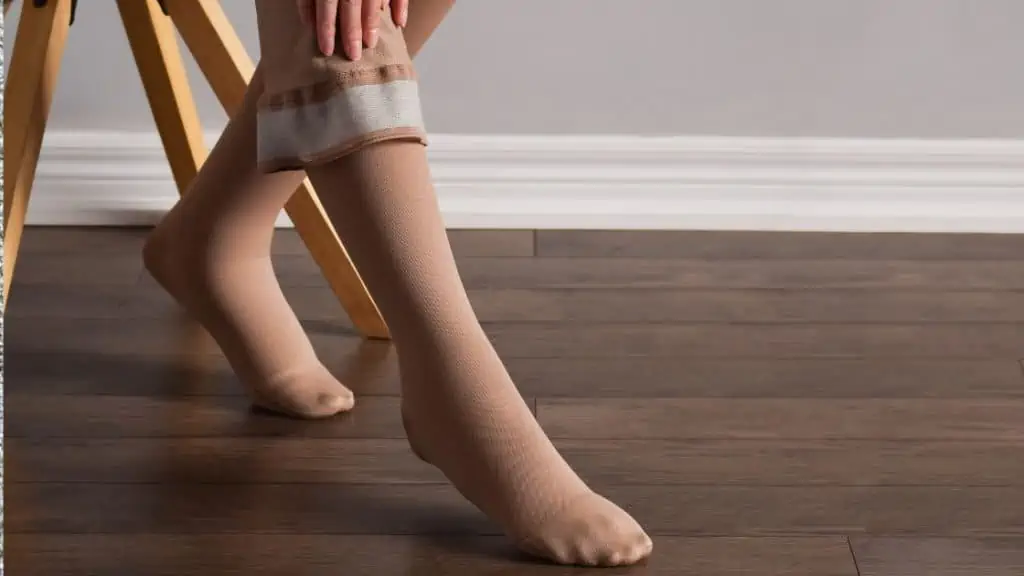 Swollen feet and cramps are common complaints, especially on long flights. The first thing you can do to avoid this is to wear comfortable footwear, like a pair of travel slippers.
Apart from this, you could try the following tips to avoid discomfort:
Keep your feet raised a few inches off the ground with an inflatable footrest or carry-on bag. Do ensure that this doesn't encroach on your fellow passenger's space.
Opt for loose, comfortable pants to allow easy blood circulation to your legs and feet. It helps avoid the pain, swelling, or cramps that tight pants could cause.
Stationary feet mid-air could cause numbness or cramps. Use a small exercise ball below your foot and roll each foot over the ball, like a foot massage, to keep your feet moving.
Compression socks or stockings help if you are at medical risk of blood clots at high altitudes.
Summary
It's pretty evident the real question isn't whether you can wear slippers on a plane; you can. The question is, should you?
For safety and etiquette, it's best to avoid wearing slippers while traveling. There are plenty of options for shoes and closed footwear that can still keep you comfortable through your journey.
Other Air Travel Articles
It's common to be confused about what you can or can't bring or what you can or can't do during air travel. Here are some of my other air travel articles to help you make up your mind: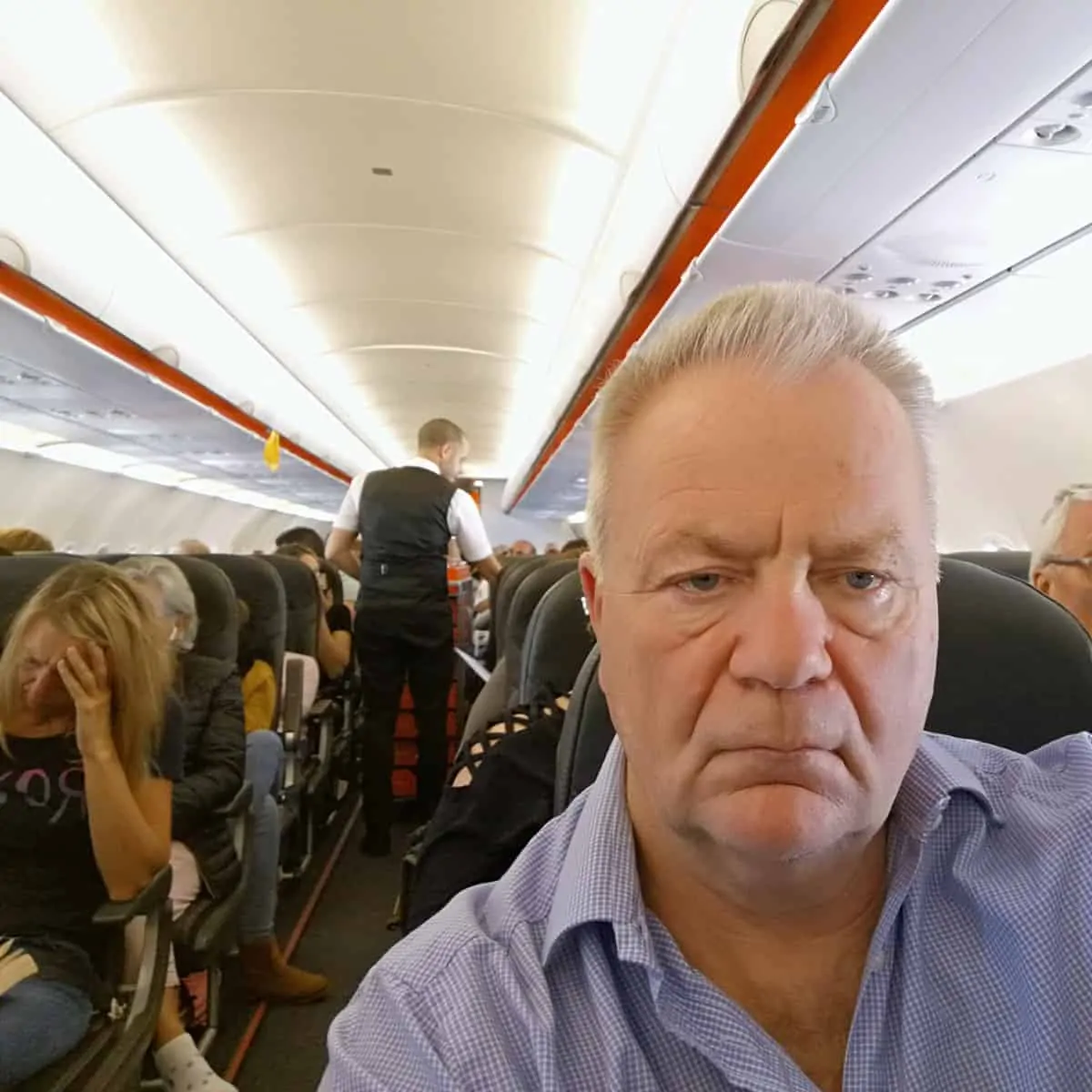 I have been traveling around the world by air since the early 70s and living overseas too. I worked for British Airways for a number of years and I am also a private pilot. About Me