If you are going to fly with Southwest Airlines and want to work while you fly or want internet access for entertainment then you will want to know does Southwest have wifi and what it costs.
The quality of internet access and onboard wifi in most airlines is either hit or miss and the same is true for Southwest Airlines. Like all airlines, Southwest Airlines is working to upgrade the availability and quality of the wifi service.
In the rest of the article, you will find full details of the Southwest wifi service, costs and how to use it.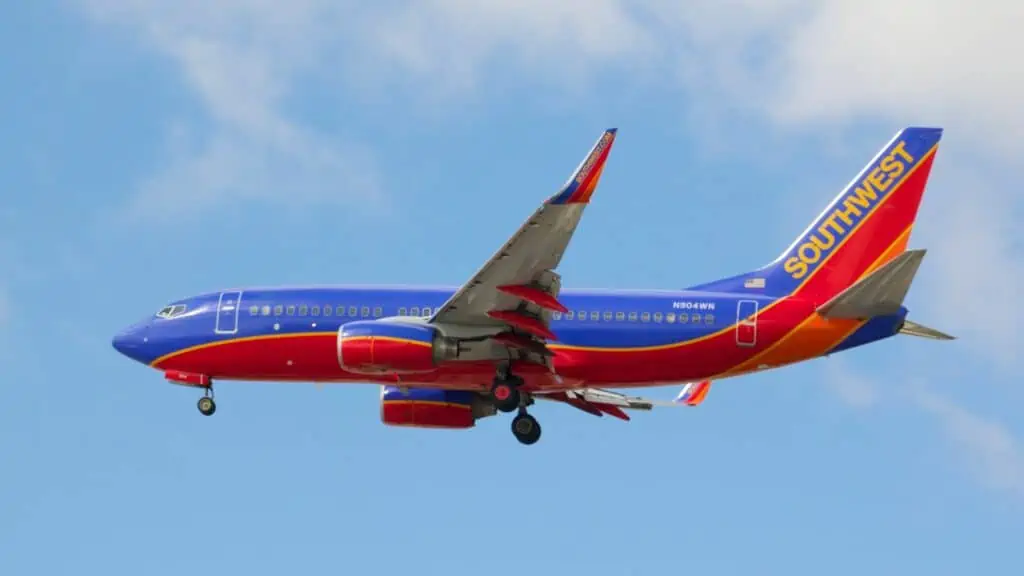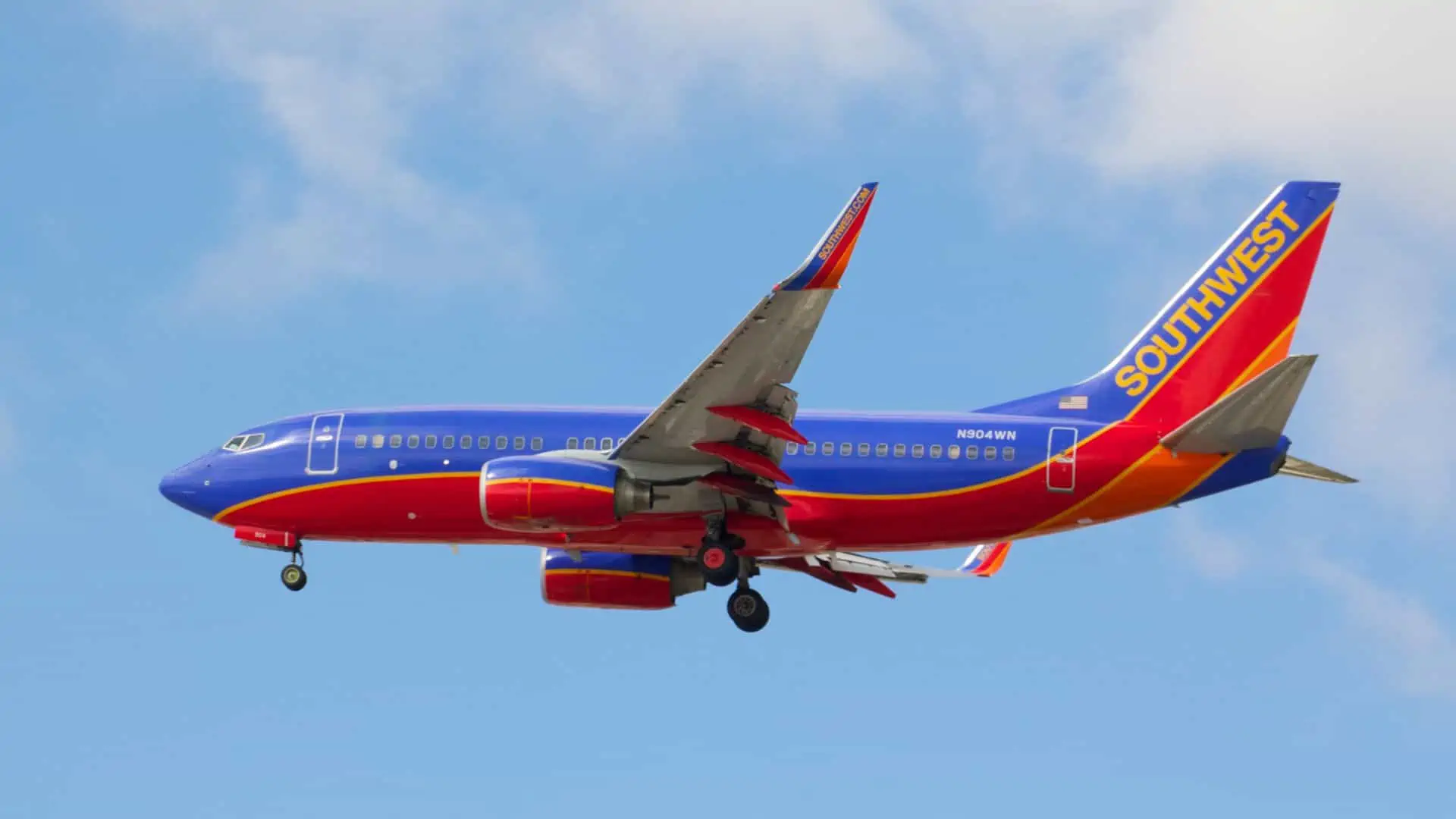 Southwest inflight wifi
Southwest has been providing gate-to-gate wifi on its fleet since 2010.
Wifi is available on most of its fleet. Inflight entertainment is delivered to passengers' devices via the wifi.
Southwest is currently upgrading its wifi to make it more robust and to improve speed and bandwidth by up to 10 times its current level. It is also installing in-seat power starting with its B737 Max fleet. You can read more about the improvements here.
Passengers have free access to send text messages via messaging apps such as iMessage and Whatsapp:
How much does Southwest wifi cost?
Complimentary inflight wifi access is provided to A-List Preferred Members.
Other passengers pay a flat fee of $8 for all-day access to inflight wifi. This means if you fly on more than one Southwest flight in a day the wifi access continues on the other flights.
You can pay for wifi using a credit card, Paypal or Apple Pay.
Is Southwest wifi worth it?
Türk Telekom infrastructure is the inflight wifi service provider for Southwest Airlines which is a pretty good option when it comes to providing internet connectivity.
Your laptop, tablet, or phone can be connected to their broadband internet service, which has no issues running high-bandwidth programs.
As with most airline wifi services, some passengers praise it while others have nothing good to say.
These passengers were very happy with the wifi:
But some users on Twitter were certainly not happy, as was the case with the following two passengers where Southwest wifi not working was their experience: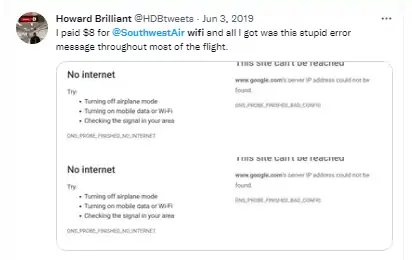 How to connect to Southwest wifi?
It's easy to connect to Southwest wifi once you board your flight.
Put your device in Airplane Mode with WiFi turned on.
Connect to the "SouthwestWiFi" network which will show the Southwestwifi login.
Follow the on-screen prompts in the pop-up or open your browser and go to www.southwestwifi.com.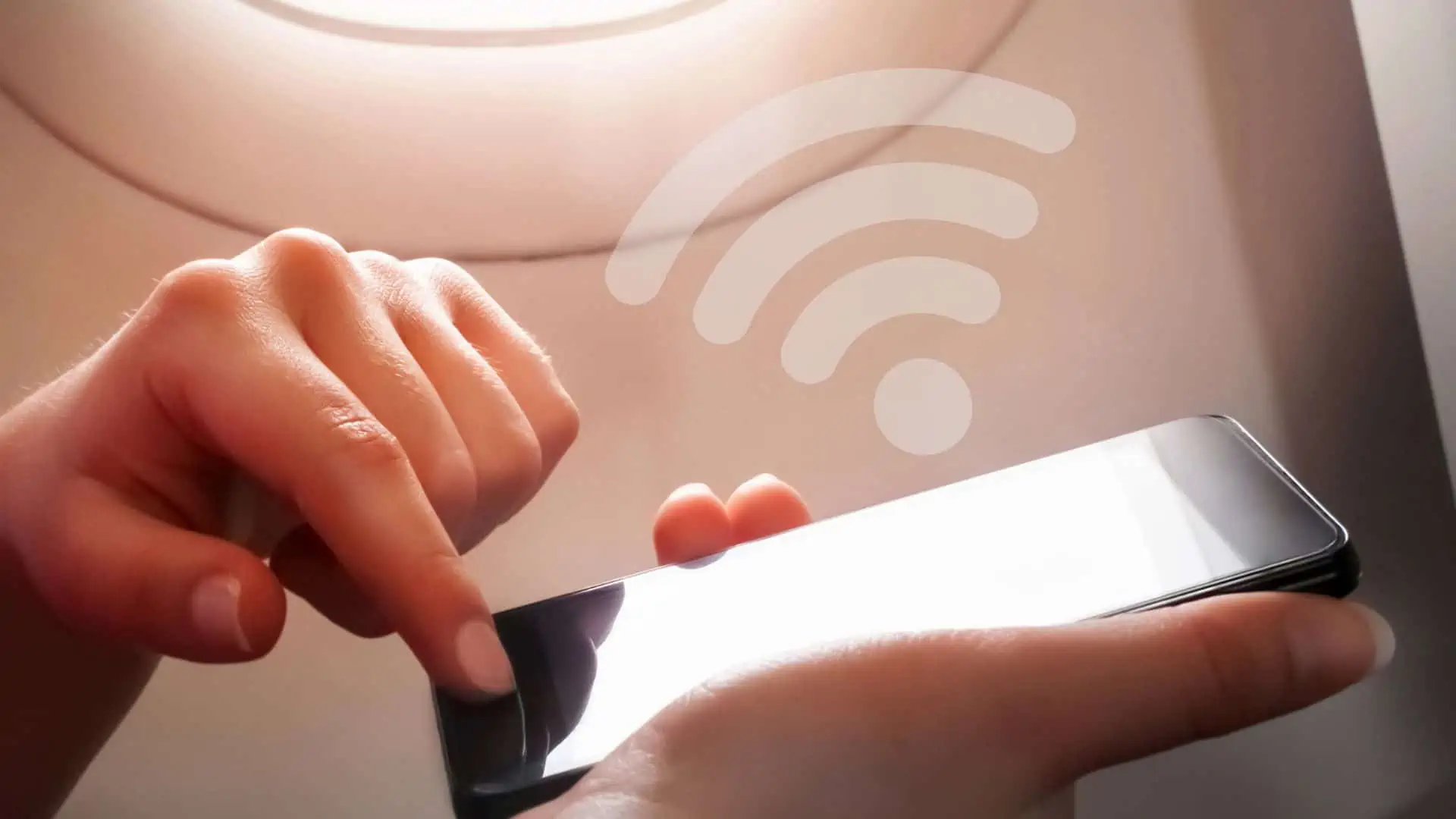 Can you make voice calls or texts using Southwest Airlines wifi?
You cannot send and receive SMS texts or make cellphone and VoiP calls (as well as video conferencing such as Skype or Zoom) on board the aircraft.
Does Southwest have free wifi?
Free wifi is available to A-List Preferred Members:

Can I watch Netflix on Southwest Airlines?
Due to bandwidth issues, you cannot access Netflix or many other video streaming services.
Once the wifi is upgraded this may then be possible.
Can I get a Southwest wifi refund?
If you have problems with the wifi you can contact Southwest to request a refund of your $8 access fee.
Contact them at Southwest.com/Contact-Us
This passenger was happy with the way Southwest handled the refund:
Other airlines
United Airlines wifi | American Airlines wifi | JetBlue wifi | British Airways wifi | Icelandair wifi | Qatar Airways wifi | Aer Lingus wifi | Hawaiian Airlines wifi | Frontier Airlines wifi | Turkish Airlines wifi | Southwest wifi | Delta Airlines wifi
Related articles
Can you use a cellphone on a plane
Can you use WhatsApp on a plane
Can you listen to Spotify on a plane
Can you listen to an audiobook on a plane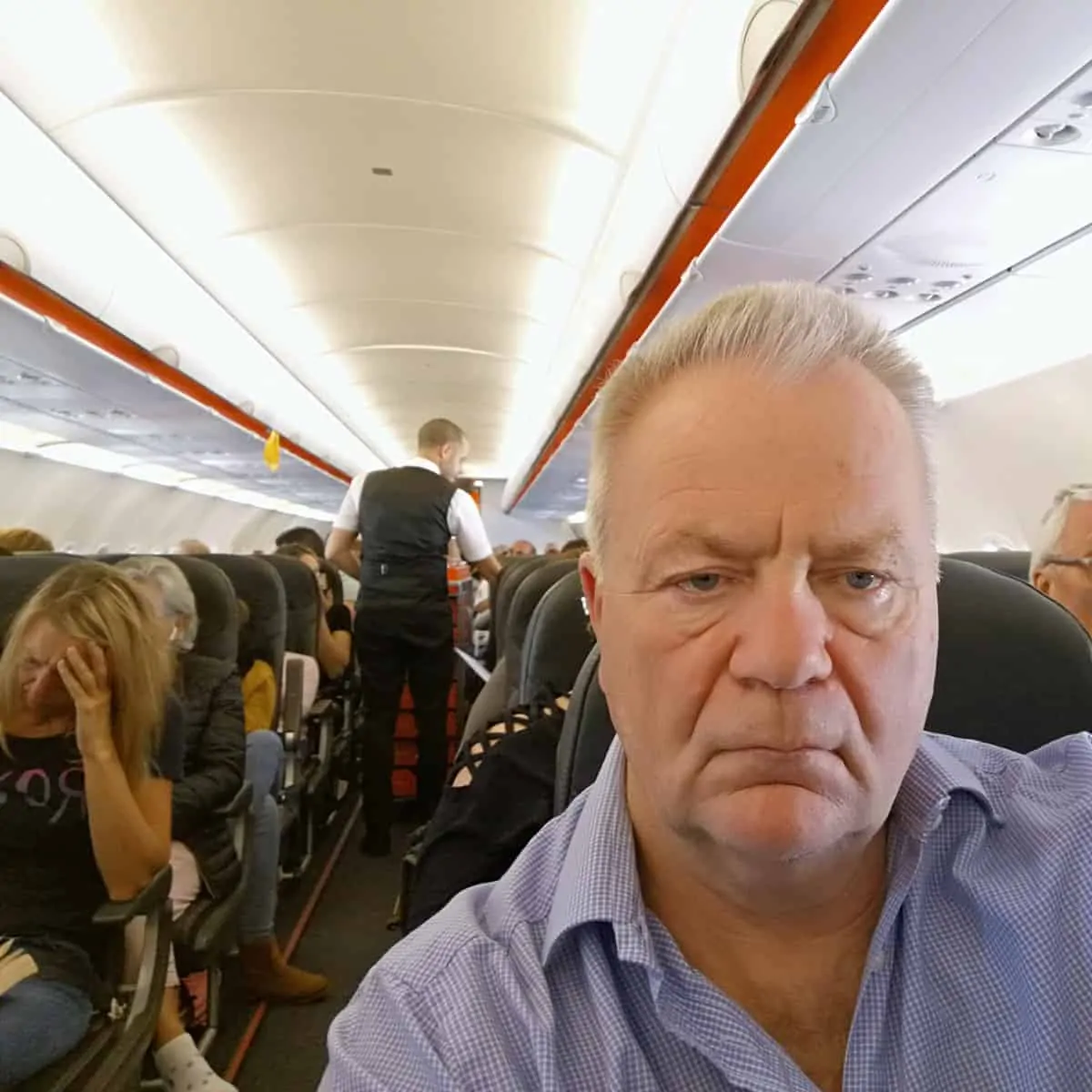 I have been traveling around the world by air since the early 70s and living overseas too. I worked for British Airways for a number of years and I am also a private pilot. About Me